A First Timer's Guide
to Utah Valley
Traveling to somewhere in Utah Valley for your first time? There is so much to do here for families, groups of friends, and business travelers. Find how to have the perfect adventure with this first timer's guide, filled with information on what to know about Utah Valley before you go!
Cities in Utah Valley & Where to Stay
Utah Valley is sprawled between the Rocky Mountains and around Utah Lake. There are small cities, small towns, and rural communities here.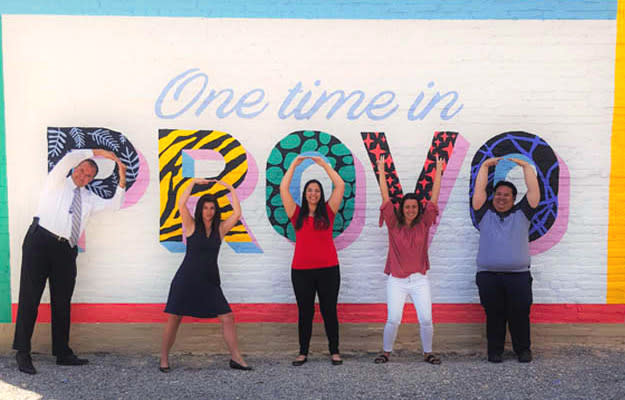 The largest city is Provo, which is in the heart of Utah Valley. Many visitors spend the majority of their time in Utah Valley in Provo (or in the mountains that are right by the city).
Lehi is the northernmost city in Utah Valley and is the "tech" center of Utah Valley, also known as Silicon Slopes. This is also the city where a popular attraction, Thanksgiving Point, is located. Just south of that, are a few mostly residential cities, such as American Fork and Pleasant Grove. 
Orem is just north of Provo, in the middle of the valley. Orem is home to Utah Valley University and Provo is home to Brigham Young University, so the two cities are lively and contain lots of activities.
South of Provo, the two largest cities are Springville and Spanish Fork. Past them, the cities become mostly rural towns, down to Santaquin, the southernmost town in Utah Valley.
Almost every city in Utah Valley has access to a canyon in the mountains. Each are also along Interstate-15 and merge together to appear as one large city. Visit www.utahvalley.com/places-to-stay for a list of hotels in each city.
Weather & Best Time to Go
Utah Valley has all four seasons and each provides a unique experience that other seasons don't offer. We experience snow, chilly fall weather, rainstorms, and hot summer weather. The temperature ranges from up to an average of 92 degrees in the summer to an average low of 22 degrees in the winter. Utah is also a desert, so the air will typically be dry, not humid.
Summer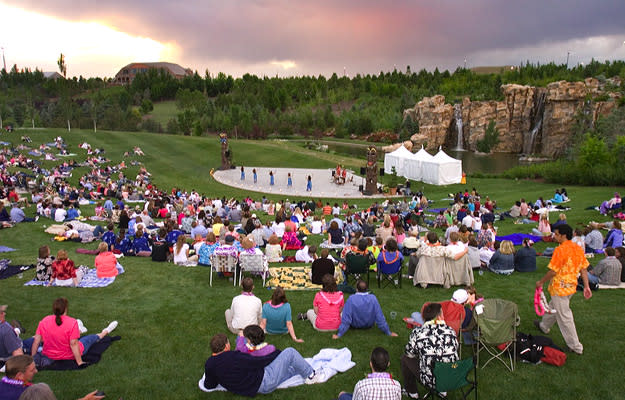 During the summer, outdoor activities abound! This is prime time for hiking, mountain biking, water activities, and camping. Some popular summer attractions include the Alpine Loop Scenic Backway, Timpanogos Cave National Monument, Nebo Loop Scenic Byway, and Seven Peaks Water Park. There are also festivals in every city, which are always put on by the communities and are great fun. Some of the biggest festivals include Provo's Freedom Festival for the Fourth of July, Spanish Fork's Fiesta Days, and the Utah County Fair.
Fall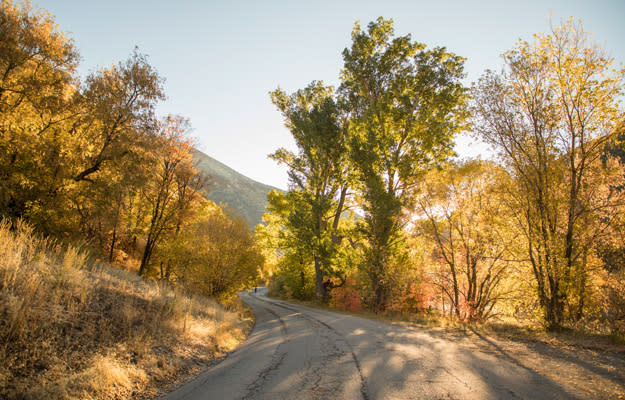 Fall is when school starts back up and Utah Valley has two universities, so there is a lot to do at them during this season. Visitors can catch a football or other sports game, as well as see a variety of performing arts by talented students. Fall is also the time to visit one of Utah Valley's two professional haunted houses, visit one of our many corn mazes, explore Evermore Park or pick fruit at a local harvest. A scenic drive up the Alpine Loop or Nebo Loop is also a great idea since the leaves will fill the canyons with color.
Winter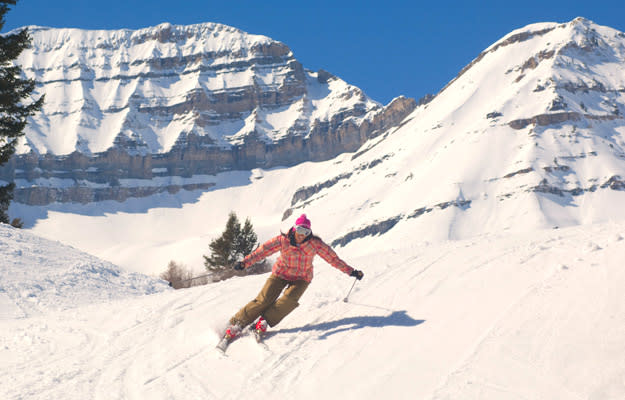 For snow babies, winter is the most exciting time to visit Utah Valley! Voted one of the best ski resorts in Utah, Sundance Mountain Resort offers skiing and snowboarding runs for every skill level. There are also areas to snowmobile, sled, and ice climb. In addition to all of the snow activities, winter also brings holiday lights to Utah Valley. Some beautiful places to see lights include Thanksgiving Point's Luminaria, Spanish Fork's Festival of Lights, and the lights at Salem Pond. A great festival to visit during this time of year is the Fire and Ice Festival at the Shops of Riverwoods in Provo.
Spring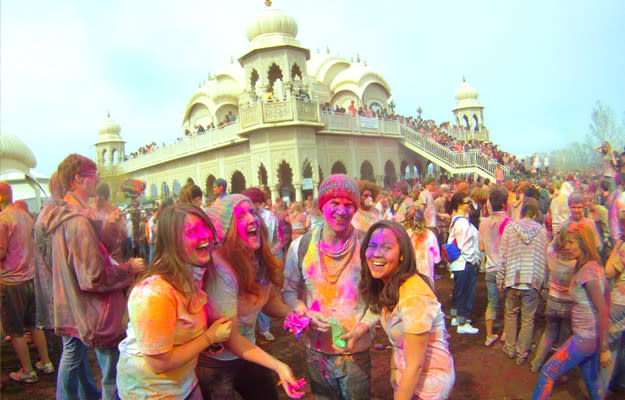 If you find yourself in Utah Valley during the spring, the weather may be unpredictable (it can snow well into April, while having warm days spread throughout), but the fun is still here! Flowers will start to bloom throughout the valley and be lovely to look at. The best place to see flowers are at Thanksgiving Point's Tulip Festival, which has a huge variety of tulips, spread out over acres of beautifully manicured gardens. Another fun festival during this time is the Holi Festival of Colors at a local Hindu temple, where visitors throw colored chalk at each other to celebrate the newness the spring season brings.
Traveling Here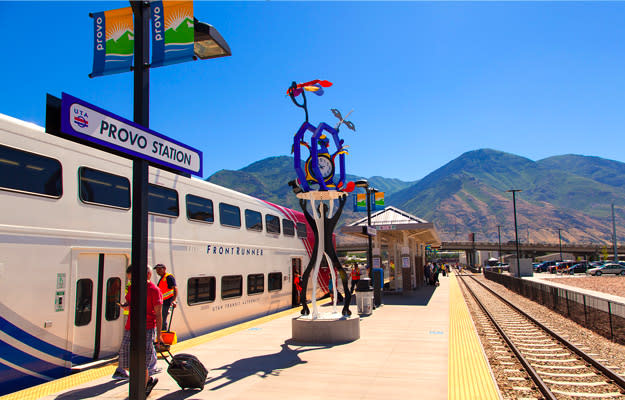 Traveling to Utah Valley is very easy. Most people either take road trips here or they fly into Salt Lake International Airport. The busy interstate-15 goes right through the middle of Utah Valley, and can be accessed from both Southern Utah and areas in the north. Be aware that there is rush hour traffic on I-15 daily from around 4pm-7pm.
If flying into Utah, take the free train--the FrontRunner--down to Lehi or Provo to make your base. Note that it is closed on Sundays, so plan accordingly. If you choose this option, you may still want to rent a car, as many attractions in Utah Valley can only be reached by car.
What to Pack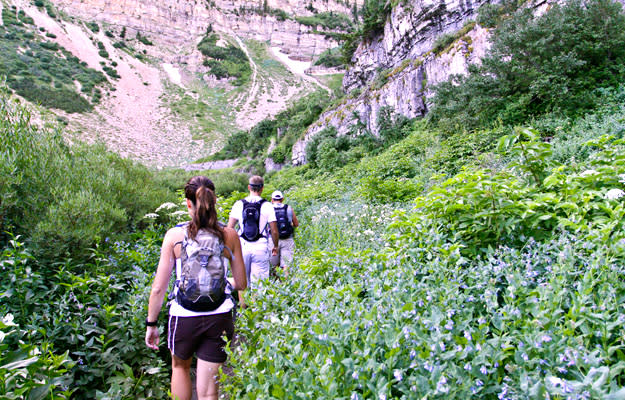 Packing for Utah Valley is very dependent on the time of year and what activities you plan to do. Here are some things you will want to be sure to bring that you may not initially think of.
A warm jacket for all seasons, including summer if you venture into the mountains in the evening
Sunscreen, since we are at a higher altitude and closer to the sun
Shoes and clothes you can hike in (we promise you'll want to go hiking once you see the mountains!)
A swimming suit to play in the many pools and lakes here
Skis, snowshoes, or other specialty equipment you own for playing in the snow (you can also rent most of those things here)
A camera to take in the beautiful sights
Lotion, since we are in the desert and it is much drier here than other areas
What to Eat
Utah Valley has some amazing food that foodies from all over come to try! Here are specific foods, restaurants, and foodie hubs you should check out while you're here!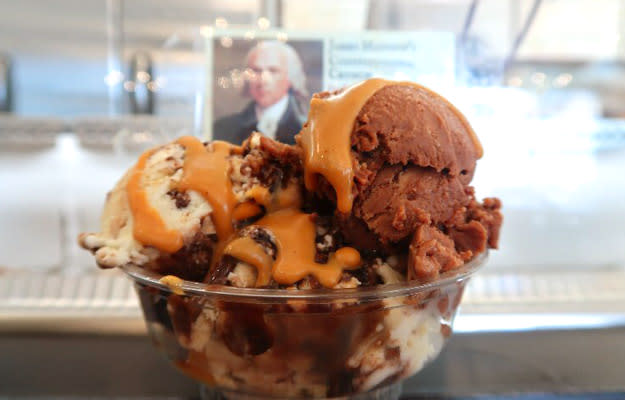 Ice cream!!! Utahns are known to be huge ice cream lovers, and local ice cream shops may just be the reason why. Some of our favorites in Utah Valley include Rockwell Ice Cream Co, which was chosen as the best ice cream in America, Brooker's Founding Flavors, which has been featured on the Glenn Beck Radio Show, and the BYU Creamery, which keeps BYU alumnis coming back to visit to their alma mater.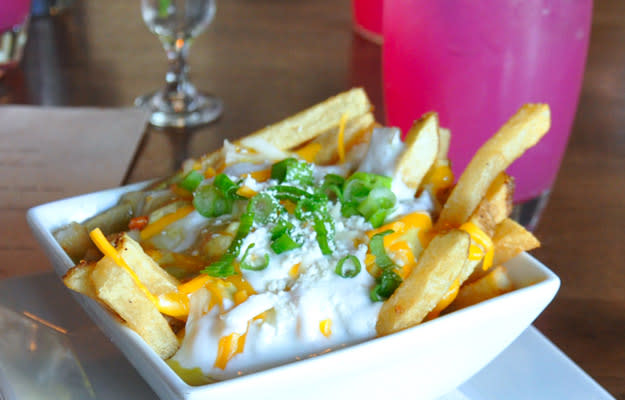 Check out Downtown Provo, which has over 50 international, locally-owned restaurants. Some of our favorites include K's Japanese Kitchen, which has maintained their 5 stars on Google reviews, Station 22 Cafe, which serves the classic Utah food: funeral potatoes, Black Sheep Cafe, an upscale Native American restaurant, Guru's Cafe, that has something for everyone, and Communal, where you can eat Sunday-dinner style. Download a Downtown Provo dining guide here.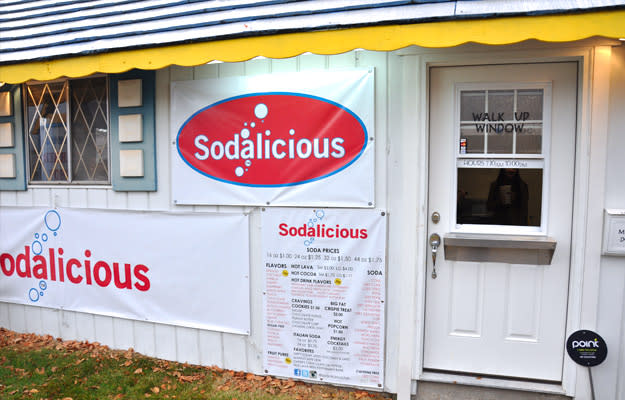 Visit a soda shop! Utah Valley doesn't have many bars or places to buy alcohol--instead, we have an abundance of specialty soda shops! Some popular ones in the area include Swig n' Sweets, where you can pair a huge sugar cookie with your drink, Sodalicious, where you can just drive up and order your soda, and FiiZ Drinks, that have Monster drink mashups, among other creative concoctions.
Lehi has a wide range of restaurants surrounding Thanksgiving Point, from sushi at Tsunami to Hawaiian food at Mo Bettah's and pizza at Summit Inn Pizza. If you are visiting this area, don't settle for fast food chains--elevate your experience at a more local place!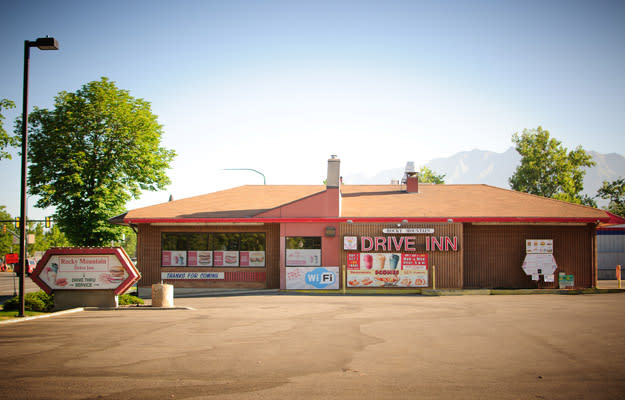 Check out one of the many "drive inns" south of Provo! It seems that each town has its own drive-inn that has been around for decades. Some great ones to try include Santa Queen in Santaquin, Barry's Parkview and Glade's in Spanish Fork, and Ripple's and Rocky Mountain in Provo.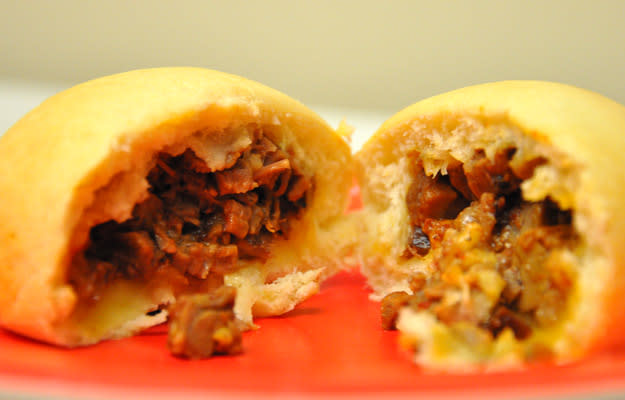 Food Network stars are all over Utah Valley! Chef Adalberto at Fillings and Emulsions has won Bake You Rich and competed in several other events; twin bakers at Cravings Alisha's Cupcakes have won Cupcake Wars and came back as fan favorites another time; Hruska's Kolaches has been featured on Diners Drive-Ins and Dives; Waffle Love was a finalist in the Great Food Truck Race; and The Mighty Baker won Cake Wars not once, but twice!
What's Close By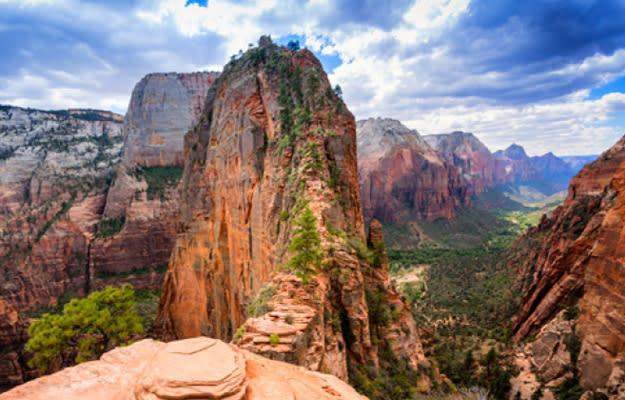 Utah Valley is just 30 minutes south of Salt Lake City. We are 3-5 hours away from the national parks in Southern Utah and a 5-hour drive from Las Vegas. Here are some fun things to add onto a trip to Utah Valley.
Seeing Bryce Canyon National Park
Going to Moab to visit Arches and Canyonlands National Parks
Visiting St. George, UT and making a trip to Zion's National Park
Visiting the Young Living lavender fields in the summer in Mona, UT
Visiting Heber and Park City, UT for the Sundance Film Festival in January
Skiing at one of the seven ski resorts in the area
Visiting Antelope Island in the Great Salt Lake
Visiting Temple Square in downtown Salt Lake City
Map
Here is a map of some of the can't-miss activities every first timer should do in Utah Valley! Plan your vacation at utahvalley.com!