Little known fact: Utah Valley is home to some of the best food in Utah, making it the perfect stop for foodies! We have so many local and unique restaurants, food from an array of different cultures, including some of the best Mexican food in Utah, and even food that has received national attention and won awards.
Check out our list of non-chain restaurants, with 4-5 stars, that originated in Utah Valley! Click the links to see the full lists of the best restaurants in Utah County for each section.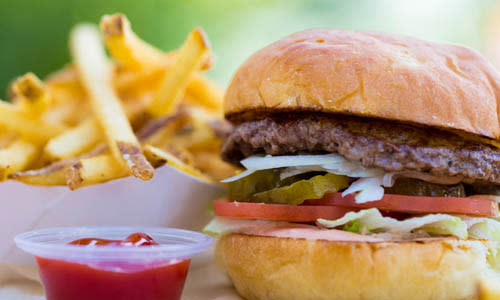 So many of the best places to eat in Utah County serve good ole American food! Visit a burger joint and slather on the fry sauce (a uniquely Utahn delicacy), try funeral potatoes, or enjoy some awesome BBQ. Our list even includes a few uniquely American things, such as Southern food and Native American cuisine from Black Sheep Cafe (psst, they have delicious Navajo tacos/fry bread). The list also includes the award-winning Tree Room at Sundance Mountain Resort, offering upscale modern American cuisine.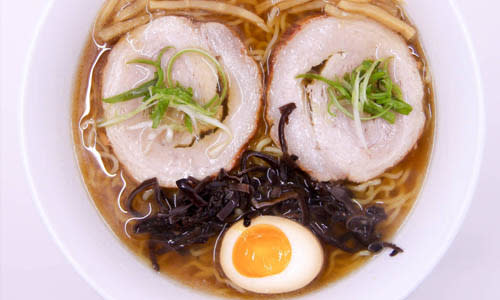 Considering that the highest populated continent in the world is Asia, cuisine in this section is vast and numerous, making some of the best restaurants in Utah County. Options in Utah Valley include cuisine from almost every country you can think of in Asia, including Chinese, Japanese, Korean, Thai, Indian, and Vietnamese restaurants--many of them dotting University Ave in Provo. We even included the best Polynesian restaurants because of their similar flavors and ingredients to certain Asian cuisine.
Everybody loves pasta and everybody loves tacos, so we compiled a list of the best places to find Latin American and European food! Foodies can find some great Mexican food in Utah Valley, as well as other international meals. We have an array of authentic Salvadorian, Brazilian and Argentinian food, as well as some great Greek, German, and Italian restaurants. Who can say no to loading up on fish tacos?!

Have a sweet tooth? A list of best places to eat in Utah County would not be complete without including the many bakeries, soda shops, or candy and chocolate shops! Utah Valley makes some of the best doughnuts, cupcakes, and sweets around, with a variety of local favorites! And don't even get us started on our artisan chocolate and our ice cream...
If you find yourself in Utah Valley, don't feel like you're limited to chain restaurants! Venture out to one of these amazing local restaurants and delight in excellent cuisine! For a list of all other restaurants in Utah Valley, including these, see our restaurants listings. To browse restaurants in Provo, download the Downtown Provo dining guide. Bon appetit!