Little known fact: Utah Valley is an amazing place for Foodies (or those with a particular interest in food, which is most of us, right?). We have so many local and unique restaurants, food from an array of different cultures, and even food that has received national attention and won awards. Check out our list of non-chain restaurants that originated in Utah Valley! Only the best made the list, meaning only those restaurants with a 4-5 star rating on Google reviews or Yelp!
4-5 Star Dessert and Snack Locations
Have a sweet tooth? Come and find one of our bakeries, soda shops, or candy and chocolate shops! Utah Valley makes some of the best doughnuts, cupcakes, and shaved ices around! And don't even get us started on our chocolate and our ice cream...
North County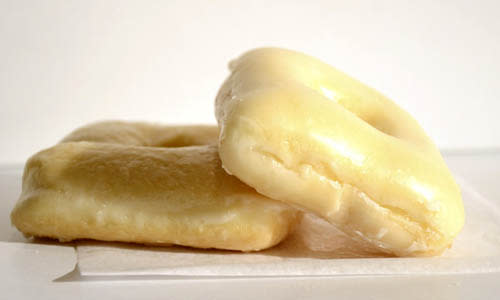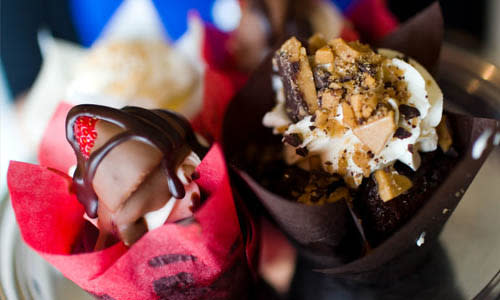 Central County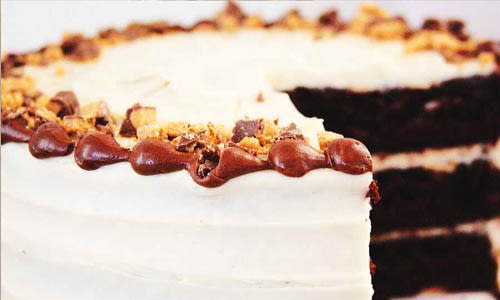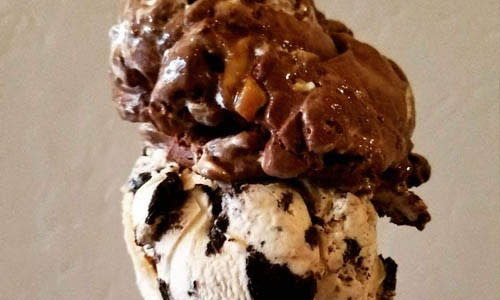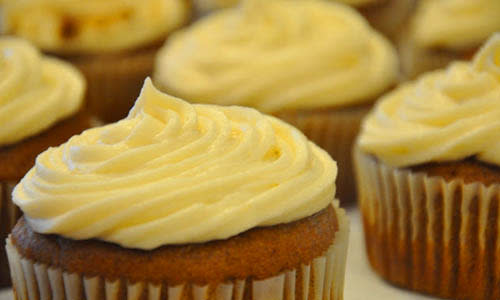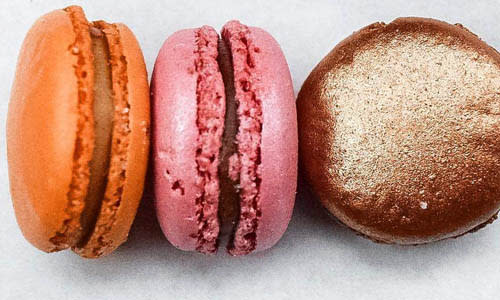 South County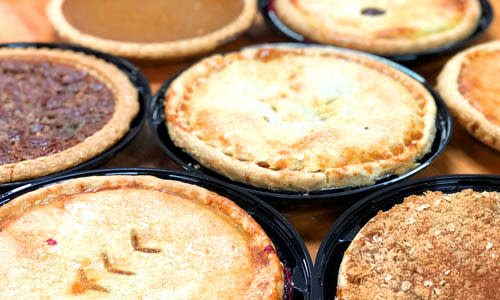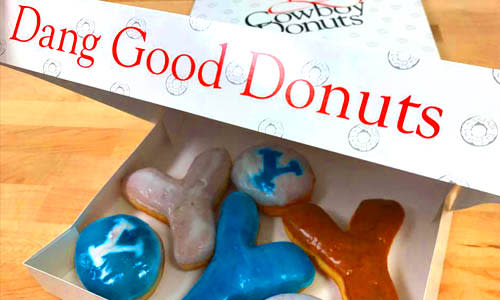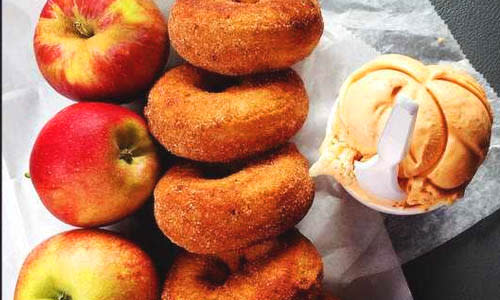 You know what goes great with dessert? Coffee and hot chocolate, which you can find all over Utah Valley! Enjoy these desserts, that would be perfect for a date night, or a girl's night out!