OUTDOOR RECREATION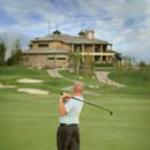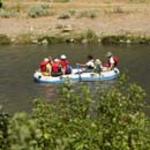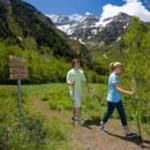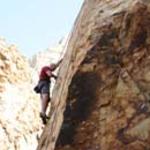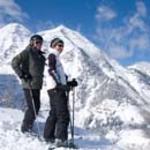 You may have heard of Utah Valley's famous winter sports activities, or world class fly fishing--and that fame is well-deserved. But the bigger story is that the area offers a world of Utah outdoor recreation — from mainstream sports to off-the-beaten-track adventures. And best of all, there's no end — in Utah Valley, the outdoor fun lasts four seasons a year, so plan a Utah adventure travel vacation today!
In winter, snow enthusiasts can visit Sundance Resort for skiing or snowboarding, take in ice skating at the Peaks Ice Arena, or enjoy snowmobiling, snowshoeing and cross country skiing in many picturesque spots.
Spring offers abundant wildlife viewing and fly and lake fishing. Summer brings the opportunity to get away from it all at one of Utah Valley's long list of beautiful campgrounds, and make a splash with water sports--rafting, kayaking and canoeing, water skiing, jet skiing and sailing. Fall brings unparalleled hiking in the midst of brilliant foliage, as well as hunting. Many of these sports, along with others such as cycling, paragliding and climbing, can be enjoyed in Utah Valley during multiple seasons of the year.
Most Utah outdoor recreational activities are located only a few minutes' drive from Utah Valley's major communities, so they are easy to access--and many offer the added bonus of a breathtaking drive along the way.