Little known fact: Utah Valley is an amazing place for Foodies (or those with a particular interest in food, which is most of us, right?). We have so many local and unique restaurants, food from an array of different cultures, and even food that has received national attention and won awards. Check out our list of non-chain restaurants that originated in Utah Valley! Only the best made the list, meaning only those restaurants with a 4-5 star rating on Google reviews and Yelp!
4-5 Star American Food Restaurants
Since the United States is a melting pot of cultures, American food can include a variety of things, so we have a long list of amazing restaurants in Utah Valley to try. We included all the classics from burgers to  BBQ to sandwiches, and even added a few culturally American things, such as Southern food and Native American cuisine. And yes, we even included pizza because the restaurants listed put their own American spin on each one!
North Valley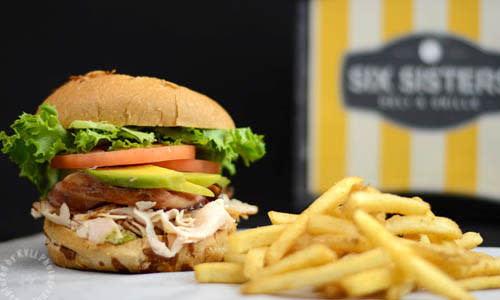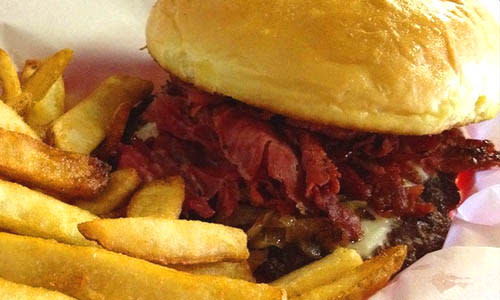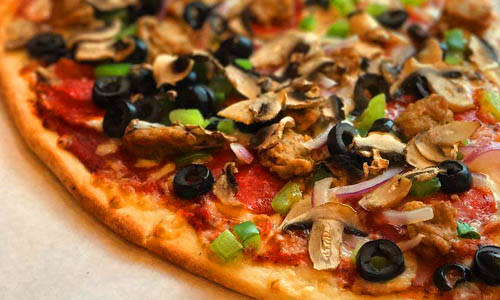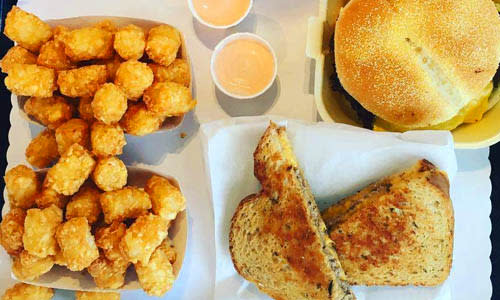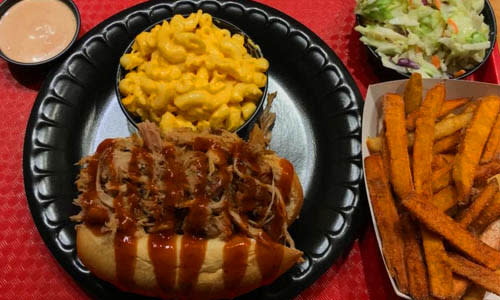 Central Valley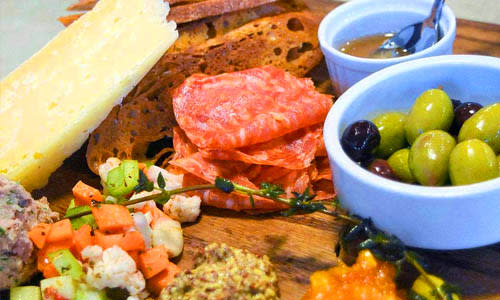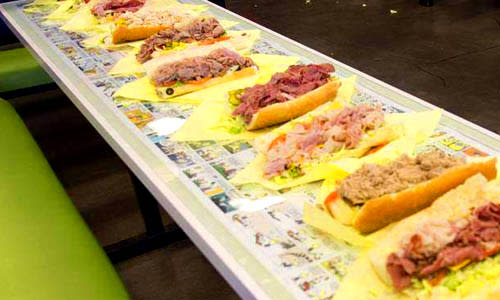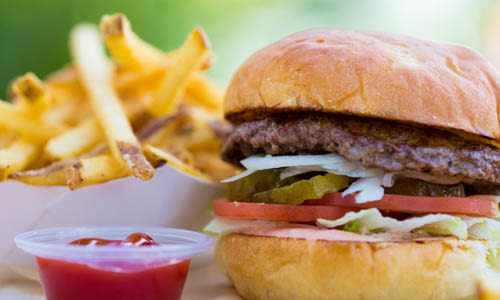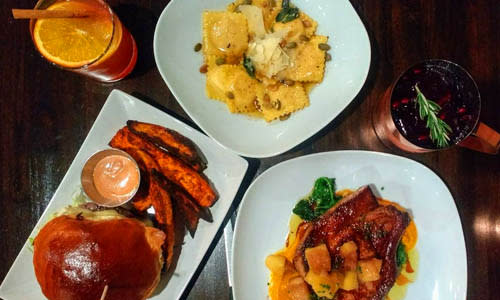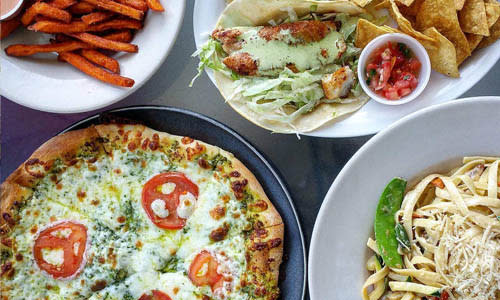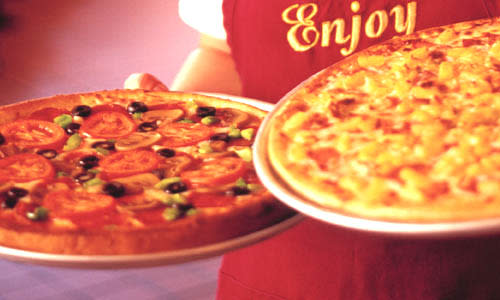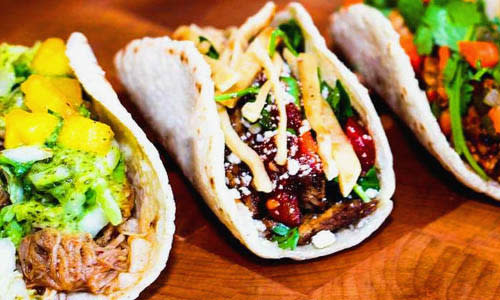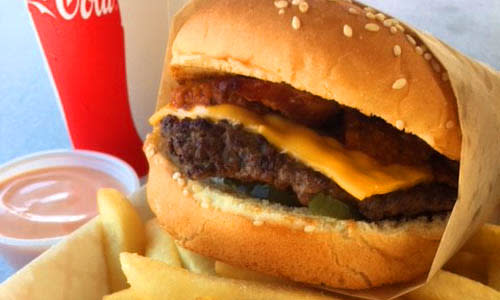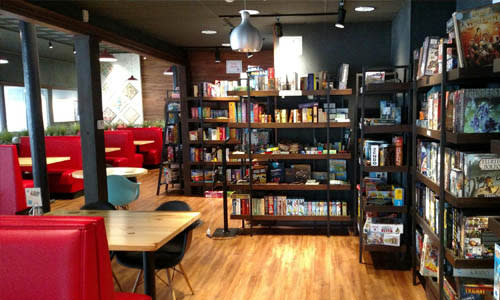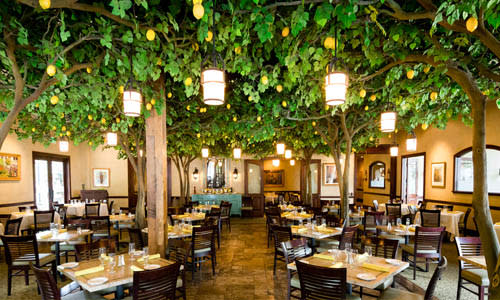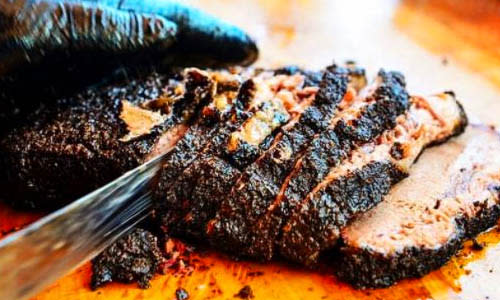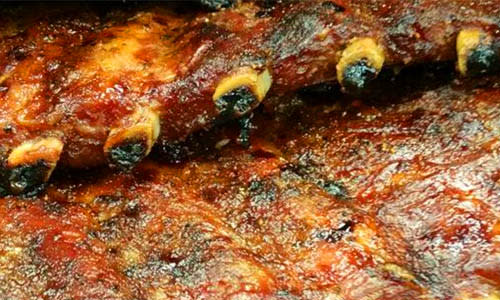 South Valley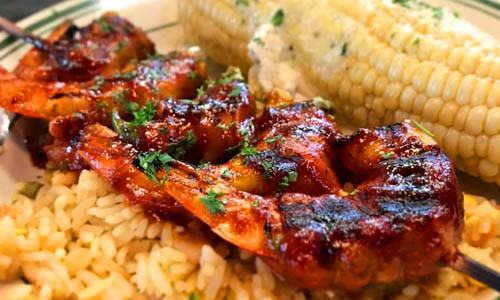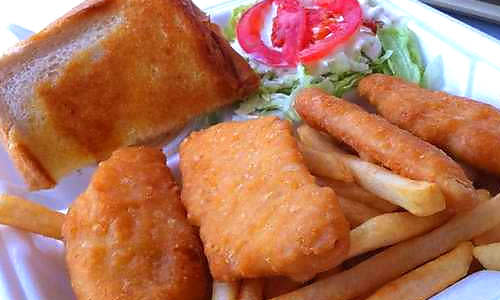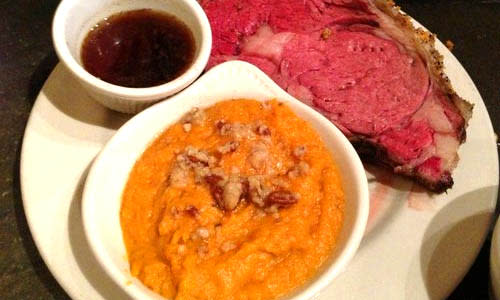 In Utah Valley we have a lot of great places to eat, for locals and visitors alike. It's not all American food though, so check out our next Foodie blogs about Asian food, European food and Latin American cuisines, as well as desserts!
Did we miss any of your all-American favorites? Did you discover anything new you want to try? Let us know and then go out there and let your taste buds explore Utah Valley!
For more restaurants, go here.