Little known fact: Utah Valley is an amazing place for Foodies (or those with a particular interest in food, which is most of us, right?). We have so many local and unique restaurants, food from an array of different cultures, and even food that has received national attention and won awards. Check out our list of non-chain restaurants that originated in Utah Valley! Only the best made the list, meaning only those restaurants with a 4-5 star rating on Google reviews and Yelp!
4-5 Star Asian Food Restaurants 
Somehow Utah Valley has become the recipient of a variety of authentic and amazing Asian restaurants! We have delicious Thai food, Chinese food, Japanese food (including sushi everywhere), Vietnamese food, Indian food, Korean food....and pretty much everything in between!
North Valley
Central Valley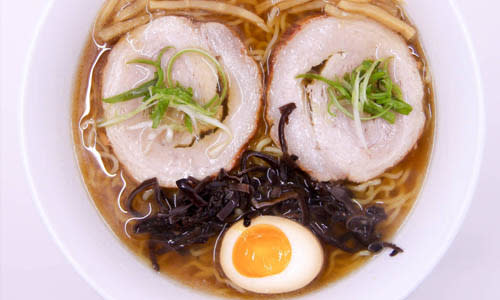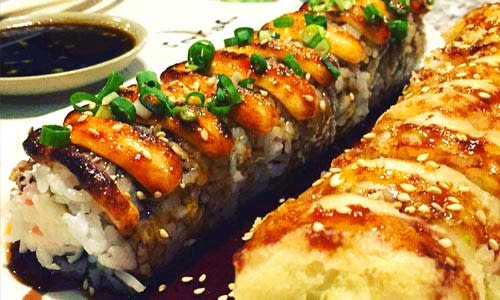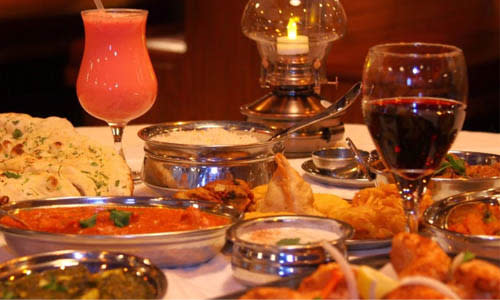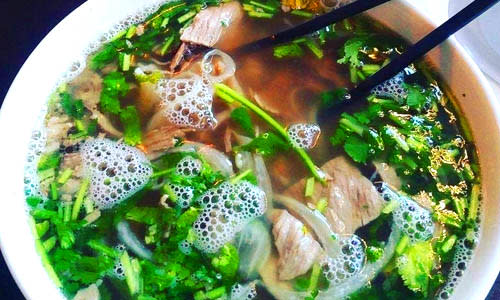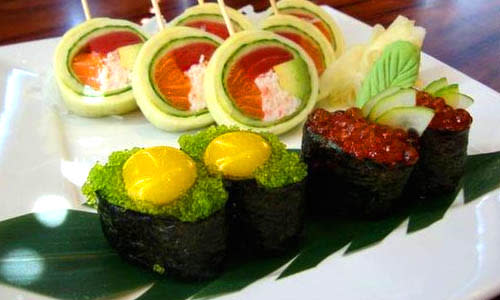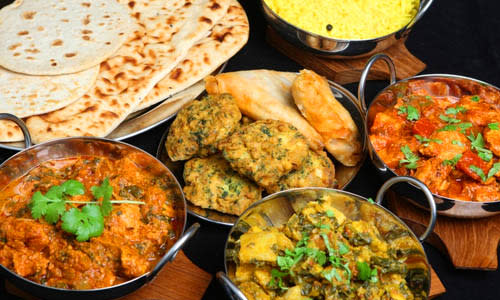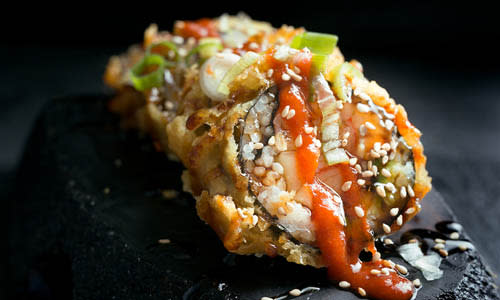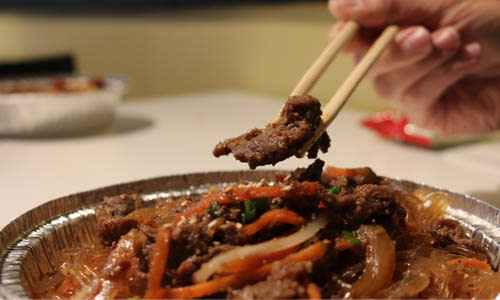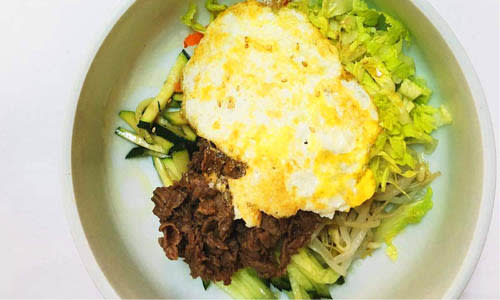 South Valley
Bonus Restaurants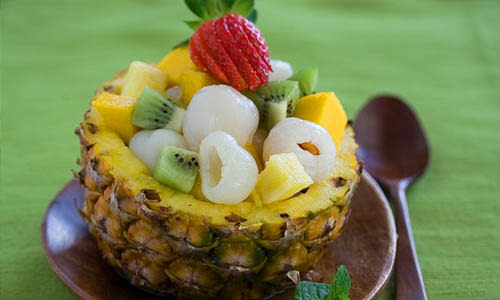 Looking for more great food in Utah Valley? Read our other foodie blogs about American food or Latin American and European food!