Little known fact: Utah Valley is an amazing place for Foodies (or those with a particular interest in food, which is most of us, right?). We have so many local and unique restaurants, food from an array of different cultures, and even food that has received national attention and won awards. Check out our list of non-chain restaurants that originated in Utah Valley! Only the best made the list, meaning only those restaurants with a 4-5 star rating on Google reviews or Yelp!
4-5 Star European Food Restaurants
For those who love European food, these gems stand out from the crowd! From Italian cuisine to German and Greek grub, these restaurants will transport you straight to Europe!
North Valley 
Central Valley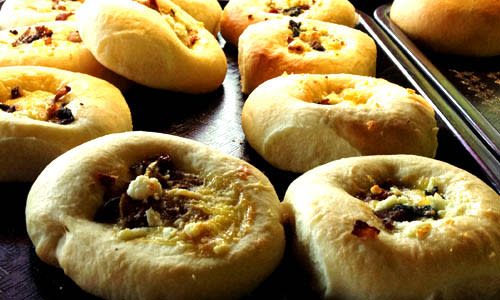 South Valley

_____________________________________________________________________________________
4-5 Star Latin American Food Restaurants 
Craving a burrito or an empanada? From the best street tacos to the most authentic Brazilian food, this list covers all the most amazing 4-5 star Latin American restaurants in Utah Valley!
North Valley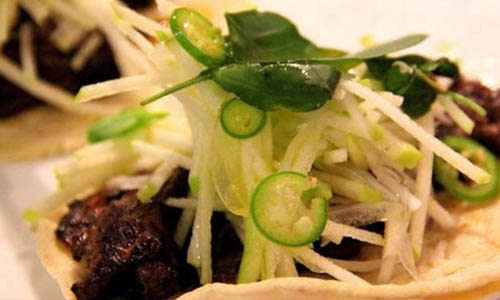 Central Valley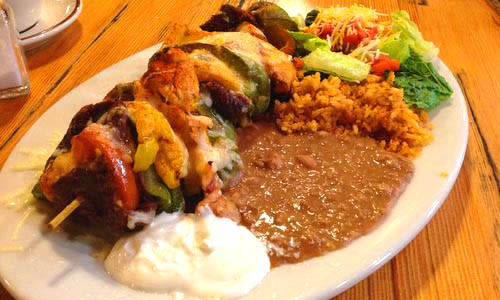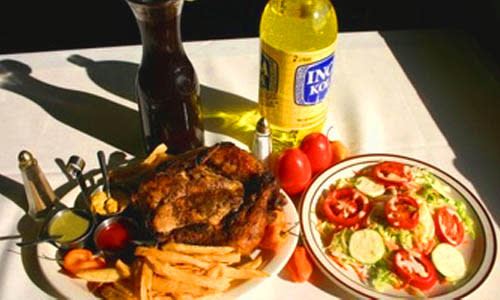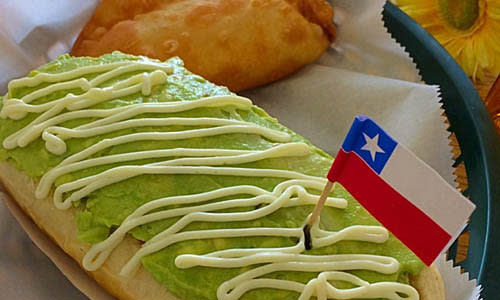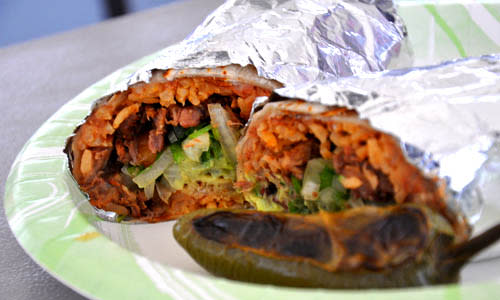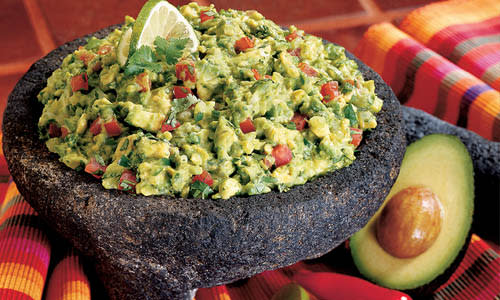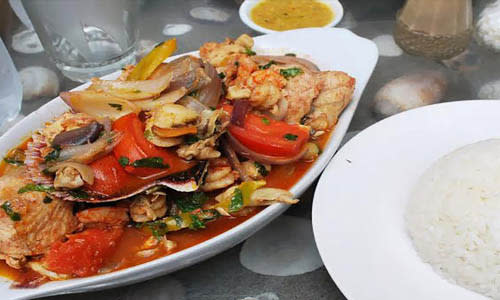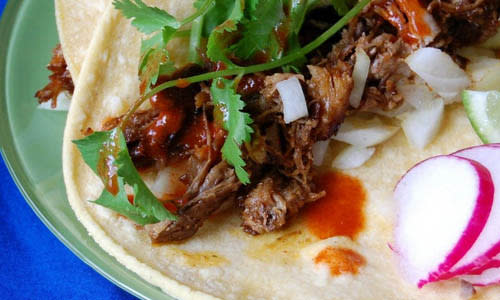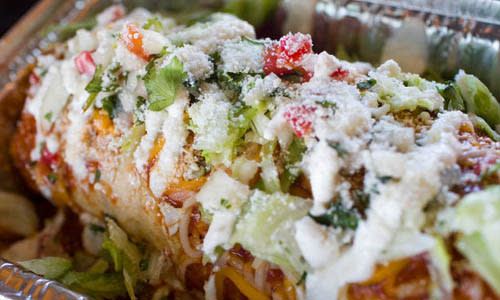 South Valley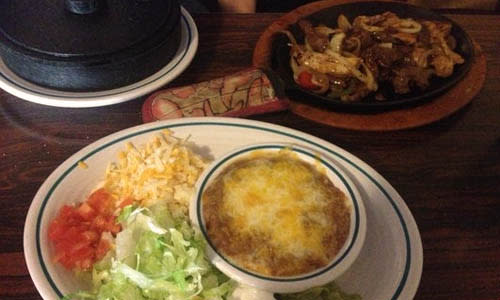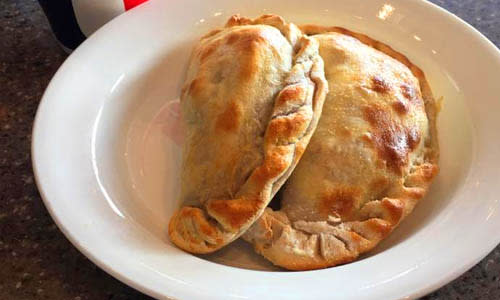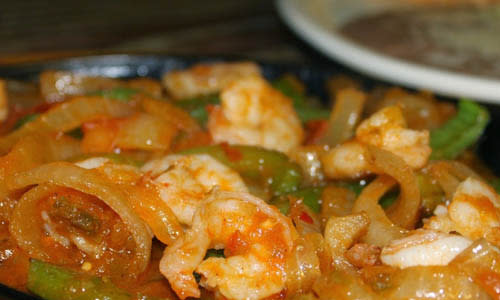 Next time you want a fiesta in your mouth or the next time you're looking for a romantic night out, check out one of these Latin American or European restaurants! Check out another edition to our Foodie Guide, if you're in the mood for American Food!