Planning a first date can be both exciting and nerve-wracking. If you're looking for a restaurant that offers more than just a delicious meal, Utah Valley has some unique options to make your first date truly memorable.
From cozy cafes with endless board games to upscale farm-to-table experiences, we've compiled a list of five exceptional restaurants perfect for a first date in Utah Valley.
---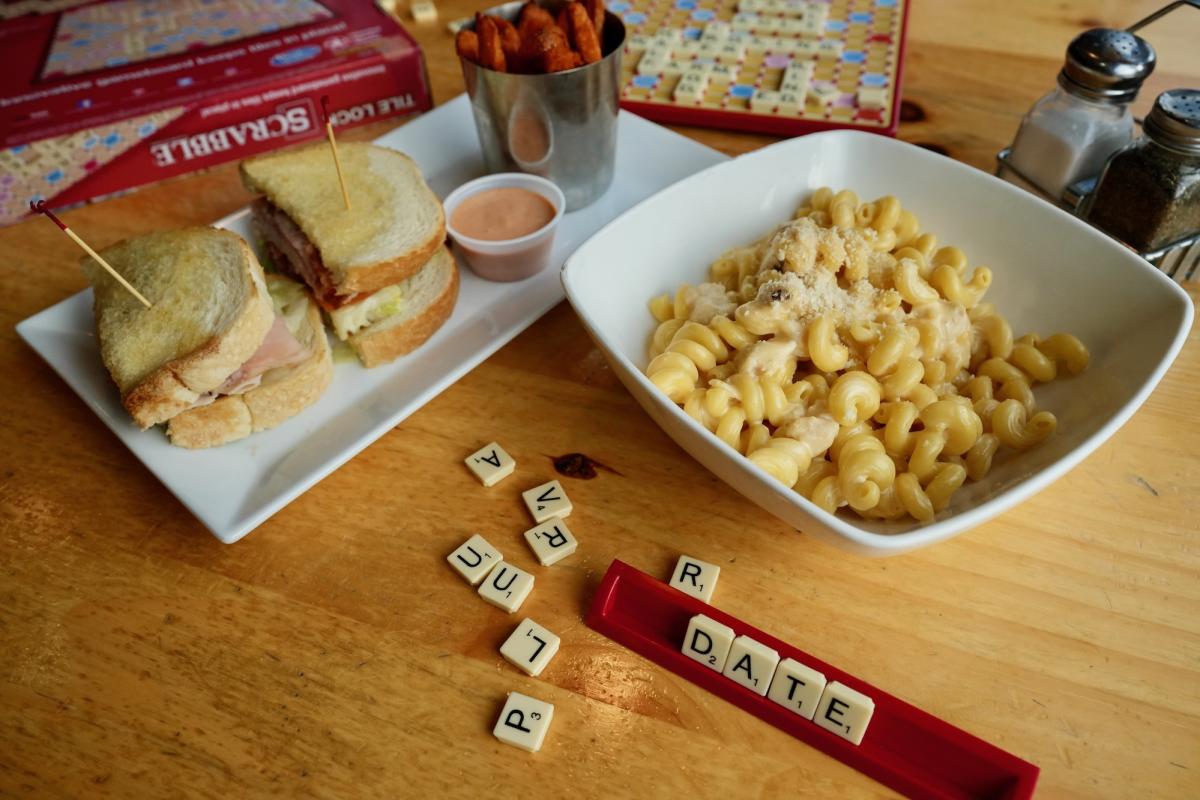 Address: 150 S 500 W, Provo, UT 84601
(801) 850-9113
Are you a board game enthusiast? Good Move Cafe is the ideal spot to break the ice on a first date. This delightful cafe offers a cozy ambiance, a delectable menu of sandwiches and snacks, and an extensive collection of board and card games. We tried their mac and cheese and it was heavenly.
Oh! And don't skip out on their sweet potato fries. Enjoy a casual night out filled with laughter, friendly competition, and the opportunity to discover new games together. They literally have hundreds of different types of games!
---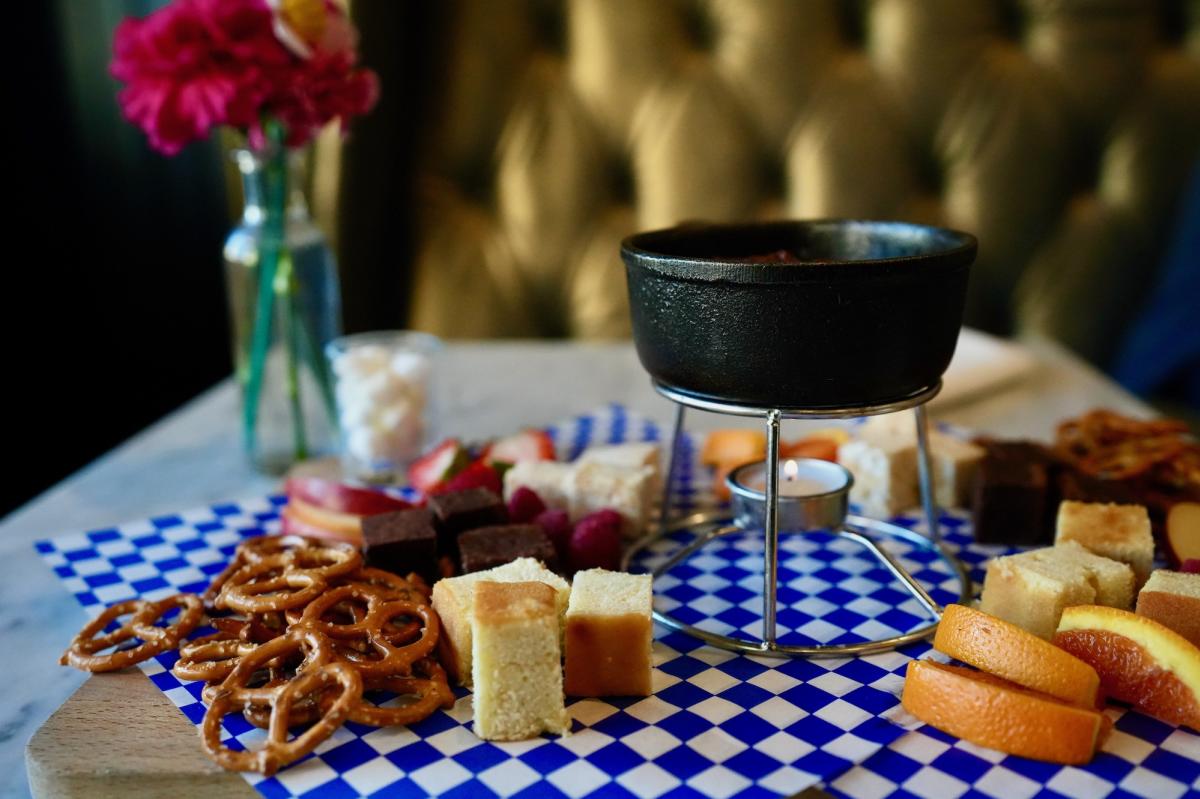 Address: 117 N University Ave, Provo, UT 84601
(801) 900-4061
Indulge your senses and add a touch of sweetness to your first date at Taste Artisan Chocolate. This chocolate lover's paradise offers some of the most exquisite chocolate in the Valley.
On Thursday nights, they host a Cheese and Chocolate Fondue event, where you can dip a variety of treats in their homemade cheese and chocolate creations. It's a unique and delicious activity that will leave a lasting impression. Make sure to reserve your spot on their website and plan ahead. 
---
(Located behind "Heber Hatchets") Address: 275 S 1400 E, Provo, UT 84606
(385) 236-9567
For a truly unconventional first date experience, head to Back Door Burger, located behind "Heber Hatchets" in downtown Provo. This hidden gem combines mouthwatering specialty burgers with the opportunity to enjoy axe throwing.
Test your aim, enjoy a delectable burger, and create unforgettable memories together in this one-of-a-kind setting.
The burgers here are a favorite in Utah Valley as they are truly unlike anything you've tasted. I mean, c'mon!A peanut butter and raspberry jalapeno pepper jelly burger? Don't knock it til you try it!
We tried their Grumpy Claire with sauteed apples and savory caramel sauce and it did not disappoint!
---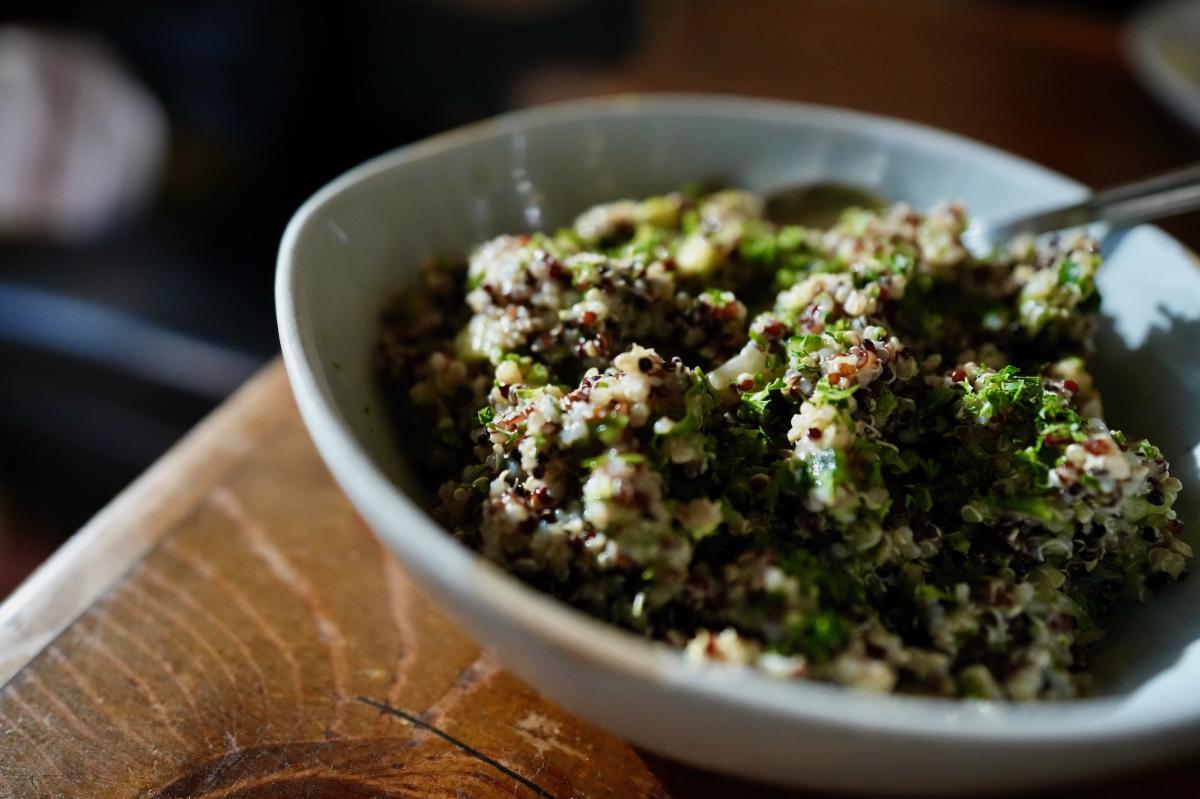 Address: 102 N University Ave, Provo, UT 84601
(801) 373-8000
If you're looking for an upscale dining experience with a focus on sharing, Communal is the perfect choice for your first date. This higher-end restaurant offers farm-to-table dishes crafted with fresh, locally sourced ingredients. The generous serving sizes encourage sharing, fostering a sense of intimacy and connection between you and your date…if that is the kind of thing you are going for.
Experience the culinary delights of Utah Valley in a refined atmosphere. Their seasonal menu never disappoints and is always bringing the best of what Utah Valley has to offer. The couscous risotto on their summer menu was out-of-this-world and I'd go back just for that dish. 
---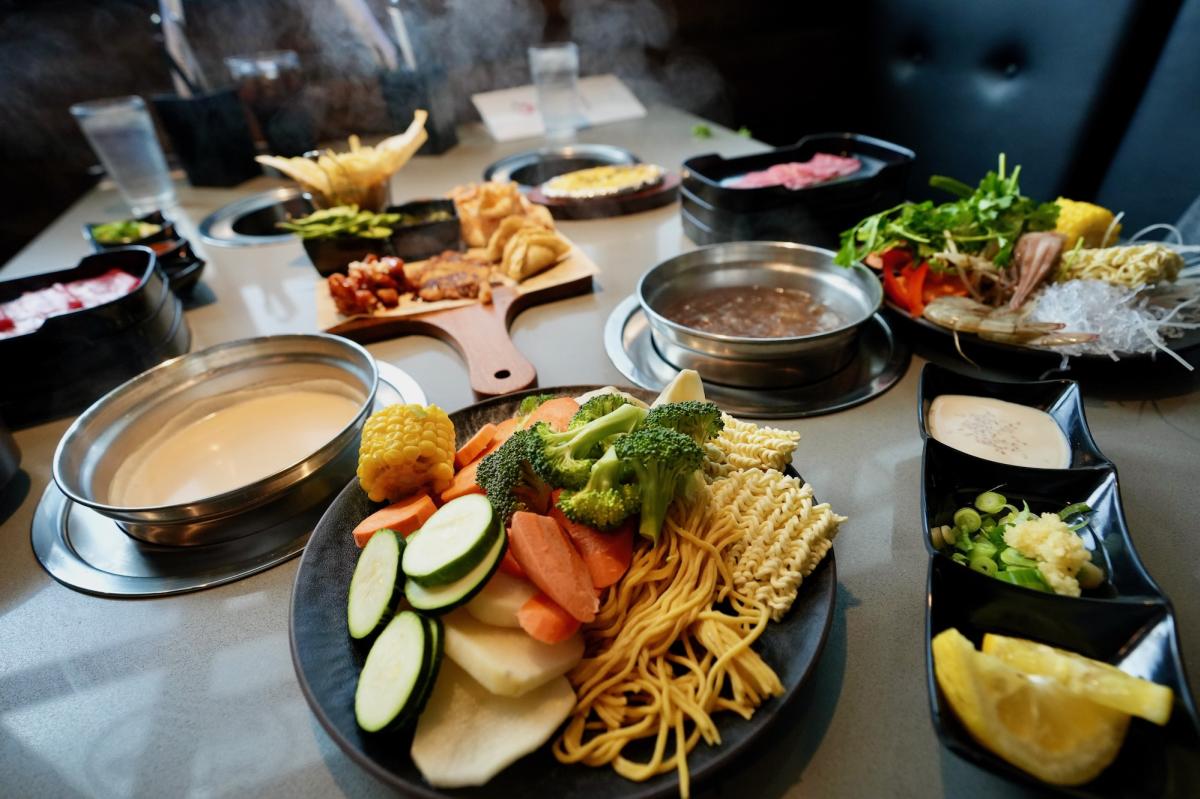 Address: 1545 State St, Orem, UT 84097
801-406-6573
For a first date that combines interactive dining with delicious flavors, look no further than Mr. Shabu in Orem. This newer addition to Utah Valley's dining scene offers the Asian art of hot pot. Select your favorite ingredients from a vast salad bar and a wide variety of meats, and then boil them in your choice of flavorful broth. This interactive and engaging dining experience is sure to spark conversation and create a memorable evening.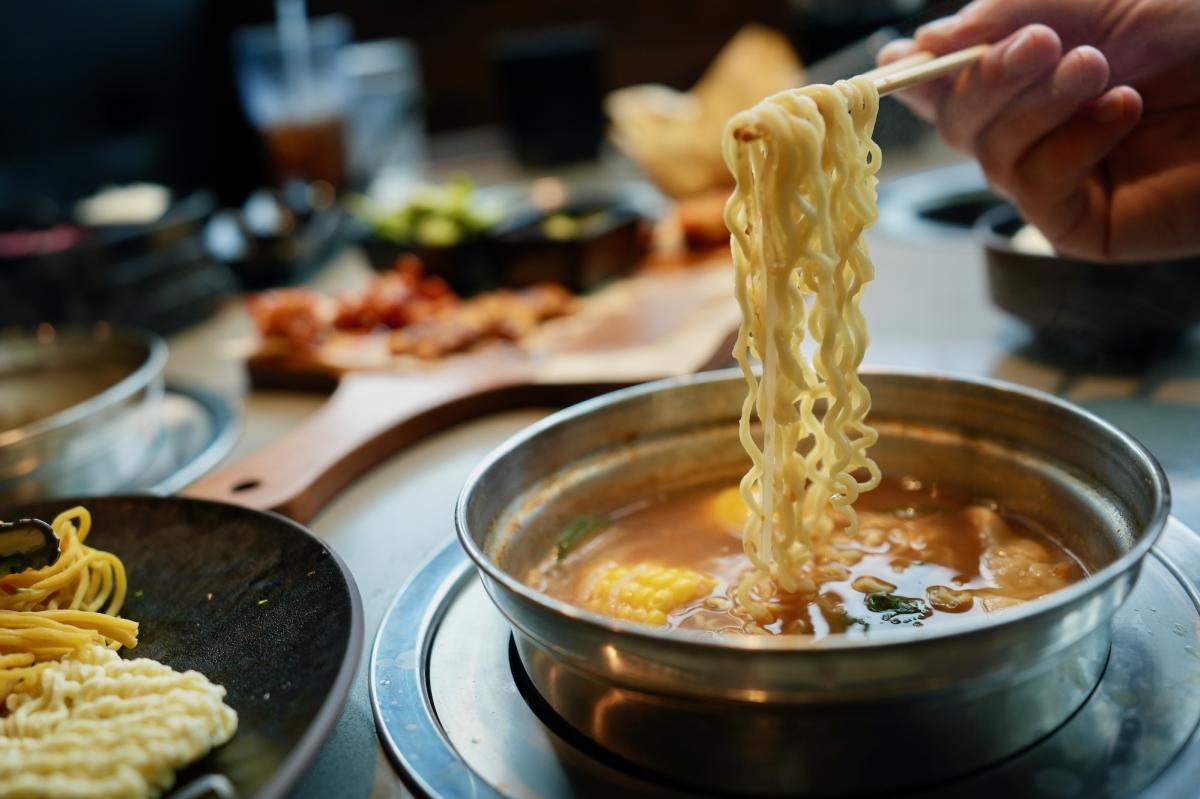 ---
When it comes to planning a first date in Utah County, the restaurant you choose can set the tone for the entire evening.
Whether you're a board game enthusiast, a chocolate lover, an adventurous foodie, or simply seeking a refined dining experience, these five unique restaurants in Utah Valley offer something for everyone. 
Step outside the ordinary and embark on a first date that will leave a lasting impression. Make your first date a memorable one with these exceptional dining destinations in Utah County.
If you're looking for more date ideas, check out these romantic restaurants for some fine dining ideas. You'll also have a great time together trying some of these cooking classes.