Cooking classes offer a fantastic opportunity to enhance your culinary skills, learn new techniques, and explore the world of flavors. In Utah Valley, there are several excellent options for those seeking to expand their cooking repertoire. 
Are you looking for a fun date night, or are you an experienced home cook? If so, keep reading to learn about these top five cooking classes in Utah Valley.
---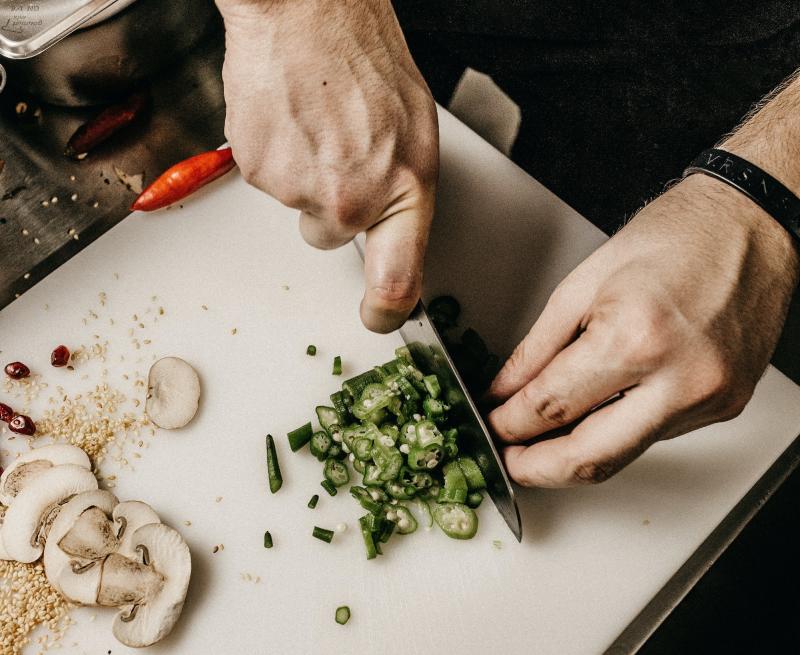 Harmon's Cooking School is located in Traverse Mountain. It is a culinary gem. The school offers a variety of classes, taught by experienced instructors.
Freyka Nuñez Del Prado is a standout chef. She is an expert in international cuisine. Her classes offer a delightful fusion of flavors from different world cultures. 
Additionally, Marisa Gutierrez, a registered dietitian nutritionist, and Chef Debbie Iverson provide valuable insights into healthy cooking and nutrition.
Harmon's Cooking School has a range of class themes and hands-on instruction. It's an ideal place for those who want to improve their cooking abilities in a fun and interactive atmosphere.
---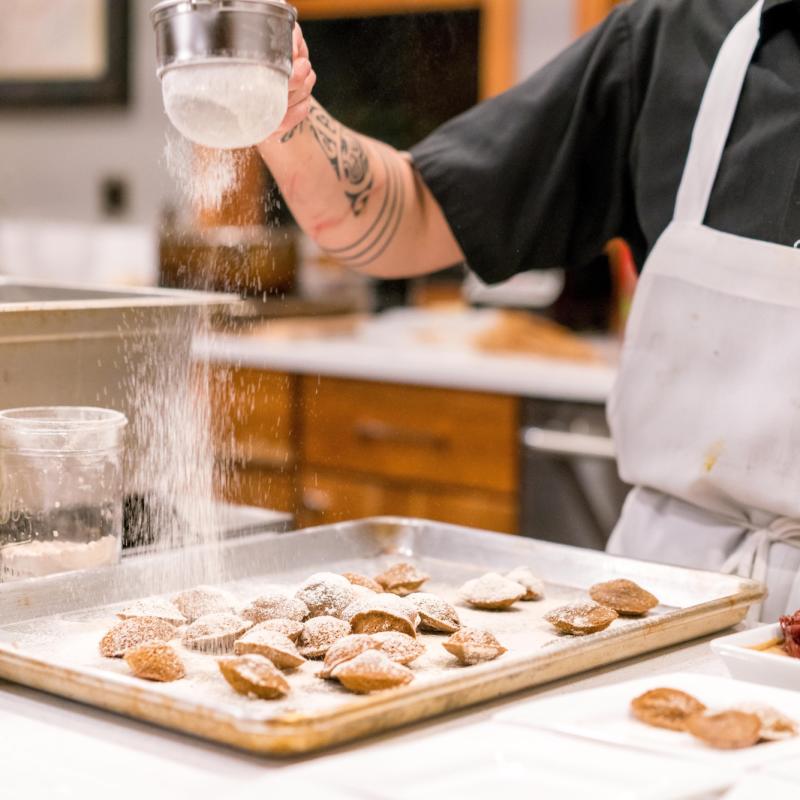 Utah Valley University's Continuing Education program offers cooking classes at both the Lehi Campus and Wasatch Campus. Classes are offered in the Summer, Fall, and Spring. This makes it easy for people to enhance their cooking skills throughout the year. 
UVU Continuing Education Cooking Classes offer something for everyone. Explore global cuisines, master baking techniques, or learn to cook with fresh local ingredients. It's the perfect place to hone your culinary skills.
---

The Provo Recreation Center is a wonderful place for fitness and recreation. It also provides a great chance to explore different cuisines.
Their six-week cooking class is designed to take participants on a culinary journey, covering various cooking techniques and recipes. Led by experienced instructors, these classes provide a supportive and engaging environment for all skill levels. Currently, the classes focus on cake decorating, including fondue decorating classes.
---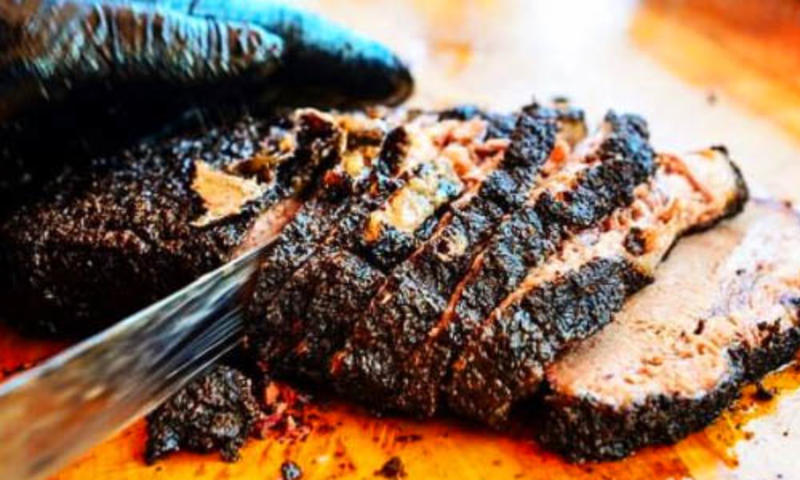 Are you a barbecue enthusiast? Do you want to improve your grilling skills? If so, Bam Bam's BBQ Cooking Classes are worth trying.
Located at Bam Bam's BBQ, these classes offer hands-on instruction and insider tips from seasoned pitmasters. With a focus on all things barbecue, participants will learn about meat selection, smoking techniques, rubs, sauces, and more. The classes are tailored to meet individual needs, and the price varies depending on the specific request, ensuring a personalized and enriching culinary experience.
---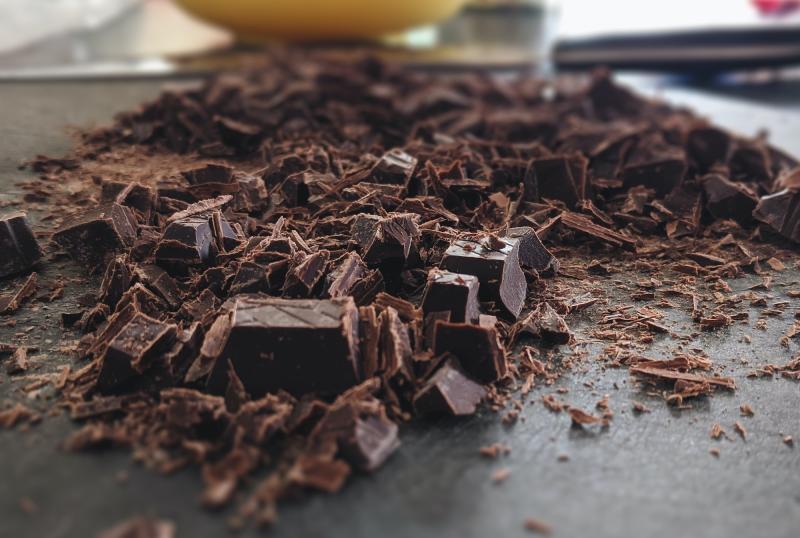 Those with a sweet tooth and a love for chocolate will be delighted by Just Add Chocolate in Utah Valley. They offer chocolate-making workshops to provide a unique experience. For $32 you can have an all-inclusive date night.
These workshops offer a fun and interactive way to learn the art of chocolate making. Led by knowledgeable instructors, participants will discover the secrets behind creating delectable chocolate treats.
Whichever option you choose, these top five cooking classes in Utah Valley are sure to ignite your passion for cooking and leave you hungry for more culinary adventures.
---
Not interested in cooking your meal, check out some of our other great restaurant blogs.