There is so much to do in Utah Valley--the best part is that a vacation here doesn't have to break the bank! Find so many things that are either free or cheap when visiting. See the list below for 100+ ideas!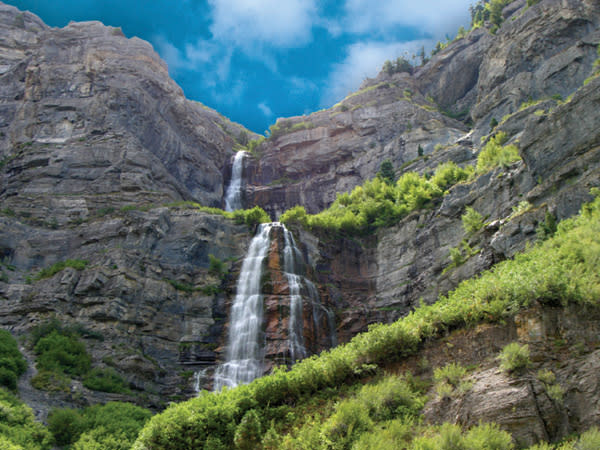 1) Visit Bridal Veil Falls
2) Drive the Alpine Loop
3) Play frisbee golf
4) Swim at Provo Rec Center
5) Learn about the history of Payson at Peteetneet Museum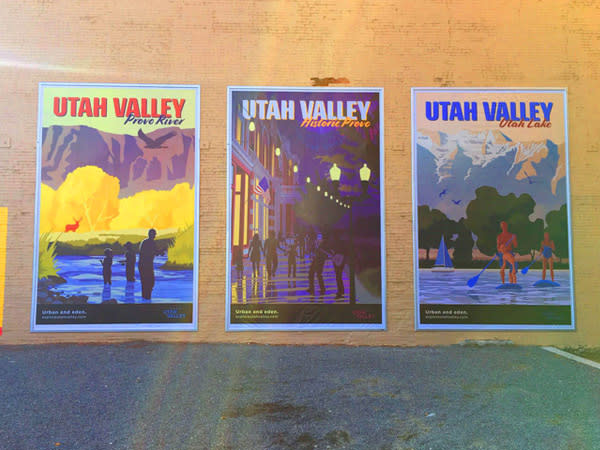 6) Go mural hunting in Downtown Provo
7) Visit the Crandall Historic Printing Museum
8) Grab ice cream at the BYU Creamery on 9th
9) Have a picnic at Utah Lake
10) Window shop in Downtown Provo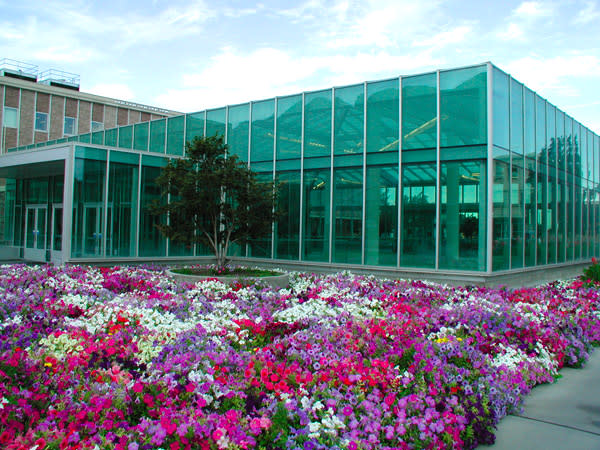 11) Take a tour of BYU campus
12) See beautiful flowers at Neilson's Grove Park
13) Visit BYU's Bean Museum
14) Visit BYU's Museum of Art
15) See dinosaurs at BYU's Museum of Paleontology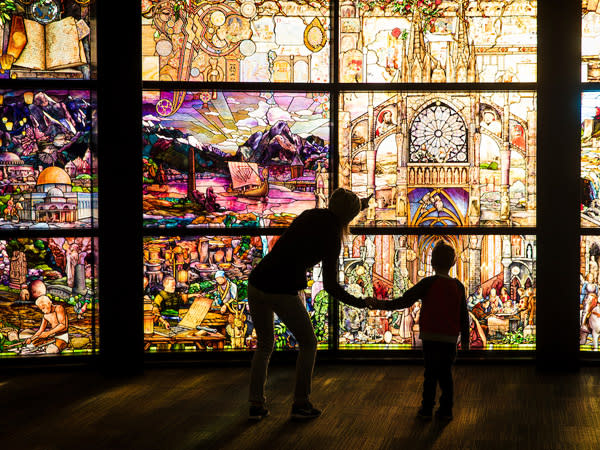 16) See the stained glass windows at UVU's Roots of Knowledge
17) Ride a bike along the Provo River
18) Drive the scenic Nebo Loop
19) Visit a llama farm at the Sri Sri Radha Krishna Temple
20) Go kayaking at Tibble Fork Reservoir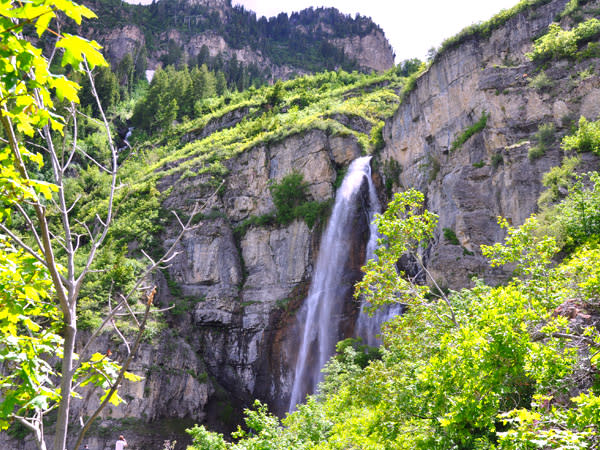 21) Hike Stewart Falls along the Alpine Loop
22) See the First Friday Art Stroll in Downtown Provo
23) Attend an outdoor summer concert at the Rooftop Concert Series
24) Stroll along the beautiful Cascade Springs
25) Hike the Y overlooking Provo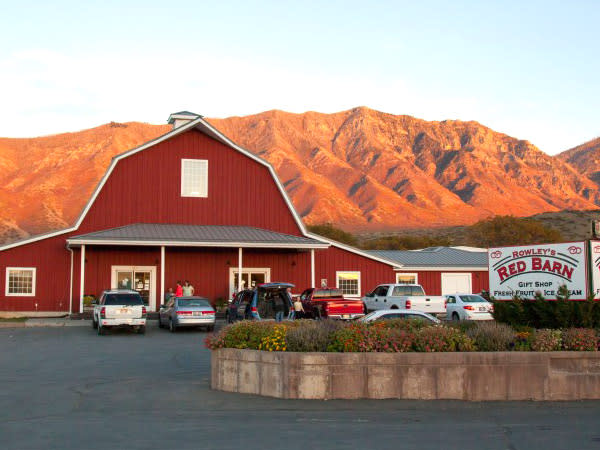 26) Visit Rowley's Red Barn for local treats and an orchard
27) Take a drive through Hobble Creek Canyon
28) Shop for deals at University Place
29) Walk around UVU campus and see the statues
30) Enjoy the atmosphere at the Shops at Riverwoods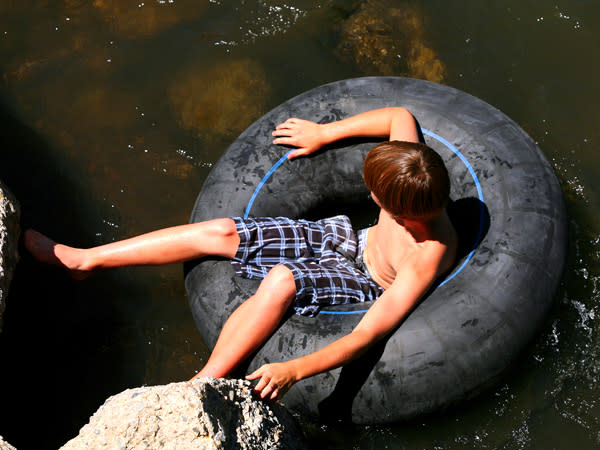 31) Go tubing along the Provo River
32) See a movie at Water Gardens Cinema
33) Have a BBQ at Nunn's or Vivian Park in Provo Canyon
34) Find antiques at Treasure Mall in Springville
35) Have a bonfire at Lincoln Beach
36) Play in the water at Wayne Bartholomew Family Park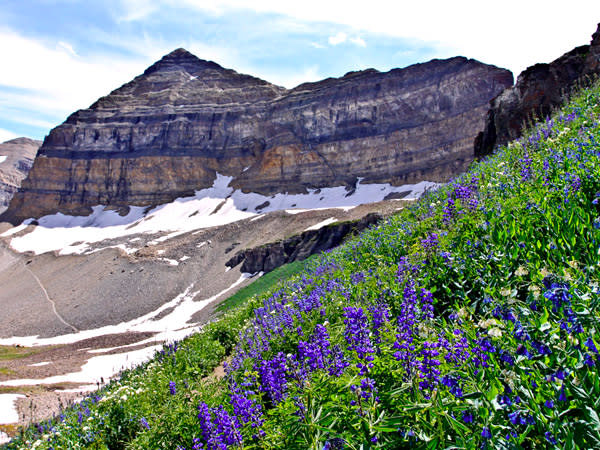 37) Hike the daunting Mount Timpanogos
38) Visit the historical Camp Floyd State Park
39) Fly fish along the Provo River
40) Attend a community event at the Outlets at Traverse Mountain
41) Go ice skating at Provo Peaks Ice Arena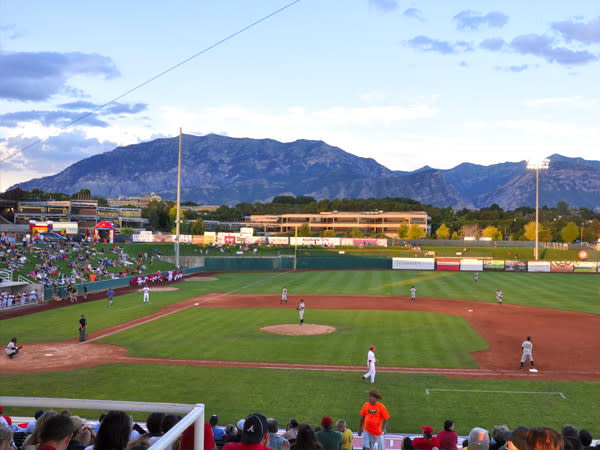 42) Watch an Orem Owlz baseball game
43) Visit Provo Pioneer Village during the summer
44) See an outdoor theater performance at SCERA Shell Outdoor Theater
45) Walk around Thanksgiving Point's water tower
46) Check out Legends Motorcycles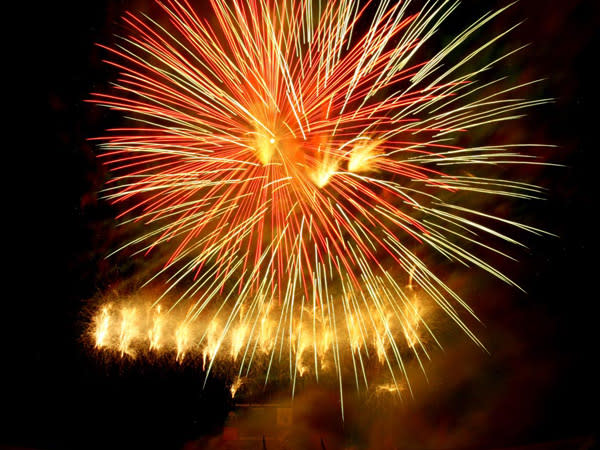 47) See fireworks at summer city festivals
48) See an animal show at the John Hutchings Museum
49) Hike up to Grotto Falls
50) Feed ducks at BYU's botany pond
51) Watch the sun set or rise at Squaw Peak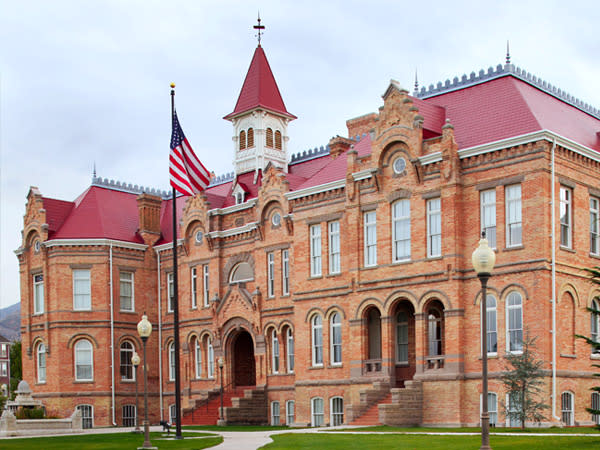 52) See the historic Provo City Library at Academy Square
53) Have fun at Payson Lakes
54) Find a splash pad
55) Grab shaved ice at Hokulia's Shave Ice
56) Take pictures at the poppy field in Alpine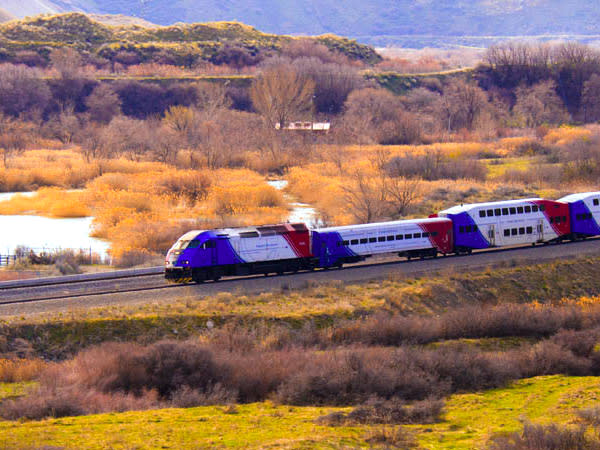 57) Ride the FrontRunner and enjoy the scenery along Utah Lake
58) Visit historic Payson Main Street
59) do a historic walking tour of Provo buildings
60) Get patriotic ice cream at Brooker's Founding Flavors in Vineyard
61) Grab local ice cream at Rockwell's Ice Cream Co
62) Have safe fun at Cory Wride Memorial Park in Eagle Mountain
63) Have a date night at Nickel City
64) Walk along the Murdock Canal
65) Play at the Discovery Park in Pleasant Grove
66) Learn new skills at the Provo skate park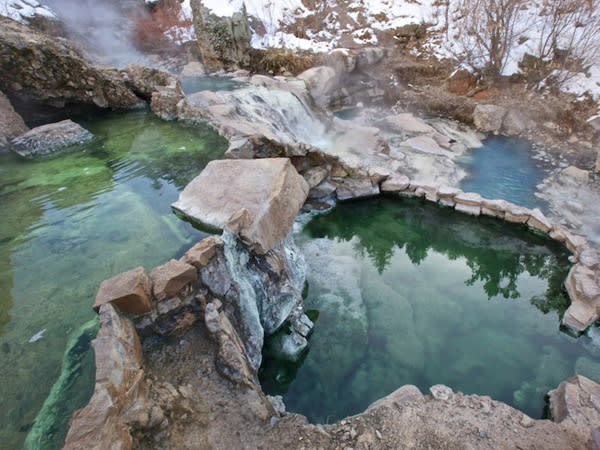 67) Soak in the naturally warm Fifth Water Hot Springs
68) Discover a Daughters of Pioneers Museum
69) Check out the disability-friendly All Together Playground 
70) Stroll BYU's art gallery in the Harris Fine Arts Center
71) Visit BYU's planetarium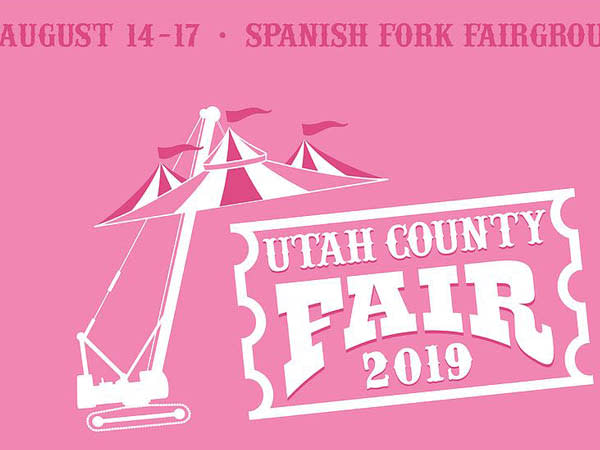 72) Visit a free event at the Utah County Fair
73) Visit the Orem Heritage Museum
74) Visit UVU's Woodbury Art Museum
75) Make your own soap at the Soap Factory
76) Go on an Instagram scavenger hunt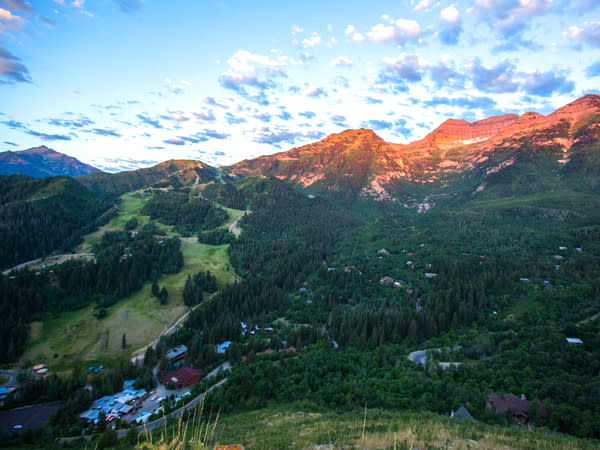 77) Wander around Sundance Mountain Resort
78) Visit Pleasant Grove's historic main street 
79) Grab a bite to eat at Sensuous Sandwich and enjoy the zany atmosphere
80) Go bowling at FatCats
81) Go mini golfing at Cascade Mini Golf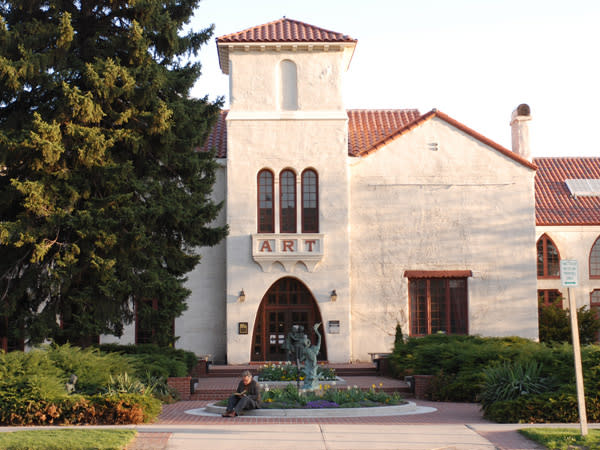 82) See local art at Springville Museum of Art
83) Visit Salem Pond
84) Check out a food truck round up and eat
85) Attend a concert at Velour
86) Check out BYU's Museum of Peoples and Cultures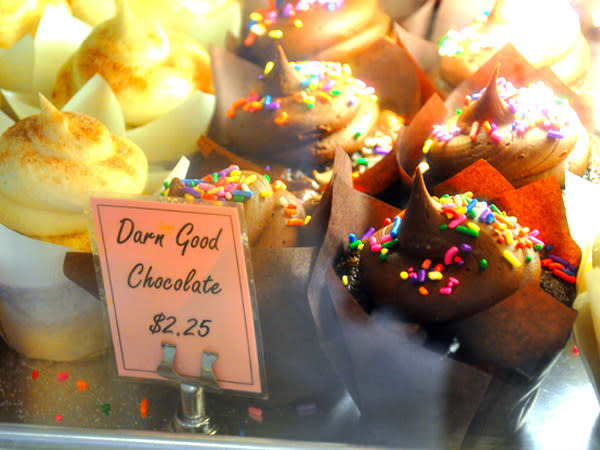 87) Go out for dessert at Cravings Alisha's Cupcakes
88) Meander through the Paul Ream Wilderness Park
89) Hike up to Battle Creek Falls
90) Eat a square doughnut at Lehi Country Bakery
91) Visit an aquarium and taxidermy animal exhibit at Cabela's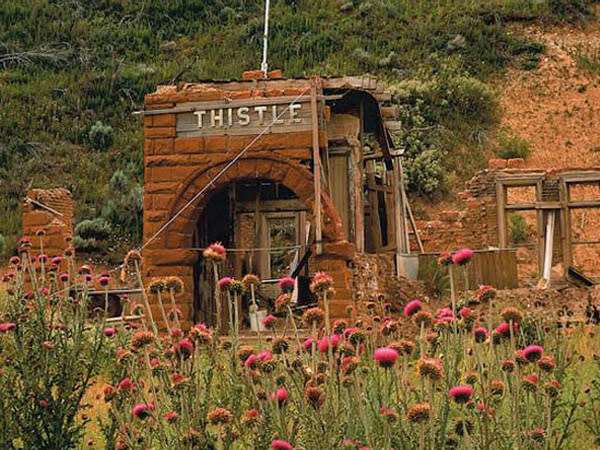 92) Explore the small ghost town of Thistle 
93) Visit and play at Neptune Park
94) Have a picnic at Jolley's Ranch
95) Attend an event at Third Space Studios
96) Go to an open mic night at ImprovBroadway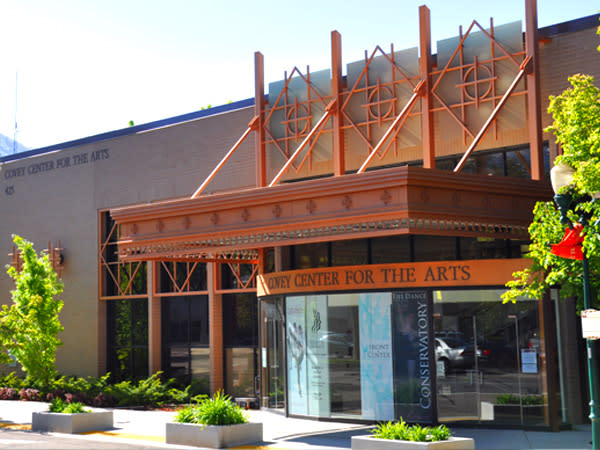 97) Go swimming at Lehi Legacy Center
98) Visit the small art gallery in the Covey Center
99) Go on a treasure hunt while geocaching
100) Volunteer for Habitat for Humanity or Food and Care Coalition
101) Listen to an outdoor concert in a Pleasant Grove park
With all the free and cheap things to do in Utah Valley, there is never a dull moment! Get out and have some fun by checking things out on this list!