If you have a spare night from August 15th-18th, you should definitely head down to the Utah County Fair. The Fair will take place at the Spanish Fork Fairgrounds at 475 South Main Street. It's great for a cheap night out since admission, parking, and many of the events are FREE!
Here are 8 Utah County Fair events you won't want to miss!
1. Animal Shows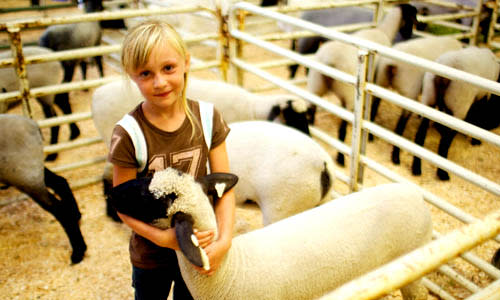 There are several animal shows at the county fair this year, including Tails and Scales, which is a bird and reptile show, and the Shark Encounter Show! Each one will have multiple shows a day throughout the whole week.You can also take a look at all the contestants for the livestock contest.
2. LEGO Exhibit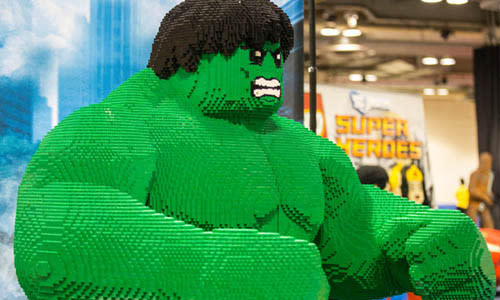 Experience the world of LEGO's with the LEGO exhibit. The LEGO exhibit will run Thursday through Saturday from 10:00 AM - 10:00 PM.
3. Demolition Derby
TRUCKS! DIRT! DESTRUCTION! Treat the boys to a night of fun at the demolition derby, Saturday at 7pm. Tickets start at $23.
4. Monster Trucks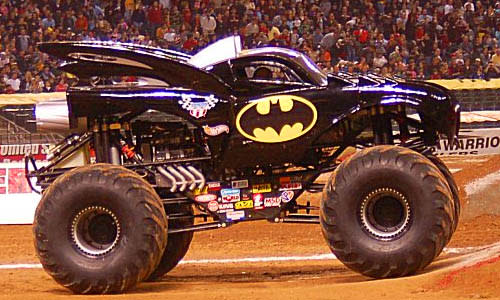 Keeping with the theme, on Friday night, there will a monster truck rally. Tickets start at $8! Get your tickets soon, because they sell out quick!
5. Talent Show
Utah County has a lot of talented people, from singers to dancers to unique entertainers! Watch them strut their stuff on Wednesday, August 15th at 7pm.
6. Western Night Rodeo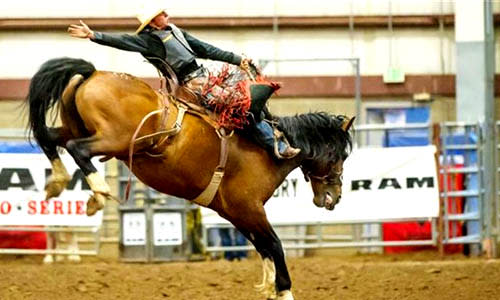 The Utah County Rodeo is one of the best rodeos in the county this summer, and the best part is that it's FREE! This is one rodeo you'll definitely want to put on your boots for on Thursday, August 16th at 7pm.
7. Oak Hill Vaulters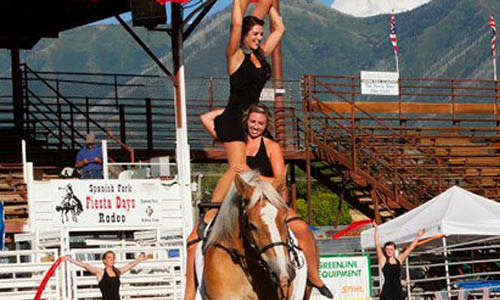 Combine professional gymnastics and horseback riding and that gives you the Oak Hill Vaulters. Come hold your breath as you watch them perilously do gymnastics on a horse on Thursday at 6pm.
8. Hypno Hick
Come watch as comedian/hypnotist Hypno Hick dazzles the audience! Who knows, maybe you'll get picked to go on stage and be hypnotized! This event is FREE and is on Friday and Saturday nights.
Some tips to enjoying the fair
1. Come early for the event to find parking. All the parking is FREE, as is the admission to the fair.
2. Come hungry and ready to eat some great fair food provided by vendors from all over Utah County!
3. Wear good shoes because there are lots of animals around...
4. Buy tickets to the ticketed events early, before they sell out.
5. Bring cash, just in case!
6. Remember: it's starting to get cooler at nights, so dress accordingly!
For a full list of events check out the Utah County Fair website.