If you have a spare night this week, you should definitely head down to the Utah County Fair, which runs August 17-20. The Fair will take place at the Spanish Fork Fairgrounds off Main Street. It's great for a cheap night out since admission, parking, and many of the events are FREE!
Here are 6 Utah County Fair events you won't want to miss!
1. Animal Shows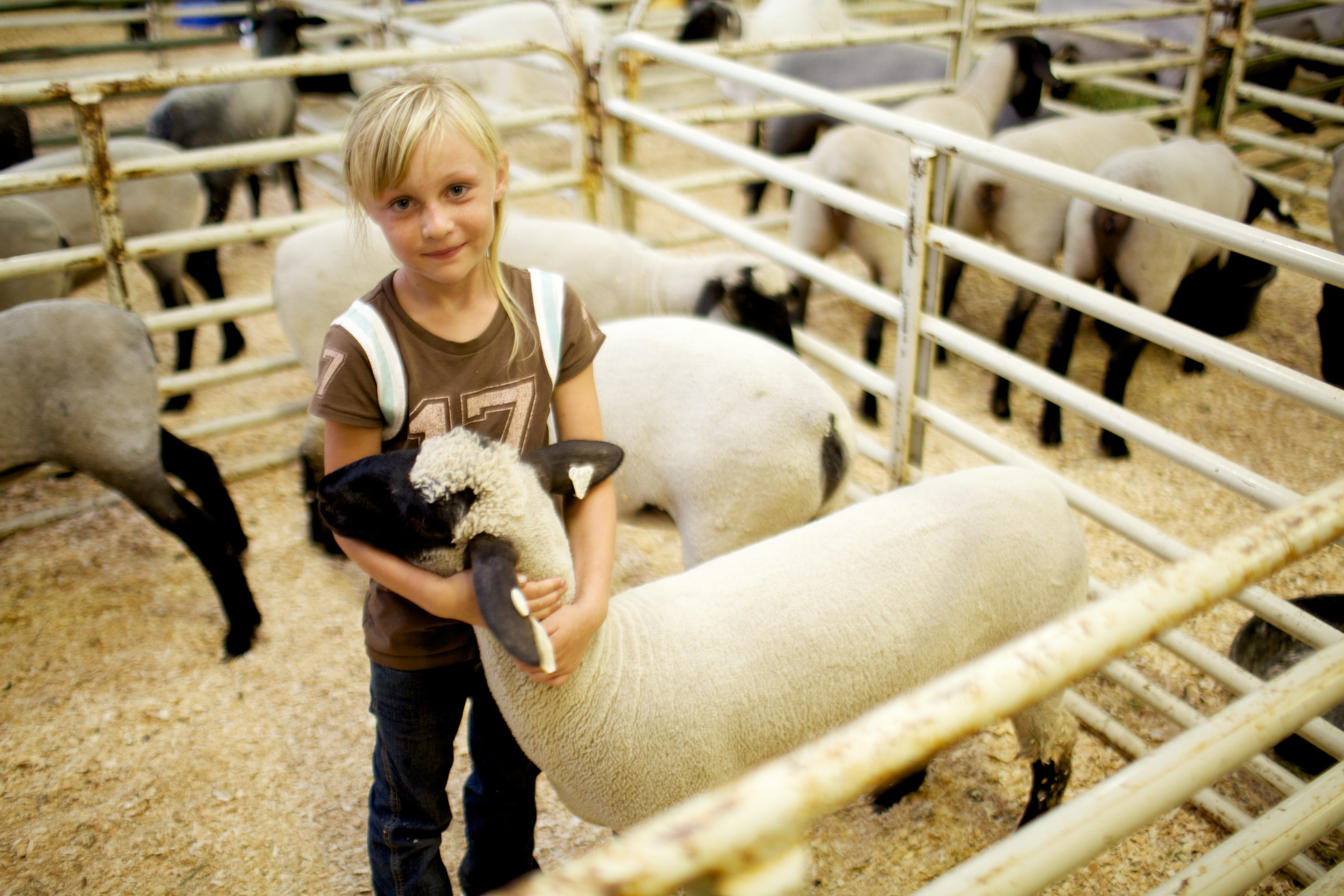 There will be not one but two animal shows at the county fair. The first show, Tails and Scales, is a bird and reptile show. All About Monkeys has 3 shows a day and features a meet and greet with the monkeys after the show. You can also take a look at all the contestants for the livestock contest.
2. Oak Hill Vaulters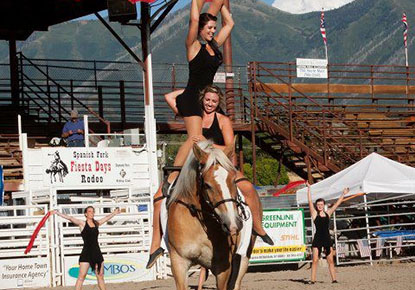 Basically, gymnastics on a horse. While I would never want to do that myself (horses and I don't mix well), it sounds like a really fun show. The show is Thursday night at 6pm.
3. Demolition Derby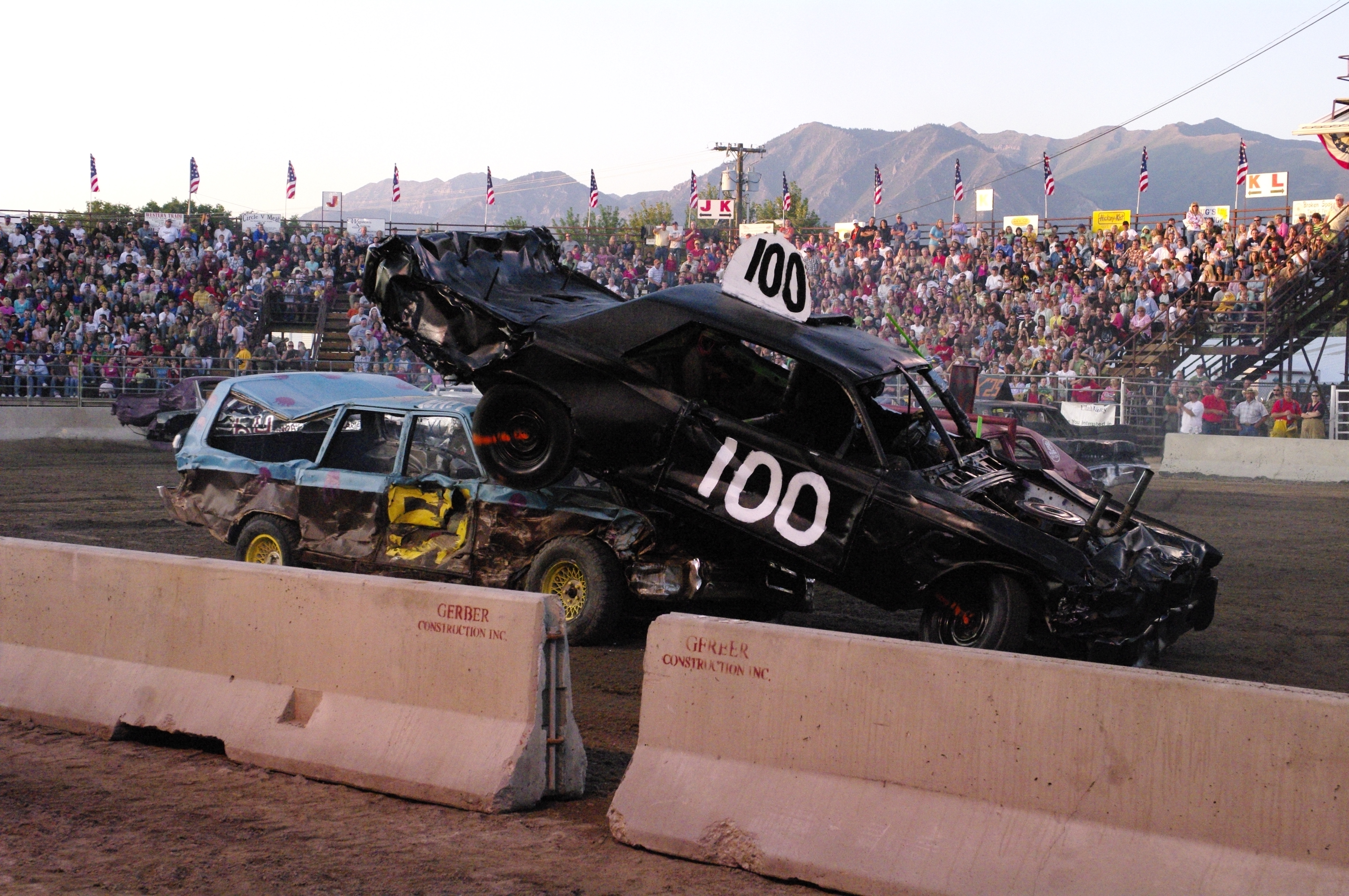 TRUCKS! DIRT! DESTRUCTION! Treat the boys to a night of fun at the demolition derby Saturday at 7pm. Tickets are $10 each.
4. Monster Trucks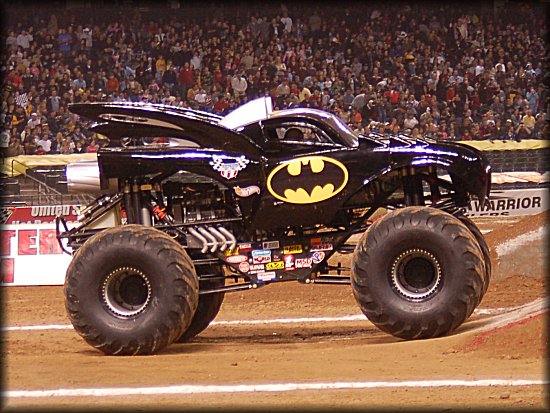 Keeping with the theme, on Friday night, there will a monster truck rally. Tickets start at $15! Get your tickets soon!
5. Talent Show
Utah County has a lot of talented people. Watch them strut their stuff on August 22nd at 7pm.
6. Lonestar Concert
This country concert is sure to get you on your feet. The concert is Wednesday at 7pm; doors open at 6pm. Buy your Lonestar tickets now!