Be sure to plan a day or evening this year at the Utah County Fair, from August 14th-17th. The Fair will take place at the Spanish Fork Fairgrounds at 475 South Main Street. It is a wonderful family event, especially since admission, parking, and many of the events are all FREE!
Here are 8 Utah County Fair events you won't want to miss!
1. Demolition Derby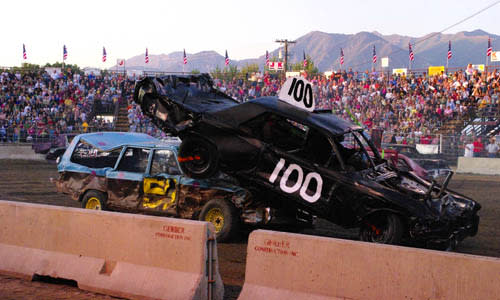 TRUCKS! DIRT! DESTRUCTION! Treat the family to a night of fun at the demolition derby, Saturday at 7pm. Tickets start at $23.
2. Monster Trucks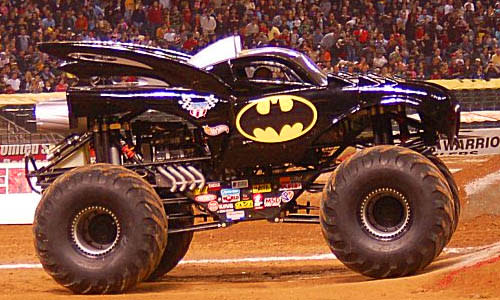 Get ready to roll on Friday night for the monster truck rally, featuring Bigfoot and Snake Bite. Tickets start at $8!
3. Cultural Celebration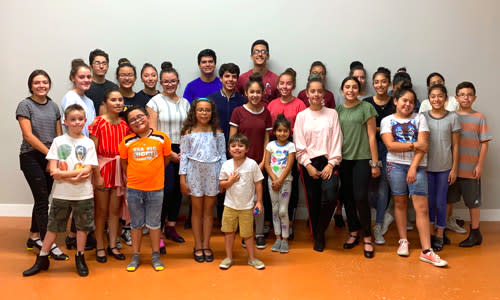 A brand new event this year is the Cultural Celebration, happening opening night! It will celebrate the many cultures of Utah Valley with dance and music! And it's FREE!
4. LEGO Exhibit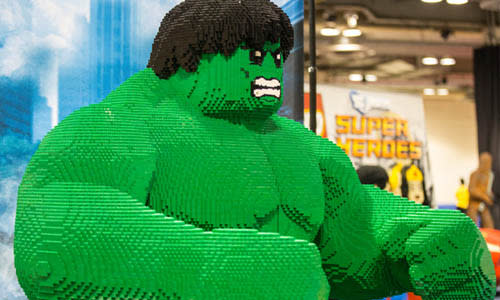 Experience the world of LEGO's with the LEGO exhibit. The LEGO exhibit is completely FREE and fun for kids to explore!
5. Traveling Dinosaur Exhibit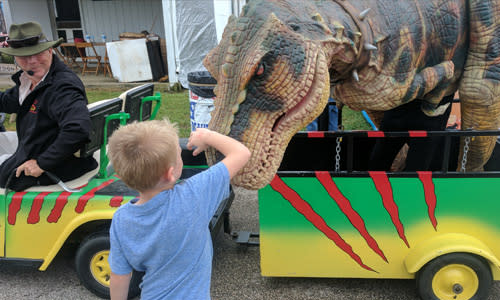 Utah County has several dinosaur museums, but did you know you can also meet a real dinosaur here? Experience the giant beast in person, as well as a FREE museum and dig pit!
6. Western Night Rodeo

The Utah County Rodeo is one of the most exciting rodeos in the county, and the best part is that it's FREE! Put on your boots and head over to the rodeo on Thursday at 7pm.
7. Scales and Tails Reptile Show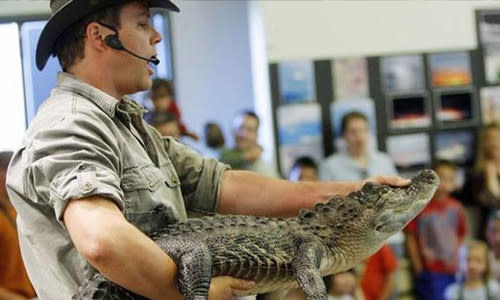 Come for an interactive animal experience--see reptiles, large birds of prey, and other cool animals at the FREE Scales and Tails Reptile Show!
8. Axe Throwing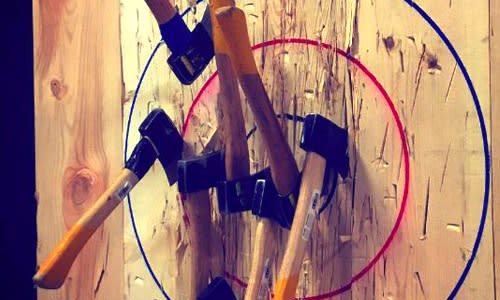 The Utah County Fair is the most affordable place you can go axe throwing in Utah Valley--it's only $1 for kids and $2 for adults.
9. Roping Lessons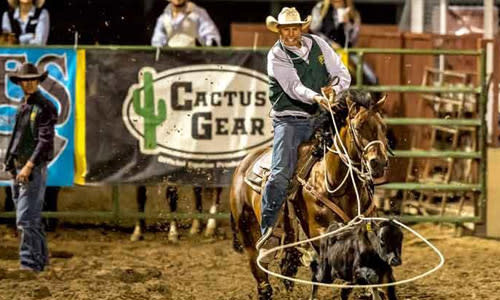 Always wanted to learn how to be a cowboy? Practice your roping skills during FREE roping lessons!
10. Native American Games and Exhibit
Learn about the original inhabitants of Utah County and the Native American exhibit, where you can play games and experience their culture!
11. Rock Climbing Wall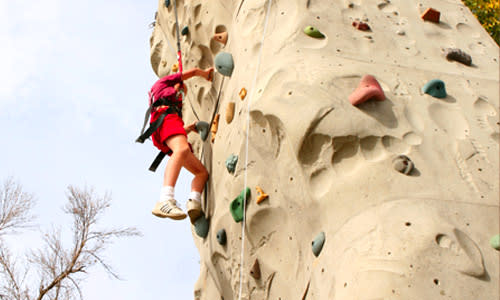 Go further than you've gone before by climbing the rock wall for FREE on Friday and Saturday at the fair.
12. Wizarding in the Wild West

This exhibit is super cool and unique, with "Harry Potter" like classes, such as herbology and potions, that you can experience for FREE!
Some tips for enjoying the fair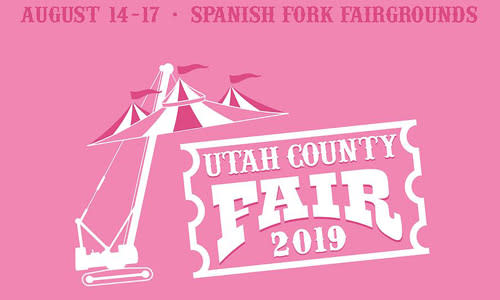 1. Come early to the events to find parking. All the parking is FREE, as is admission to the fair.
2. Come hungry and ready to eat some great fair food provided by vendors from all over Utah County!
3. Buy tickets to the ticketed events early in advance, before they sell out.
4. Bring cash, just in case!
5. Remember to check the weather and dress accordingly, since many of the main events are outside.
For a full list of events check out the Utah County Fair website.