Salt Lake City receives millions of visitors a year. If you are going to be one in 2022, choose to stay in a hotel in Lehi! Lehi has more affordable accommodations, is in a central location, between Provo and Downtown Salt Lake City, and has dozens of attractions and outdoor activities close by. Here are 6 main reasons why you should choose Lehi as your main hub when you visit Utah next. 
1. Affordable Hotel Accommodations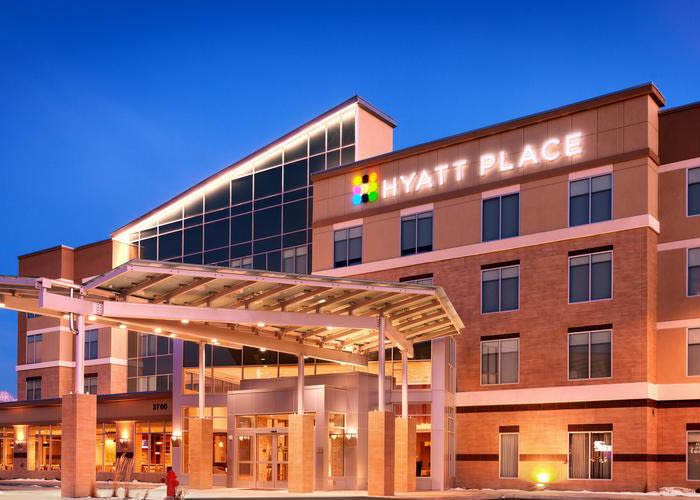 Lehi has a variety of hotels to choose from for your next stay, from Hilton to Marriott and several others. One major benefit to staying in Lehi is that the hotel rooms are more affordable and still offer all of the benefits as the hotels in Salt Lake City. It is less crowded and overall makes for a more enjoyable experience!
2. Central Location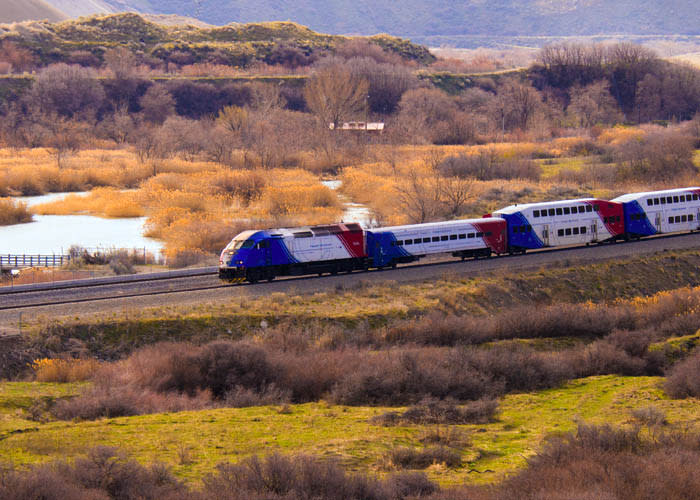 Lehi could not be more perfectly located! It is in the middle of Salt Lake City to the north and Provo to the south. Because of its central location, it is easy to get around the valley, especially when using the FrontRunner. The FrontRunner station is conveniently found right next to Thanksgiving Point (mentioned below) and can get you to the heart of Salt Lake City in about 40 minutes. The FrontRunner can also take you down south to Provo to explore the famous Brigham Young University and bustling Downtown Provo.
3. Home of Thanksgiving Point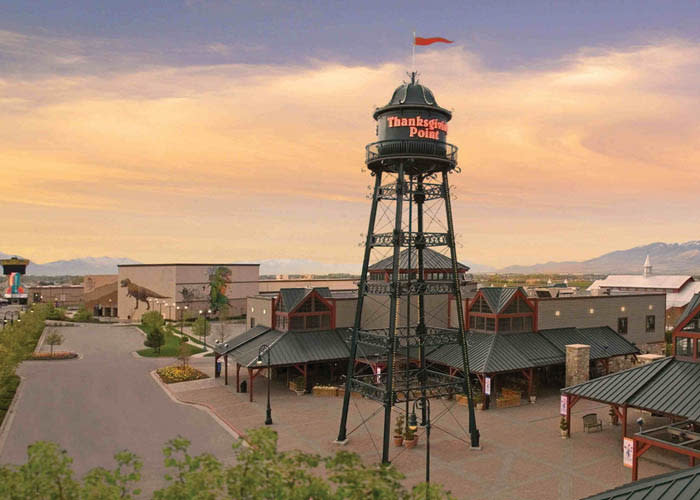 Thanksgiving Point receives over 2,000,000 visitors each year. There is so much to see including the Museum of Ancient Life, the Museum of Natural Curiosity, the beautiful Ashton Gardens, golf, a brand new Butterfly Biosphere, and so much more. It is a large venue that is family-friendly and offers many ways to learn and experience Utah in a way you can't find anywhere else. It is right next to the freeway and the Outlets at Traverse Mountain, so it is easy to find and access and makes a great day trip close to your hotel.
4. Food Hub

Lehi has many great food places to offer, from your favorite chains, to amazing local favorites. They are constantly getting new places to try, as the area is seeing a lot of growth, ranging from cheaper more casual dining to fine dining experiences. Some worth mentioning are Tsunami Sushi Bar and Grill, Zulu Piri Piri Chicken (African cuisine), Rising Bun, Pizza Studio, and JCW's. With all of the restaurants you are sure to find something that the whole family will love and enjoy.
5. Designer Brands Shopping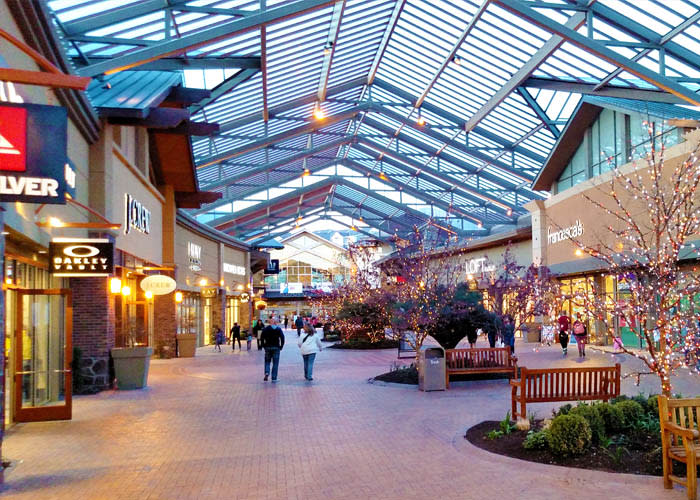 The Outlets at Traverse Mountain are located right off the freeway, across from Thanksgiving Point, and offers amazing stores that will satisfy your deepest shopping needs, and not at crazy high prices like many stores in Salt Lake City. The Outlets at Traverse Mountain's motto is that they are "Utah's most beautiful place to save." They have high glass ceilings to let in the natural light but keep you dry no matter what the weather is like outside. In this beautiful environment, you can always find great deals so you can shop and feel good about it, too!
6. Close to the Beautiful Outdoors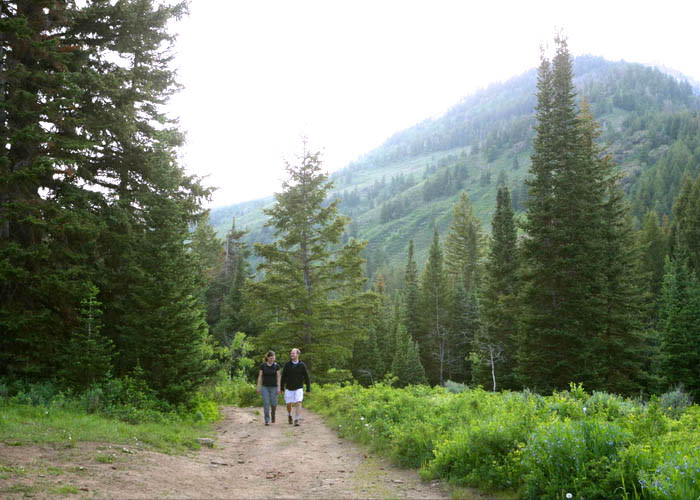 If you're visiting Utah, chances are you want some great outdoor adventures! Lehi is a short drive into the mountains and is close to many breathtaking drives and hikes. The Alpine Loop Scenic Byway provides many beautiful sights and is the start of adventurous, as well as family-friendly hikes, such as Stewart Falls, Horsetail Falls, and Cascade Springs. If you are prepared, you can spend a day hiking to the top of Mount Timpanogos. You also must check out Timpanogos Cave National Monument, Tibble Fork Reservoir (for kayaking, swimming, and more) or drive further south to Sundance Mountain Resort for skiing and numerous other activities! If you want a wild adventure, check out the Flight Park at the point of the mountain!
Bonus: Visit an Iconic Sight
The Lehi Roller Mills (as pictured in the beginning of the blog) is an iconic sight, not just for Lehi, but also for Footloose! This is a fun experience for families that love musicals that you can't find in any other Utah city!
There is so much to do in and around Lehi! You won't regret staying here instead of the crowded Downtown Salt Lake City! For a complete visitor's guide to Utah Valley, go here. For more ideas and a fun trip itinerary with a day spent at Thanksgiving Point, go here!