Life got real serious last night when my sister nonchalantly stated that school (BYU) starts in a week and a half. As much as I hate to say it, summer's coming to end. In its place will be homework, football, and sweater weather. Luckily, I have one last summer vacation to a land of beaches and yummy cuisine, but after that, I'm hanging around Utah Valley for a while. I feel like many of you are in the same boat. It's just hard to take off on a travel adventure while school's in session. So what are we to do?
Staycations.
Yep, that's fancy little word that means vacationing at home. There are plenty of places in Utah Valley to have an adventure. Whether you are crazy about nature or into the hipster scene, there's something for you.
At the Utah Valley's Convention and Visitor's Bureau, we've created a variety of itineraries for your staycation. Here are a few of my personal favorites:
Family Adventurer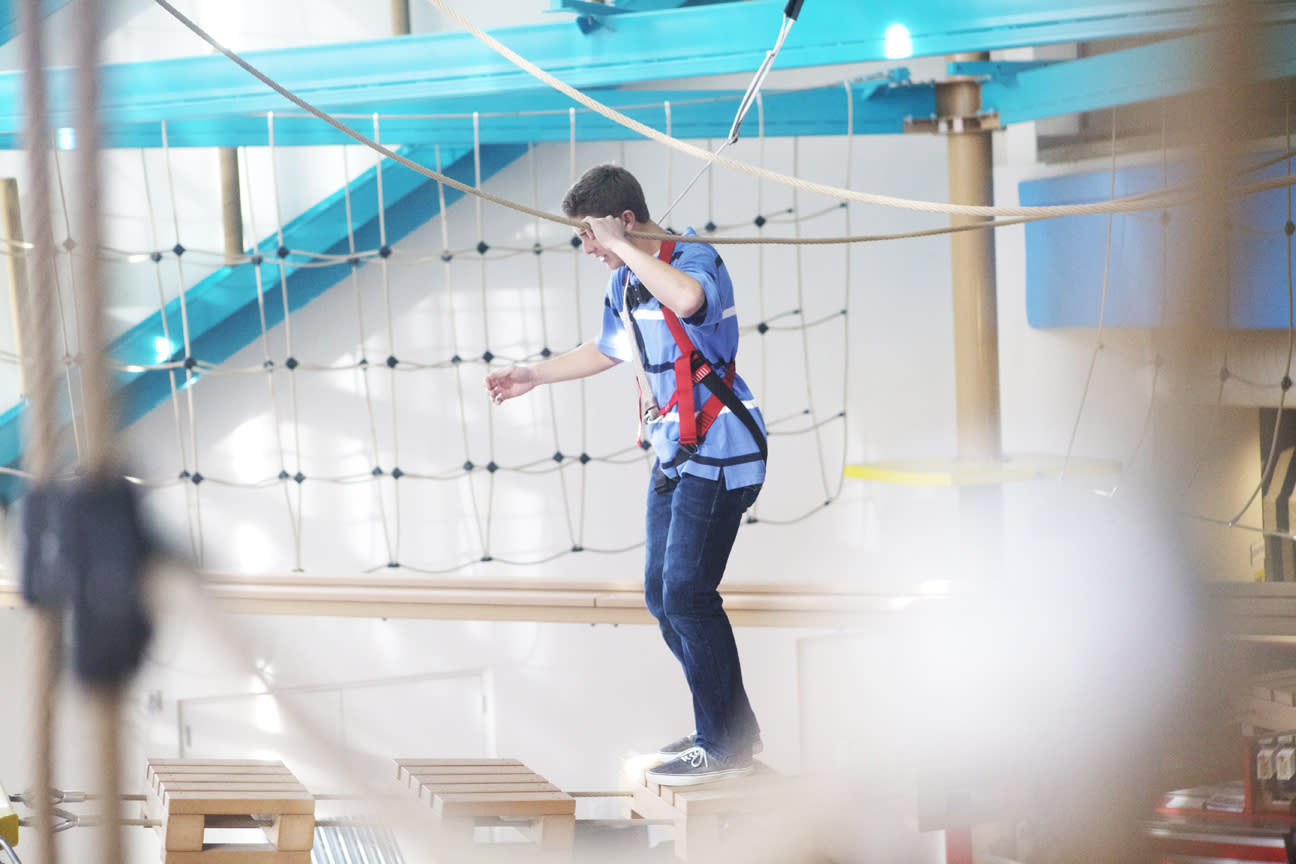 Have fun and be active with your family at these venues.
Ghost Towns and Haunted Places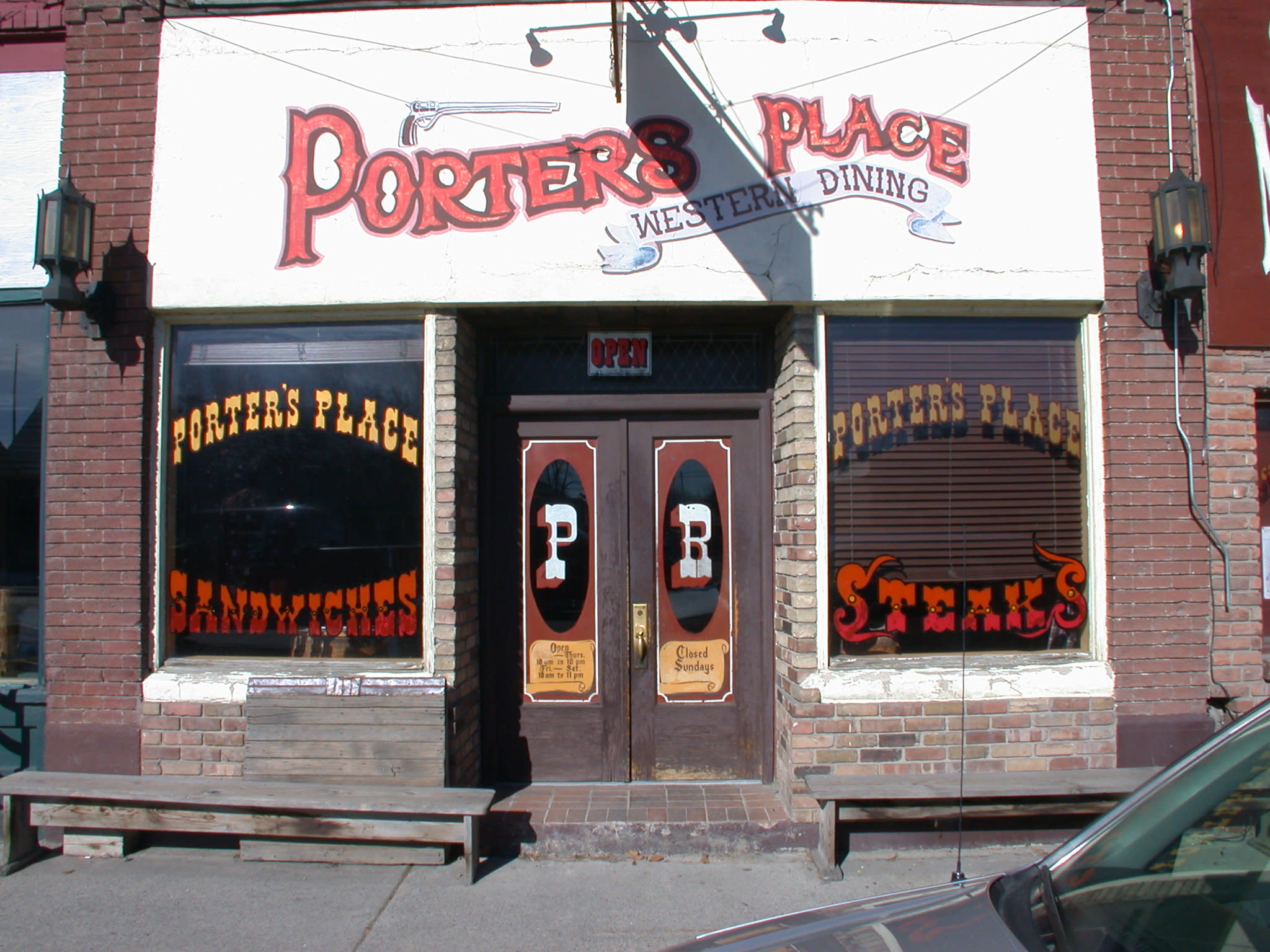 From haunted restaurants to abandoned mining towns, this itinerary is meant for those who love a little spook in their life.
Film Buff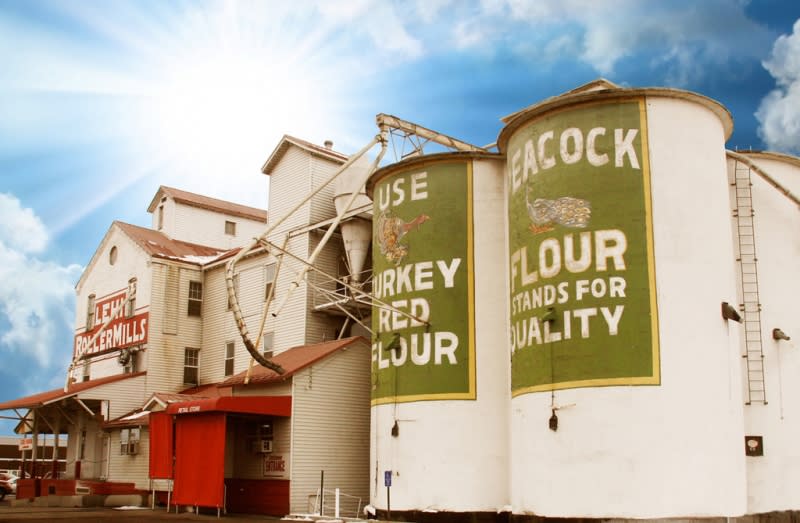 Several movies have been filmed in Utah Valley over the years. Explore the long list of film locations in Utah valley
Utah Valley Food Tour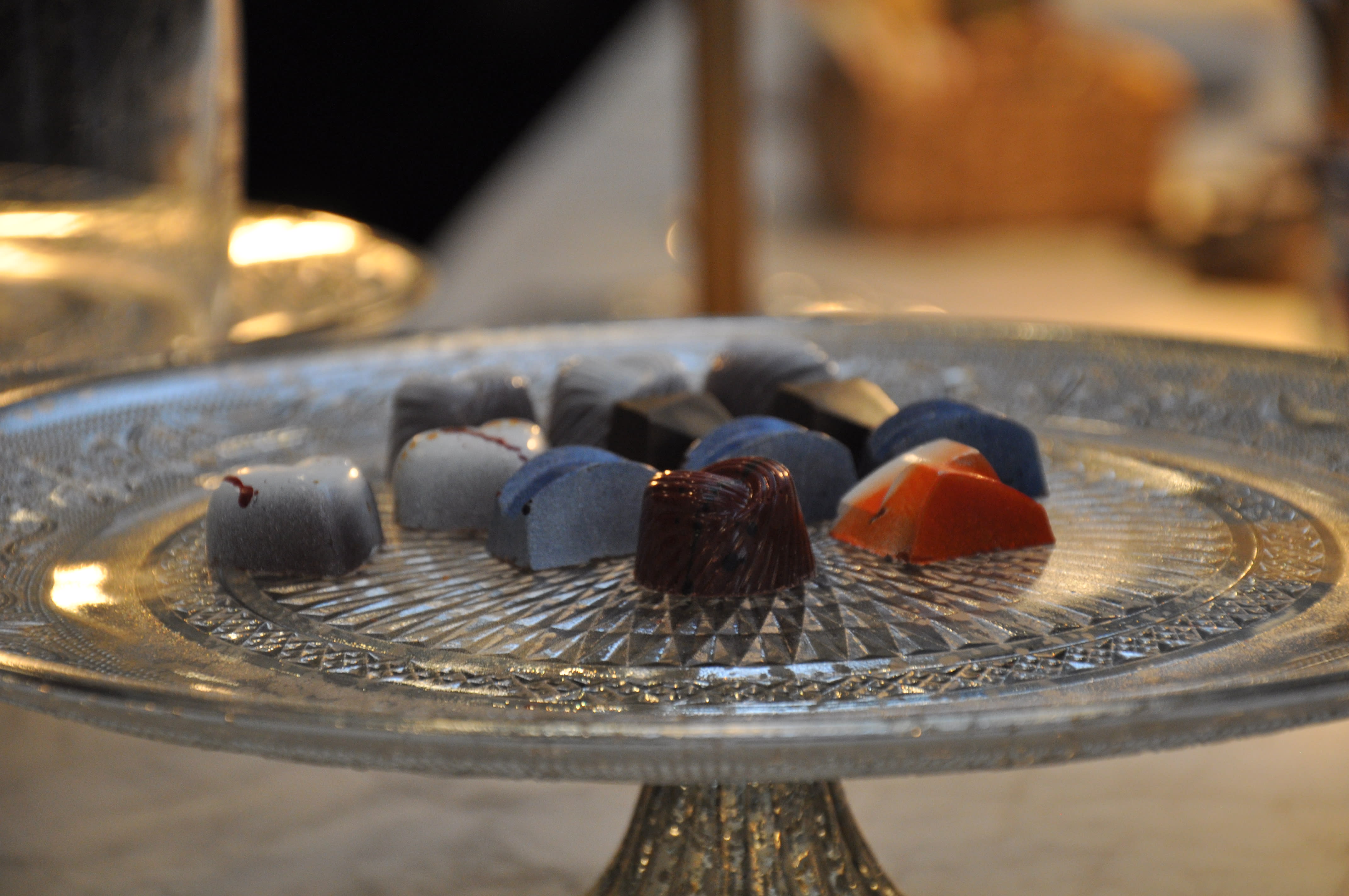 Because who doesn't love food?
For a full list of itineraries, click here.