It's that time of year when the local school districts let the kids loose for Spring Break week! While you may be tempted to travel across the United States, there are some fantastic kid friendly activities closer to home. Salt Lake City and St. George are strong contenders for Utah Spring Break vacation spots, but we think once you read the following great ideas, you'll be inspired to spend Spring Break in Utah Valley.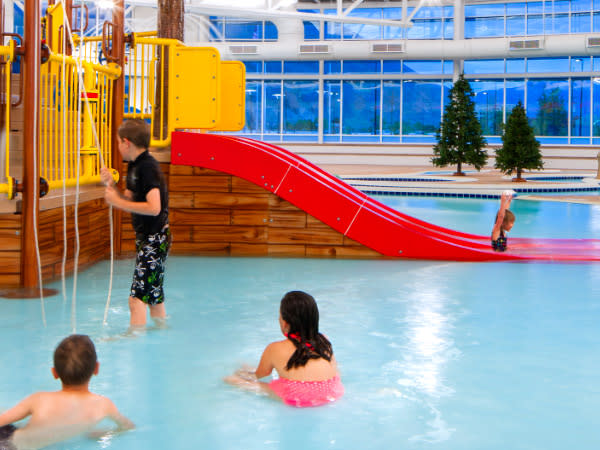 10. Go for a Swim
It may still be a bit chilly for an outdoor swim, but many of our local rec center's offer indoor pools you can take advantage of. For those who don't have a membership, day passes usually range between $4-$6 per individual, making this a fairly inexpensive family activity! Some rec centers, such as the Provo Rec Center, even have extended pool hours for Spring Break! Make sure to double check with the rec center about reservations, and available pool times for an optimal experience.
If you want a more vacation like experience, try a staycation at one of our hotels with a pool! You can find a list of hotels with pools here , but make sure to check with the hotel that there pool is operational before you book.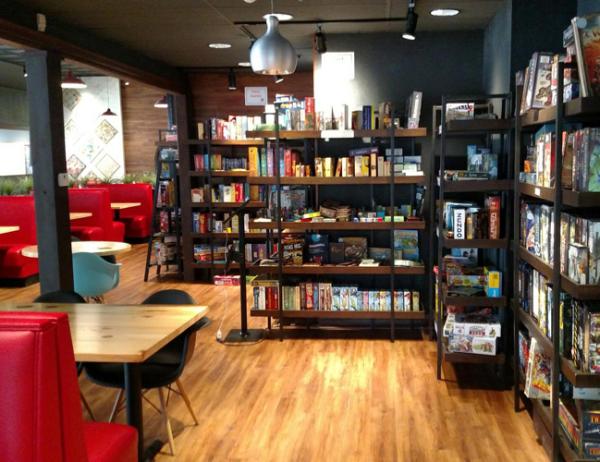 9. Don't get bored, play some board games!
Board games are aptly named, because they completely erase boredom! Why not gather the kiddo's and head over to Good Move Cafe in Provo for a day of Battleship, Monopoly or other classic board games the entire family can enjoy? You don't have to worry about lunch or dinner either, as Good Move has a full menu of game themed entrees! 
If you'd rather play games in the comfort of your own home, stop by one of the many Dragon's Keep locations and pick up a few. Not only do they carry board games, but you'll find an impressive array of comics, role playing games, trading card games, and miniature games as well. It's a one stop shop for all things fun!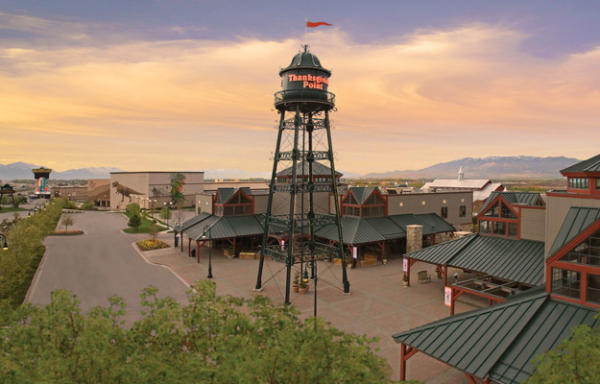 8. Thanksgiving Point
There is a never ending supply of educational fun and games at Thanksgiving Point, no matter the time of year. Check out the recently reopened Ashton Gardens and make sure to pick up your tickets for the Tulip Festival starting April 9th! You can spend an entire day exploring the Museum of Natural Curiosity, where kids are encouraged to explore ancient ruins, learn about the natural environment, discover secret passageways and experience the magic of creativity!
Wend your way over to the Museum of Ancient life, where you can dig for dinosaur fossils, learn about ancient predators, or see real paleontologists in action! However nothing is more magical in Spring at Thanksgiving Point then the Butterfly Biosphere and Farm Country. Stop by Farm Country and see what goes on on a real working farm! Depending on when you drop in, you may even get to see the new baby animals! Also visit the Butterfly Biosphere and celebrate the coming of Spring with a butterfly release!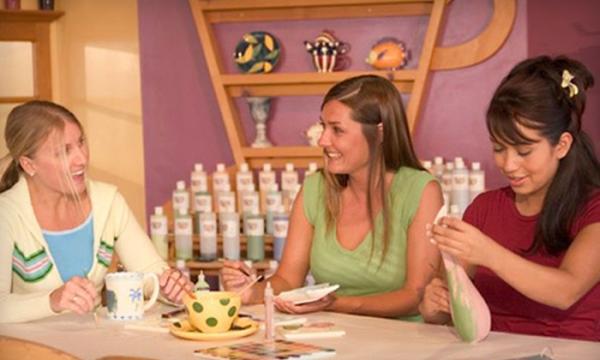 7. Get crafty 
If you need to keep the kids busy and engaged, craft projects are a great way to go. Stop by Color Me Mine in Provo and paint some ceramic pieces. Color Me Mine also offers to-go kits so you can enjoy the crafting at home!
If you're looking for some good clean fun, visit the Soap Factory in Provo and make your own soap! The Soap Factory offers a variety of molds, colors and scents, so you can truly customize a soap that fits your style! While you're in Downtown Provo, try some other fun group activities, like a fish spa or some karaoke! Don't forget to grab some lunch at one of our Downtown Provo Restaurants.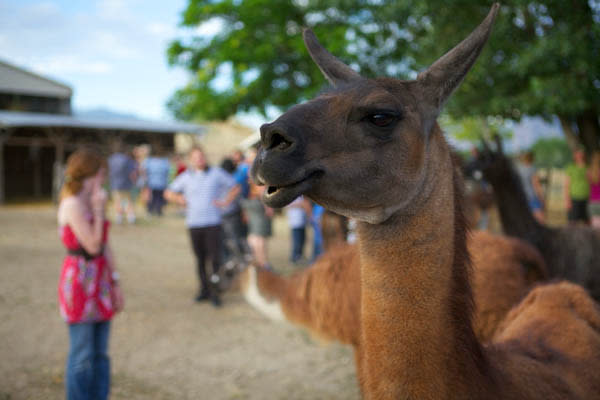 6. Rent a llama or schedule a tour of a llama farm
Did you know you can rent a llama in Utah Valley? Utah Valley Llamas, which is associated with the Krishna Temple in Spanish Fork, offers llama rentals for a variety of purposes.  Llamas are known for being pack animals and make great hiking buddies that will carry all of your stuff! Rent a llama and then schedule a hike with the family for a truly unique outdoor adventure.
If you're not up to hiking, or wary of taking a llama into the wild, schedule a tour of the llama farm. The tour includes the ability to feed, brush, pet and walk the llamas, as well as a viewing of the peacocks, parrots, koi fish and mini zebu cows that wander the farm. Make sure to call a few days in advance to check for availability and schedule a tour. This is a Spring Break activity the kids will remember!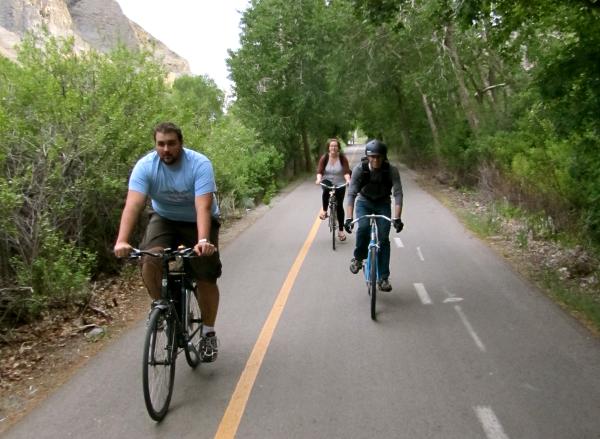 5. Take a family bike ride
Utah Valley has some beautiful trails that are perfect for biking! While the mountain trails may still be muddy, there are some great paved trails that make the perfect outing for the family. The Provo River Trail, Spanish Fork River Trail and Murdock Canal Trail are perennial favorites among bike riders, but don't forget to check other great trails like the Hobble Creek Trail or Carterville Road Trail.
If you're needing gear for your bike ride, look into a couple of local shops for bike rentals. BYU Outdoors Unlimited and the UVU Outdoor Adventure Center offer bike rentals along with safety equipment and gear to haul the bikes if needed.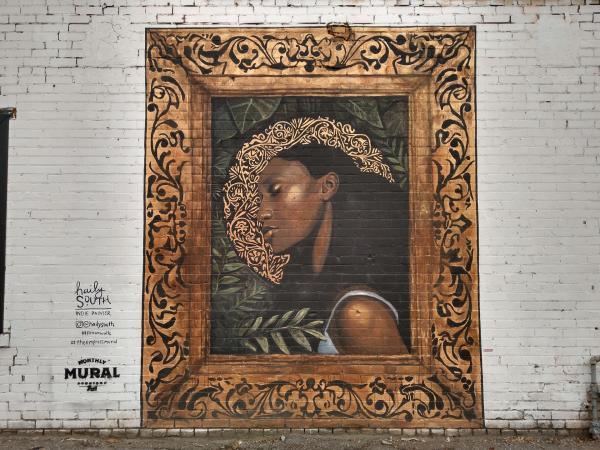 4. Go on a Utah Valley scavenger hunt
A Utah Valley themed scavenger hunt is a great way to get out of the house and explore. If you're looking for a free activity, try a Downtown Provo Mural scavenger hunt. If you're looking for an educational experience, make a scavenger hunt of Utah Valley museums! View our list of museums and see how many you can visit over the break!
Other fun scavenger hunts could include Utah County soda shops, hiking trails or historic Provo homes.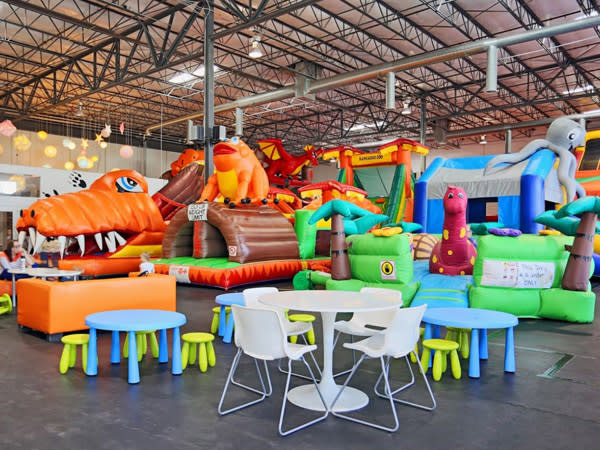 3. Get the wiggles out at an activity park
It's spring break and the kids are itching to play. Why not take them to an activity park to burn off some energy? Utah Valley has a number of activity parks where the kids can bounce off the walls, like Airborne Trampoline Park, Kangaroo Zoo, Lowe's Xtreme Airsports and Hang Time Adventure Park. Make sure to fill out your waivers and have fun!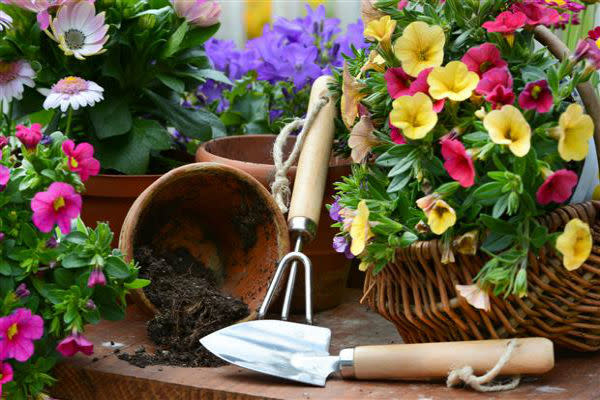 2. Build a garden
What's more fitting during Spring Break than planting a garden? Head over to one of our local nurseries and pick up some fresh flowers. If you're staying in North Utah County, Highland Gardens and the Linden Nursery are great places to find plants. Central Utah County has great nurseries with Sun Garden in Orem and McCoards in Provo, and for our South County folk, pick up some flowers from Laura Kay's Garden Center and Olsen's Greenhouse Garden Center.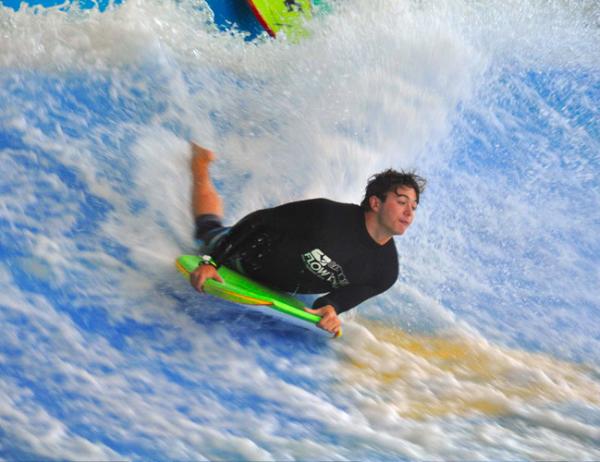 1. Go to the beach, Provo Beach!
Most people when they think of Spring Break, think of sitting on a beach surrounded by sand with an umbrella drink in hand. With Utah being a land-locked state you might be surprised to hear that we do have a beach- Provo Beach! While you may not be sitting next to the Ocean, you can experience waves with Provo Beach's Flowrider! If you'd rather stay dry, hit up the arcade, do some bowling or try out the ropes course.