Easter is just around the corner and that means it's time for some Easter egg hunts. We've put together a comprehensive list of all the Easter egg hunts around Utah Valley, so you can find the right one for you and your family!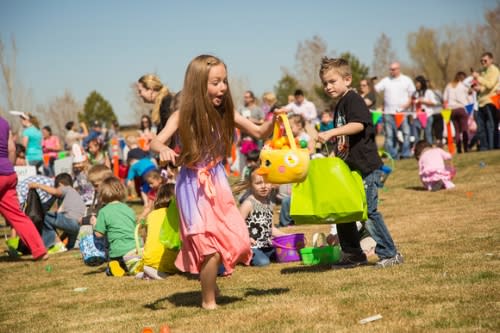 April 7
When: 9:00 PM - 10:00 PM
Where: Vets Park, 850 W Main St. Lehi, UT 84043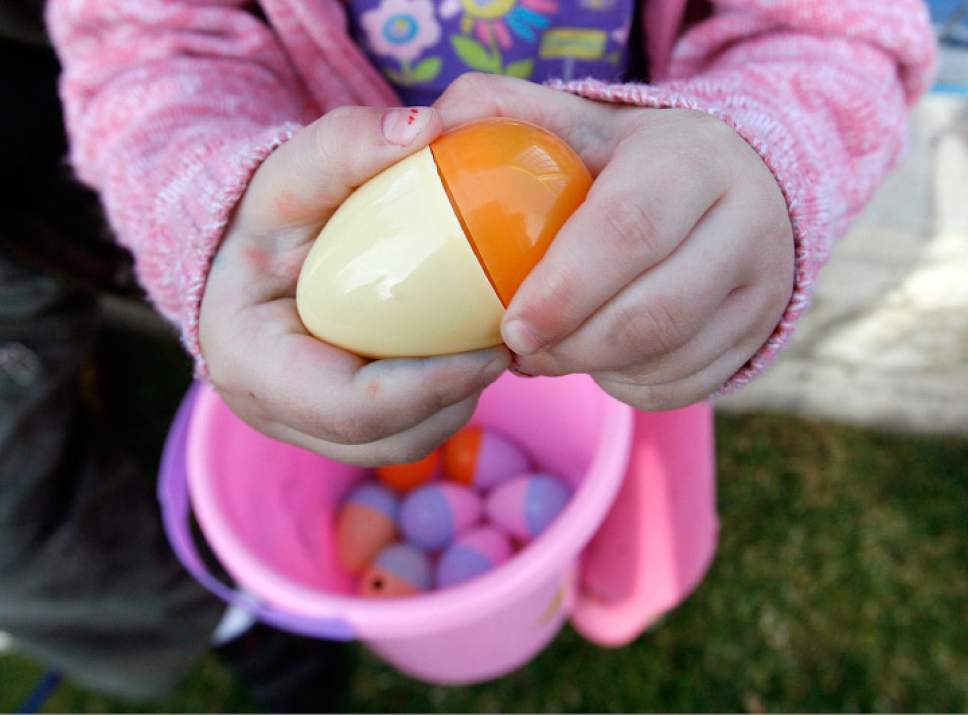 April 8
When: 11:00 AM - 12:00 PM
Where: Lehi Sports Park, 2000 W 700 S Lehi, UT 84043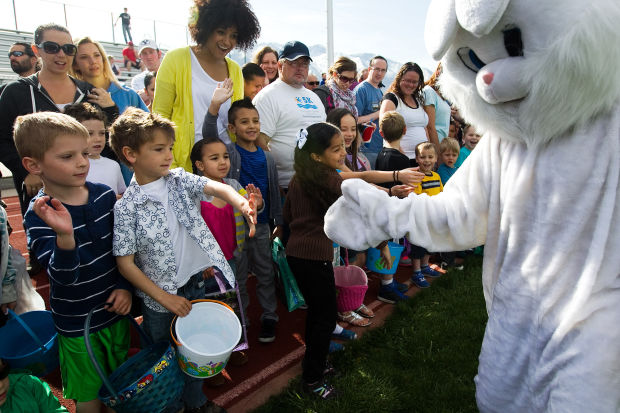 April 10
Springville Easter Egg-Stravaganza!
When: 6:30 PM -9:00 PM
Where: Springville Community Pool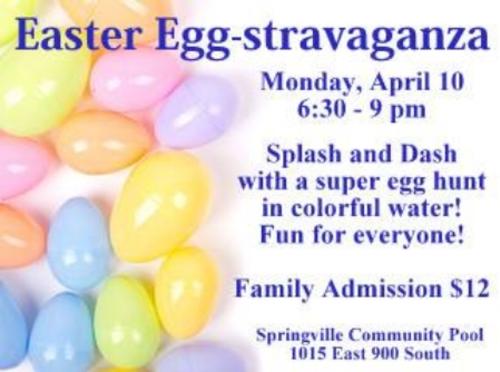 April 15
When: 10:30 AM
Where: Nolen Park, 7862 N. Tinamous Road, Eagle Mountain
When: 10:00 AM - 2:00 PM
Where: Thanksgiving Point, 3605 Garden Drive, Lehi
When: 9:30 AM
Where: Heritage Park, 5381 W. 10400 N. Highland, UT
When: 9:00 AM
Where: Pleasant Brook Park, 400 N 800 W, Lindon
When: 9:00 AM
Where: Mountain View High School Football Stadium, 665 W. Center Street, Orem, UT 84057
When: 9:00 AM
Where: Gene Hillman Sports Complex, 955 S. Main St Payson, UT
Hosted by Payson & Santaquin Area Chamber of Commerce
When: 9:00 AM
Where: Loafer View Recreation Center, 550 E Salem Canal Rd, Salem
When: 9:00 AM
Where: Santaquin Baseball Fields, 175 S 400 W, Santaquin
When: 9am
Where: Sports Park, 171 W 300 S, Spanish Fork