The boat bobbed up and down with the gentle waves from distant boats. Our voices and laughter filled the late summer air, as we talked about our adventures and how we wished school could be postponed for a few more months. In the heat of the evening sun, we kept cool by dipping our feet in the water and occasionally tackling each other overboard when the conversation lulled. As the hours passed, and the shadows got long, we headed back to the Provo Harbor rocking out to "Lake Shore Drive" on the speakers. A perfect conclusion to the day, a day that marked the beginning of my love for Utah Lake.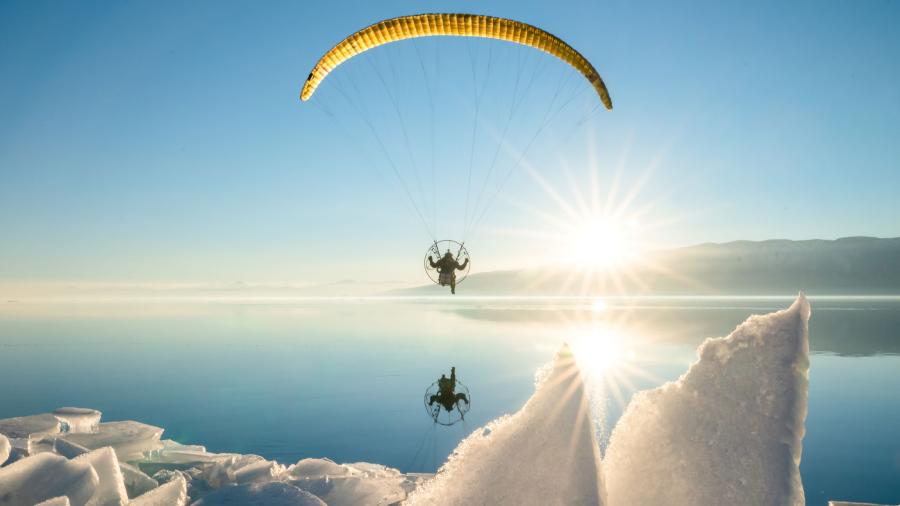 Utah Lake is the largest freshwater lake in the West and is located in Utah County. Bird watching, sailing, swimming, water skiing and paddle boarding are just some of the recreational activities available at the lake. Utah Lake is truly a hidden wonder and loved by many locals and visitors.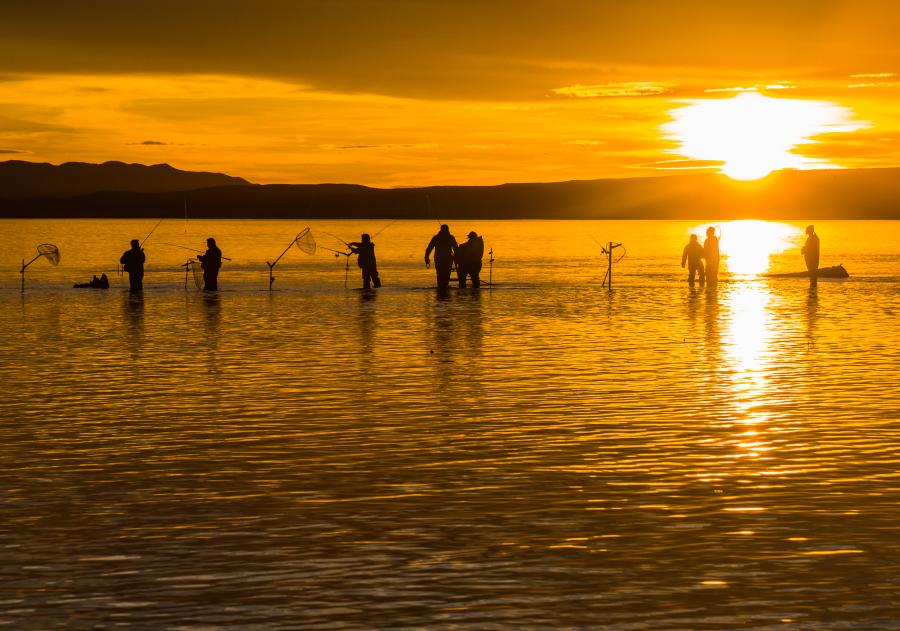 They say to truly love something, we must see it in all its seasons. How we can know what a place really has to offer, unless we are willing to explore it ourselves. What started out as a simple invite for me to go boating with a friend in high school, quickly turned into a curiosity to see more of what Utah Lake had to offer.  
Over the years, I have spent countless hours wandering the sandy shores. Witnessing the magic of a calm night reflecting off the glassy surface. Freezing to the point of numbness as I trek across snow and ice in the dead of winter. Watching windsurfers catch a perfect wave and soar high into the air. Seeing families gather and play on a warm afternoon. Sharing moments with strangers and friends alike on the shores of that Lake. 
The pinnacle of it all…is It's where I think I really started to grow as a photographer and storyteller. I spent hours practicing different shots and flooding my shoes while waiting for the best light. I really gave it my all to figure out my camera and how to give a visual representation of the experiences I was having out there.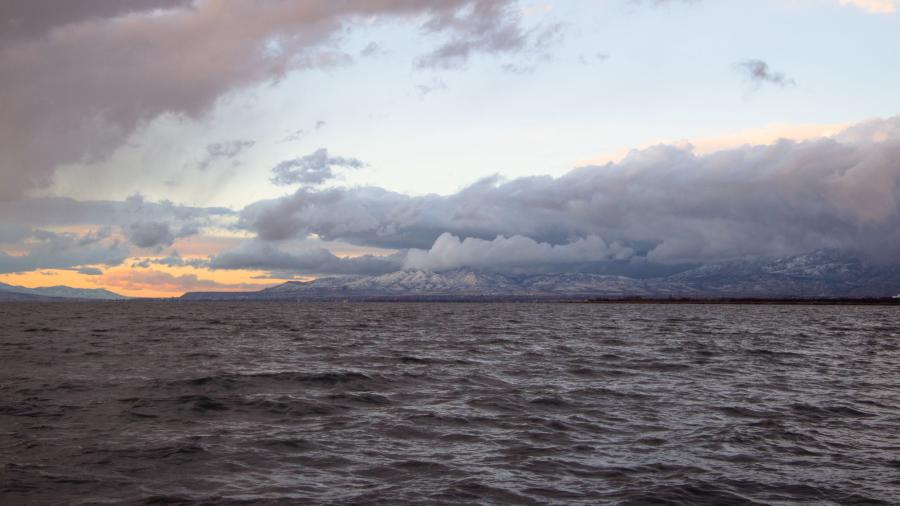 I must admit, I could go on and on about Utah Lake. I could share story after story of the sunsets I've seen or the time I was convinced the pelicans were out to get me. Yet, these stories are merely that. Stories of entertainment for those who weren't there to experience them firsthand. Which brings us back to the point of all this, to truly love (appreciate) something, we must go out and experience it ourselves. 
Due to Utah Lake's size and proximity, it is so easily accessible for everyone in Utah Valley. Choosing how and where to explore is entirely up to you.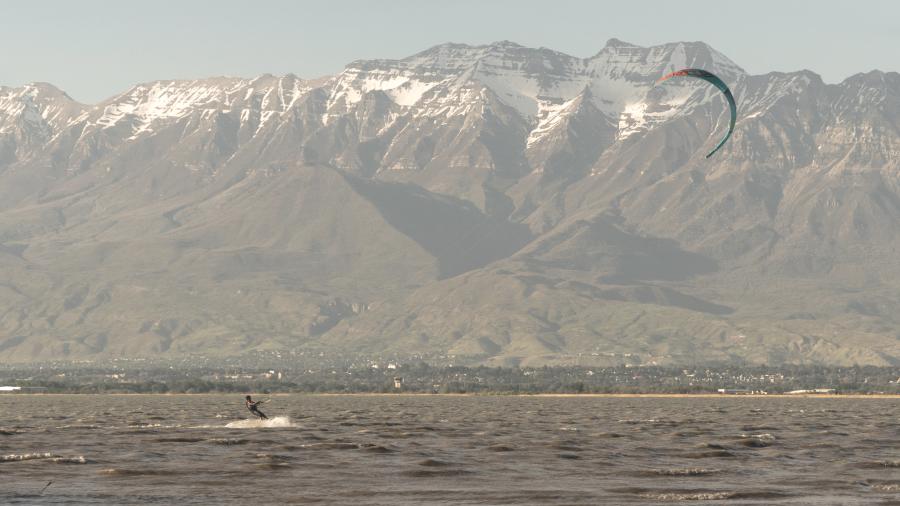 For those looking to explore Utah Lake, I recommend visiting any of the 27 different access points or marinas along the lakeshore. If you are looking for places that don't have a fee, then check out Sandy's beach in Springville or the shoreline in Vineyard. If you are looking for kayak or paddle board rentals, I would suggest checking out the Outdoor Adventure Center at UVU, Lindon Marina, or Mort's in American Fork.