In just a few weeks fall will officially be upon us. Give it 3-4 weeks and fall colors will be in full blast in Utah Valley. Imagine, the mountains, covered with orange and yellow patches. It is spine-tingling to see all the glory of fall. A great way to enjoy the upcoming fall foliage is to take a drive through the mountains and canyons of Utah Valley. The peak season for fall colors runs from late September until around October 21st, with the best colors expected in early October. Here are six scenic drives that will knock your socks off with all the autumn beauty!
Alpine Loop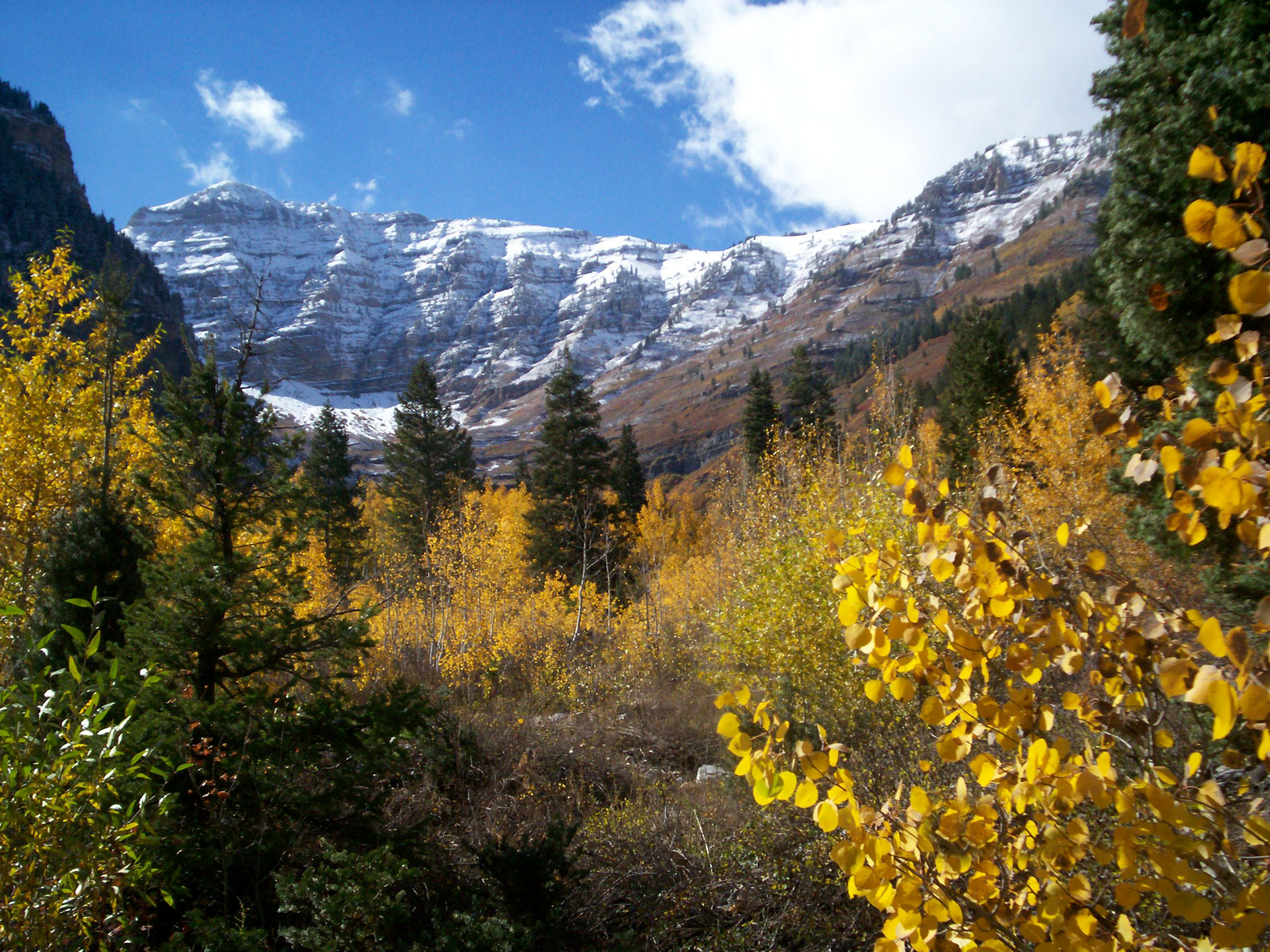 Take Highway 92 on a 20 mile drive through winding canyons and mountains. The fall colors are absolutely breathtaking. On the way, stop by Cascade Springs or take a stroll around Robert Redford's Sundance Mountain Resort. The Alpine Loop generally closes mid-October so be sure to get there at the start during peak time.
Nebo Loop
The lesser known but equally beautiful Nebo Loop is designated a "National Scenic Byway" by the Federal Highway Administration, recognizing it as one of the premiere driving roads in America. The Byway has many photo opportunities with beautiful mountain vegetation and wildlife. The Nebo Loop generally closes in mid-October.
Hobble Creek Canyon
Hobble Creek Canyon, near Springville, is a great way to see the colorful Wasatch Mountains. The road runs through the west fork of Hobble Creek Canyon, goes past Strawberry Reservoir, and connects back with Highway 89.
Provo Canyon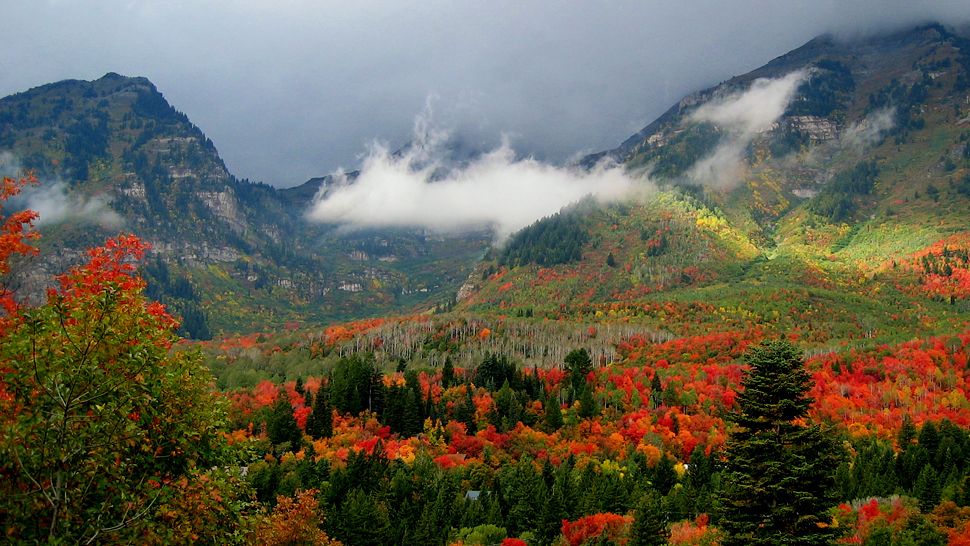 Look in awe at the tall mountains flanking both sides of your drive down Provo Canyon. Take a stop at Bridal Veil Falls and enjoy the waterfall surrounded by yellow and orange trees.
Jolley's Ranch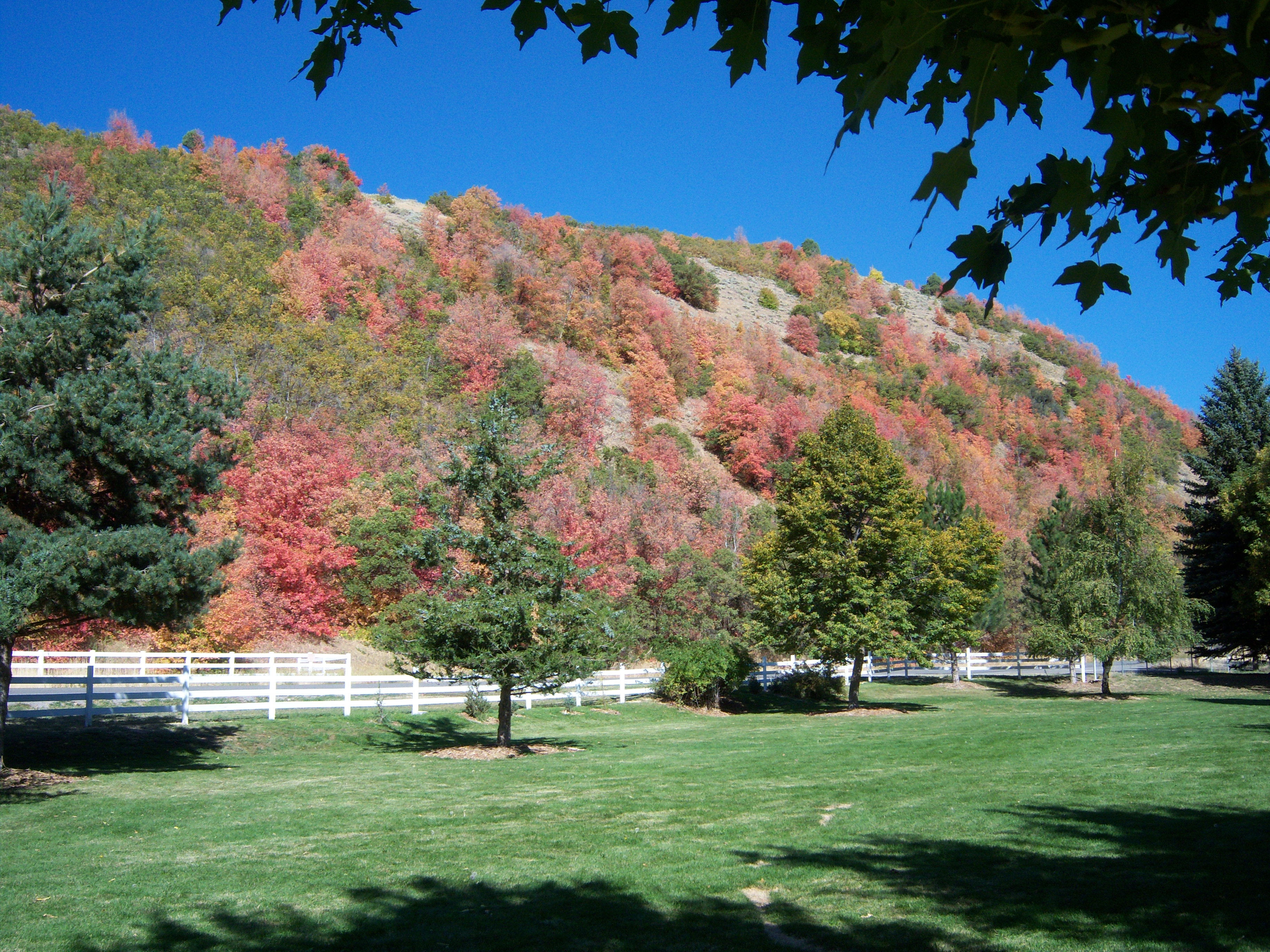 Another great place to enjoy the fall foliage is Jolley's Ranch. This recreation park is located in Hobble Creek Canyon. There are multiple trails to take to get closer to nature. You can also bring food and a blanket to have a picnic. 
South Fork Canyon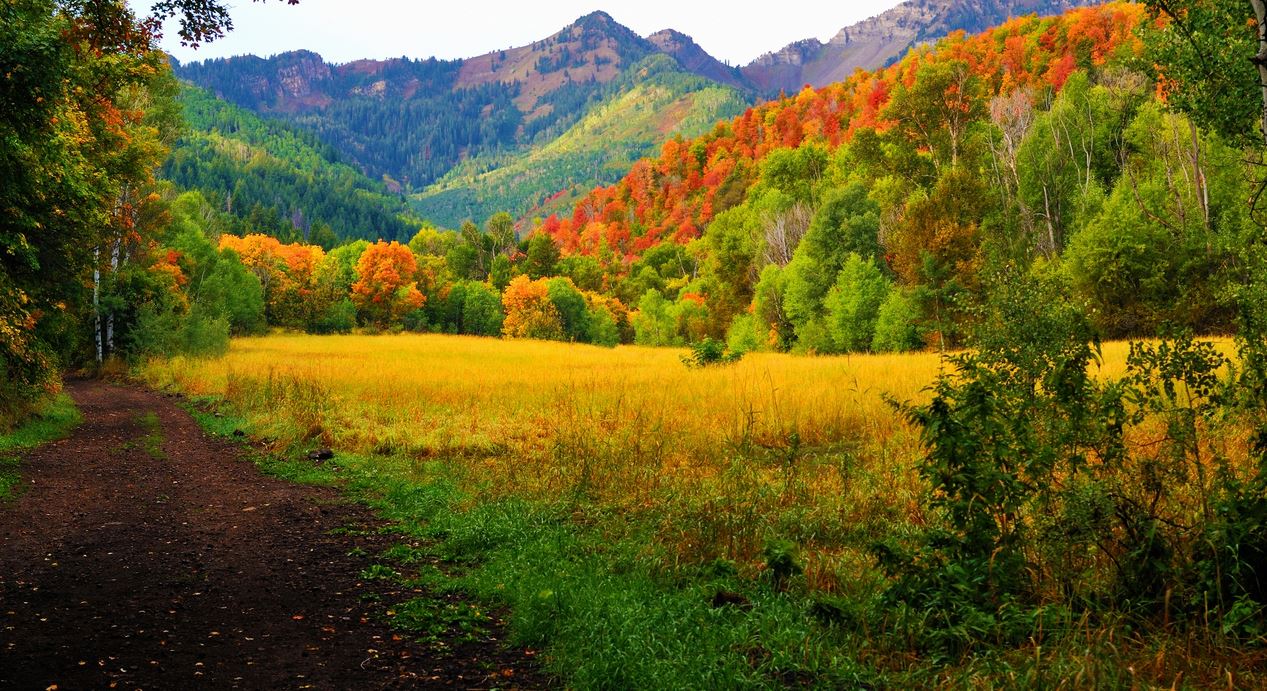 Utah Valley's best-kept secret is also one of its most beautiful. Access South Fork Canyon by going up Provo Canyon and then turning right at Vivian Park. South Fork Canyon has a grass park that is great to visit on a Sunday afternoon when you want to get away from it all.   
Post your fall nature pics on Instagram using the hashtag #VisitUtahValley to get featured on our account!