Fall in Utah is a beautiful and much-anticipated time of year. With its crisp air, changing leaves, pumpkin carvings, apple pies, and the holidays right around the corner, it's no surprise so many people love fall. So break out the scarfs, flannel, and pumpkin spice, and check these fun fall activities off your bucket list!
---
1. Explore corn mazes and gather pumpkins from a local patch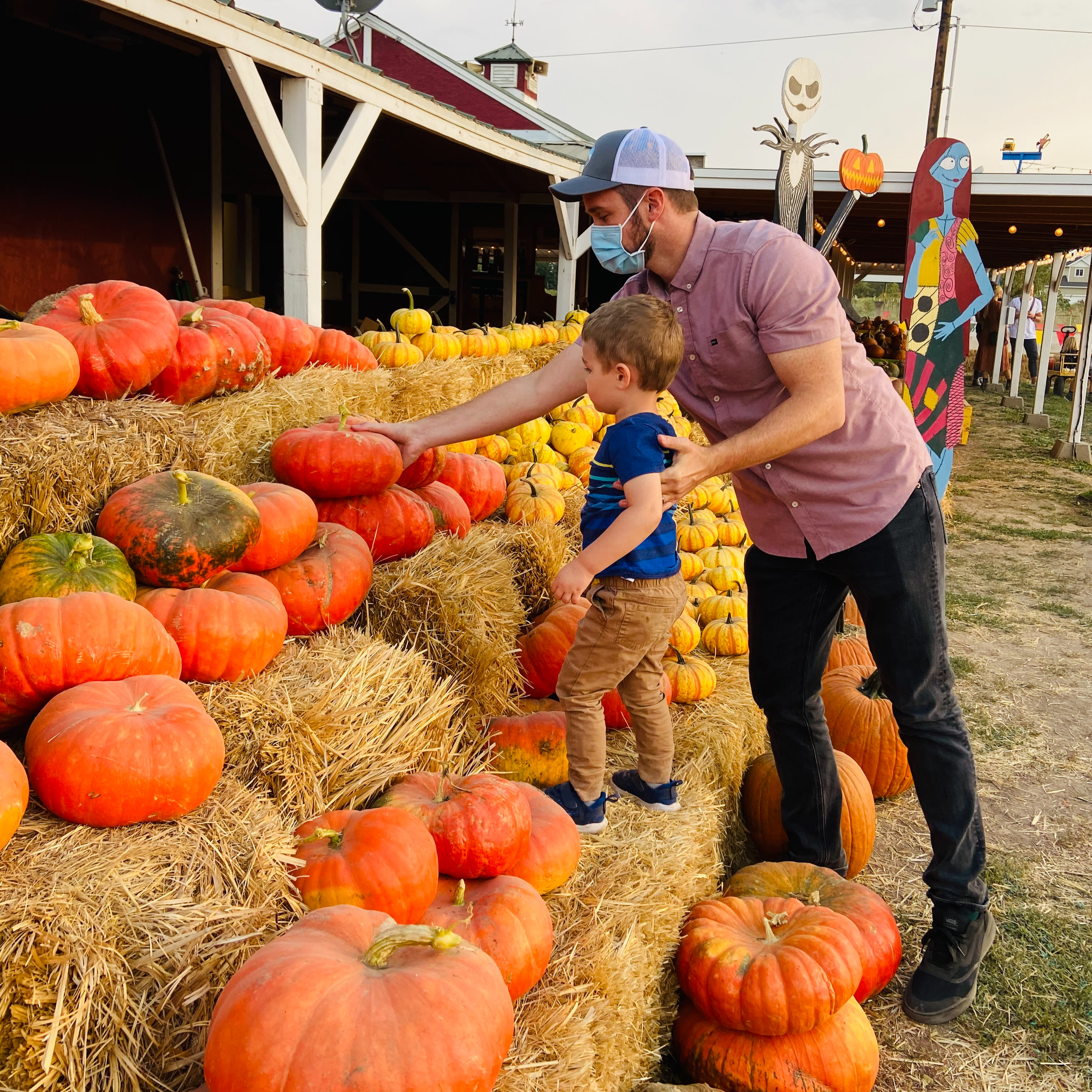 The fall season isn't complete without fall festivals, corn mazes, and pumpkin patches. The majority of Utah County's fall celebrations begin in late September and run through early November    
Cornbelly's - Thanksgiving Point's corn maze is one of the most popular in Utah with 55+ attractions and includes a separate haunted section (ages 12+).
Heehaw Farms - Located in Pleasant Grove, Heehaw Farms offers their Annual Giant Pumpkin Drop, corn maze, pick-your-own pumpkin patch, trick-or-treat hayride, and more.
Glen Ray's Corn Maze - Wander through a 7-acre jack-o-lantern corn maze with interactive activities or a haunted corn maze and have fun around this Spanish Fork festival!
Rowley's Red Barn Back 40 - Corn mazes in fun patterns, wagon rides, apple cannons, and delicious apple slushes make the drive to this Santaquin barn worth it.
Wilkerson Farm - This Orem farm has 5 acres of corn mazes, rides, food, and a number of decorative pumpkin varieties that can be purchased at the farm.
Jaker's Jack-O-Lanterns - Visiting this Springville corn "maize" is a family fun event that has a corn fountain and a corn pit, along with tons of pumpkins to choose from.
Saratoga Springs Fall Festival - Participate in the Great Saratoga Pumpkin Hunt, Ghostly Greetings, and The Headless Horseman with a variety of food options and specialty drinks.
---
2. Take a train ride through Provo Canyon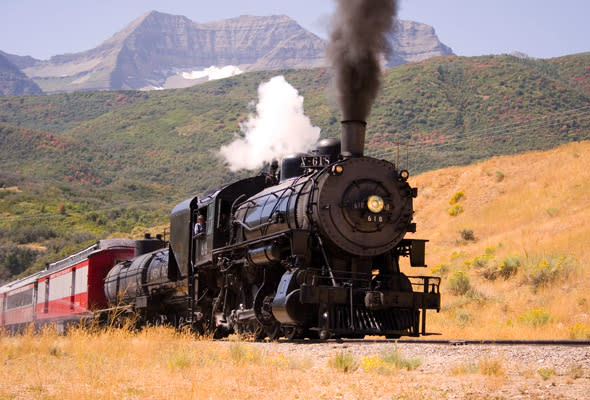 A ride on the Heber Valley Railroad takes you through the heart of Provo Canyon while your eyes take in the colorful fall foliage. They also offer fall-themed train experiences (The Wizard's Train, Halloween Train, Pumpkin Train).
---
3. Fall camping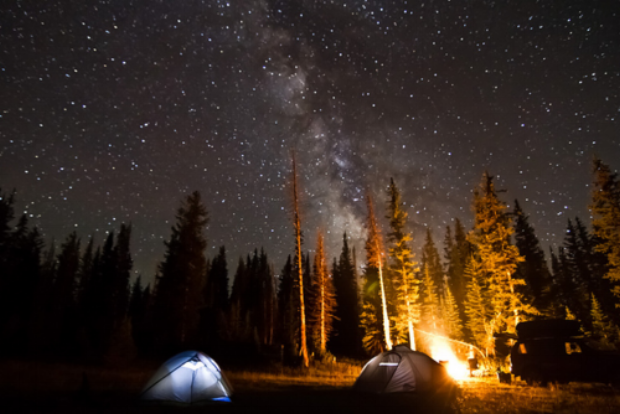 S'mores may be a summer staple, but camping during fall is a wonderful time to enjoy the cooler weather and cozy up next to the campfire. 
---
4. Visit Evermore Park's World of Lore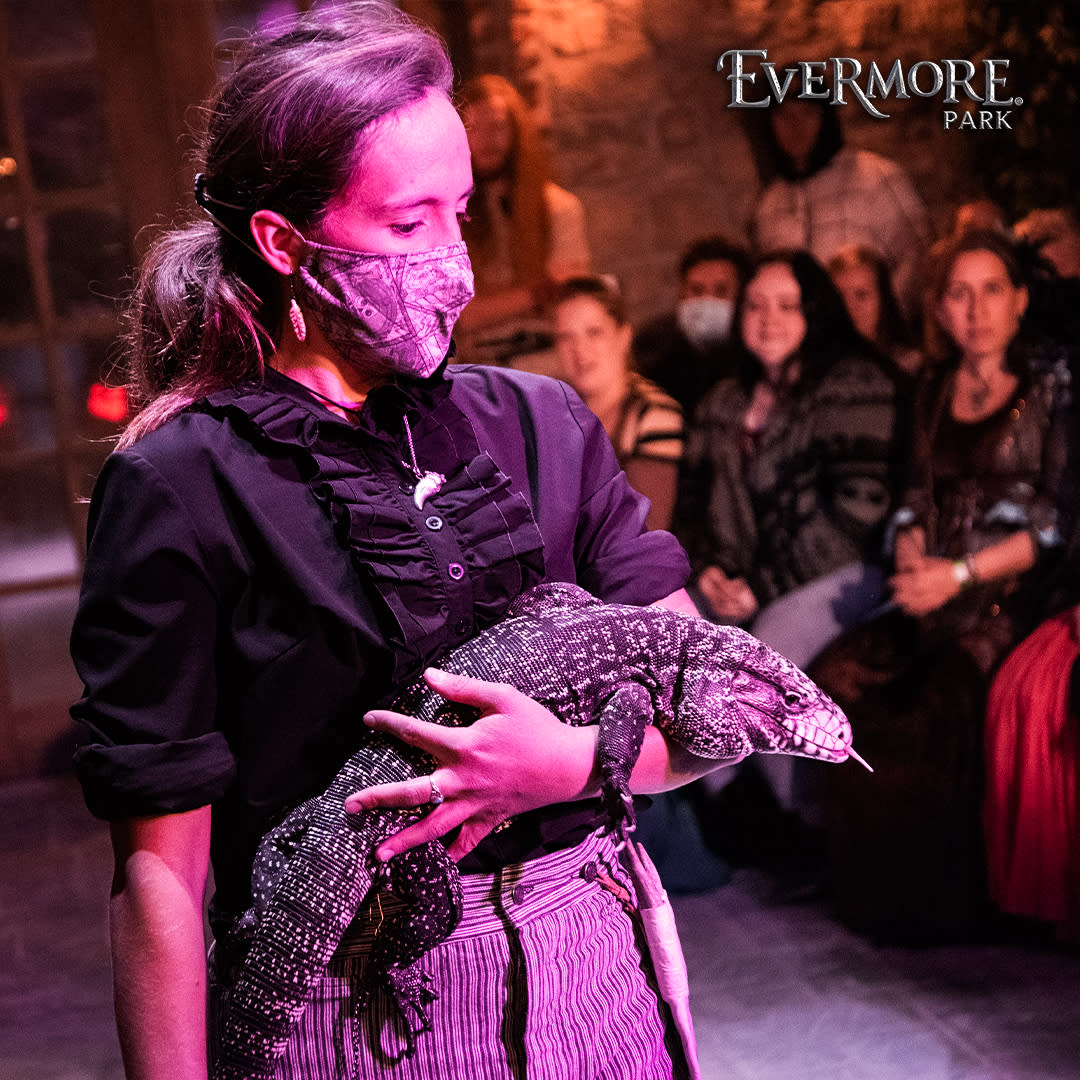 Every year Evermore Park presents LORE, a haunted Halloween adventure unlike any other. The park includes games, animal encounters, exotic birds, reptiles, horses and ponies, character interaction and quests, axe throwing, archery, and more!
---
5. Take a scenic nature drive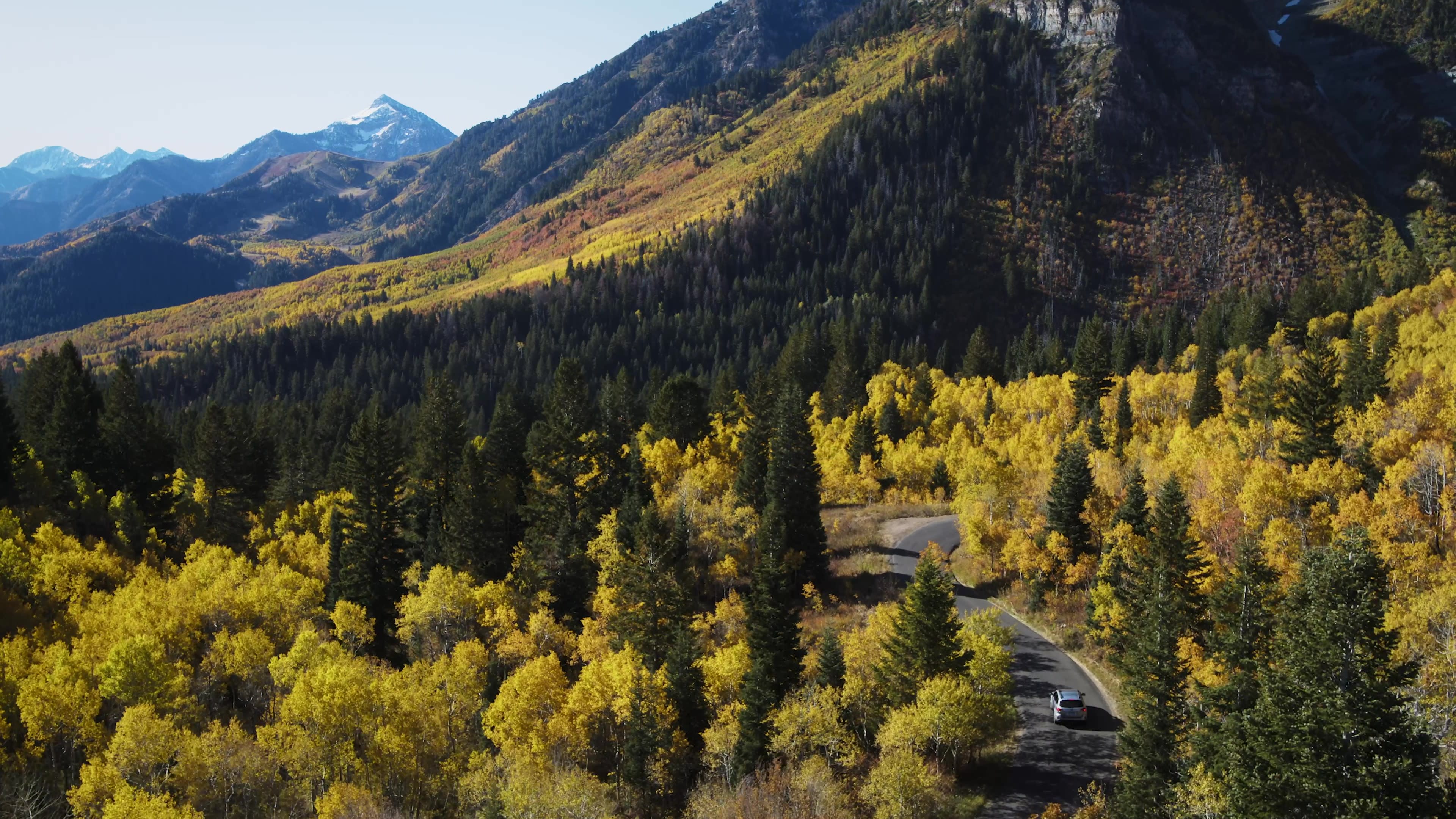 In Utah Valley, there are a number of places you can drive to see the beautiful colors of the leaves. Some beautiful sights include the Alpine Loop, with tons of yellow Aspen tree leaves contrasted with green pine trees, and the Nebo Loop with plenty of places to stop along the way to take incredible pictures.
---
6. Visit Timpanogos Cave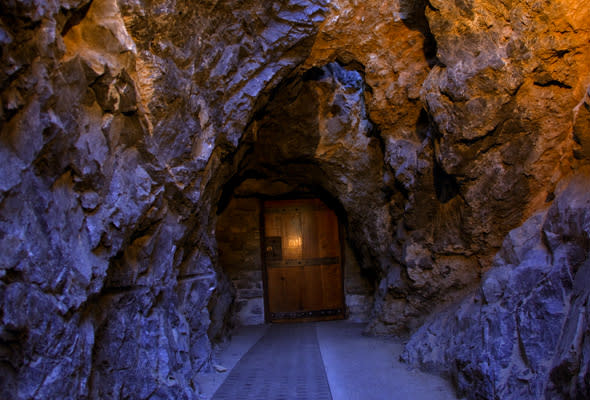 Timpanogos Cave National Monument is a wonderful falltime activity and is open until mid-October. The weather is cooler, which makes the steep hike to the top more enjoyable. There is something welcoming about a dark cave to get you in the Halloween mood.
---
7. Enjoy freshly harvested fruit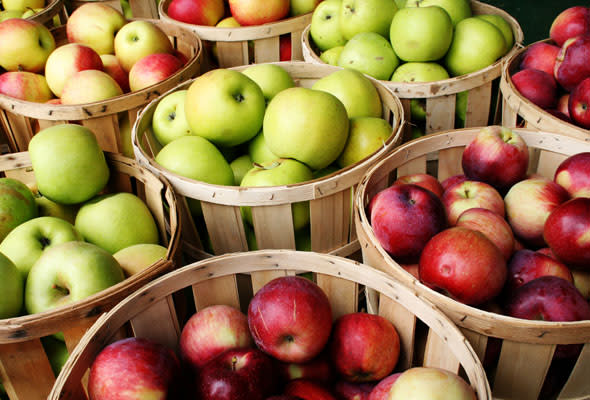 Utah County may be one of the most populated regions in Utah, but agriculture is still an important part of our community. Check out these local farms for fresh fruit.
---
8. Go on a trail surrounded by fall colors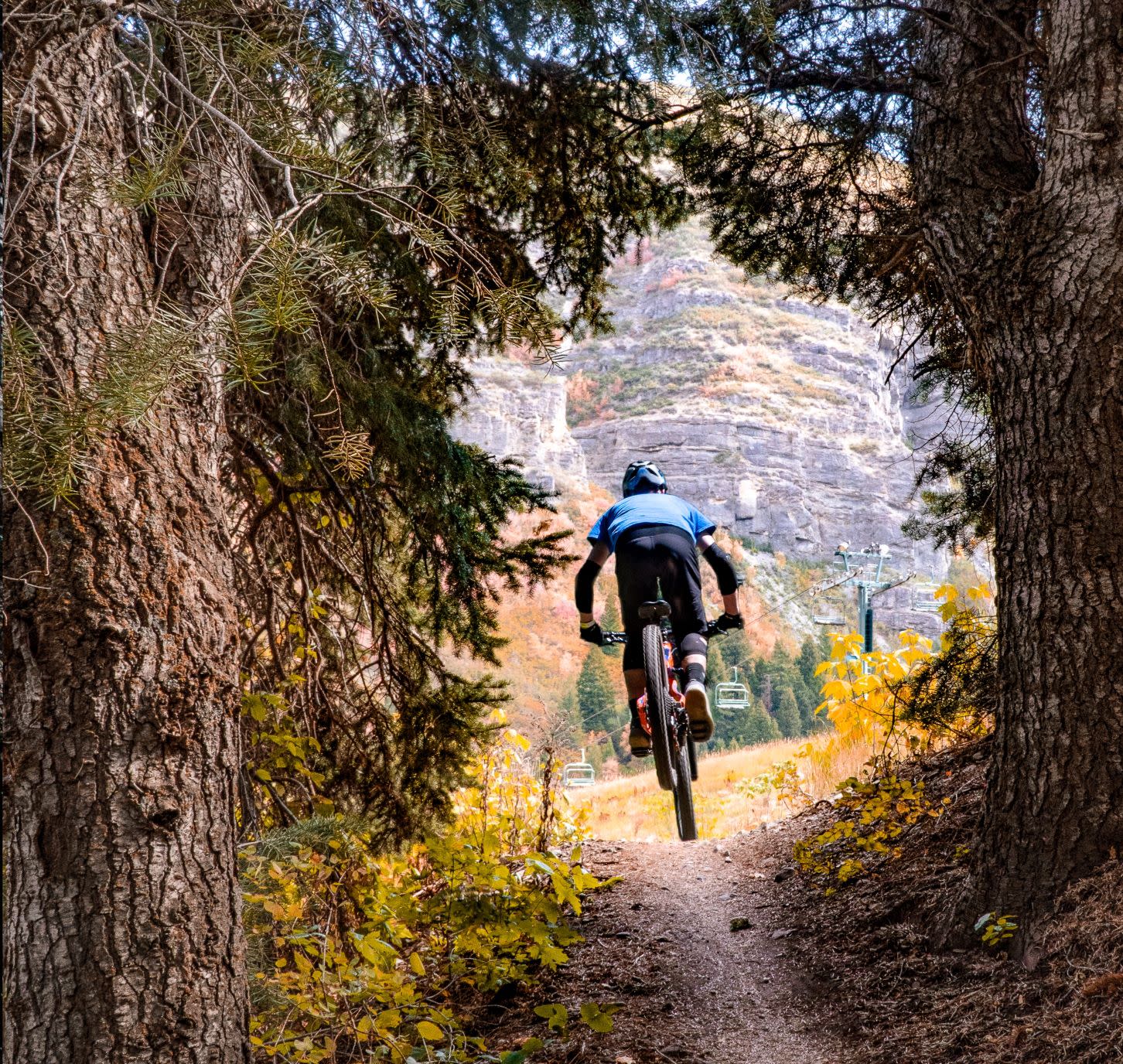 A great way to enjoy the fall colors is to hike or mountain bike. Pictures alone cannot capture the grandeur of the fall colors. You have to experience it!
Stewart Falls - Everybody loves a waterfall hike and when it's coupled with fall leaves, not much can compare.
Sundance Mountain Resort - Over 25 miles of beautiful single-track mountain bike trail with breathtaking views of Mount Timpanogos.
Wardwsorth Creek Trail - This fall hike in Hobble Creek Canyon is off the beaten path and tons of fun for bikers.
---
9. Shop at a local farmer's market or boutique

Farmer's markets are a great way to get fresh fruits and veggies to feed your family. Boutiques are also popping up this season and offer a variety of things to shop for, from crafts to jewelry and other treats!
---
10. Get your fill of pumpkin-flavored and other fall treats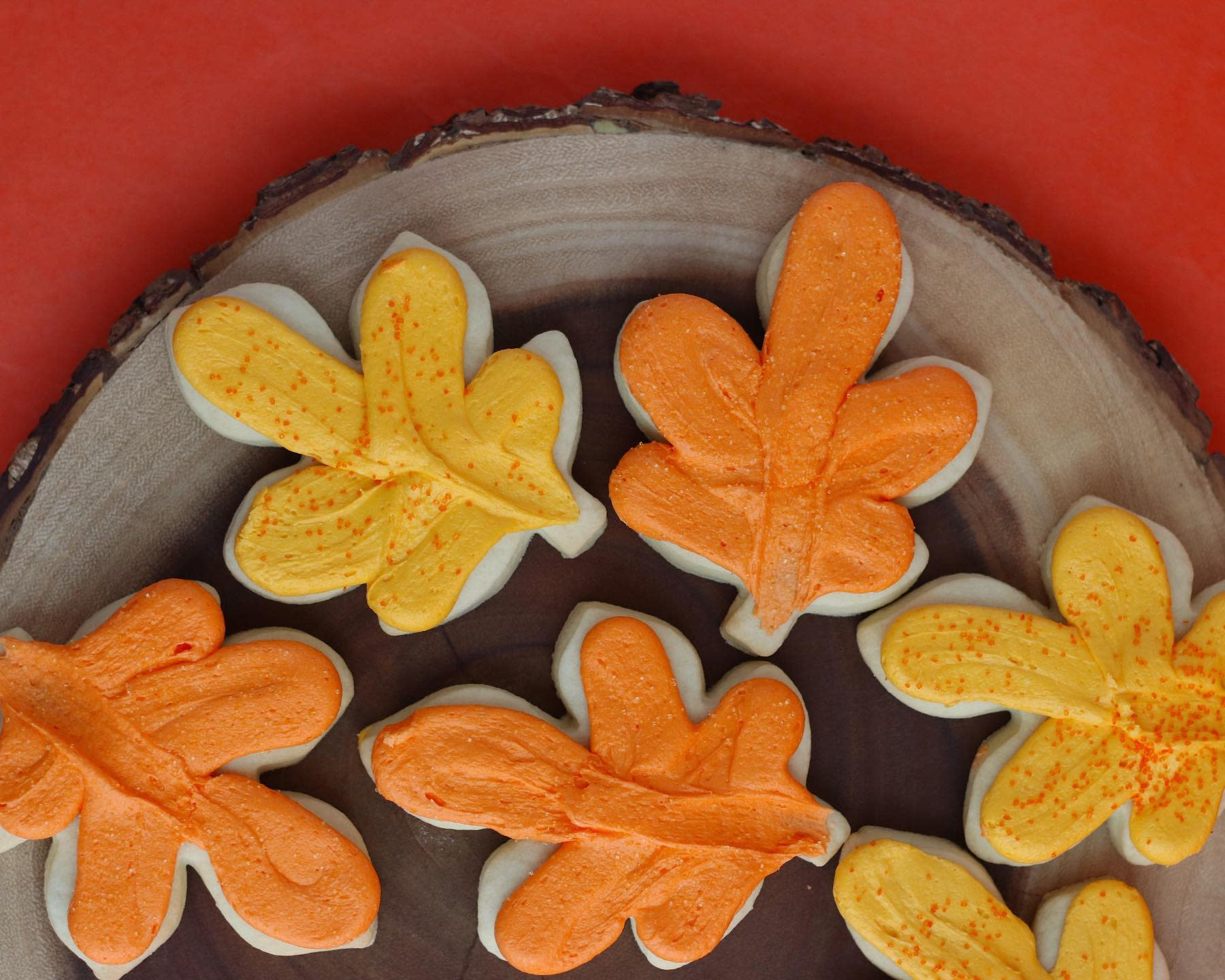 This time of year is the best for pumpkin lovers as most restaurants start to offer seasonal pumpkin treats! From cookies to drinks to other delicious desserts, there are many local favorites!
---
11. Warm up with a bowl of your favorite fall soup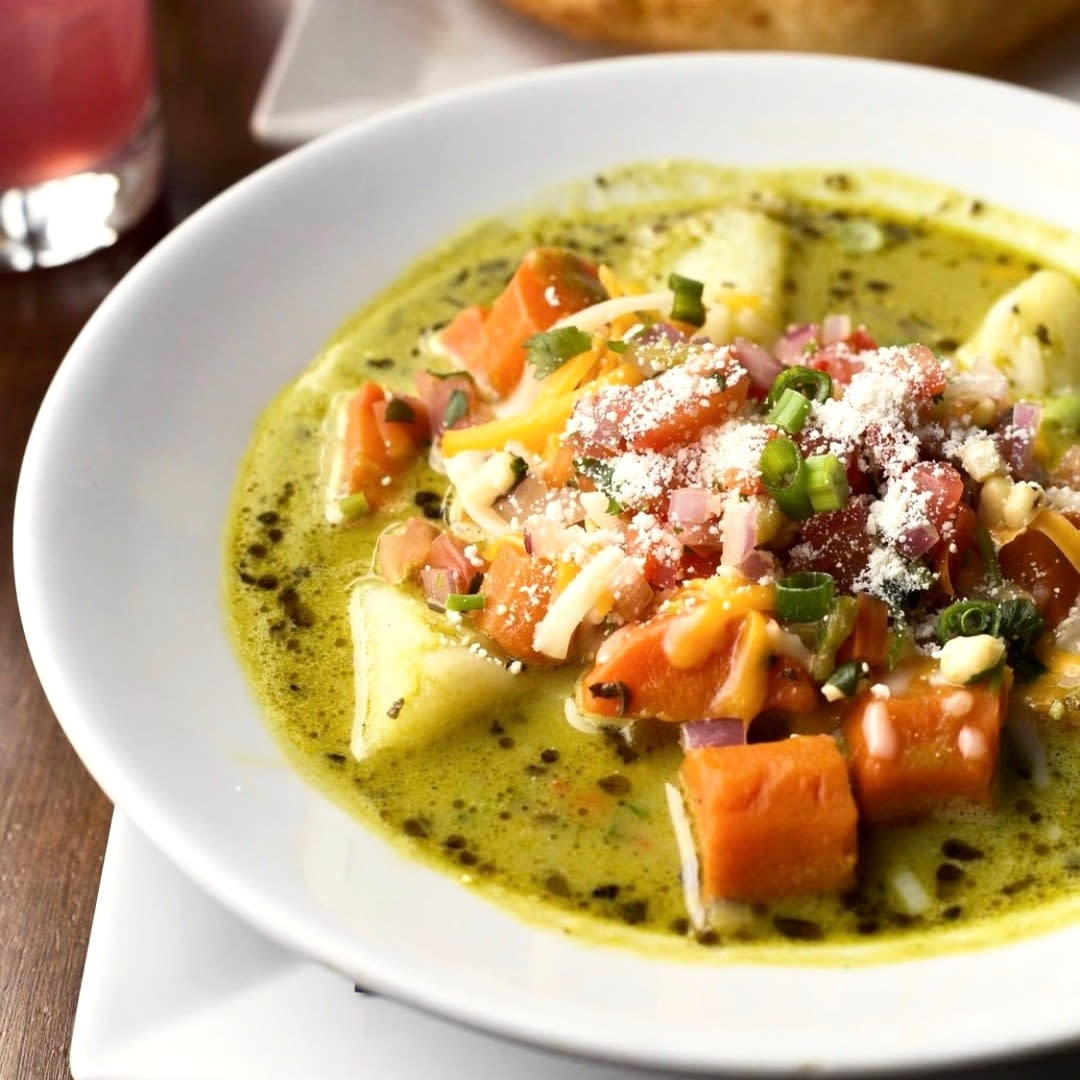 A warm, hearty soup is the perfect comfort food for a chilly autumn night. Black Sheep's Green Chili Stew (as shown above) is a local favorite in Utah Valley. For a list of restaurants to curb your fall soup cravings click here.  
---
12. Candle and soap making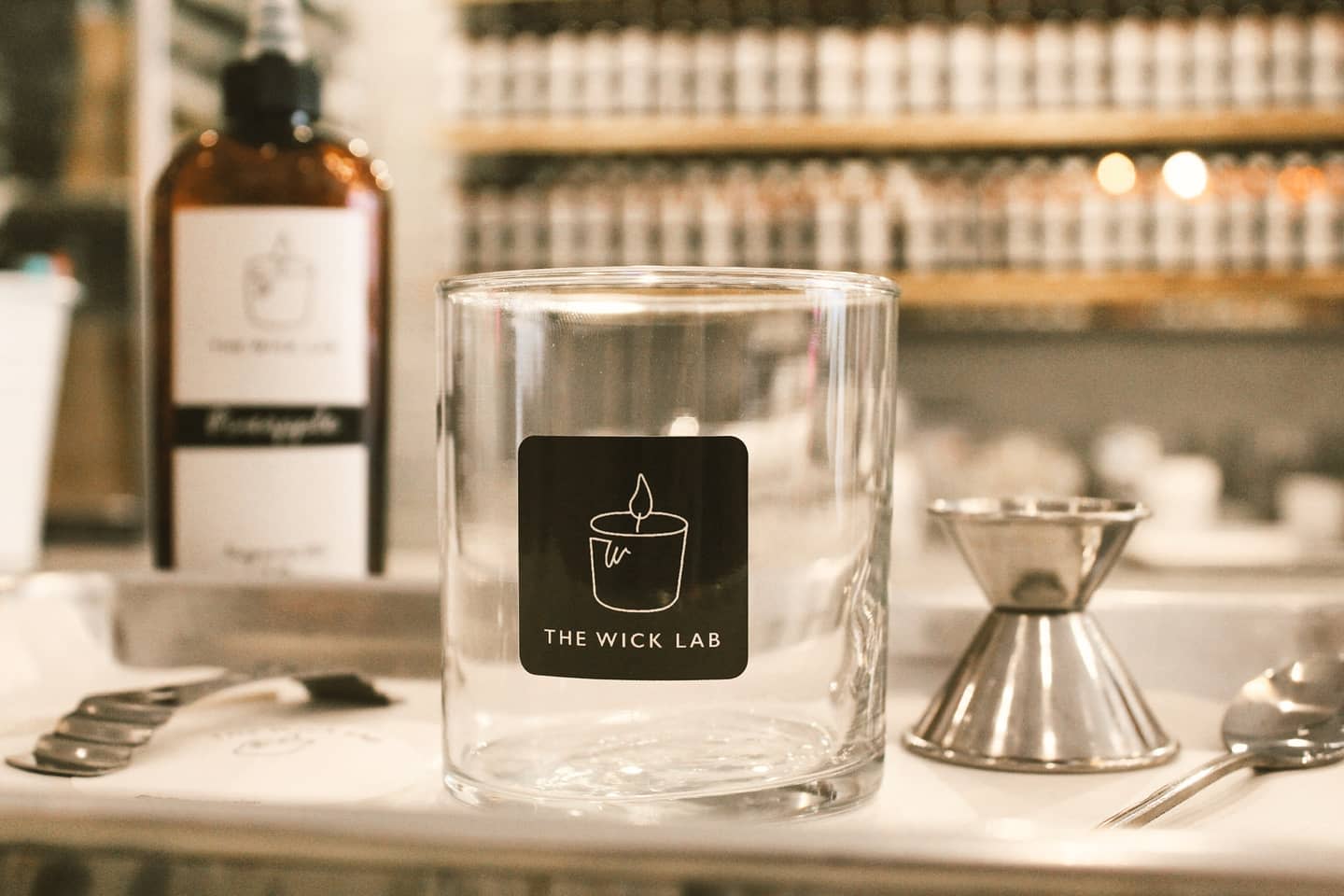 The Wick Lab is a custom candle-making boutique that lets you experience the process from start to finish. Choose from 100 different fragrance oils and create the perfect fall-scented candle. The Soap Factory offers 400+ soap molds, 150+ essential oils, colors, and paints for you to create your own all-natural soap. Come up with your fall-scented soap recipe to go along with your candle!
---
13. Enjoy a scenic ski lift ride at Sundance Mountain Resort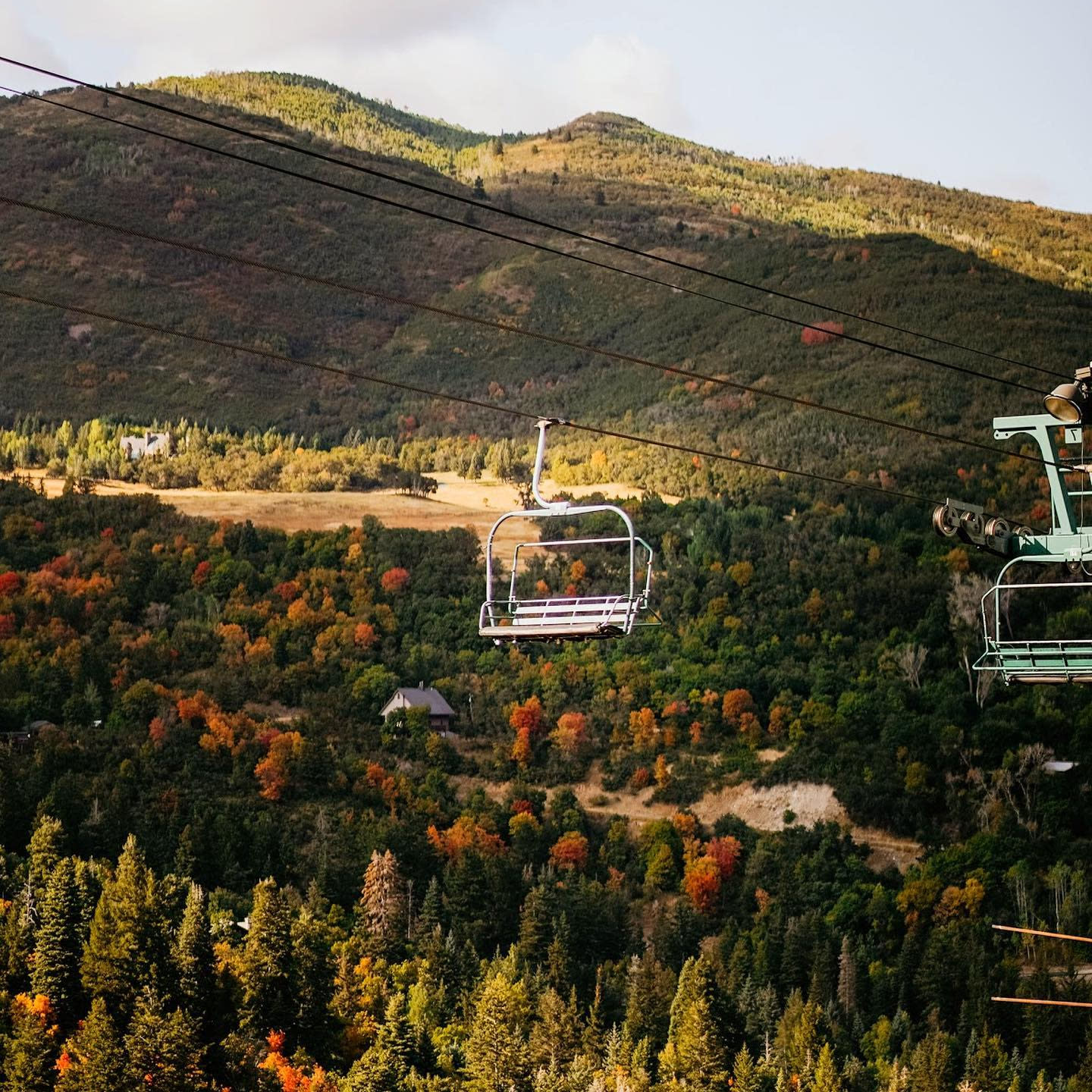 From the Sundance ski lift, you can enjoy panoramic views of Mount Timpanogos and the fall foliage.
Fall in love with fall and partake in these perfect autumn activities in Utah Valley! For more ideas on things to do go here. To see what seasonal events are happening go here.