Summer is such a fun season--no school, long days, beautiful weather--but it can get HOT! We put together a list of activities that you can do with your family and friends that aren't under the heat of the sun, but are instead under the warmth of a summer night sky. 
1) Get a variety of exciting foods from food trucks at the Petersen Farms League Night 
2) Enjoy Shakespearean theatre at Grassroots Shakespeare in the park
3) Laugh until your cheeks hurt during a Saturday evening show at ImprovBroadway
4) Jam out at the Downtown Provo Rooftop Concert Series​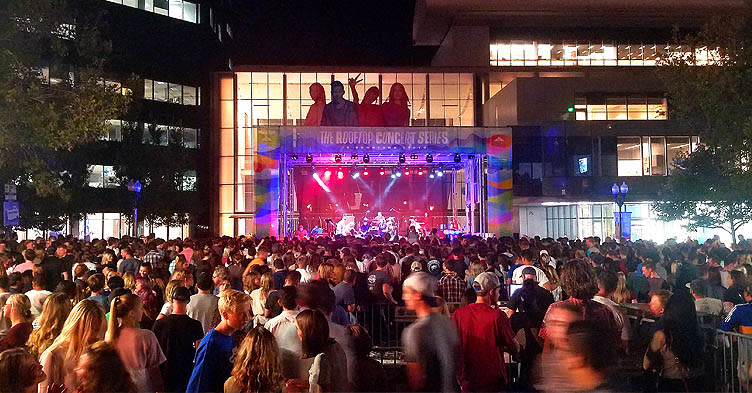 5) Dance the night away at LOCO Dance Club
6) Take an evening stroll through Thanksgiving Point's gorgeous Ashton Gardens 
7) Listen to live and local music at Velour Concerts 
8) Learn bone-chilling history on Pedal Provo Ghost Tours
9) Listen to a classical concert at Pleasant Grove Concerts in the Park
10) See great local art at the Downtown Provo Art Stroll
11) Attend this year's Freedom Festival Stadium of Fire, featuring Keith Urban
12) Watch an Orem Owlz baseball game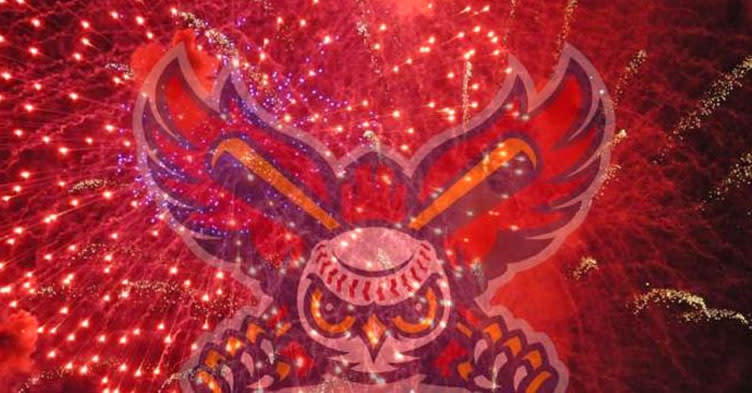 13) Brave the wild (carefully!) on a night hike 
14) Watch the night sky light up with fireworks
15) Be spontaneous and sing your heart out at Heart and Seoul Karaoke
16) Have fun at a city festival, such as Fiesta Days or Steel Days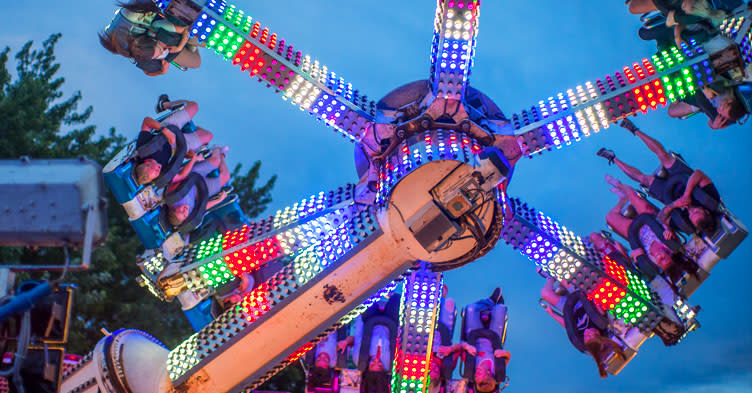 17) Make s'mores at a bonfire on Utah Lake's shore at Lincoln Beach
18) Party at the Street Dance after Stadium of Fire
19) Watch the sunset and see the night city lights on Squaw Peak Overlook
20) Enjoy the musical Mamma Mia! at Sundance's Outdoor Theatre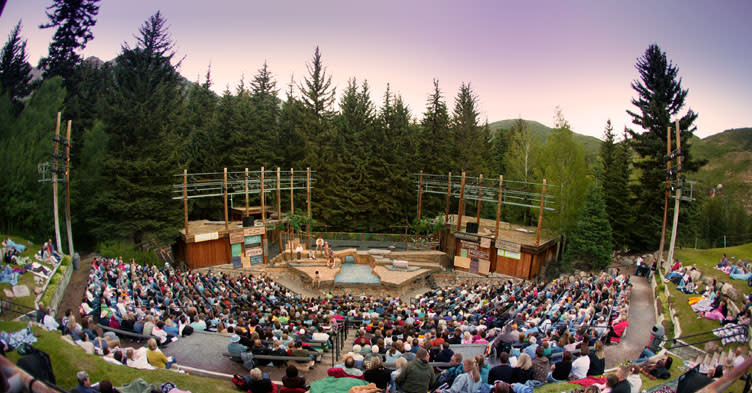 21) Celebrate America during all the activities of Provo's Freedom Days Festival
22) Be brave and participate in an open mic night
23) See a family-friendly performance at SCERA Shell Outdoor Theatre 
24) Cheer within a roaring crowd for rowdy cowboys at a rodeo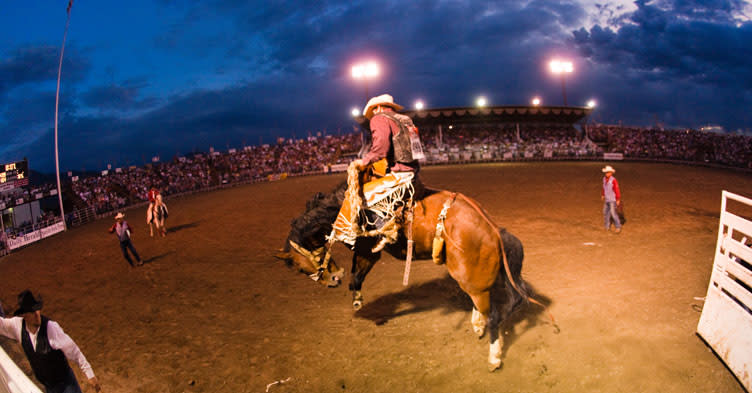 25) Buy cute stuff and eat good food at the Shops at Riverwoods 
26) Go camping at the scenic Jolley's Ranch
27) Enjoy the weather and take a stroll on Provo River Parkway
28) See an uncrowded (at night) Bridal Veil Falls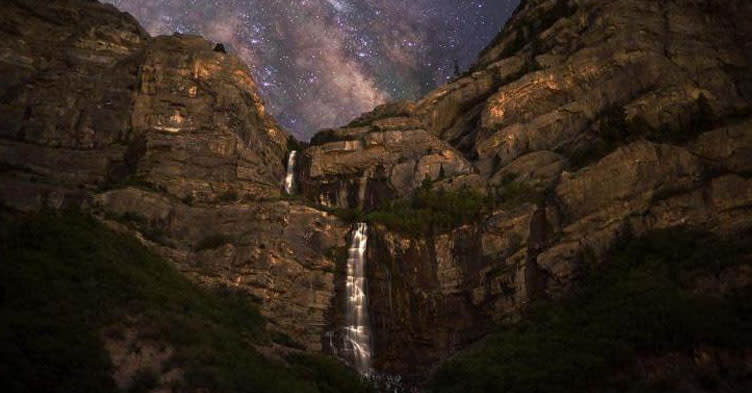 29) See a musical or show at Angelus Theatre
30) Go stargazing inside of Rock Canyon
31) Eat a gourmet dinner outside at Foundry Grill
32) Dessert crawl around Downtown Provo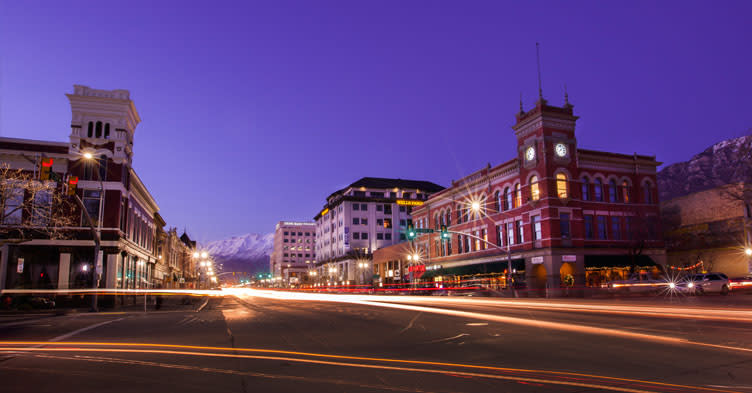 33) Get a group and find your way out of an escape room
34) Go to a ranger-hosted evening program at Timpanogos Cave National Monument
35) Watch popular movies in the park
36) Go for an evening swim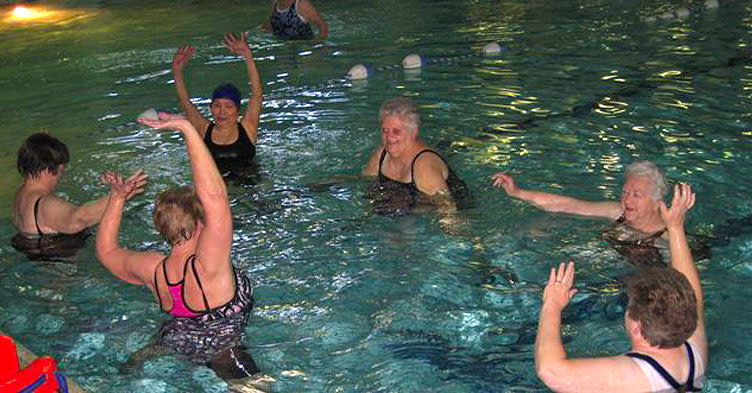 37) Visit Camp Floyd State Park for a Lantern Tour
38) Paddle board or kayak into the sunset at Lindon Marina
24) Play at the Stars and Stripes Beach Party at Riverwoods​ 
40) Check out this year's Utah County Fair
Don't be caught spending all your time inside just to escape the heat! There are so many night activities to do in Utah Valley this summer. Post your summer night adventures on Facebook or Instagram using the hashtag #exploreutahvalley!
Did we miss any of your favorite activities? Let us know in the comments!