It's the most wonderful patriotic time of the year! Celebrate America's Independence by watching the red, white, and blue light up the night sky! We've got you covered on all the top options for observing fireworks shows in Utah Valley, as well as some tips if you're planning to do your own fireworks this year.
4th of July Fireworks Shows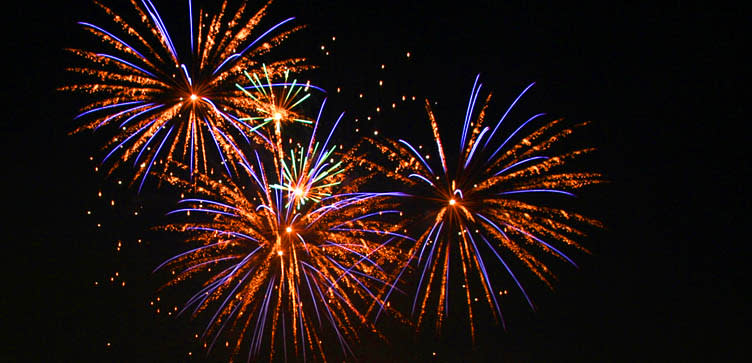 Monday July 4th @ 10 PM
Electric Park: 3003 N. Thanksgiving Way, Lehi, UT 84043
Before the fireworks, there will be concessions and vendors, which will open by 4pm. Fireworks begin at about 10pm and will be set off from the north side of the property. Bring a blanket and enjoy an evening outdoors with food and fun!
Monday July 4th, when it gets dark; around 10 PM
Discovery Park: 1435-1511 N 100 E, Pleasant Grove, UT 84062
Join the city of Pleasant Grove for an awesome firework show! There are several viewing areas, but the biggest one is on the north side of the park, in a grassy field. The show can also be seen from the Manila Elementary School field.
Saturday July 2nd @ 8 PM, Fireworks usually around 10:30 PM
Lavell Edwards Stadium: 1700 N Canyon Rd, Provo, UT 84604
Stadium of Fire ends with the largest and most spectacular stadium fireworks show in the United States! This year's stadium event is sold out, but many people make it a tradition to view the fireworks from somewhere else. After the show, be sure to stay and party at the Street Dance on the west side of the stadium!
Another option for viewing fireworks is to go to a high place, overlooking the entire valley and watch all the fireworks from afar. Some of the best spots to do this are Squaw Peak Lookout Point and Y Mountain. Check out our hike list for more places you can go!
More Fireworks Shows, Not on July 4th:
Doing your own fireworks? Here's some things to know: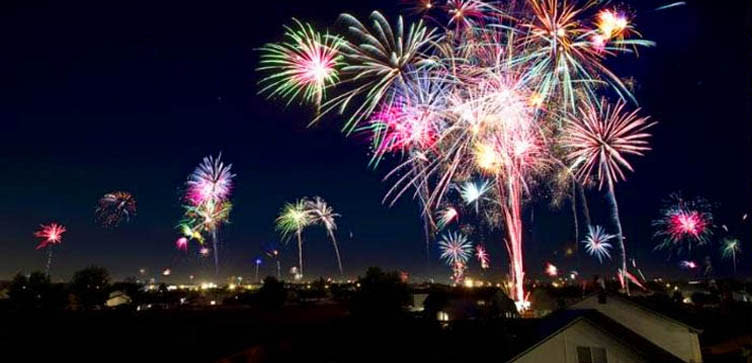 Light your own fireworks from July 2-5 or July 22-25 from 11 AM until 11 PM except for the 4th and 24th, which allows until midnight. Some areas in Utah Valley are restricted firework areas where no fireworks are allowed. To find out where these spots are in your town, visit the Fire Marshal's website. In addition, some fireworks not sold in Utah may be illegal here, so be sure to buy local.
Enjoy this summer with fireworks!
We've got all the information you need for an explosively fun summer! For more ideas on summer night activities, see our summer nights blog! Or check out the Utah Valley Summer Adventure List!