The Freedom Festival is one of Utah's biggest annual festivals, celebrating Independence Day. This Fourth of July celebration is full of activities, from parades and carnivals to tributes of art. There is something for everyone!
---
Freedom Days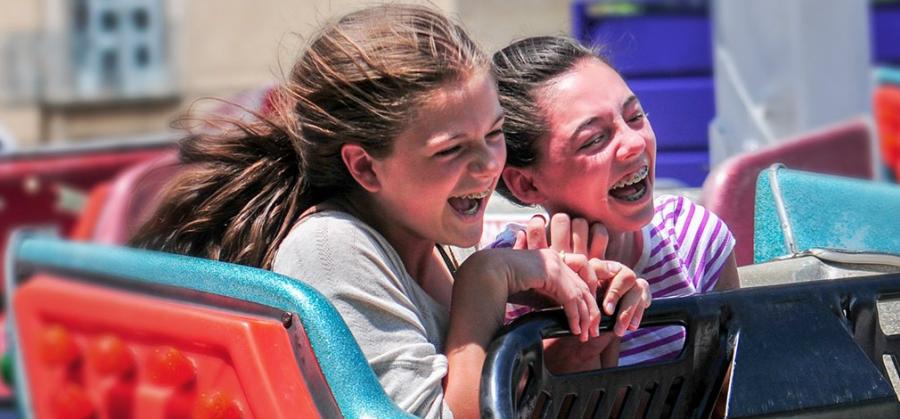 Freedom Days is a 2-day event that is sure to thrill the whole family. There will be live entertainment, a carnival, art exhibits, handcrafted jewelry, food trucks, vendors, and more!
When? July 3rd, 10am-11pm & July 4th, 11am-7pm
Where? Provo Center Street (Downtown Provo)
Cost? Free entrance, attractions' and vendors' costs vary
---
Balloon Fest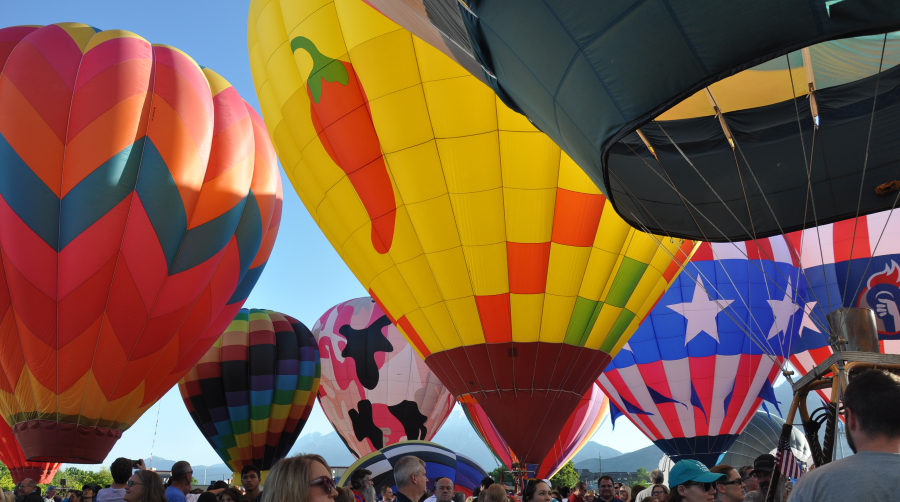 Top pilots from around the nation come to compete in this unique event. Watch as balloon pilots participate in competitive games in the air!
Arrive at 6:00 am. Walk around the 25 giant balloons as they inflate. Watch them take off into the sky. 
When? July 1st, 3rd, and 4th, 6 AM-8 AM
Where? Fox Field 1100 N Freedom Blvd Provo, Utah
Cost? Free!
---
Colonial Fest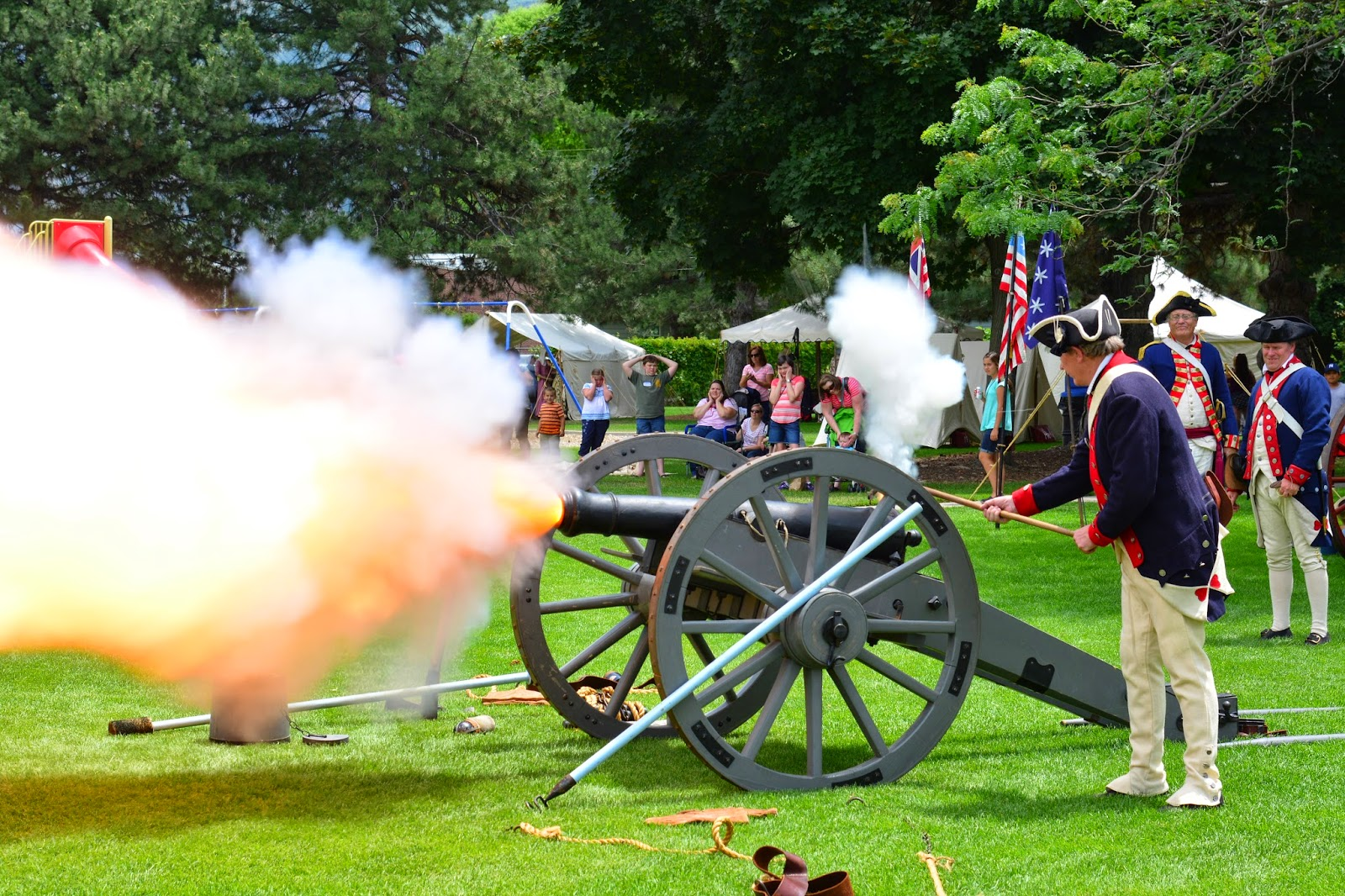 Travel back in time with colonial demonstrations, exhibits, storytelling, and much more at this heritage celebration.
Visit a colonial village and experience its activities. Play traditional games. Explore old shops like apothecaries, blacksmiths, broom makers, gunsmiths, and woodworkers. Don't miss the gun displays and cannon firings.
When? July 1st-4th, 9 AM-5PM
Where? 600 S State St Orem (SCERA Park)
Cost? Free!
---
Cries of Freedom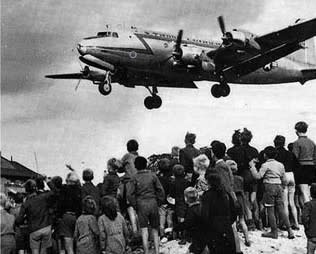 Come to the Colonial Heritage Festival! Here, you can explore Freedom Vehicles Military Outpost, Cries of Freedom, the American Heritage Museum, and more. Enjoy food trucks, pavilions, and hands-on historical experiences with experts as your guides. 
When? July 1st, 3rd, and 4th, 10 AM-8 PM
Where? 745 S State St Orem (SCERA Center for the Arts)
Cost? Free!
---
Freedom Run 

Whether you are an avid runner or a beginner, you can take part in the Freedom Run! There is a 10k, 5k, or the mayor's one-mile Fun Run. Participants are encouraged to come decked out in patriotic garb for the run - red, white, and blue; Uncle Sam costume; etc.! 
When? July 4th, 7 AM
Where? Kiwanis Park in Provo
Cost? $12-$45 depending on the event; free for spectators. Participants register here.  
---
Grand Parade

Experience the largest 4th of July Parade in Utah with bands, professional floats, enormous balloons, performers, and more! Don't miss it!
Be aware that many people camp out the night before to reserve their spot. Bring blankets, chairs, and even tents. Visit the 'Parade Spectator Rules' section on the official Grand Parade event page for more information about "staking out". City ordinance dictates specific times for staking out, depending on your location along the parade route.
When? July 4th, 9 AM
Where? Route goes along University Avenue and Center Street (Provo)
Cost?
Free in unreserved spots!
Don't want to worry about finding a spot or camping out? Bleacher seats are available for purchase to guarantee a great view of the parade.
Tickets for the Freedom Festival are pre-sale only. They cost $7 each. They can be purchased in person at the Freedom Festival offices located at 4626 N 300 W, Provo, UT 84604. Tickets are available until they are sold out of seating capacity. 
---
Stadium of Fire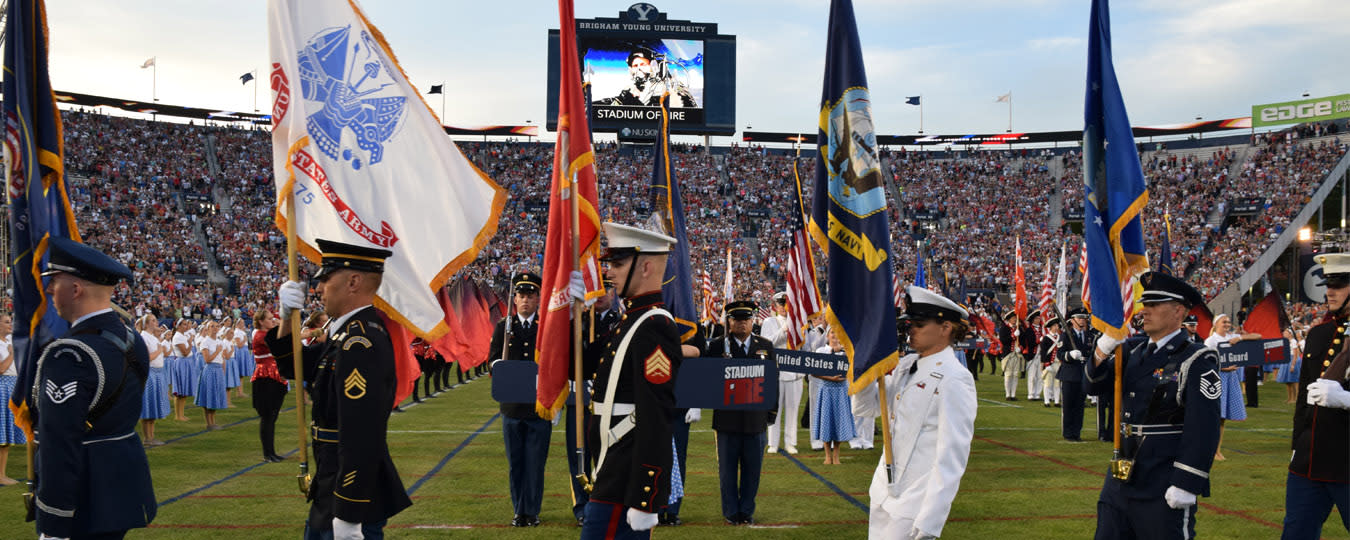 The most anticipated and largest event of the Freedom Festival each year is the Stadium of Fire. This year, the headliner performance will be Journey for their 50th anniversary. The evening will feature special performances, an F-35 flyover, and military tributes. It will conclude with the biggest stadium fireworks show in the USA!
When? July 1st, 8 PM
Where? Lavell Edwards Stadium in Provo (BYU football stadium)
Cost? $35-$250 original pricing through BYU Ticketing. Once sold out there, you can often find tickets through resources like StubHub.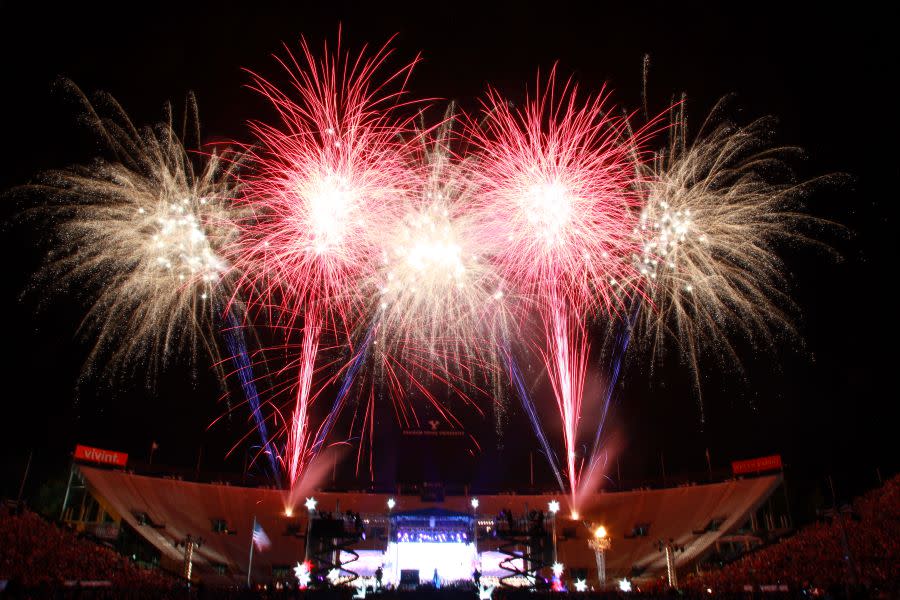 ---
Happy Birthday to America! For a full list of Provo's Freedom Festival events, click here. 
For more great things to do in Utah Valley, check out the Utah Valley Events Calendar here.
Looking for Summer Adventure? Check out these Camping Spots in Utah Valley. Or maybe you need a little cool down from the summer heat? Check out these waterparks and pools in Utah Valley.