The Freedom Festival is one of Utah's biggest annual festivals. It is a week-long celebration of American independence and freedom. There is a lot going on all week. 12 different events from parades and carnivals to tributes of art, there is a little something for everyone!
Freedom Days

Don't miss this three-day extravaganza event! This is an event that is sure to thrill the whole family. There will be live entertainment, a carnival, art exhibits, handcrafted jewelry, food trucks and more!
Freedom Days will run July 1,2, and 4 down on Provo Center Street. You can buy an "All Day Pass" for $20 to avoid lines and go on as many rides as you want!
Balloon Fest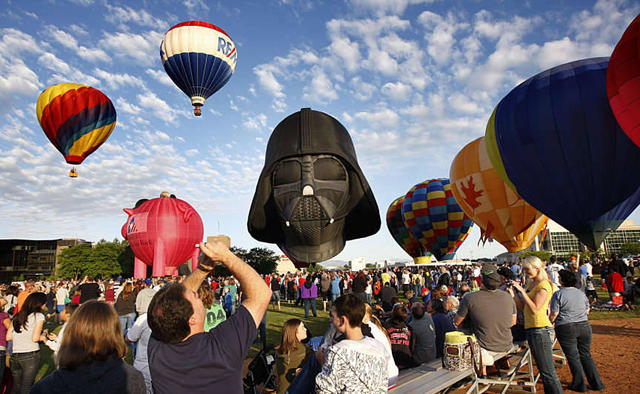 Early bird catches the Balloon Fest! The balloons inflate at 6am and people can walk around the balloons as they inflate. Over 25,000 spectators come from all over to see the 25 spectacular giant balloons. This is a free event that runs from 6:00AM-8:00AM July 1,2, and 4 at the Bulldog Field at 1100 N Freedom Blvd Provo.
Colonial Fest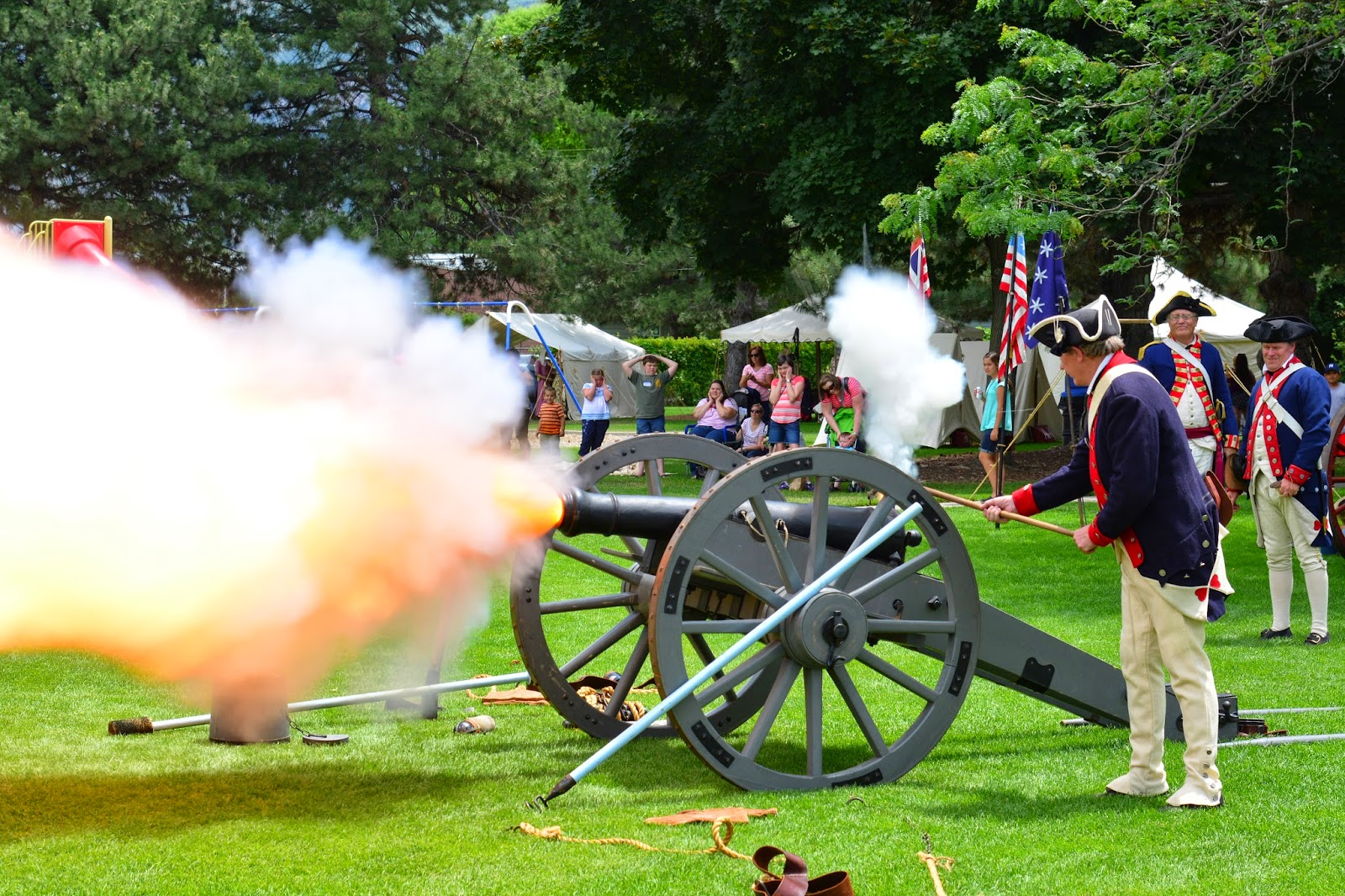 Located in the heart of Orem, will be the Colonial Fest July 1-4 at SCERA Park from 9:00AM-6:00PM. Come face to face with history with colonial demonstrations, exhibits, debates, storytelling and much more.
Travel back in time with colonial games, exhibits of old shops like apothecaries, blacksmiths, broom makers, gunsmiths, wood workers, gun shows and more.
Cries of Freedom

Come meet and listen to the renowned candy bomber, Col. Gail Halvorsen. Former U.S. Air Force pilot who founded "Operation Little Vittles," raising the spirits of children in Berlin by dropping candy in parachutes to the city.
Come listen as he tells of his incredible story. There will also be "Cries of Freedom-- The Musical" and freedom military vehicles from WWI to now. These events will take place July 1-4, 9:00AM-7:00PM at the SCERA Park in Orem.
Stadium of Fire

The event everyone is waiting for, and by far the largest event of the Freedom Festival each year, the Stadium of Fire. Last year featured the legendary Journey; this year features three-time Grammy Award winner Tim McGraw.
The Stadium of Fire will be July 2 at 8:00PM. You can still get tickets; prices range from $29-$175. No better way to celebrate Independence Day than with renowned country star Tim McGraw. Get Stadium of Fire tickets here before they are all gone!
Freedom Run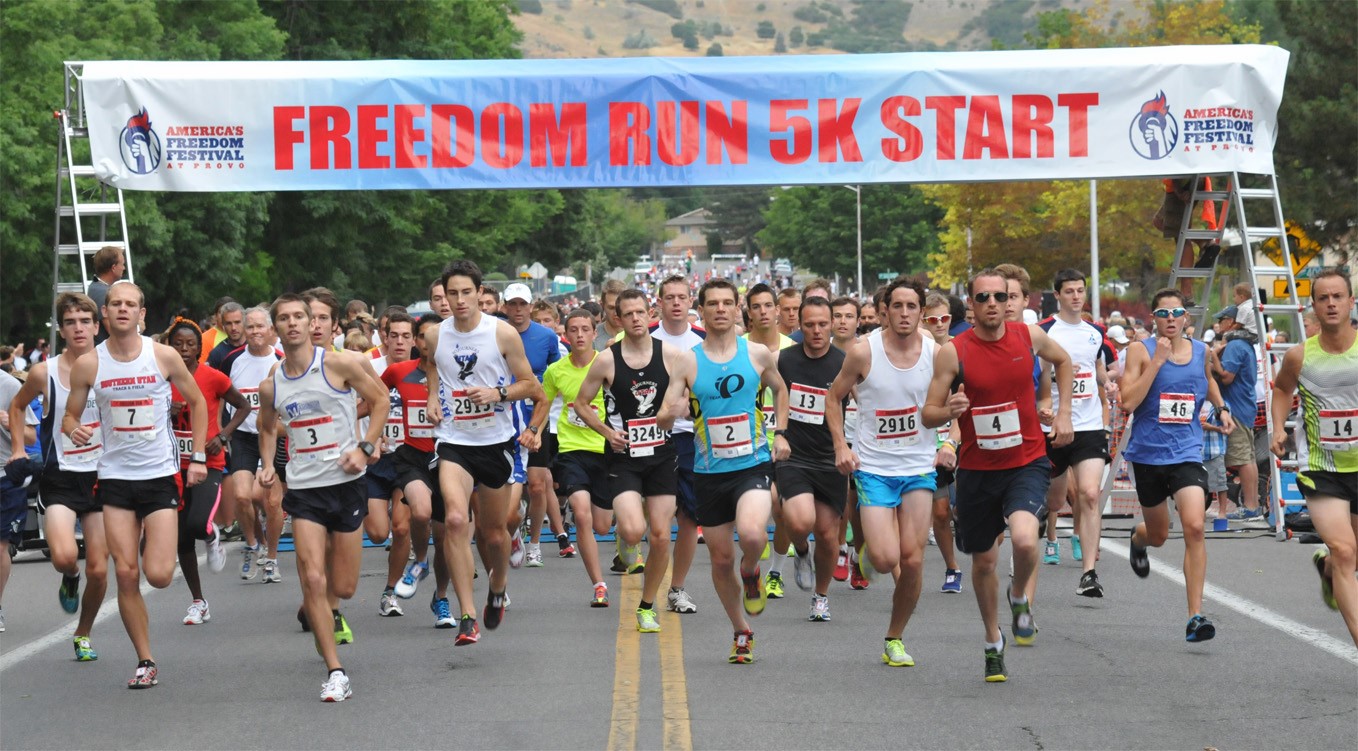 Whether you are an avid runner or somewhat of a runner, there is a race for all levels. 5,500 runners are anticipated for this event. The Freedom Run includes a 10k, 5k, or the Mayor's one-mile Fun Run.
Prices for registration vary on length of race. All races begin at 7:00AM, July 4th. More info can be found here.
Grand Parade

Experience the largest 4th of July Parade in Utah with bands, professional floats, helium balloons, performers and more! Approximately 300,000 spectators are expected at the parade in Provo. The parade will begin at 9:00AM July 4th, starting near Provo High School and finishing near 900 E and Center.