Valentine's Day is a day to celebrate the one you love. Make this Valentine's Day a special one with one of these romantic and fun things to do in Utah County!
---
1. 2023 Valentine Dinner Dance
February 11th & 14th 2023

Grab your tickets fast for this extremely popular event in Lehi, Utah! It will sell out soon. This romantic spot is popular for couples from Utah Valley and Salt Lake City. Tickets include a very nice dinner and dancing to live music.
If you didn't grab your tickets in time, Check out the delicious Harvest Restaurant in the Water Tower Plaza for a romantic dinner spot this Valentine's Day. 
---
2. Valentine's Masquerade Ball 2023
February 11th, 2023

Provo Library at Academy Square | 550 North University Avenue
6:00 pm - 9:00 pm, $40 per person
Celebrate a classy Valentine's Day at the Masquerade Ball. Enjoy an evening of delicious dinner in Provo Library's ballroom. Dress up and go dancing to a live band.
---
Every Friday in February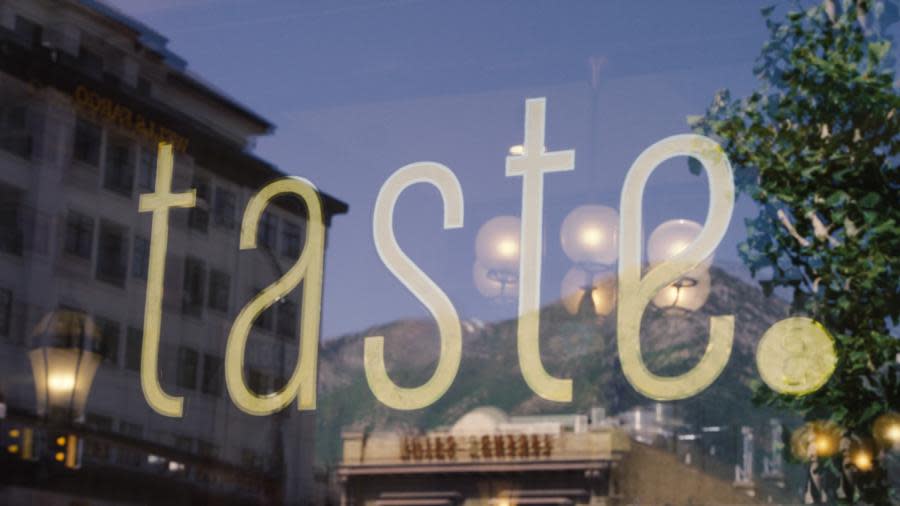 Taste in Provo
8:30 pm, $20 per person
If you are looking for a romantic and fun date idea in Utah Valley, Taste will be perfect! You'll enjoy tasting several different types of chocolate in a most romantic setting! While Taste's Valentine's event is very popular and sold out far in advance, you can still try out one of their Friday night Chocolate Tasting Experiences. Select a Friday night in February and you will still get to take part in the magic of Taste.
---
February 25th, 2023

SCERA Center for the Arts
7 pm, $12
Solo and duet professional vocalists will perform nostalgic love songs. Selections will be from Elvis Presley, Whitney Houston, and Karen Carpenter, and songs from Les Miserables, The Scarlet Pimpernel, and more! This is the perfect Valentine's date night concert. You and your partner can sit and reminisce as you sway to these sensational love songs.
---
February 3rd & 4th, 2023

5:00-9:00 pm, $23 per person
Head up Provo Canyon past Bridal Veil Falls to discover one of the most romantic places in Utah Valley! Sundance Mountain Resort was founded by Robert Redford and is full of natural beauty. On this professionally guided snowshoe tour in Sundance Utah, you will embark on an adventure with your loved one. 
If night skiing isn't your thing, Sundance also offers some world-class food at the Tree Room or the delicious Foundry Grill. You can also do some shopping while at this magical Winter Wonderland destination. 
---
6. Love is in the Air Zip Tour
February 10th & 11th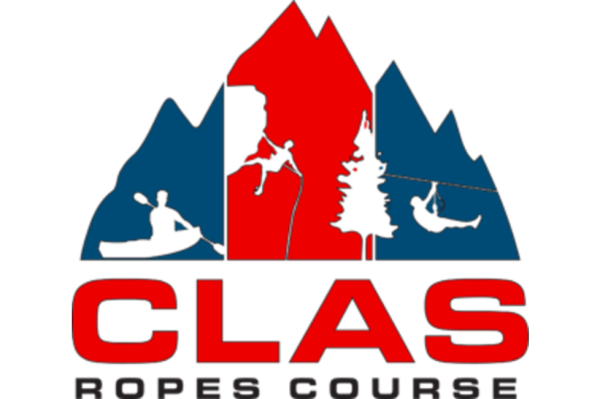 CLAS Ropes Course
6:00 pm & 6:30 pm, $59 per couple
For a more adventurous couples activity, the CLAS ropes course is offering a unique zip tour experience for couples on February 10th & 11th. Hot chocolate is provided to keep you warm as you zip through the trees over Provo River!
---
Open 7 days a week

THE GRID in Pleasant Grove
Open 12pm-Midnight Fridays and Saturdays, 5-10 pm Weekdays, $26+ per person
Mix it up this Valentine's with some high adventure, adrenaline-pumping, memory-making moments with your loved one. Show your competitive side as you race against each other on this 1/2-mile indoor track. This is no parking lot - THE GRID is an out-of-this-world immersive racing experience.
---
8. Have Valentines Dinner at a Nice Restaurant
Any Day in February

Enjoy a delicious, full-serviced dinner for two at Block Restaurant! Or you can eat under a grove of lemon trees at La Jolla Groves. If you want to try one of the two Forbes 4-star restaurants in Utah, Head up to Sundance Mountain Resort to eat at the Tree Room. You can also check out Harvest Restaurant in thanksgiving Point, or Communal for some more fancy dinner dates.
These are just a few of the many delectable places to eat in Utah Valley this Valentine's Day. See our list of restaurants for other great suggestions for where to take your date this Valentine's.
---
February 11th or February 12th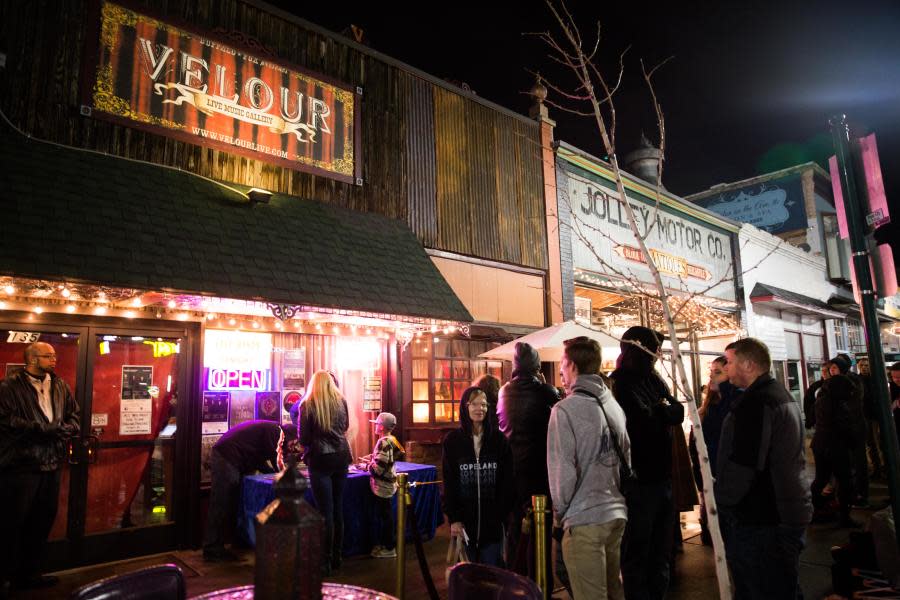 Maybe your partner needs a little help remembering how fun you are. Check out Valentine's weekend lineup at Velour! It includes "Deep Love" Rock Opera on both Friday and Saturday (February 10th & 11th). You can also see Les Femmes on February 17th & 18th. 
Velour is perhaps one of the most fun things to do in Provo, come rock to the newest trends in the Provo music scene. 
---
Fridays and Saturdays in February

Evermore Park
6-9 pm, $10-$15
For this date night idea in Utah Valley, enjoy a night of romance and adventure as you traverse through Evermore. In their most accessible season yet, Winter Fest offers a combo pass or a general admission pass.
The combo pass includes ice skating, the train ride, archery, axe/knife throwing, the battle arena, and The Siege. Or enjoy the ambiance as you walk through Evermore with a general admission pass. You can also purchase activities 'a la carte' style with the general admission. 
Consider making a dinner reservation at the Vander's Keep for a unique Valentine's weekend dining experience. Vander's Keep is a food and beverage adventure that features European-inspired dishes and amazing mixology. It is a full-service restaurant and bar.
---
11. Valentine's Day Partner Yoga Workshop
Sat, Feb 11, 2023, from 6:00 pm - 7:15 pm

What better way to connect with your partner than through the love language of physical touch? Their website says you will learn strategies for a deeper connection through physical touch. Learn effective couples Yoga techniques and stretches as you and your significant other practice and learn together. You will leave feeling relaxed and more deeply connected.
12. Ballroom Dance Lessons
February 4th & 18th 2023, from 7:00 pm - 8:00 pm

Bring your favorite dance partner and learn ballroom basics and a routine in a casual atmosphere for beginners or those who love to dance! You'll be laughing and dancing and having a blast! There will be 15 minutes of general dancing after the lesson so you can try out your new moves to fun music. Make sure to wear comfortable shoes that will stay on your feet!
---
For more Valentine's date ideas in Provo and surrounding areas, see our blog about the most romantic Winter places to visit in Utah Valley. For more fun events to attend, see our calendar of events!