Valentine's Day is a day to celebrate love with the ones you love. Make this Valentine's Day a special one with one of the many Valentine's activities in Utah County listed below!
1) Family Valentine's Dance
February 10th

Springville Public Library
6:30pm, FREE
Celebrate Valentine's Day with all the ones you love at this fun dance for the whole family! While there, enjoy crafts and delicious treats as well.
2) Valentine Dinner Dance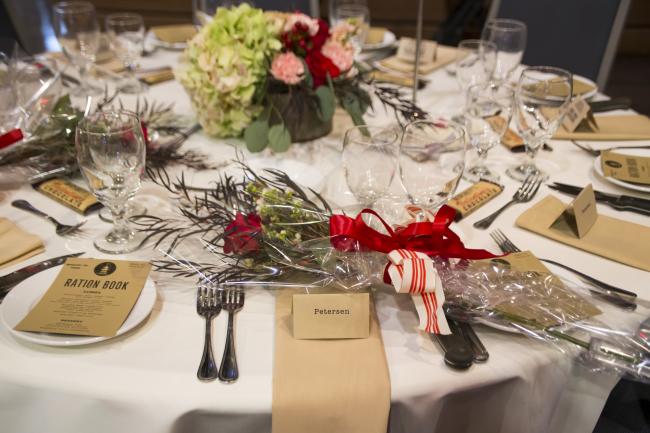 February 14th & 15th
Thanksgiving Point Show Barn
6pm, $60-$68
This romantic spot is a popular choice for couples from Utah Valley and Salt Lake City. Tickets for the nice dinner and dancing to live music sell out quickly, so be sure to reserve in advance.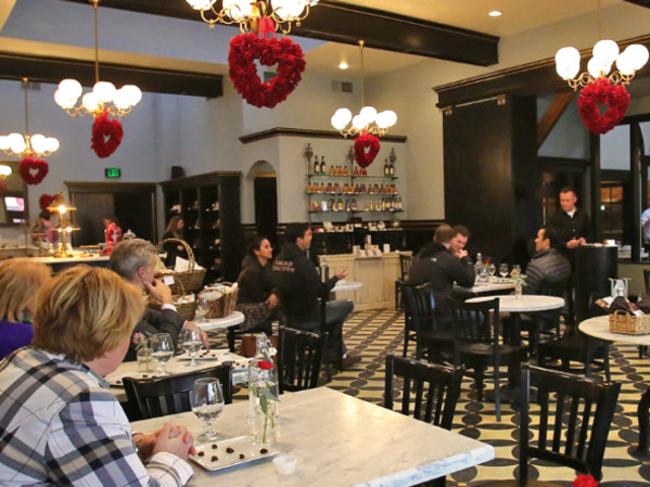 February 14th & 15th
Experience the perfect date night at Taste where you can do a tasting with several different types of chocolate and more in one of the most romantic spots in Utah Valley!
4) Valentine's Day Crepe Cake Workshop
February 12th & 13th

The Mighty Baker Cake Creation Studio at Shops at Riverwoods
6pm, $90
This new cake studio, founded by a contestant on Food Network's Halloween Baking Championship, provides many great date ideas and Valentine's Day is no exception. Learn how to make crepe cakes with your sweetheart!
5) Love Struck: Valentine's Day Party
February 14th

Bright Building
9pm, $9-$15
For a Provo Valentine's Day, party at the Bright Building with your friends looking for love! Speed dating is included in the festivities and semi-formal attire is recommended.
6) Night Owling at Sundance Mountain Resort
February 14th

Sundance Mountain Resort Nordic Center
6:30pm, $50
Head up Provo Canyon to discover one of the most romantic places in Utah Valley, full of natural beauty--Sundance Mountain Resort! Their popular Night Owling event is perfect to cozy up with your loved ones and go on an adventure together!
7) Saratoga Valentine's Fine Dining and Show
February 14th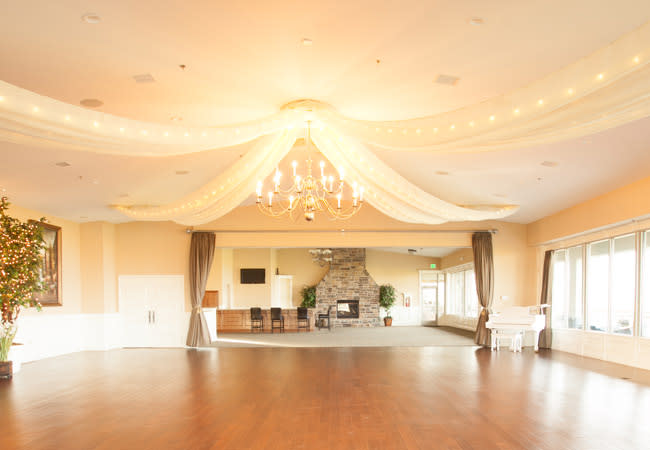 TalonsCove at Saratoga Springs
5pm, $75
Enjoy an exquisite fine dining meal of salmon and steak from an acclaimed chef and then watch a ballroom dance performance. You'll want to also stick around for dessert!
8) Valentine's Masquerade Ball
February 14th

Provo City Academy Square Library
6pm, $30
Students from Brigham Young University, as well as adults from all over Provo will love this masquerade ball with live music and dancing, as well as a complimentary rose.
February 14th

Lucy's Brazilian Kitchen
5-10pm, $40 per couple
Enjoy a delicious, full-serviced dinner for two at Lucy's! This special romantic dinner includes two entrees, drinks, desserts, and more. Reservations are required for this popular event.
Lucy's is just one of many restaurants in Utah Valley offering a Valentine's special! See our list of restaurants for other great places to take your Valentine date to for a nice dinner.
February 14th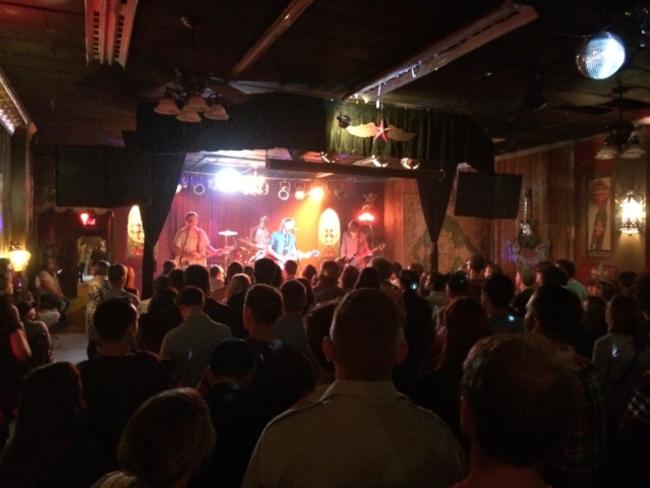 Velour Live Music
6:30pm, $20
Dress in funeral attire and attend the most unique Valentine event in Utah Valley! Enjoy a rock concert opera that tells the story of a recent widow and her "deceased husband's undying love."
February 14th & 15th

Evermore Park
5-10pm, $27-$32
Enjoy a night of romance and adventure as you traverse Evermore's winter enchantment, Aurora. See wildlife, magical lights, fire pits, and interesting characters throughout the park.
12) Valentine's Partner Massage Workshop
February 14th
Purify Wellness Center
6pm, $45 per couple
Learn effective massages and stretches as you practice on your partner in this eye-opening workshop. You will leave feeling relaxed and more deeply connected.
For more Valentine's date ideas in Provo and surrounding areas, see our blog about the most romantic spots in Utah Valley for the winter. For more fun events to attend, see our calendar of events!