You don't need destinations like Salt Lake City or Deer Valley this Winter season to find your next romantic getaway - instead you will find it here in the heart of Utah - Utah Valley. 
Utah Valley is known for its dating scene. Married and single people alike can find romantic date ideas throughout the valley. Enjoy a spa session with your loved one at Sundance Mountain Resort, treat them to a nice dinner, or simply look over the valley and enjoy the sunset together. Here is our tried and true list of some of the most romantic places in Utah Valley.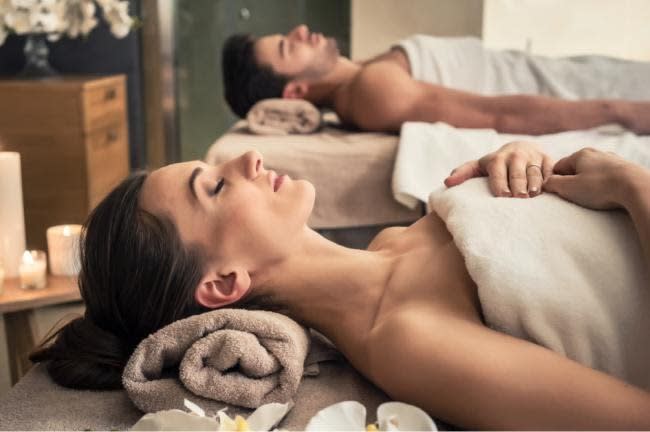 Enjoying a romantic getaway at Sundance Mountain Resort has never been easier with new lifts and runs, new snowmaking, new RFID enabled passes so you can skip the ticketing lines, and additional parking being added. Great activities to do with your partner include a couples massage, cross-country skiing or night skiing, and pottery or other art-making. 
For dinner, don't miss the romantic Tree Room. This rustic and intimate restaurant serves award-winning cuisine and wines, in an elegant candle lit atmosphere. Sundance also makes a great romantic spot in the summer with horseback riding and scenic lift rides. So many ways to 'Create Your Sundance Story.'
2. Taste Artisan Chocolate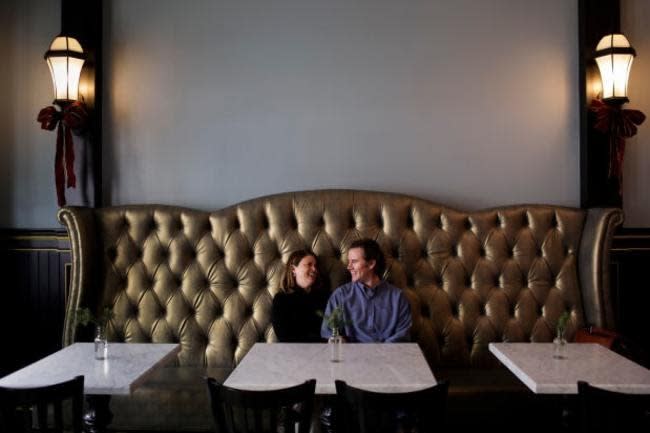 For a romantic city option, try Taste. Whether it's for a tasting or just an impromptu visit for dessert, Taste is a great date night idea for a romantic evening in Downtown Provo. They have weekly Afternoon Tea, Chocolate and Cheese Tastings, and Fondue for Two events. Schedule an event or visit any time to experience some of the best local artisan chocolate.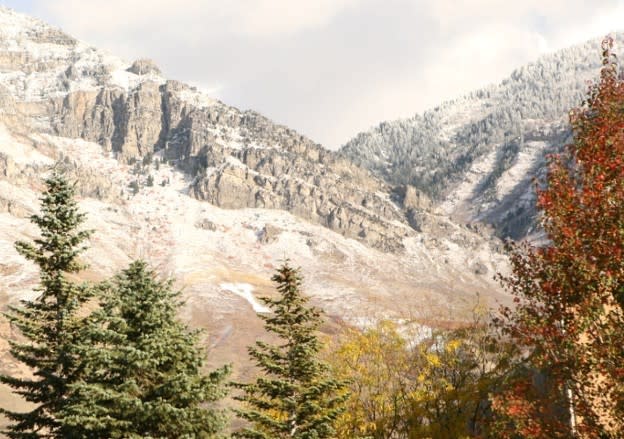 Head up through Rock Canyon to Y Mountain to enjoy watching a romantic sunset over the sprawling city. Y Mountain provides incredible views over Utah County and Utah Lake in the west. Go at dusk for the best views of both the sunset and then the city lights. Note that getting to the Y requires hiking up a steep trail, so be prepared to hike before you can see all the views. 
If you are not into hiking trails, but want to enjoy some of nature's beauty, go for a beautiful scenic drive through the Provo Canyon along the Provo River and see the gorgeous snow as it settles around scenic locations like Bridal Veil Falls.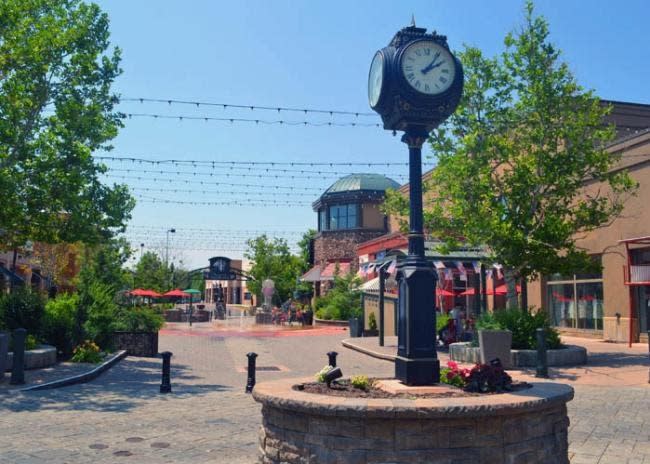 The lighting, the atmosphere, the restaurants - this whole place just feels romantic and dreamy. With dining options from La Jolla Groves to Rodizio Grill to Happy Sumo, there are several sit-down restaurants to choose from that make for the perfect date night. After dinner, wander around and enjoy the many shops and activities there. You could catch a romantic movie at the AMC movie theater or make matching art ceramics at Color Me Mine.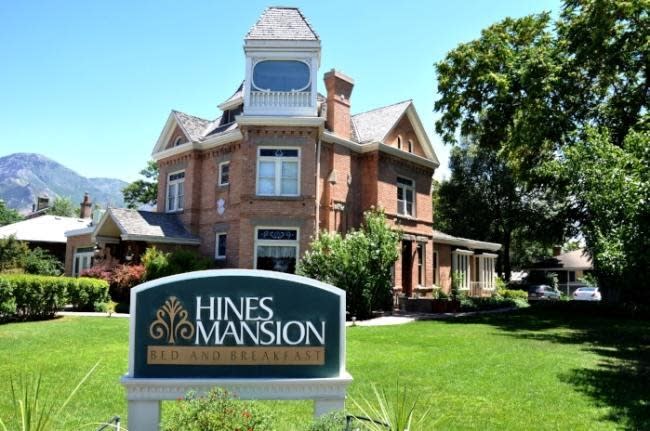 What says romance more than a quaint bed and breakfast? Set in a historic home converted into a bed and breakfast, Hines Mansion is known for its incredible hospitality. The Victorian rooms each contain a jacuzzi hot tub and comforts perfect for romance. During your stay, enjoy a complimentary gourmet breakfast and eco-friendly amenities.
 
This bed and breakfast is also in a prime location for exploring downtown Provo. Go for a walk around sites like the Provo City Center Temple, grab dinner or a treat at one of Downtown Provo's 50+ dining options, or see a show at the Covey Center.
This romantic experience is somewhat DIY, so it's great for those looking to rekindle the romance on a budget. First, grab a delicious dessert to share from The Chocolate. They have decadent chocolate cake, pistachio cannolis, a variety of cookies, and much more. 
Then, hit the road and drive somewhere you can see shooting stars and constellations and gaze up at them to your heart's content. Some dark open spaces that would be good for this include the meadow at Big Springs up Provo Canyon and the west side of Utah Lake.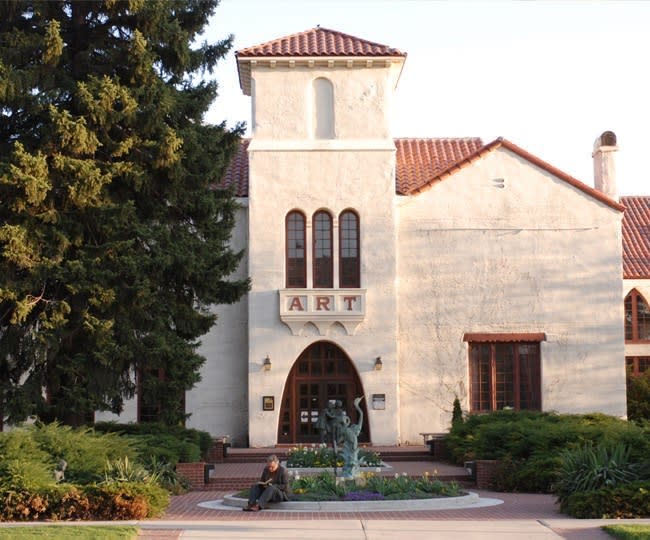 One of the most hidden gems of Utah's museums, the Springville Museum of Art is an enlightening and romantic destination. Admission is free and the exhibits offer a look into artwork from Utah, the country, and the world. Grow closer as a couple as you stroll down the halls of the beautiful Spanish Moroccan-style building while discussing art, peoples and cultures. 
After your time there, enjoy an exquisite meal from Magleby's. Make sure you stick around for dessert - their popular classic chocolate cake is divine!
Couples seeking a night of culture and refinement should consider a date at the Noorda's Center for Performing Arts. UVU's new performing arts center is elegant and classy, perfect for impressing your date. Enjoy a ballet, opera, or theatre performance, or a variety of recurring performers, including the Utah Symphony. Make sure to contact the Noorda concerning current regulations, restrictions and event times and dates.

With all the romantic things to do for couples in Utah County, it should be easy to plan the perfect date night! Once you've found that perfect someone on a dating site, come back to our site for more ideas for fun things to do in Provo and all of the Country! Check out more ideas for dating in Utah Valley on our 50+ fun date ideas in Utah Valley blog.