Warmer temperatures means that spring is on its way! Spring is a lovely time in Utah Valley. Flowers are blooming. Hiking trails are opening up again. Festivals are starting. Make the most of this beautiful time of year by participating in any of these springtime activities.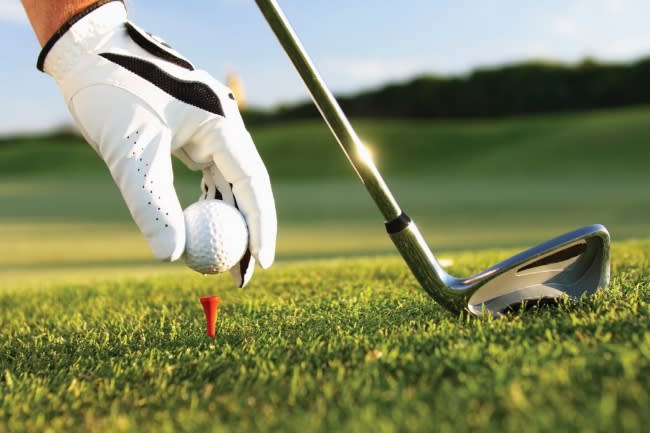 Play golf
Tee up! Utah Valley has some beautiful golf courses from Hobble Creek to Thanksgiving Point and everywhere in-between. Come play a round or two!

Go fishing
Right now is perfect for ice off fishing which can provide the best shore fishing for the year. Strawberry Reservoir is a great place to go, but also check out Utah Lake and the Provo River!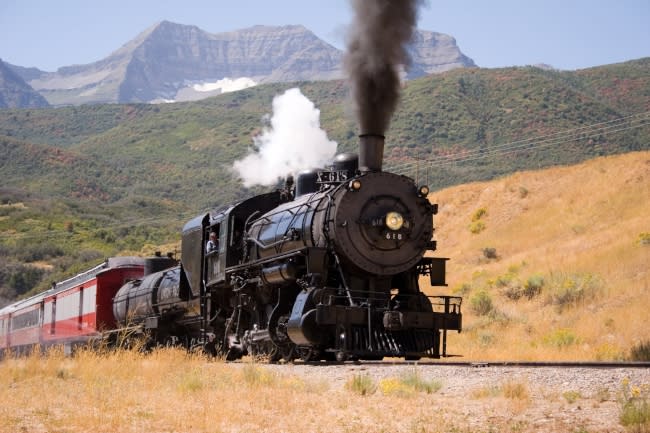 Ride the Heber Creeper
Ride through canyons and valleys on the Heber Valley Railroad. Tickets start at $20 for adults and $15 for children. Or take the family on the Monday Night train, a 90 minute ride full of singing, treats, and more! A family pass is $35 for up to 6 people.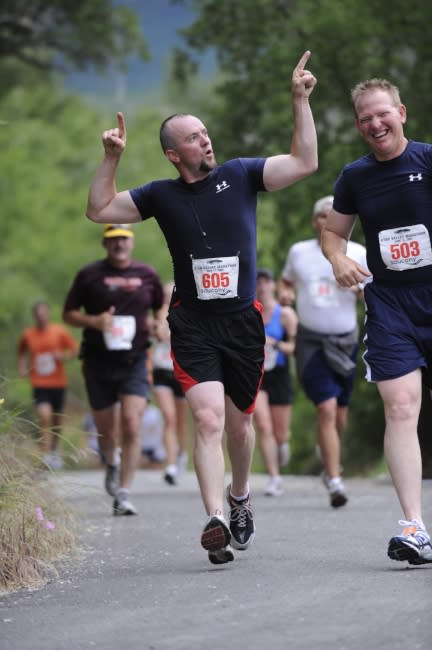 Run a race
Now that the weather is warming up, the race season is getting on its way. Check out our calendar of events to see what races are coming up.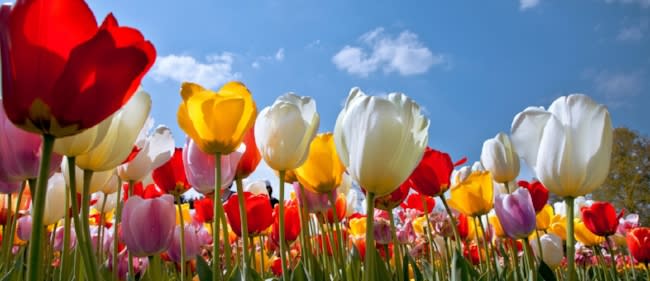 Go to the Tulip Festival 
Thanksgiving Point's annual Tulip Festival is a must-do event. Imagine it, over 280 thousand tulips in over a hundred varieties. Tickets are $20 for adults and $15 for children and seniors. You also have the option of renting a golf cart or an electrical scooter. Fun times!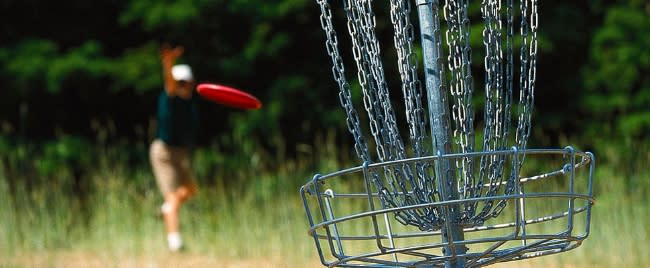 Play Frisbee Golf
Utah Valley has several Frisbee golf courses. Try the Bicentennial Park course in Provo or the Dry Creek Trail Park in Lehi. Bring your own Frisbee.


Go On A Hike
Now that the weather is getting better, it is a perfect time to get out, hike, and explore the great outdoors that you may have missed all winter. The Murdock Canal Trail and the Provo River Trail are great this time of year. For other hiking ideas, check out our hiking page.