Small Business Saturday (SBS) feels as if it has been apart of the Black Friday weekend trio of Black Friday, Small Business Saturday, and Cyber Monday all along. SBS has only been around for the last six years though. And it wasn't even started by a small business, it began as a PR and Marketing campaign by American Express in 2010.
In that six year period, Small Business Saturday has become part of "the norm" during the Thanksgiving shopping season. With that being said, avoid the chains and more mainstream brands this Saturday and hit up a local shop! Chances are you probably know a business owner or two. Hit up their business and say hi!
Here are a few Black Friday/Small Business Saturday deals:
Called to Surf - 50% off sales rack and 20% off winter jackets from 8-10am!
Chelsea's Boutique - Buy two items get the third 50% off. Use code: Holidays
The Local Cheddar website is a neighborhood champion for Small Business Saturday and has great deals for Southern Utah County local businesses. They are also assisting with the 3rd Annual Turkey Bowl. What is it you ask?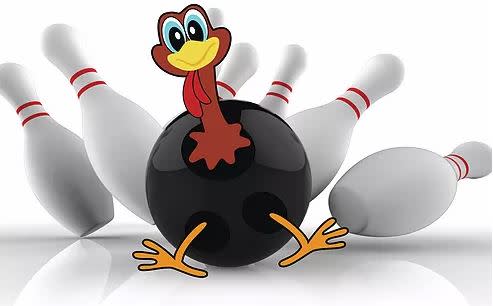 Free Bowling!
Bowl with a FROZEN Turkey for a chance to win a Turkey T-shirt!
Visit from Santa Claus!
Local Business Vendors!
Claim prizes from coloring contest!
Be sure to check out what's new and local in Utah Valley this Saturday! Have a local shop or one that you love? Let us know in the comments below and we can add it into the article!