Don't know if you've been hanging around downtown Provo recently, but if you have, you might have noticed some changes. In the past few months, seven new restaurants have popped up, adding to the wide variety of food options in downtown Provo. Let's meet the new kids in the neighborhood:
Fruta Crush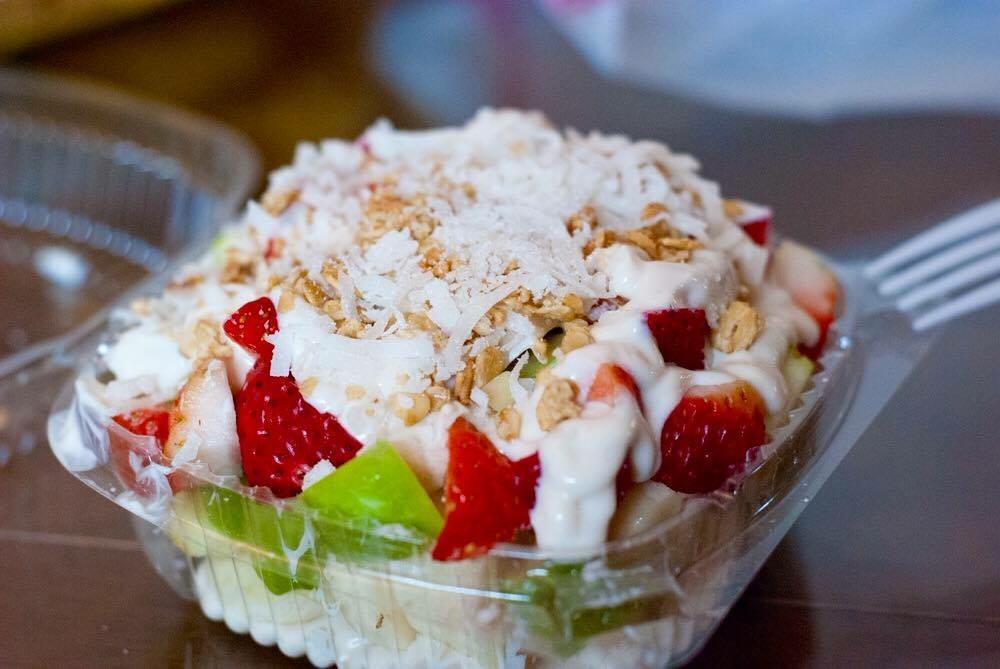 198 W. Center Street
This Mexican snack shop offers a variety of traditional Mexican goodies like fresa con crema (strawberries and cream), bionico (fruit salad), and tamales. It's delicious! 
Roll With It Creamery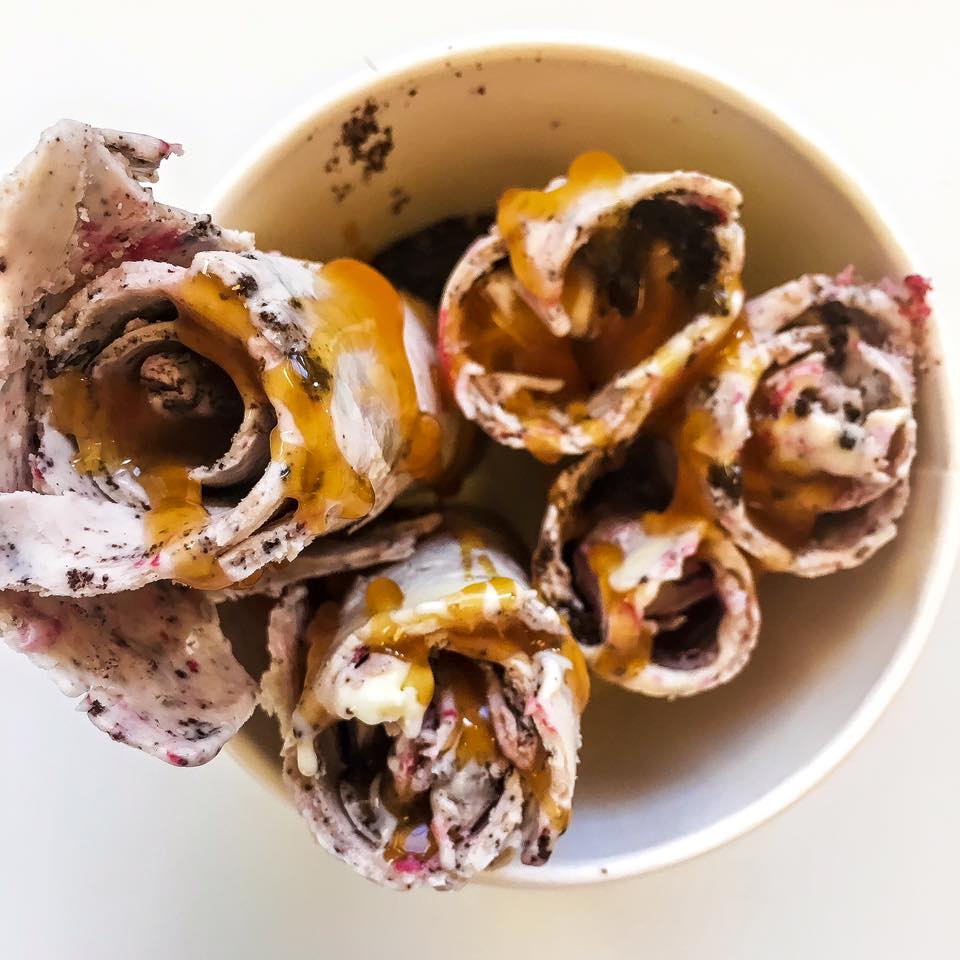 63 E. Center Street
This isn't your typical ice cream shop. First, they create your ice cream from scratch right in front of you. Second, the ice cream is served rolled up (thus the name). It's a unique way to satisfy your sweet tooth.  
Good Thyme Eatery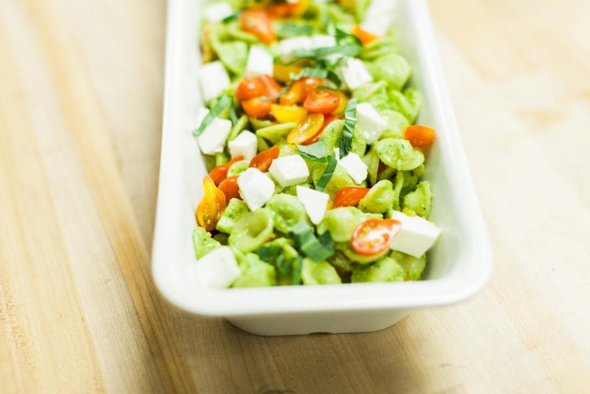 63 E. Center Street
Love the farm to table trend? Then you will love Good Thyme Eatery. This new restaurant partners with local farmers to create fresh and organic dishes. I've heard their homemade pastas are amazing! 
Sweet Tooth Fairy
12 W. Center Street
Sweet Tooth Fairy is no stranger to Utah Valley, but their new location on Center Street is definitely one to check out. Stop by for a cupcake and maybe take a few cakebites to go.  
Rockwell Ice Cream Company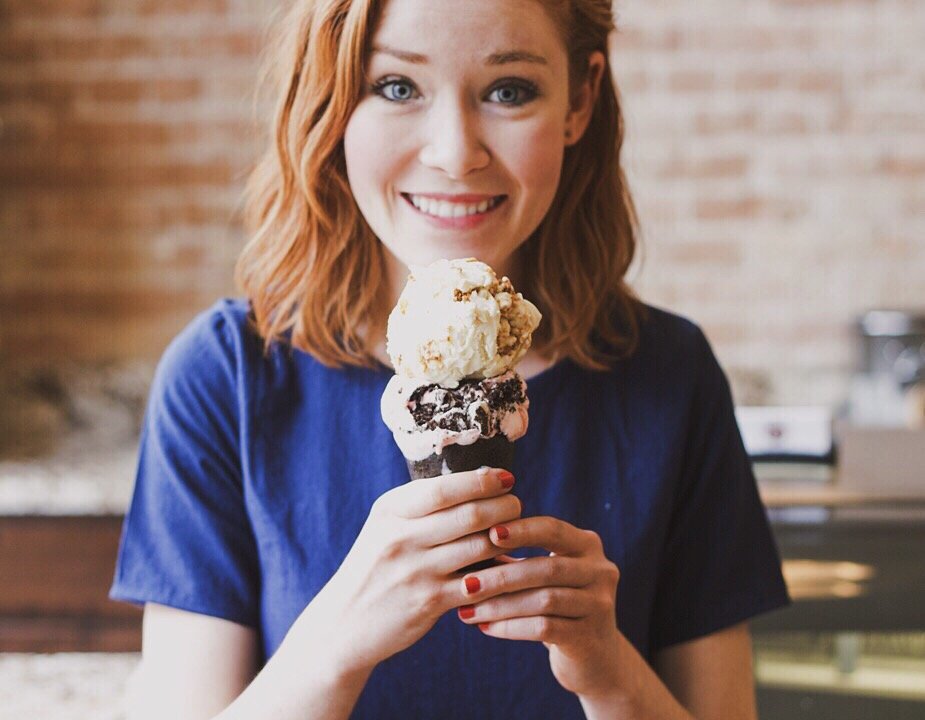 43 N. University Avenue
Rockwell Ice Cream Co. has a variety of delicious flavors to choose from. You can even submit your own flavor online! My favorite is the Muddy Buddy ice cream.
Bianca's La Petite Bakery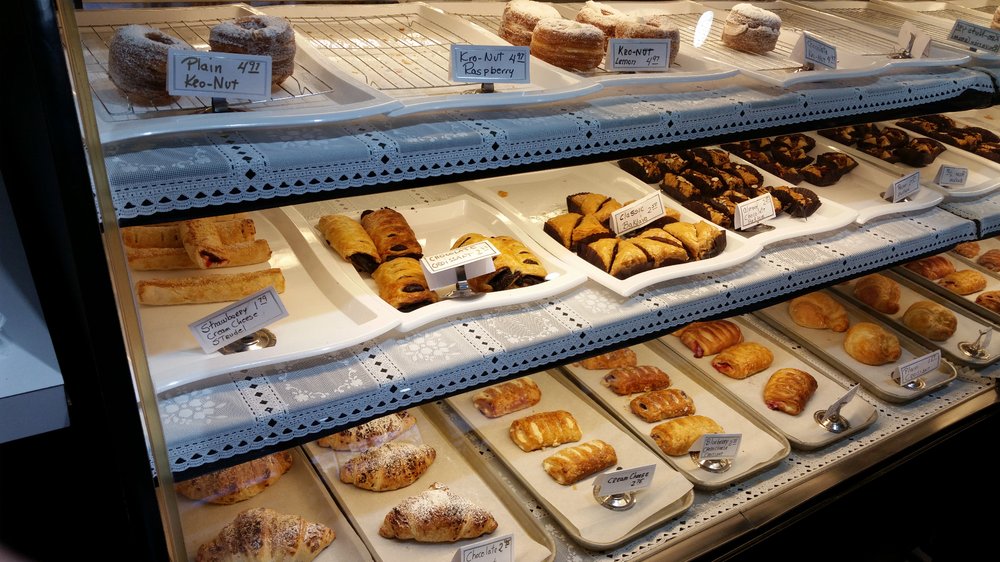 90 W. Center Street
For all your pastry lovers, this is the place to be! Bianca's offers pastries, sandwiches, and drinks. Try their kro-nuts!
The Mighty Baker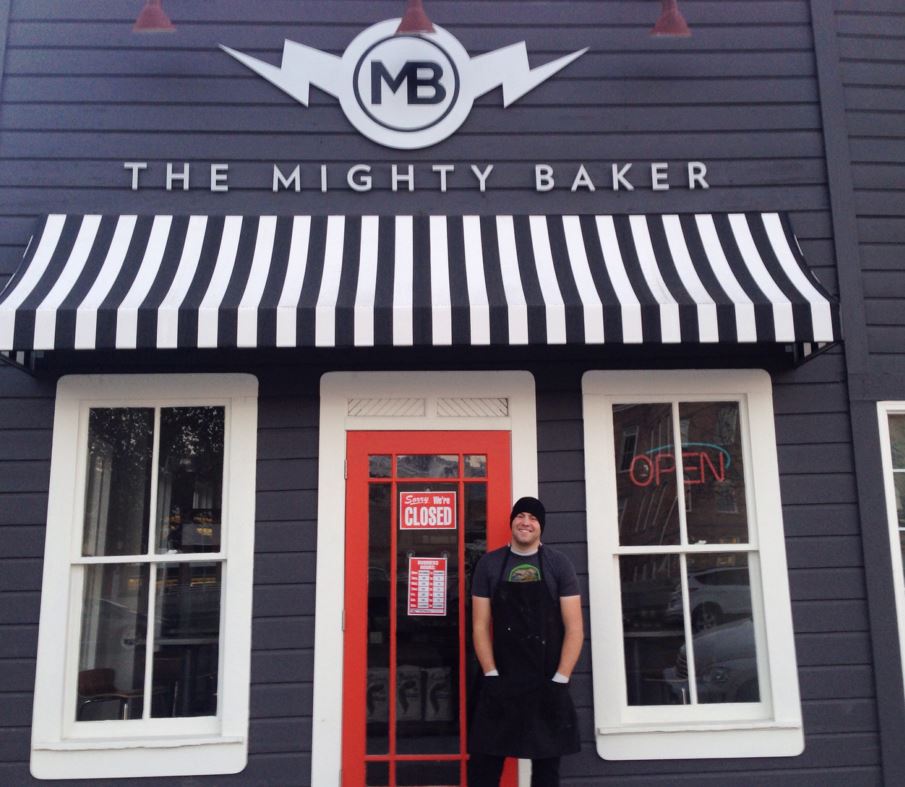 50 E. 500 N.
Pete Tidwell has a passion for food, and he opened The Mighty Baker after working in a deli for thirteen years. The Mighty Baker specializes in custom wedding and special occasion cakes and delectable dessert catering. 
Coming soon...
Sub Zero Ice Cream