Don't know if you've been hanging around downtown Provo recently, but if you have, you might have noticed some changes. In the past few months, several entertainment joints and a couple new restaurants  Let's meet the new kids in the neighborhood: 
285 Center Street West, Provo, UT 
Virtual reality arcade's are on the rise and gaining continual momentum for this unique experience. Provo is no exception, with Virtual Experience being Provo's first virtual reality arcade. Very affordable too!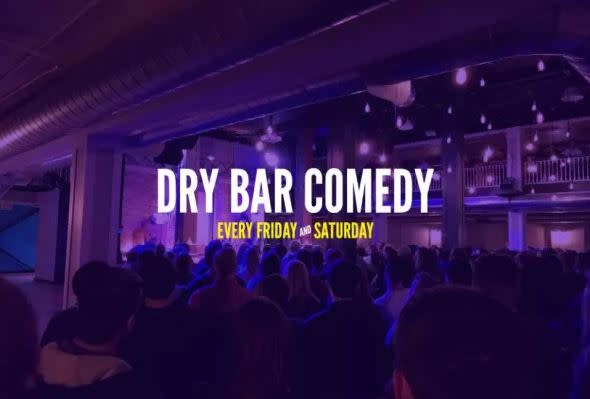 295 W. Center Street, Provo, UT
Dry Bar Comedy is VidAngel's new and fresh face in the Provo scene. Celebrities from around the country come and perform while being recorded live. No alcoholic beverages are served and it is a truly clean-cut, family-friendly experience from the food and beverages to the jokes.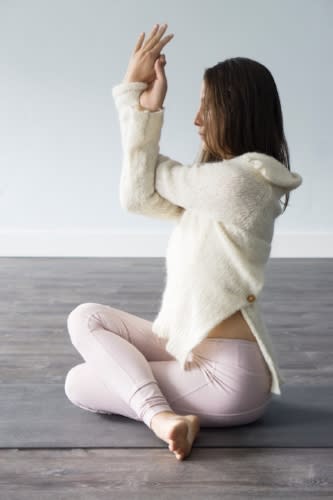 190 West 400 North Provo, UT
I Am Yoga is Utah County's first and only yoga studio heated by infrared heat, providing a truly cleansing experience. The infrared heat detoxifies and penetrates deep within the skin in a calming and inviting environment.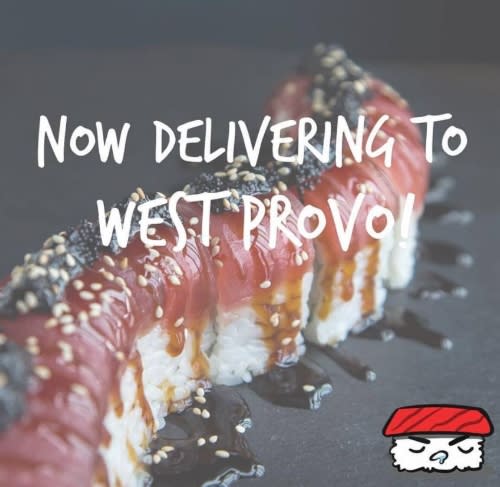 445 Freedom Blvd. Provo, UT 
This is for all you sushi and late night snack lovers . Five Sushi Brothers is a late night sushi delivery and pick up. With a happy hour from 11:00PM -12:00AM! Revolutionizing the late night snack and delivery service, you now have sushi! And as of recent are now delivering to West Provo as well! 
Coffee and Cocoa Company


180 N. University Ave, Suite 120
Need a cup o'joe to get your day going? Head on down to Coffee and Cocoa for premium coffee imported from Ethiopa and Yemen for a supremely rich taste and experience. 
Although not in Provo, Tucanos recently moved and opened in the University Mall. Head on over and check out the new crib for Tucanos. 
Coming Soon...
Rodizio Grill in the Riverwoods!!
2255 University Ave Provo
Set to open later this summer in The Shops at Riverwoods!