So maybe an international trip isn't in the budget for this year, but that doesn't mean your family has to settle for anything but an amazing trip! Come explore Utah Valley, where you can travel from India to The Netherlands in less than 30 minutes! Here are some of our favorite places that will truly make you forget you are still in the USA, but will transport you to a foreign place!
Scenery
1) Julie Andrews Meadow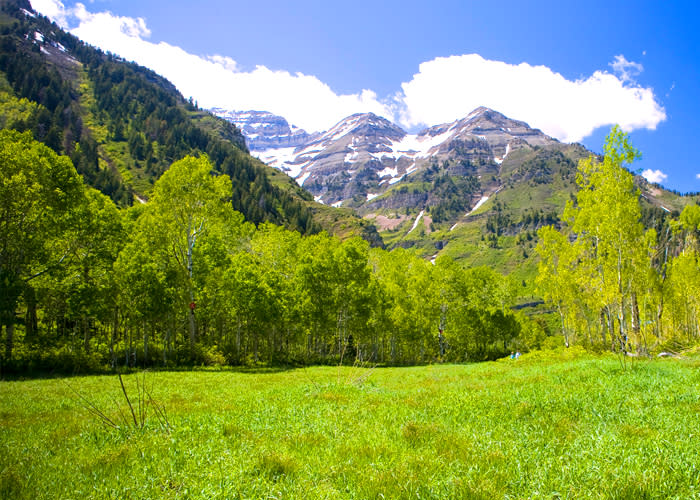 Up American Fork Canyon, there is a little known meadow called Julie Andrews Meadow--a nearly twin location to the breathtaking meadow that Julie Andrews sings in as Maria from "The Sound of Music." With the view of the beautiful Little Cottonwood Ridge to the north, Mount Timpanogos to the south, and the distant views of the Heber Valley to the east, you can just about picture yourself in the meadows of Austria.
2) Thanksgiving Point's Tulip Festival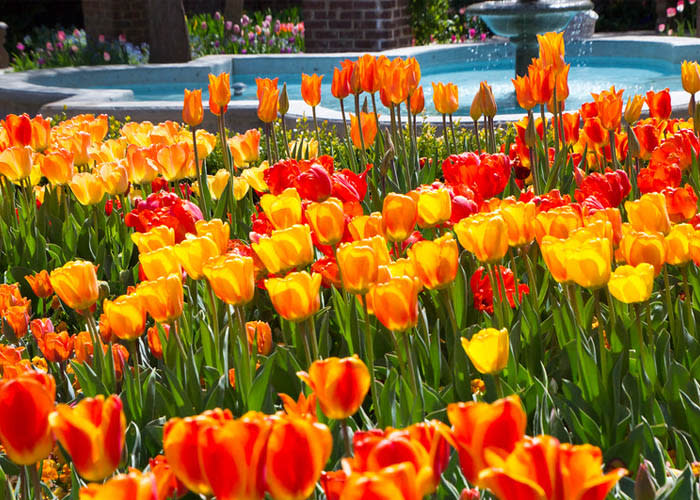 Visit Holland in Lehi this spring! With the pop of pinks and the sunshine of yellows, take in the vibrant and breathtaking colors of over 250,000 tulips at Thanksgiving Point's Annual Tulip Festival. Stroll through the Ashton Gardens, filled with about 100 different varieties of tulips as you welcome in spring with music, food, and storytelling. Nothing quite rivals the countryside of The Netherlands like this tulip festival.
3) Nebo Loop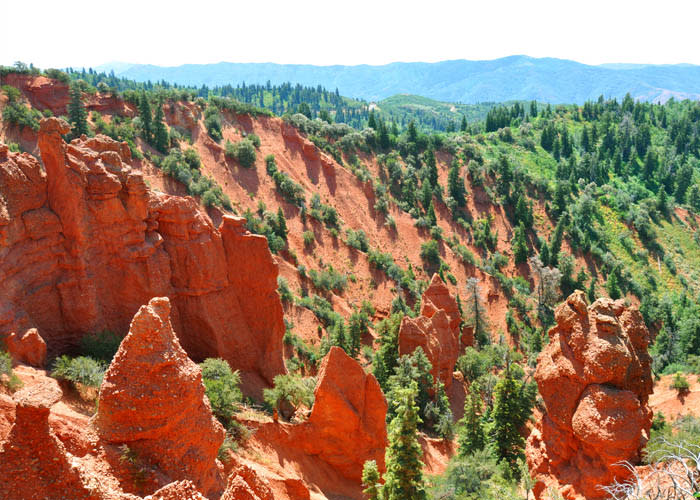 A visit to the southern part of the Nebo Loop will not only transport you out the the USA--it will take you to another planet. Meandering through the red rocks and bizarre land formations will truly feel other-worldly. Welcome to Mars.
Culture
4) Krishna Temple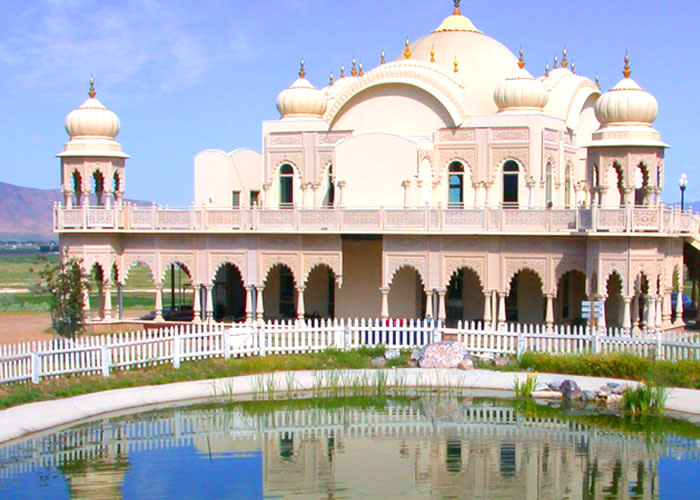 Experience Hinduism and the Indian way of life at the beautiful Sri Sri Radha Krishna Temple in Spanish Fork, Utah. The temple itself is just as beautiful and magnificent as the Hindu temples that dot the landscape of India, and the experience is topped off with an interactive llama farm. Come during the springtime for the Holi Festival of Colors to really get a uniquely unforgettable experience.
5) Payson Scottish Festival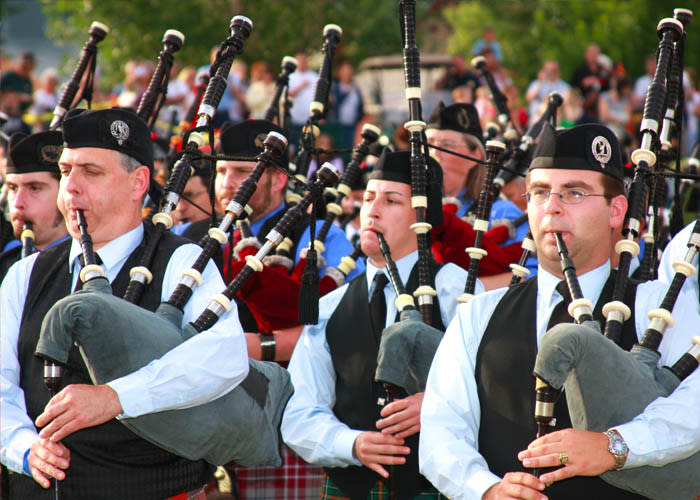 Scotland: a thrilling and diverting place, but so far away. Not many people get the opportunity to visit such a beautiful country, so get a taste of the Scottish culture in Payson, Utah. Payson hosts the annual Scottish Festival where you can witness the drums, the games, the dancing, and the piping of the classic Scottish bagpipes. Don't forget your kilt as you dive headfirst into the Scottish fun.
6) Springville World Folkfest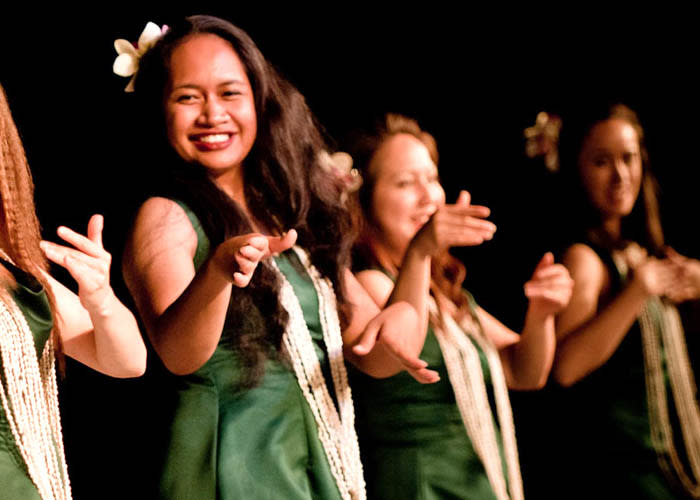 Every country has a culture, and every culture has a dance. Take the opportunity to experience a variety of unique and beautiful cultures through the Springville World Folkfest, usually at the end of July and beginning of August. Watch the breathtaking dances from Belarus, Bolivia, China, Hungary, Peru, Slovakia, Switzerland, and the US, all performed by their native dancers. Experience the whole world on one stage.
Food
7) Lucy's Brazilian Kitchen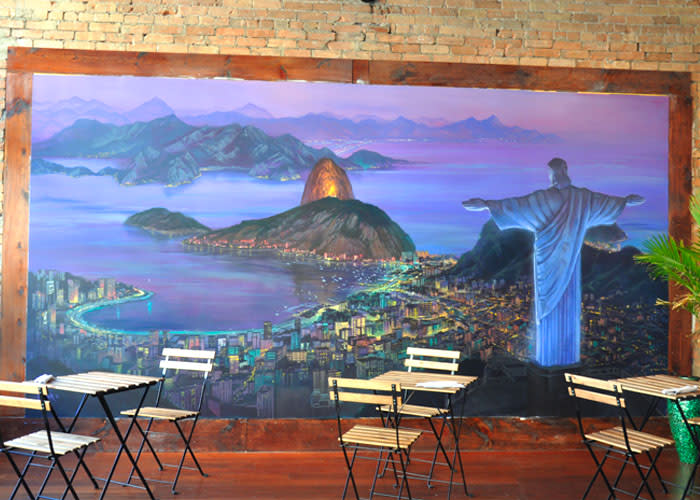 Get a taste of real-life Brazil from Lucy, the owner of Lucy's Brazilian Kitchen. Lucy came to America about 25 years ago and stayed to introduce Utah County to true Brazilian food. Her flavors come straight from Rio de Janeiro and can make anyone's mouth water--especially the fruit juices and the steaks! The authentic Brazilian food and the homestyle feel will transport you to a cafe in Rio.
8) Taste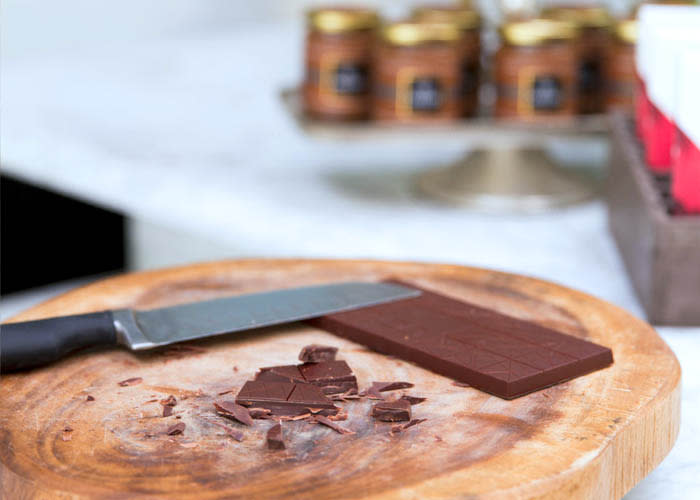 Experience chocolate and food in a new way through Taste in Provo. Every bite you take is made with care, just like in European countries where they pride themselves on specialty chocolate. You'll feel like you've entered a cafe in the Swiss Alps, indulging in smooth, world-class chocolate. While there, take a tour of their chocolate-making factory to see the process of turning a cocoa bean into a delicious piece of creamy chocolate--right there in their shop.
9) Downtown Provo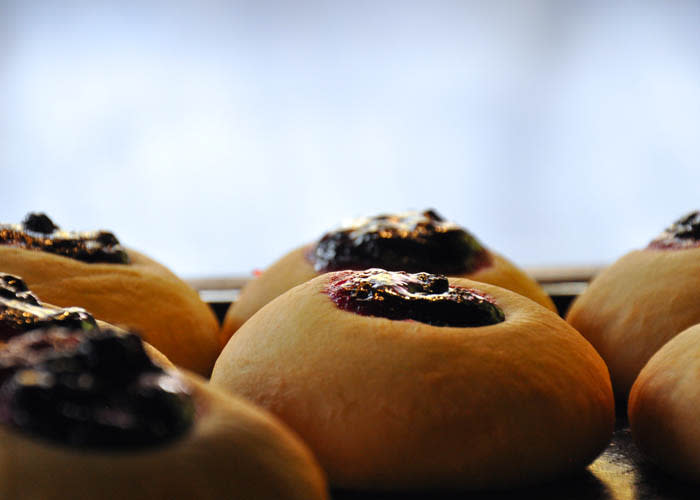 Provo itself is pretty American, but once you venture into one of the many international restaurants, stores, and attractions along Center Street, you'll quickly see how much of a different atmosphere you can experience there! A visit to the Asian Market will fill your senses things you would find in Asia. Then, for more Asian exposure, venture to Fish Kiss Fish Spa (which derived from the Middle East) and Korean-style karaoke at Heart and Seoul Karaoke. Step into one of the 50 restaurants ran by locals, serving international cuisine! Download our Downtown Provo Dining Guide for more information. You can even find your favorite British treats at B&H Pharmacy!
A trip to Utah Valley isn't just a trip to Utah Valley--it can be a trip to wherever your imagination will take you! So come and explore the world with us, from the heart of Utah.