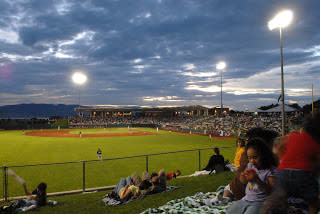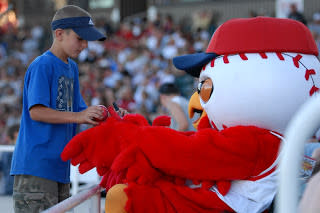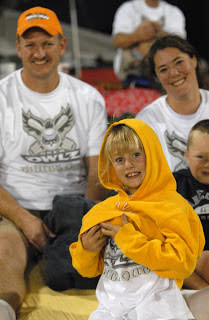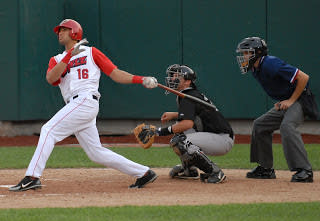 Nothing is more American than a hotdog & baseball game in the summer. As the days dwindle down, your time to head to the ballpark is more important than ever! Grab the kids and head out to the Orem Owlz game tonight at the ballpark at Utah Valley University.  The Owlz often have fantastic deals that make game days more affordable and fun so make sure you keep a look out for those! As for today, you're in luck---this is the steal of a deal going on:


August 8 vs. Grand Junction Rockie

NAPA Family Feast Night

$1 GA Tix, $1 Popcorn, $1 Hot Dogs, $1 Pepsi's

In order for you to take advantage of this deal, you  must head over to any NAPA store (several located in Utah Valley) and grab a coupon.  You will present your coupon at the game for all of the offerings.

No better time to enjoy an evening at the ball park---especially if you can FEAST with the whole FAMILY! As always, click this link Utahvalley.com for more information.