Outdoor recreation is important to our own health and wellness and together we all play a role in keeping each other safe. For those of us that live in Utah County we know how truly blessed we are to have so many options to recreate outside. As parks, campsites, trails, and other recreational areas open please ensure that you and your family are practicing responsible recreation. Below are some guidelines to ensure that we continue being mindful of our neighbors and the beautiful surroundings we get to enjoy.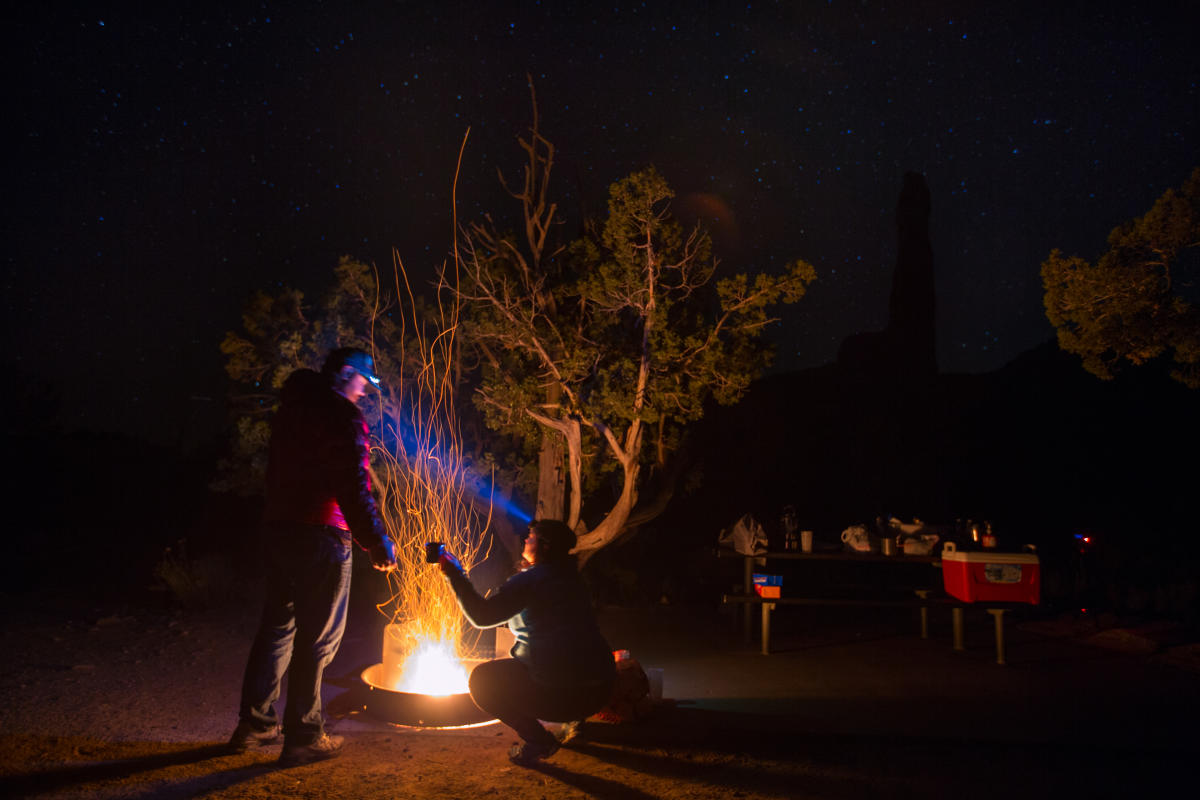 Leave No Trace 
Keep recreation areas clean. Pack out what you pack in, and respect facility closures like visitor centers, campgrounds, and restrooms.
Help prevent human-caused wildfires. Completely extinguish campfires, and make sure chains connected to your tow hitch are not dragging.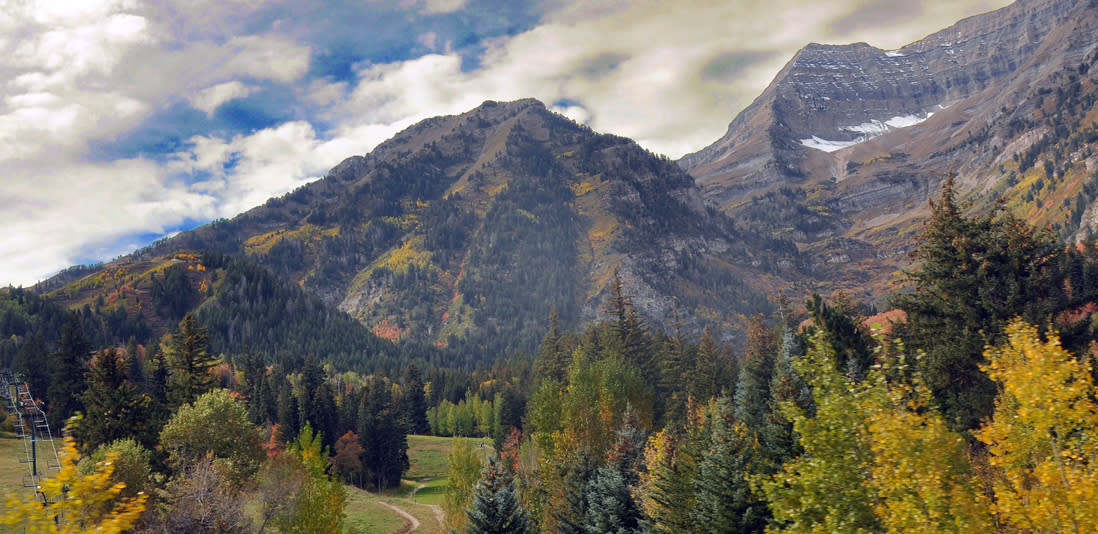 Keys to Responsible Recreation
Choose to visit parks and recreation areas that are close to home, or lesser-known.
Support social distancing. Give others at least six-feet of separation on trails, golf courses, fishing docks, overlooks, and other gathering areas.
Choose to visit during a weekday, or during non-peak hours whenever possible.
Avoid congregating at trailheads and other common areas. Maintain small group sizes.
Avoid unnecessary risks that could leave you injured and in need of medical attention.
Be Patient. We're all in this together
We expect to see more of our public recreation areas open in the next few weeks. But before you head out please check current conditions to where you're headed and contact the staff, or visit its website or social media channels.
To Connect with the appropriate land managing agency please go to coronavirus.utah.gov/recreation
For more ideas on where to recreate in Utah Valley please visit these pages from our site: