Everyone has heard of Y Mountain and the trail to Timpanogos Cave, which usually makes them very crowded. However, there are lots of trails around Utah County that aren't as well known, ranging from easy family hikes to more difficult trails for the outdoors enthusiast. This spring and summer, instead of heading to one of the more popular trails, try these lesser known--but equally amazing--hikes!
1) Instead of the Utah Lake Parkway, try... the Payson Lake Trail

Utah Lake is definitely a highlight in Utah County (and its namesake). But if you love Utah Lake, then you will fall in love with Payson Lake. Just 30 minutes south of Utah Lake, the one mile trail winds around this beautiful mountain lake. Take a moment to take a dip in the cool waters or catch a fish. Bring the family and a picnic and make the most of your hike!
2) Instead of the Stewart Falls, try... Scout Falls
Stewart Falls is a beautiful place to hike to any time of year, but few people know that there is another gorgeous waterfall not too far away. On the Timpooneeke trail, there is the scenic Scout Falls. This 2.4 mile hike takes you through forests and meadows before you arrive at the falls. It is a great date hike!
3) Instead of the Rock Canyon, try... Days Canyon Trail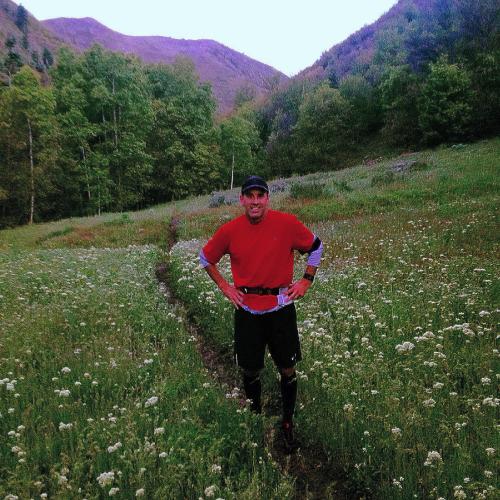 In Maple Canyon, there is a fun hike great for family and friends. The Days Canyon Trailhead is just up the right fork of Hobble Creek Canyon by Cherry Campground. This trail is 3.3 miles long by itself, but it can be 2 to 6 miles long depending on how you combine it with other trails. The trail follows a stream and ends in a beautiful meadow.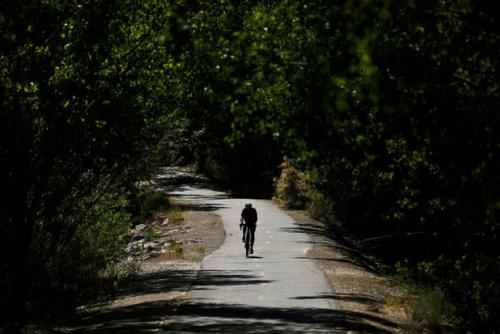 An alternative to the Provo River Trail is the Spanish Fork River Trail. This 4.4 mile trail is continuing to grow as more trails are created. It is great for running, strolling, or biking.
5) Instead of the Battle Creek Falls, try... the Grotto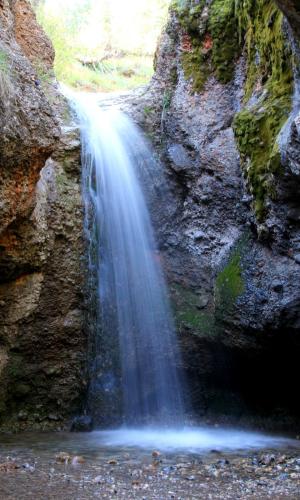 Everyone loves waterfalls and a short walk to one is always a bonus. The Grotto Trail, located on the Nebo Loop, is only a .3 mile hike to a beautiful waterfall. This place is super romantic, but it is also a fun place to splash around in the water with your kids.
6) Instead of Mount Timpanogos, try... Lake Hardy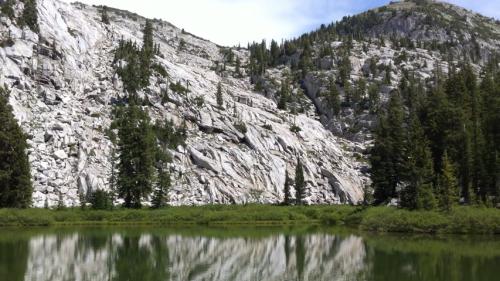 The hike to the Timpanogos Summit is a long and difficult trail with amazing rewards at the end. Same goes for the Lake Hardy trail. This 12-mile round trip trail takes you to a stunning lake high in the Lone Peak Wilderness. It is difficult, but the isolated beauty at the end is well worth it.
For more great hikes, check out our hiking page!
Share your hiking pictures on Instagram, Facebook, or Twitter with our hashtag #exploreutahvalley for a chance to get featured on our Instagram account @visitutahvalley!
What are your favorite lesser-known hikes? Tell us in the comments!