When thinking Downtown Provo, many of us think of the well-known shops and restaurants that surround University Avenue. Delicious food choices like Station 22, Black Sheep Cafe, and Guru's Cafe come to mind. 
As you travel farther west along Center Street, you'll cross Freedom Boulevard and discover smiling faces buying authentic kolaches for breakfast and New York-style pizza for lunch. This "other side" of Provo Center Street deserves just as much love and recognition. As you plan your next trip downtown, consider exploring something from the following list!
Fat Daddy's Pizzeria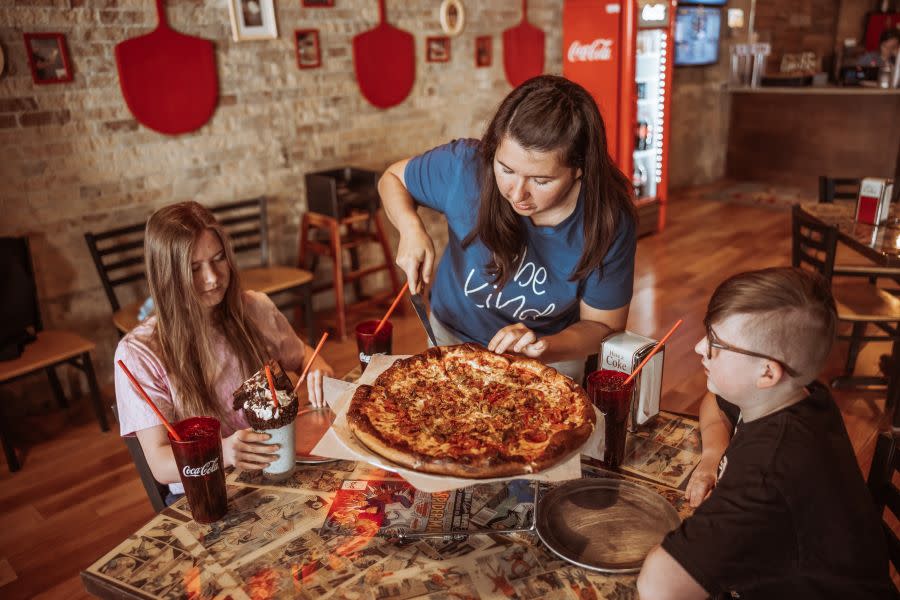 First up is Fat Daddy's Pizzeria. This pizzeria is run by Chef Chad Pritchard, a.k.a. "Fat Daddy." He had experience running several other award-winning restaurants before opening this one. Fat Daddy's Pizzeria offers New York-style pizza with dough made from scratch. The menu also offers salads, sandwiches, breadsticks, and over-the-top milkshakes. Order pizza by the slice or share an entire pizza with family, friends, or co-workers. Need a place to eat during that lunch break? Fat Daddy's has an amazing two-slice lunch special and even offers take-out options if you've got to be on the go. Cater or dine in. Either way, bring your group on by and nibble on some 'za. If you want handmade pizza with unmatched flavor, Fat Daddy's is the place to be.
Pogo's Great Pizza & Chicken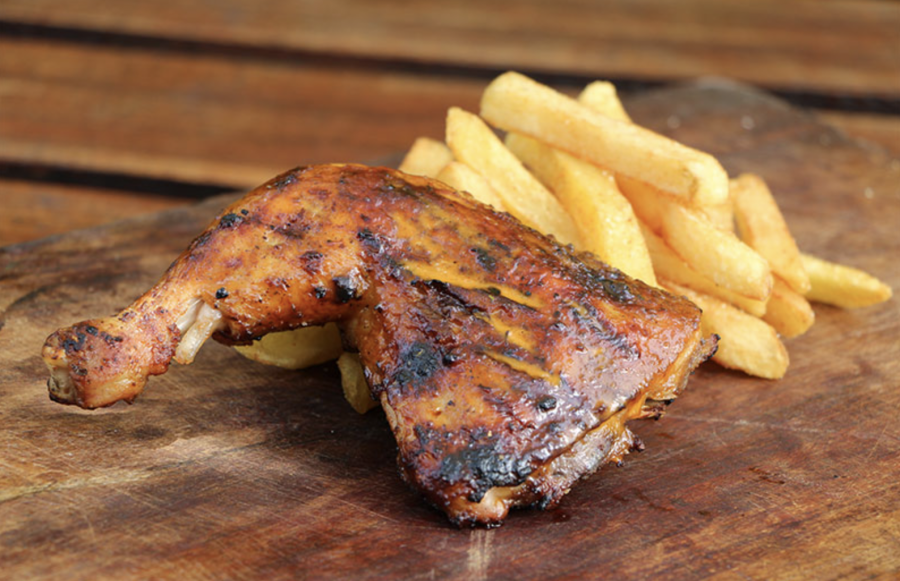 Downtown Provo is home to Japanese, Indian, Hawaiian, American, and Mexican restaurants. Pogo's 2021 arrival adds Zimbabwean food to the list. When Sharon Spencer moved to Utah from Zimbabwe, she brought Southern African flavor with her. Once you try her authentically seasoned chicken and pizza, you will wish you had found Zimbabwean food sooner. Stop by the Taylor Building to try it for yourself, and don't forget the peri-peri sauce!
Ernie's Sports Deli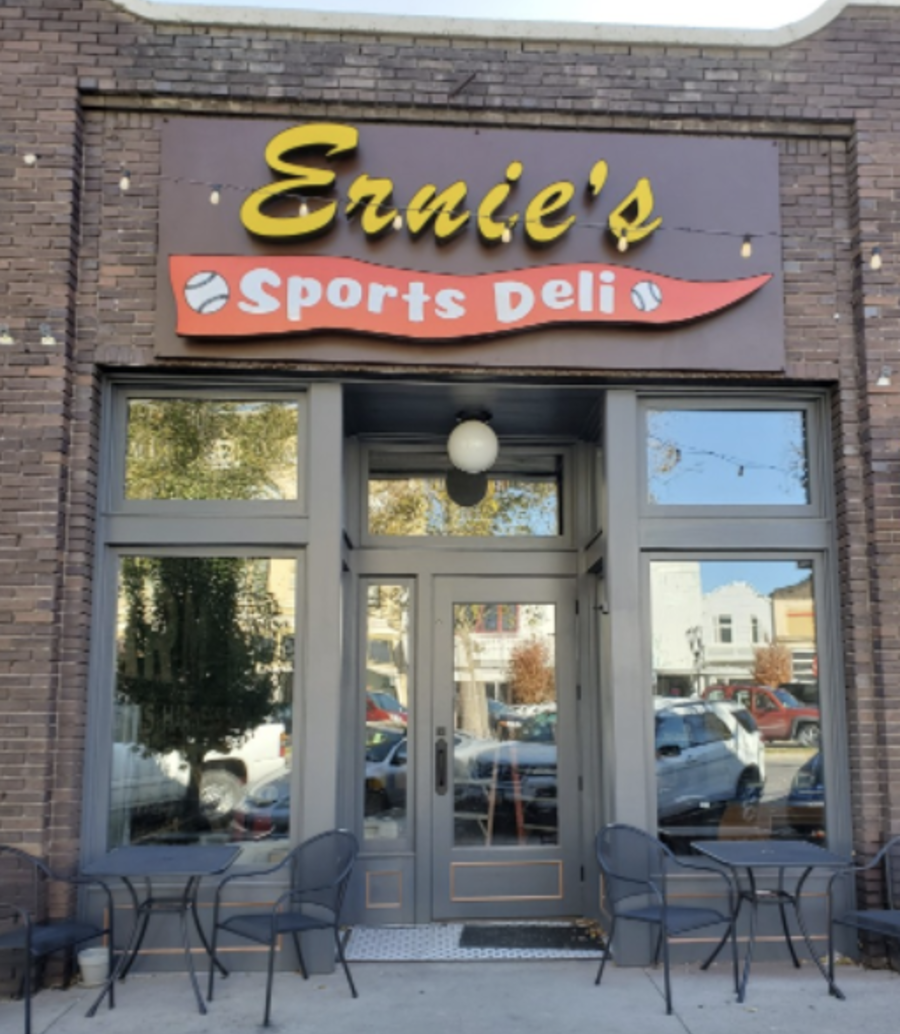 With over 30 sandwich choices, Ernie's is the go-to sub shop in Downtown Provo. This Sports Deli offers breakfast sandwiches, traditional ham and turkey sandwiches, and even some specialty sandwiches like the "Full Nelson" with pastrami and pepperoni. They also provide a few vegetarian options. Ernie's is decorated with sports memorabilia and two pool tables, making it a great place to hang out with friends and family.
Peace on Earth Coffee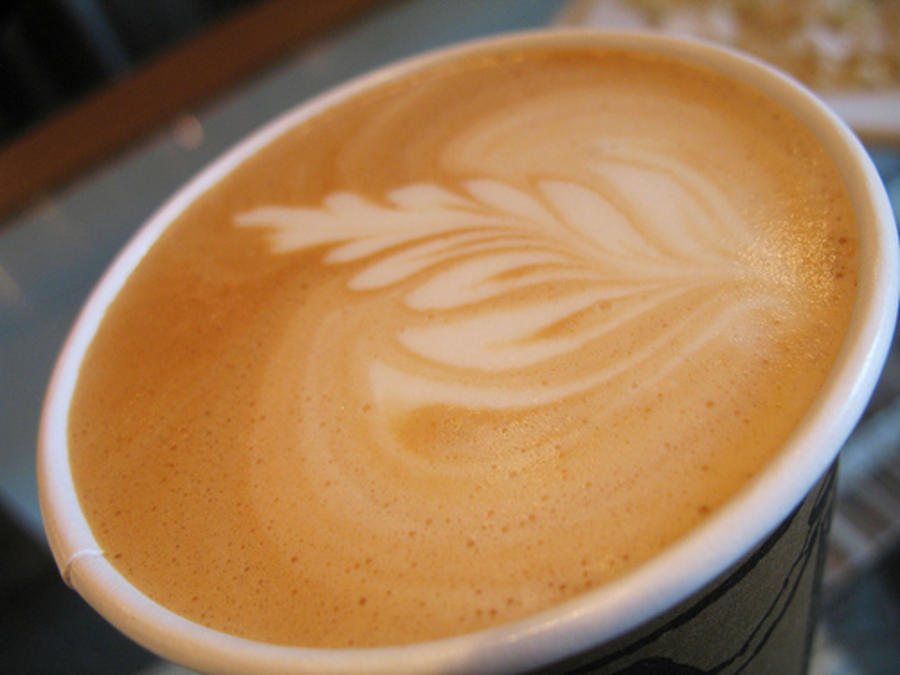 As indicated by its name, Peace on Earth Coffee is a coffee shop committed to making its visitors feel loved. The founders of Peace on Earth wanted to create a safe space where anyone in Provo could feel welcome. The menu is full of coffee and non-coffee beverages along with mouth-watering pastries, sandwiches, and breakfast items. Beyond what's displayed in the shop, Peace on Earth carries alcohol options and a secret menu. This coffee shop hosts local artists and musicians to make the space feel like home. Swing by and bring your own mug for an environmental discount of 20% off!
Hruska's Kolaches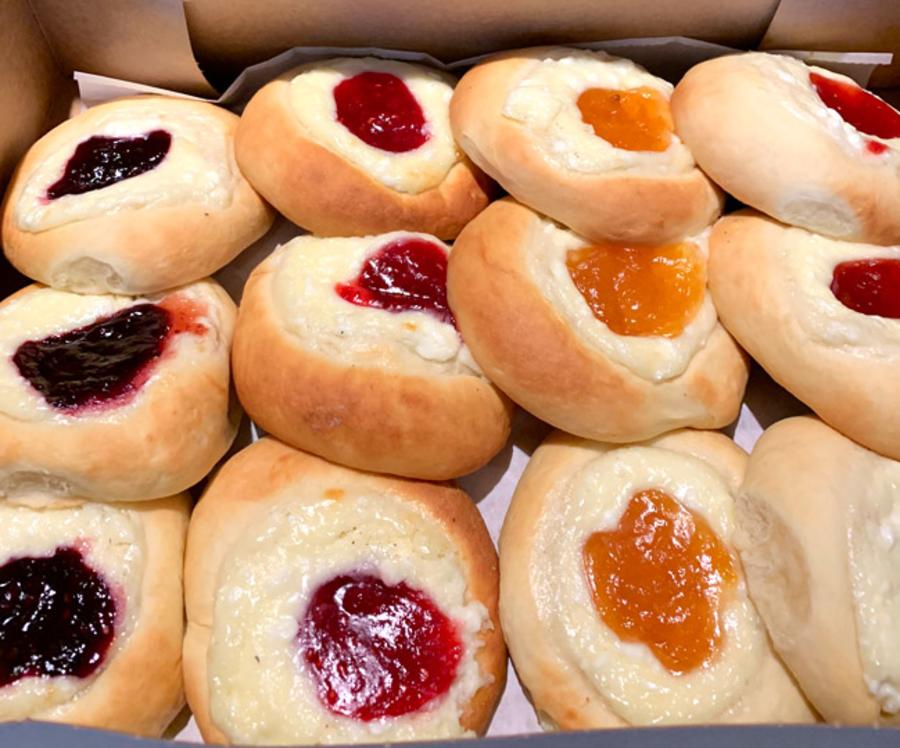 Three siblings from Texas started this breakfast bakery with a secret recipe from their grandmother. The siblings believe food is essential to happiness and Hruska's Kolaches embodies that belief. Kolaches come in two forms: savory and sweet. The savory options are primarily meat and egg mixes wrapped in melt-in-your-mouth dough. The sweet kolaches are a flatter version of that same dough with delicious jam and fruit toppings. When you visit Hruska's, we recommend getting at least one of each. This bakery is open from 6:30 am until noon, or until they sell out!
Se Llama Perú

This family-friendly Peruvian restaurant offers a great taste of Latin American flavor. Whether you're interested in Pollo a la Brasa (rotisserie chicken), ceviche, or Lomo Saltado, Se Llama Perú provides authentic, flavorful dishes. The Peruvian menu is made up of a diverse variety of dishes inspired by different cultures. Come into Se Llama Peru to experience it for yourself!
Silver Dish Thai Cuisine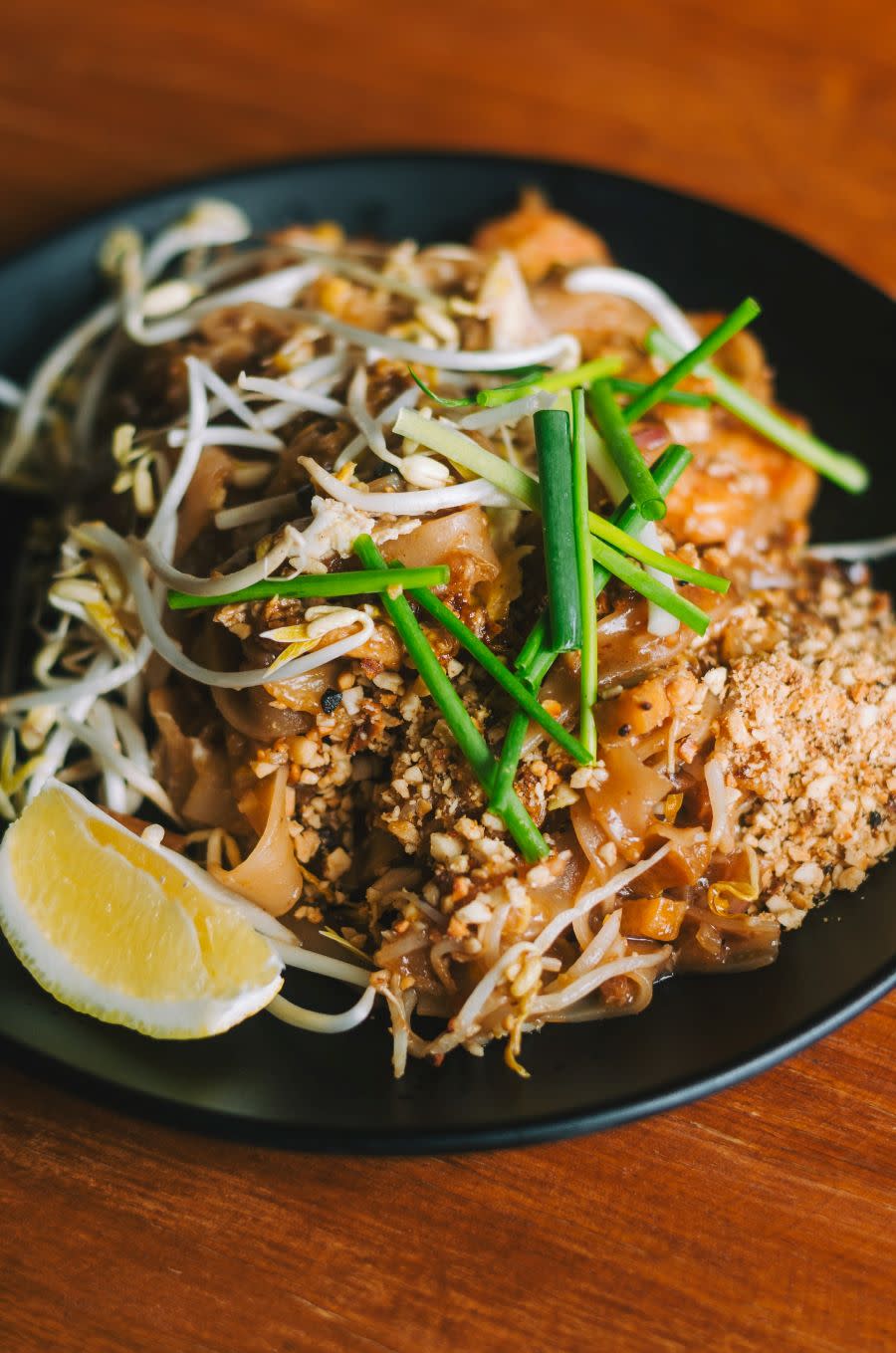 After working in various Thai restaurants in California for 20 years, the cooking staff of Silver Dish moved to Provo. This restaurant offers authentic dishes like pad thai, curry, and fried rice. Add an appetizer of potstickers or spring rolls to complete your meal. Silver Dish sources its ingredients from local markets, so rest assured your meal will be fresh. If you have a craving for Asian cuisine, Silver Dish is the place to go.
Come Visit!
Activities, food, and a fun Center Street walk make downtown Provo what it is. With the Provo Farmers Market now going on Saturdays 9-2 at Pioneer Park, you will have a great excuse to travel down Center Street. Before or after you go to Pioneer Park for the Farmers Market, stop by one of these Provo Center Street restaurants!
---------------
For more delicious ideas on places to eat in Utah Valley, check out Utah Valley's Hole-in-the-Wall restaurants! Or peruse all Utah Valley's restaurants here.