After months (or weeks!) of dating, you've finally found the ONE! Now it's time to plan your perfect day! Having trouble thinking of or finding just the right spot for your engagement photos? Well you're in luck! We have compiled 50 of the most beautiful places in Utah County for the perfect pictures, featuring places from Santaquin to Alpine.
It is free to shoot at most of the places listed, unless stated otherwise. Each of these places offer something unique, so no matter what the season is, we have something that can work for anyone.
Tibble Fork Reservoir, American Fork Canyon

PC: Brandon Burk Photography
American Fork Canyon Rd American Fork, UT 84003
Great water, wooded areas, perfect for an outdoors feel.
The Provo Orchards, Provo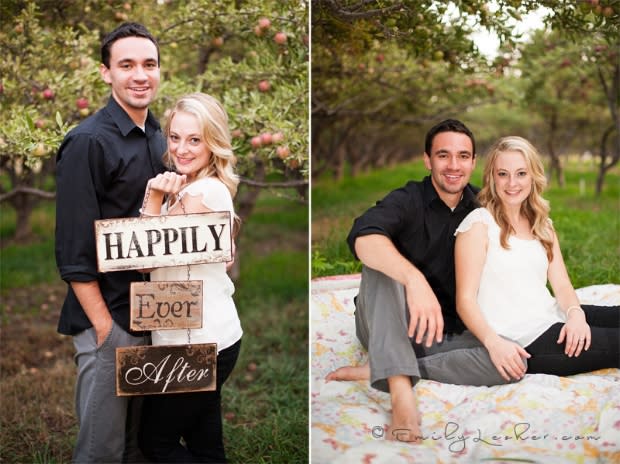 PC: Emily Lesher Photography
Reservations required, $20 entrance fee, get access to Provo castle too.
2109 N University Ave, Provo, UT 84604
Fun apple orchards in the heart of Provo and a magical castle, too! Just the right setting for a fairy tale feel to the photo shoot.
Thanksgiving Point, Lehi

PC: Kailey Rae Photography
Photo passes required (reservations not required, but check to make sure they are not already booked for your date and time).
Fees: $100 Gardens, $75 Water Tower Plaza, $150 for a combo pass that includes both locations. Additional entrance fee may apply if more than 3 people in your party.
Rock Canyon Park, Provo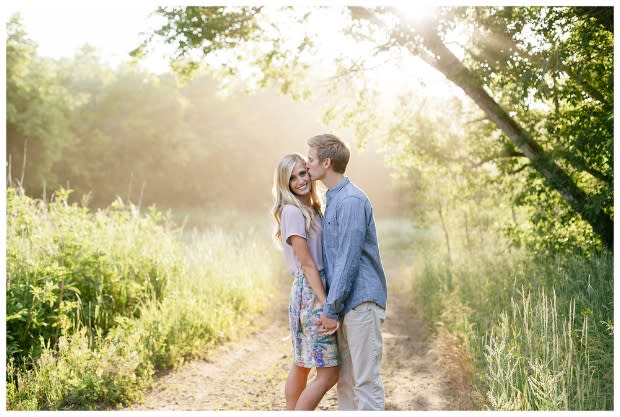 PC: Tracy Hill Photography
Nice grassy area, versatile with most photo shoot styles.
Alpine Loop, American Fork

PC: Dave Neeley Photography
Great lush area full of beautiful trees.
Canyon View Park, Provo Canyon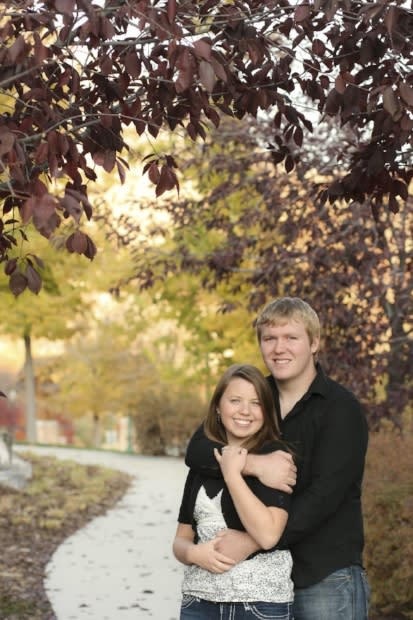 Pretty, manicured park area.
Downtown Provo

PC: Simply Amor Photography
Such a fun place for a shoot! Lots of urban vibes.
Lehi Roller Mills, Lehi 
Great for a Footloose-inspired engagement!
 
The Shops at the Riverwoods, Provo

PC: Tracy Anderson Photography
Free if using the bridge, park, stream, etc. In the mall there is a fee.
Vivian Park, Provo Canyon

PC: Swensen Photography
 
South Fork Park/Big Springs Park, Provo Canyon

PC: Tracy Hill Photography
From Provo Canyon, turn into Vivian Park and keep going
Spanish Oaks Walking Trail, Spanish Fork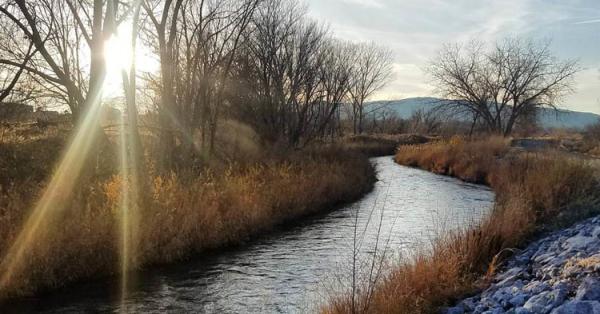 Near Spanish Oaks Golf Course. Great for fall/winter engagements.
Salem Pond, Salem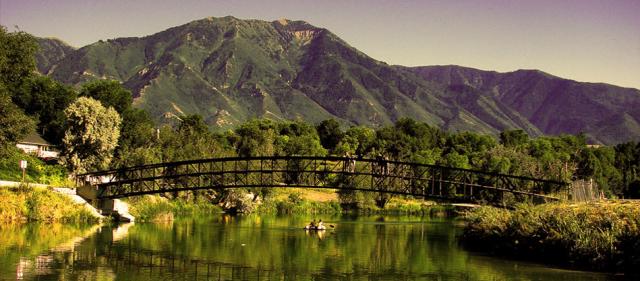 PC: Salem City
This is a beatiful pond, not far from the city.
American Fork Amphitheater, American Fork
Star Mill, Alpine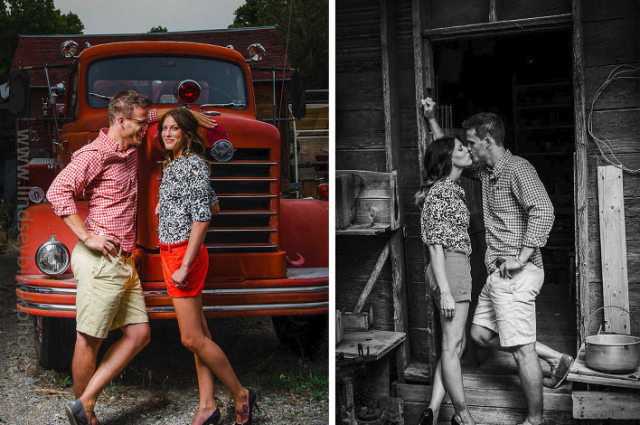 PC: Lindsey Black Photography
Fee around $40
Utah Valley University Campus, Orem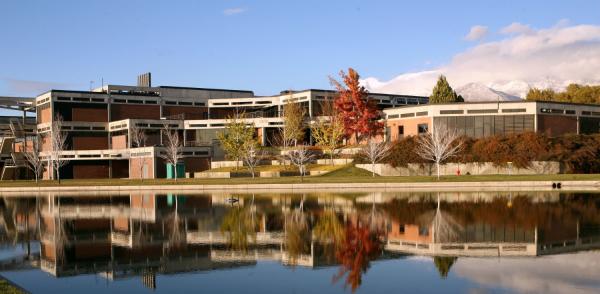 Requires permission and can't include anything identifiable at UVU.
South Brigham Young University Campus, Provo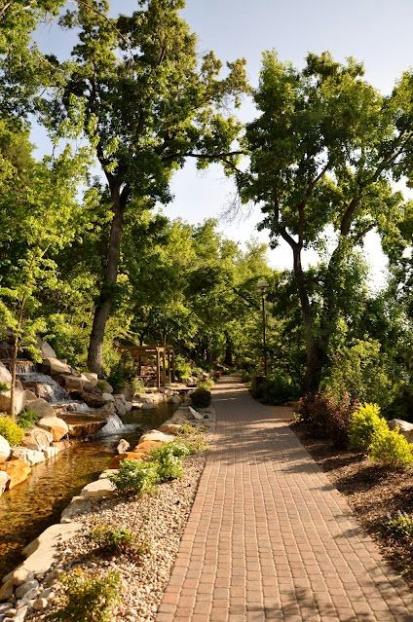 PC: hellodarlyn photography
Find duck pond, stairs, grassy areas. 
Bicentennial Park, Provo

PC: Kylie Elizabeth Photography
Alpine, UT
Woods, tire swing, bridge, tall grass
Downtown Springville

PC: Rich Vintage Photography
Payson Canyon
Hobble Creek Canyon, Mapleton/Springville
Poppy Field near Lambert Park, Alpine

PC: Omni Photography
Provo Library

PC: Campbell Photography
Utah Lake, Provo
Provo River and Trail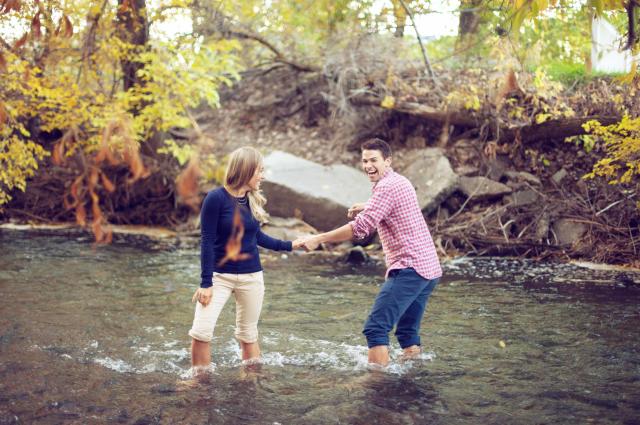 PC: Stephanie Pass Photography
Spanish Fork


PC: Kylie Elizabeth Photography
The Old Highway, between Spanish Fork and Springville

PC: Argyle Photography
Free, has some old cars, rustic fence, tall grass
Red Ledges, Spanish Fork Canyon

PC: Argyle Photography
The Red Ledges are a great alternative to Southern Utah red rock.
Thistle Ghost Town, Spanish Fork Canyon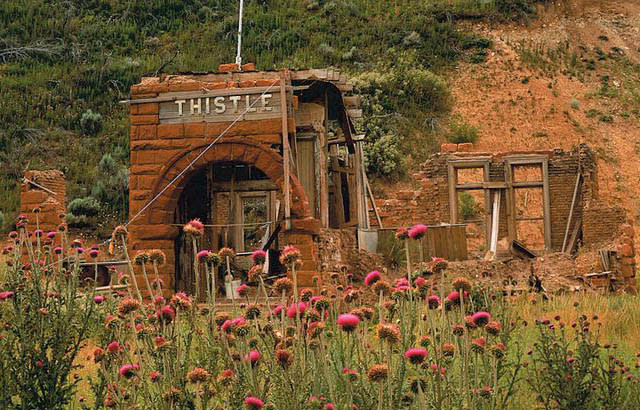 Abandoned buildings, wide widows, rustic and gives a unique element to any engagement shoot. 
Castle Amphitheater, Provo

PC: Kylie Elizabeth Photography
Provo Canyon
Squaw Peak Provo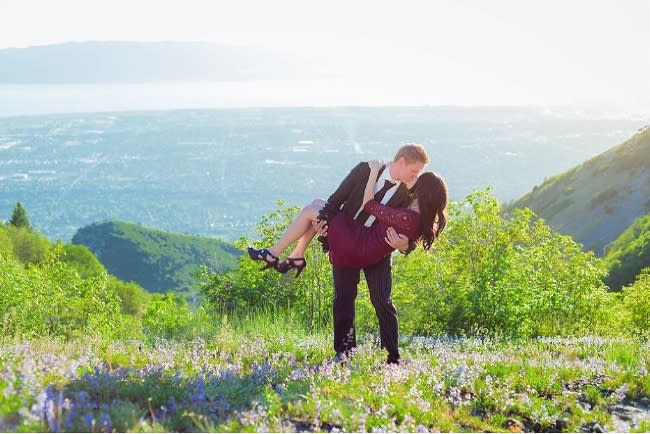 PC: Petersen Pix Photography
The infamous squaw peak, popular for romantic evening dates, as well. 
Nebo Loop, Spanish Fork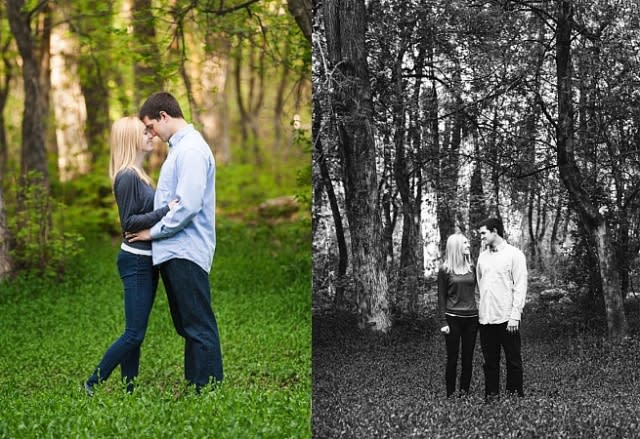 PC: Sarah Dixon Photography

Payson Lake, Nebo Loop

PC: Cheap shots LLC Photography
 
Timpanogos Falls, Provo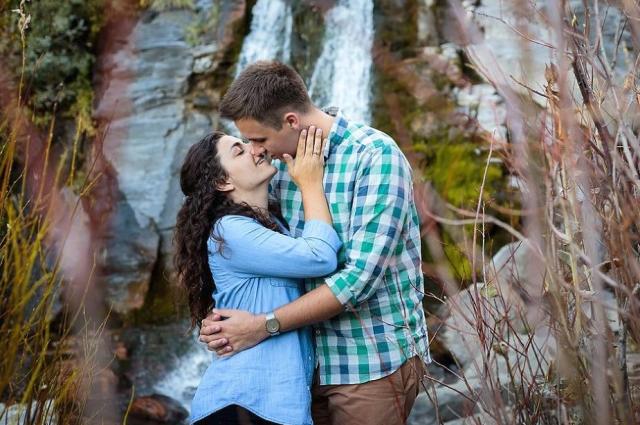 PC: Petersen Pix Photography
Highland Glen Park, Highland

PC: Chris Bunker Photography
Lavender field, Santaquin
Nielsen's Grove Park, Orem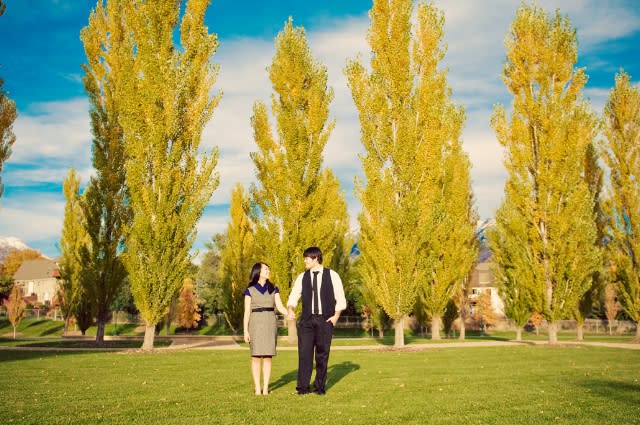 PC: iyouandme blog
Offers a barn, wood harbors, various trees, rock pond, fountain pond, and swings!
Dry Canyon, Lindon

PC: Willie Holdman Photography
Sundance Mountain Resort, Provo Canyon

PC: Jessica Janae Photography
Railroad tracks behind Vivian Park, Provo

PC: Brandon Burk Photography
Southridge Farms, Santaquin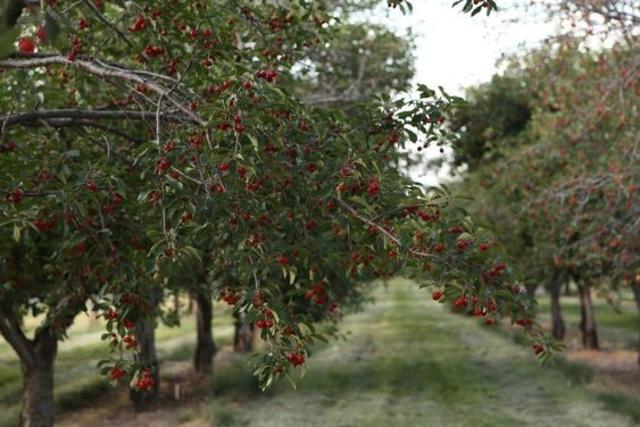 Beautiful orchard!
Aspen Grove, American Fork Canyon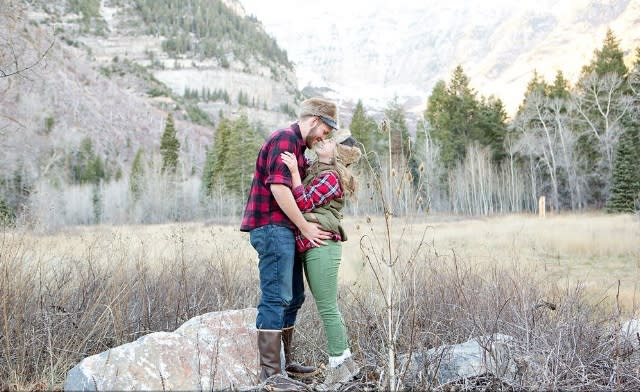 PC: Dustin Izatt Photography
Utah Lake Reflecting Ponds, just south of the Lindon Boat Dock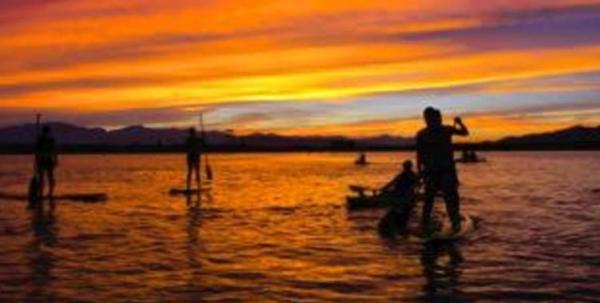 Has ponds, water reflections of mountains at the right time of day.
Cascade Springs, American Fork Canyon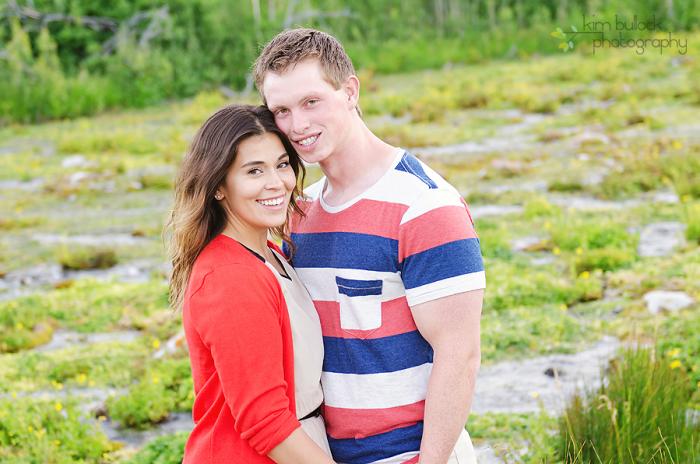 Loch Lomond Pond, Lehi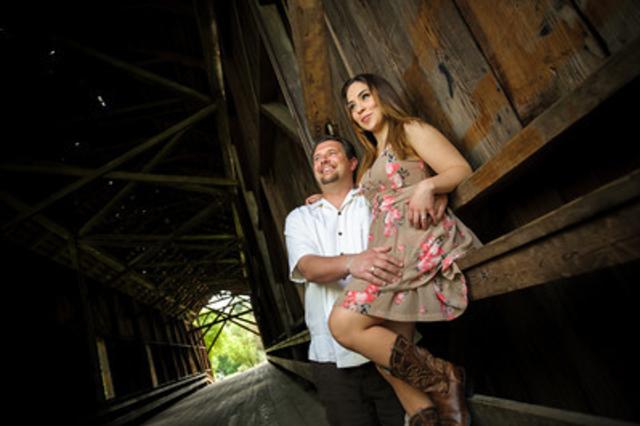 PC: Good Eye Photography
Free, great trails, wooded areas, and views of northern Utah Lake
​
We know how stressful it can be trying to find and decide on a spot, so hopefully this helps! Are we missing any of your favorite photo shoot spots or photographers? Let us know in the comments!
If you want some fun ideas for things to do with your bridesmaids before the big day, check out our Girls' Night Out blog!