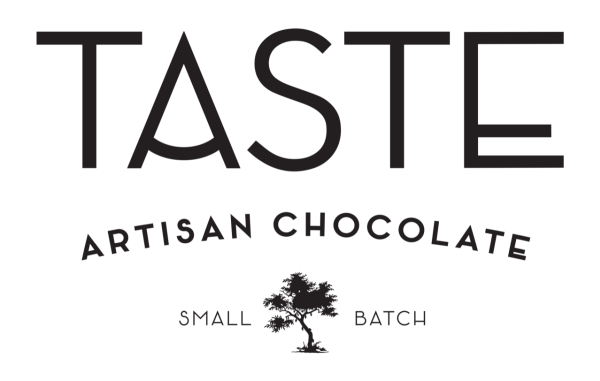 Tastes Artisan Chocolate's goal is to craft chocolate that "showcases the complexity and depth of flavor that the world's finest cacao has to offer," and they do so by carefully controlling each step, from bean to bar, that significantly affects the flavor development to produce the best-tasting chocolate possible. Try Taste's latest chocolate bar creations inspired by Utah Valley with locally-sourced ingredients and beautiful artwork from Explore Utah Valley's travel posters.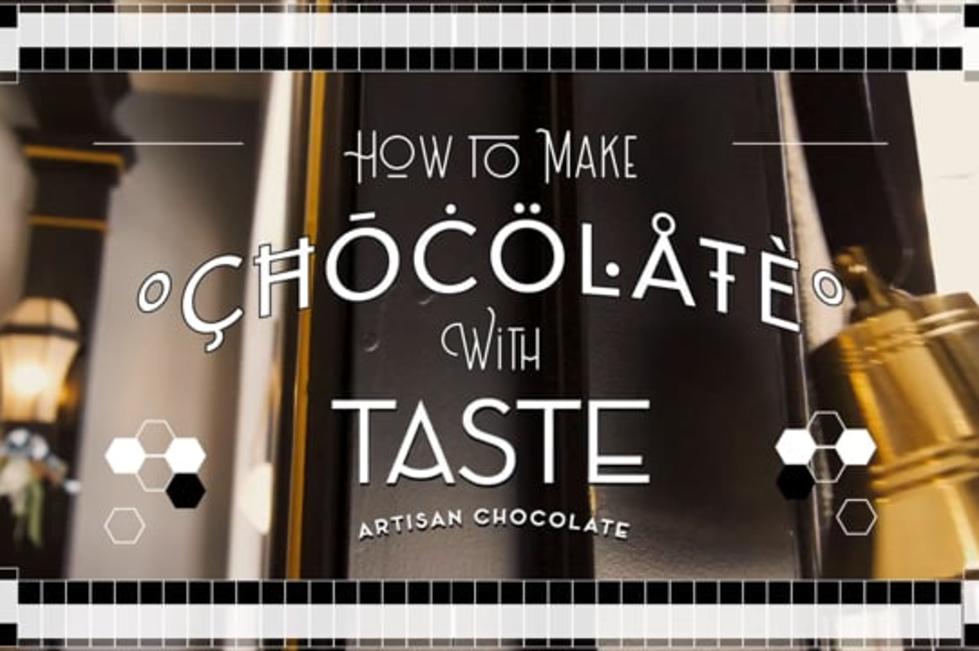 Taste Artisan Chocolate
Besides the obsession over flavor, Taste's passion for chocolate isn't complete without their efforts to share their passion with others. With their tasting boutique, where you taste and learn about multiple styles and flavors from a chocolate expert, Taste wants you to gain an appreciation for quality chocolate all while forming bonds with friends, family, and others. Come share in the love of chocolate and friendship at Taste in Provo and experience something new!