Only one more week until Thanksgiving! I bet you're already dreaming about turkey, football, and that good old Thanksgiving nap! Some of you are everyday Martha Stewarts and make your Thanksgiving feasts from scratch. You inspire me. But for the rest of us who may not have those same culinary skills, here's where to get your rolls and pies (and other Thanksgiving fares) in Utah Valley.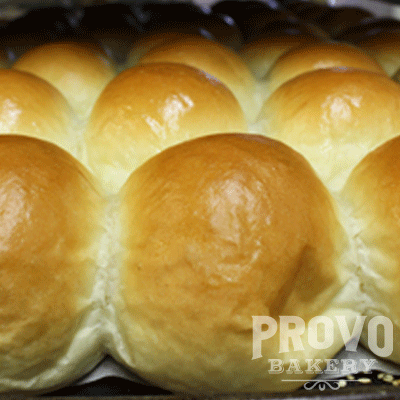 Go classic with rolls and pies from the Provo Bakery. Homestyle Dinner rolls are $3.99 for a dozen. If you really want to impress your guests, get the pumpkin soup bowls. They are almost too cute to eat! As for pies, you can choose from fruit, cream, lemon meringue, and pumpkin. Just give Provo Bakery a 24 hour notice on all orders.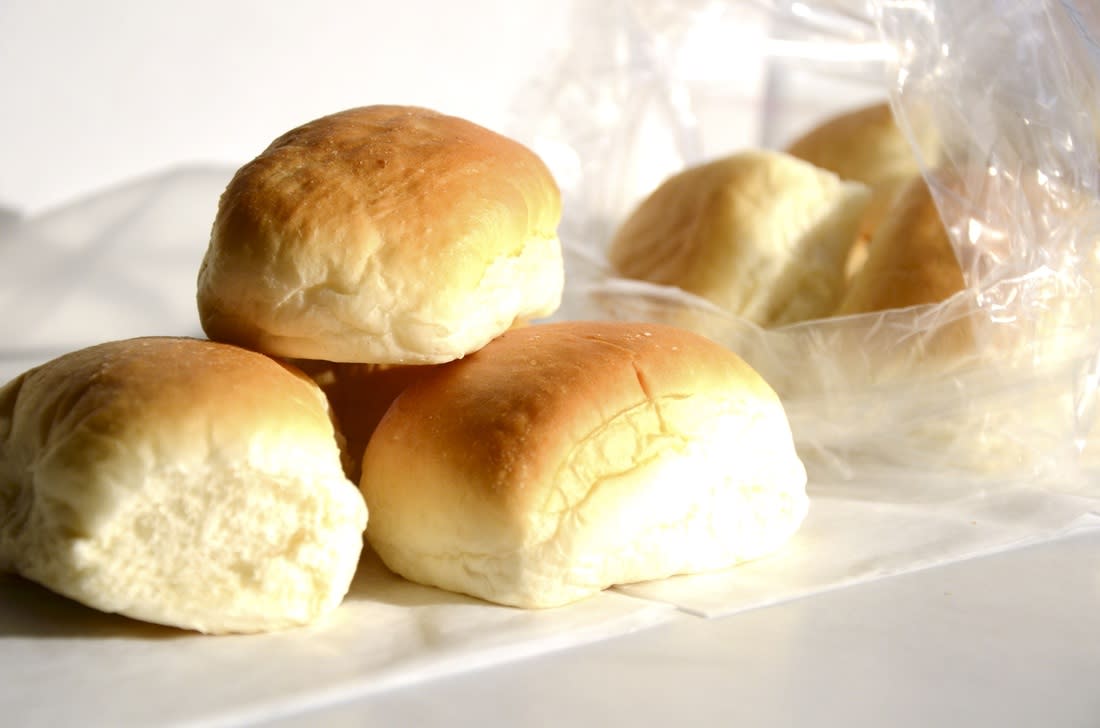 For your Northerners, you can get your rolls and pies at the Lehi Bakery. They have a variety of rolls like parker house, ranch, and whole wheat. They serve 8-10" pies in fruit and cream flavors. Place your Thanksgiving order by November 23rd.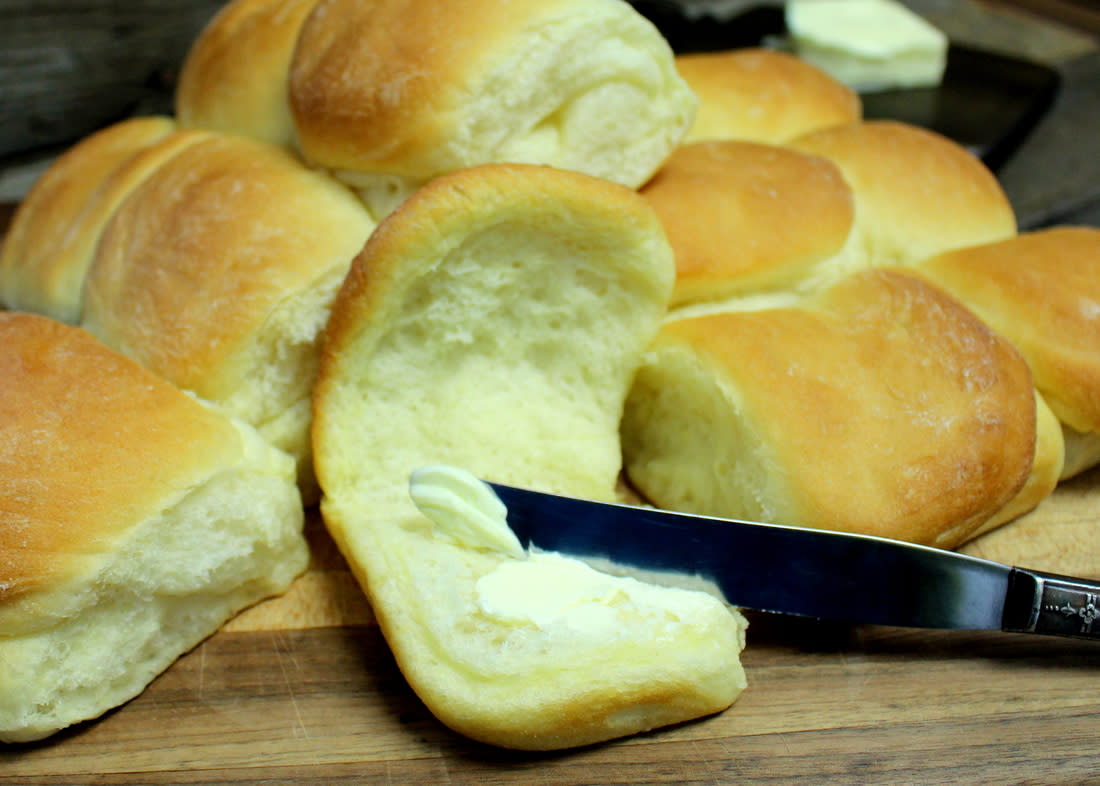 Shirley's Bakery has lots of rolls to choose from. I personally recommend getting their delicious cinnamon rolls for a Thanksgiving breakfast!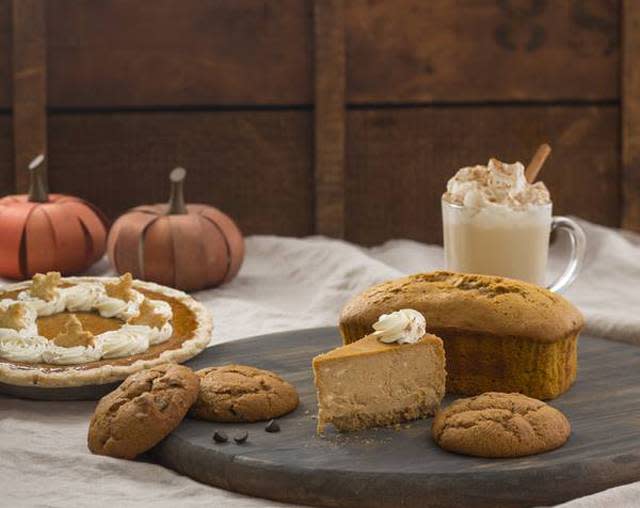 Kneaders is your one stop for all your Thanksgiving bread/pastry needs. Their European style rolls make my mouth water. They also have a selection of decadent looking pies like Berry Patch, Peanut Butter Chocolate, and Lemon Truffle along with the usual holiday pies. You can also use their croutons in your stuffing. They recommend the Asiago Cheese croutons.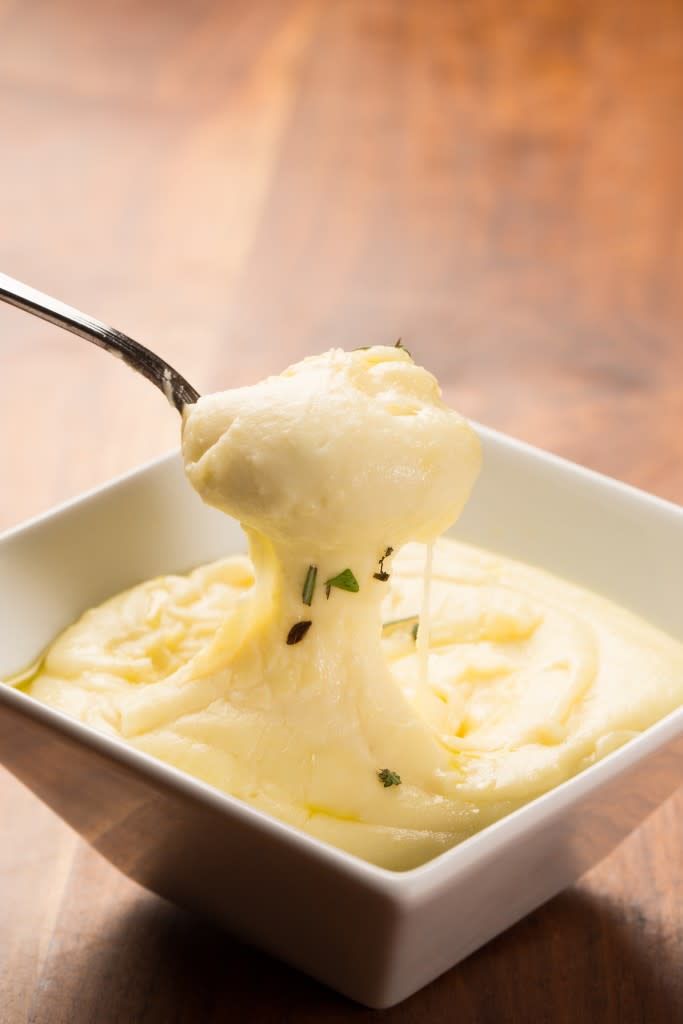 Communal is offering a variety of premium salads, sides, and desserts for your Thanksgiving. Each offering serves about 6 people. Place your order by November 21st.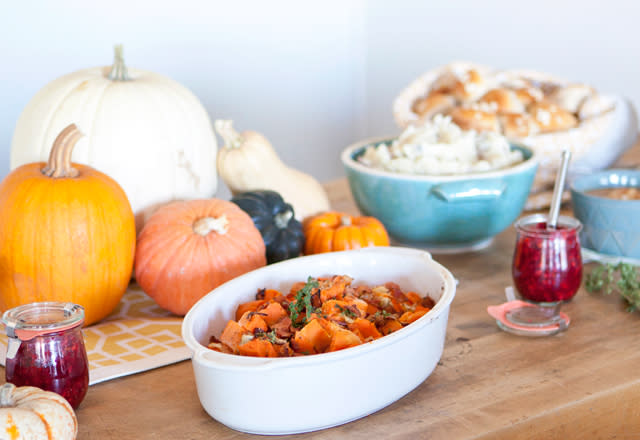 This specialty grocery store will gladly provide delicious rolls and sides for your Thanksgiving feast. The Yukon gold mashed potatoes and candied yams look delicious! You can even order the whole Thanksgiving meal if you want. Order by November 23rd.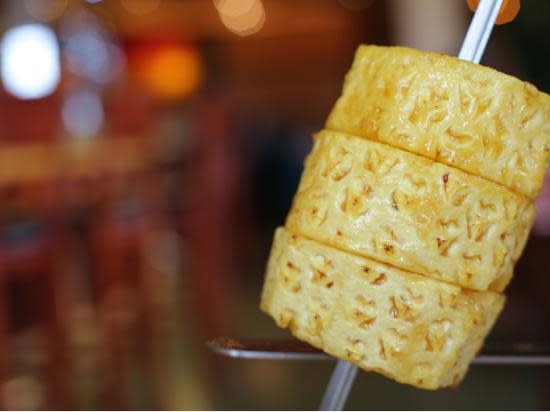 Add some Brazilian spice to your Thanksgiving with Tucanos' catering. I mean, who doesn't want grilled pineapple, am I right? Place your order before 6pm on November 25th.