I was at the Tulip Festival a couples weeks ago and I was amazed at all the new places that have popped up near the Timpanogos Highway exit. So I've gathered together some new restaurants for you (and me) to try out.
SLAB Pizza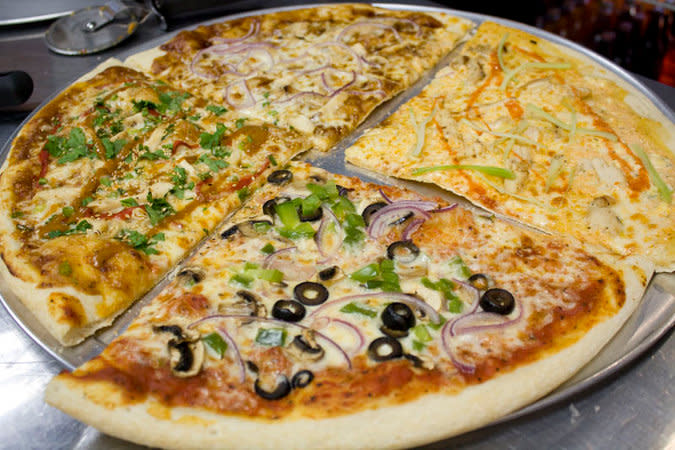 3430 N Ashton Blvd, Lehi, UT 84043
Get unique pizza by the quarter!
Greek Souvlaki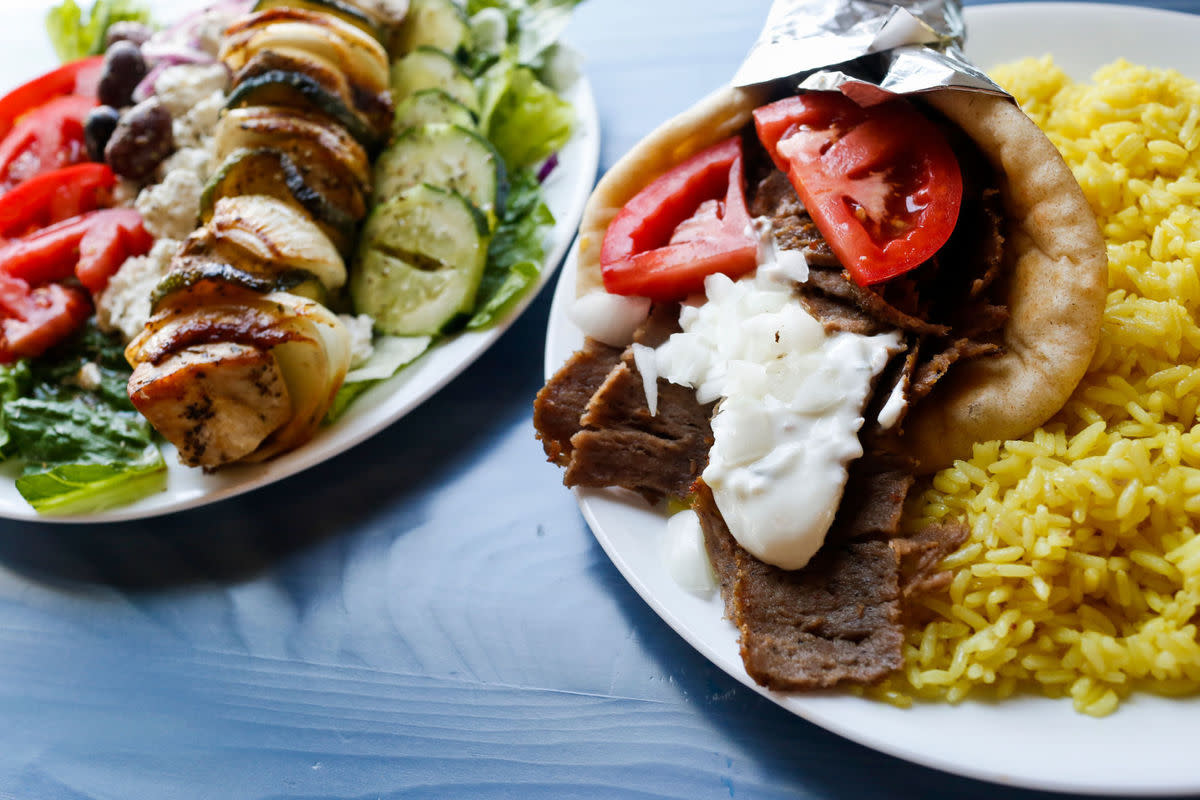 2975 Club House Dr, Lehi, UT 84043
Another place to satisfy your (my) gyro craving.
Firehouse Subs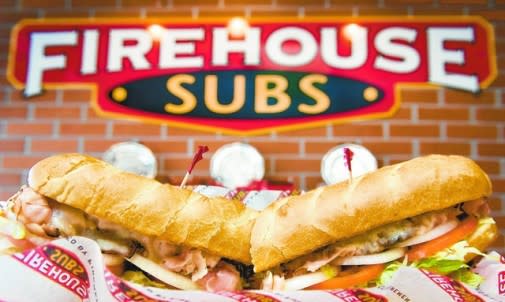 2975 Club House Dr, Lehi, UT 84043
Who doesn't love a good sandwich?
Aubergine and Company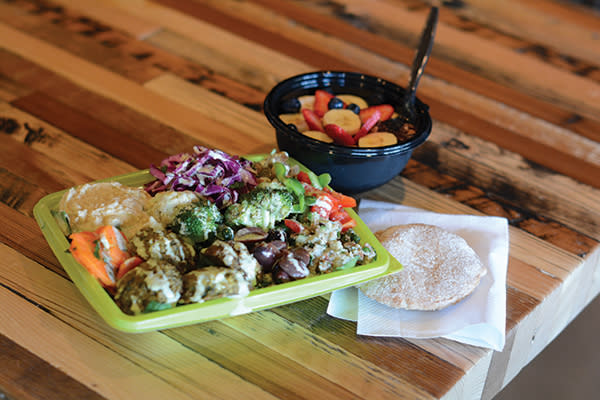 3430 Ashton Blvd #100, Lehi, UT 84043
This Mediterranean fast-casual restaurant is a healthy alternative. But you don't have to sacrifice health for flavor here! Everything is delicious! For dessert, try an acai bowl.
Did I miss anything? Please email new restaurants to visitors@utahvalley.com.