The only thing better than a weekend is a three day weekend, especially one that is the last big hurrah of summer! Come have the time of your life at one of these awesome Labor Day weekend events here in Utah Valley!
1) BYU vs U of U Football Game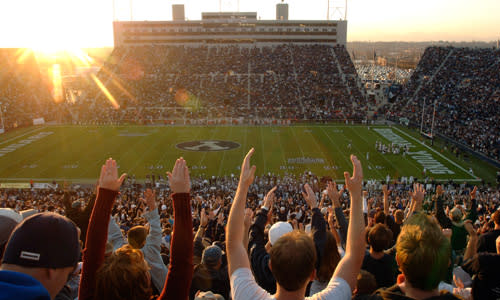 The details:
Happens Aug. 29th at 8:15pm
Check it out at LaVell Edwards Stadium
Costs $85-$250
This game happens the Thursday before Labor Day, so it's not technically on the weekend, but what better way is there to kick off a great weekend than by watching the Holy War?! The biggest rivalry in Utah will be playing football against each other and you don't want to miss it!
2) Sundance Sounds of Summer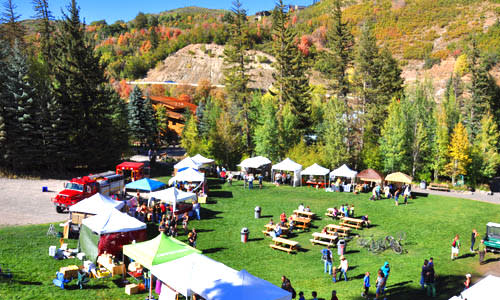 The details:
Happens Sept 1st, 5-7:30pm
Check it out at Sundance Mountain Resort Outdoor Recreation
Costs nothing to attend (FREE)
There's nothing like hearing beautiful music in a beautiful setting! Come and hear "Sin City Soul" perform at Sundance Mountain Resort on Ray's Lawn! Bring your own lawn chair and an appetite for treats from the Sundance Food Truck!
3) Payson Onion Days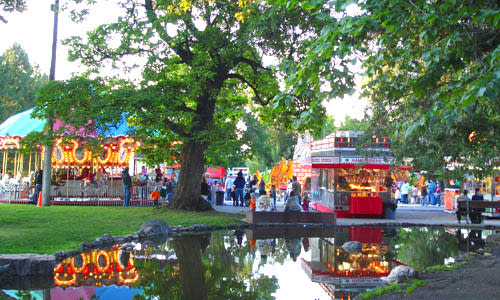 The details:
Happens Aug 29th-Sept 2nd, all day 
Check it out at Memorial Park in Payson
Cost varies by event
Don't cry, but Onion Days is finally here! This is one of the last summer city festivals of the year! Head to the carnival and ride the ferris wheel while snacking on a funnel cake! Bring the family to the Onion Days Parade and then watch the basketball tournaments and music concerts! Also, head over to Payson Community Theater for a hilarious musical performance of "Once Upon a Mattress"!
4) Camp Floyd Days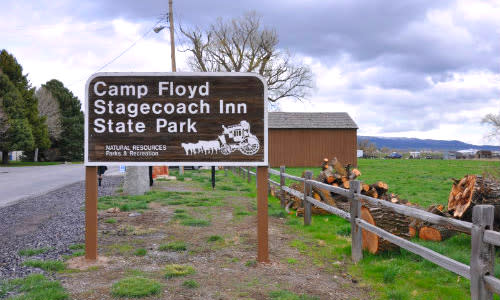 The details:
Happens Aug 31st and Sept 2nd, 10am-4pm
Check it out at Camp Floyd State Park
Costs $5-15 to enter the museum, but the activities are FREE
This event will allow visitors to experience camp life and participate in several activities performed by soldiers of Johnston's Army. Activities include encampments, stagecoach rides, firearm demonstrations, marches, drills, 1861 period games, candy cartridges, and photos in period uniform.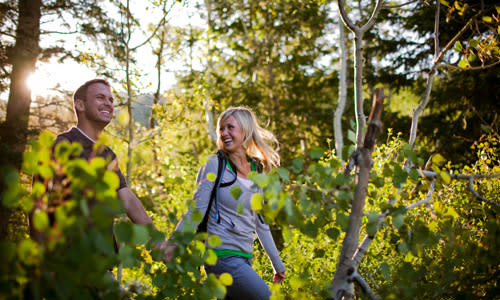 The details:
Happens anytime you want!
Check it out all over the valley!
Costs absolutely nothing!
Summer is the best time to hike in Utah Valley, so if you haven't been outdoors much this summer, do it on Labor Day weekend before it gets cold and snowy and the roads in the mountains close! Go to your favorite hike in the Alpine Loop or Nebo Loop or avoid the crowds and check out Wardsworth Creek Trail in Hobble Creek Canyon or Left Fork Maple Canyon Trail in Maple Canyon!
6) Sunset Farmer's Market in Springville

The details:
Happens Sept 2nd at 5pm
Check it out at Springville Civic Center
Costs however much you buy!
Come shop for fresh, locally-grown food and be entertained at this small-town farmer's market! In addition to food, there will be crafts, jewelry, classes, and other fun experiences to have at the farmer's market! Bring the whole family and enjoy something for everyone.
7) Simply Queen: A Queen Tribute Band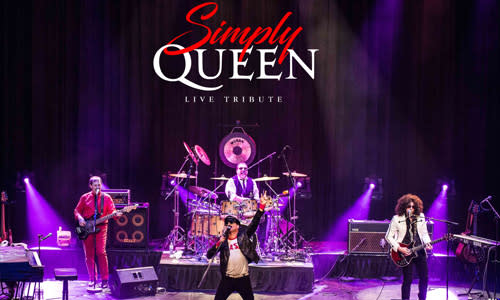 The details:
Happens Sept 2nd at 8pm
Check it out at SCERA Shell
Costs $25-$40
Simply Queen performs all the Queen songs that you've come to love over the years. Frontman Rick Rock impersonates Freddie Mercury's vocals with skill, while guitarist Bob Wegner, drummer Phil Charrette and bassist Mitch Taylor pump up the energy. There's one thing for sure: Simply Queen will rock you!
8) Lehi Heritage Day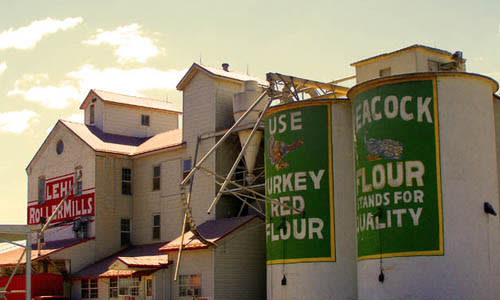 The details:
Happens Sept 2nd, 2:30-7pm
Check it out at Lehi Legacy Center
Costs nothing to attend (FREE)
Join the fun in Lehi and celebrate their heritage! Dress up in old-fashioned period clothing if you'd like, see a classic car show, chow down on delicious food, and watch a showcase parade! There will also be an Honoree Celebration Program for eight amazing couples who have done a lot for Lehi!
9) Labor Day Luau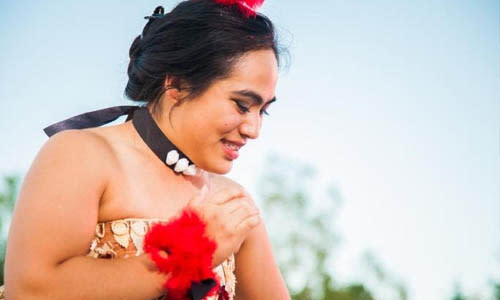 The details:
Happens Sept 2nd at 6pm
Check it out at the Ashton Gardens in Thanksgiving Point
Costs $27 for adults, $20 for children
Aloha! It's time to get lei'd at the Labor Day Luau at Thanksgiving Point. Dancers will show off traditional dances from several Polynesian islands, yummy Hawaiian food will be served, and the atmosphere will transport you to the islands! Sit back, relax, and enjoy the tropical entertainment!
10) Orem Owlz Baseball Game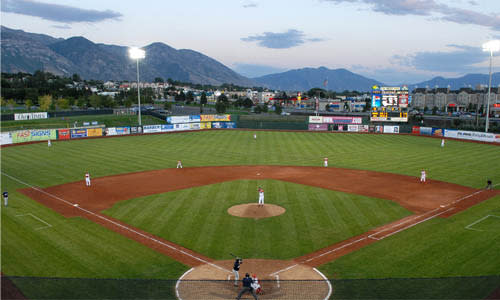 The details:
Happens Aug 31st at 6:35pm and Sept 1st at 4:05pm
Check it out at the Orem Owlz Baseball Park
Costs $6-$11
Wrap up the summer with America's favorite pastime! Cheer for Orem's local baseball team, the Orem Owlz, as they batter up against the Ogden Raptors! There are always fun kids games during breaks in the game and yummy concessions to enjoy!
Don't miss your last chance to really enjoy the summer weather in Utah Valley and the time off work and school! Go out and have fun! Visit our website for more things to do in Utah Valley!