The only thing better than a weekend is a three day weekend!!! Come have the time of your life at one of these awesome Labor Day weekend events here in Utah Valley!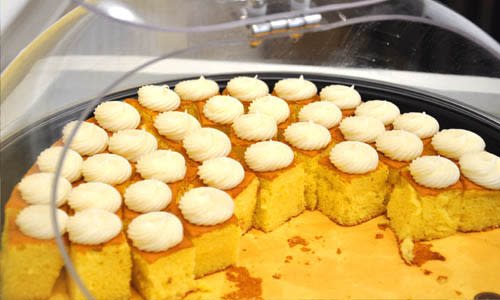 When: Sept 1st, 1pm-8pm
Where: UCCU Center
Price: $12
Come and try a large variety of foods from all around Utah Valley! There will be food from your favorite food trucks, restaurants, and food subscription services, all for one price, so don't miss it!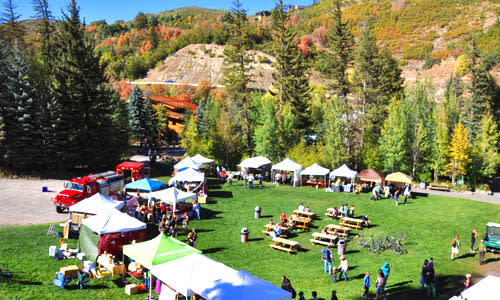 When: Sept 2nd, 5-7:30pm
Where: Sundance Mountain Resort
Price: FREE
Come and hear "Triggers and Slips" perform at Sundance on Ray's Lawn! Bring your own lawn chair and an appetite for treats from the Sundance Food Truck!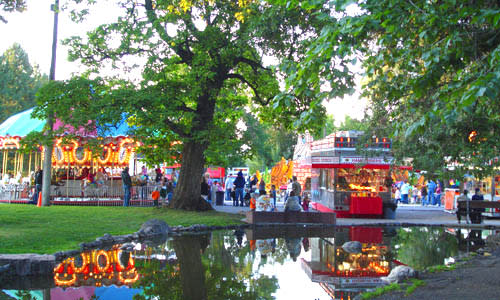 When: Aug 30-Sept 3, all day 
Where: Memorial Park, Payson
Price: Varies by event
Don't cry, but Onion Days is finally here! This is the last city festival of the year! Head to the carnival and ride the ferris wheel while snacking on a funnel cake, bring the family to the Onion Days Parade, and come watch the basketball tournaments and concerts!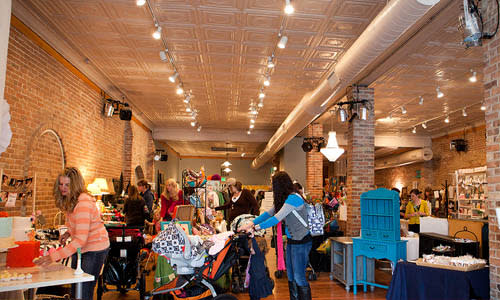 When: Aug 31st: 5pm-8pm, Sept 1st: 10am-8pm
Where: The Orchard at University Place
Price: FREE
Do you love all things cutesy? Do you regularly browse through Etsy? Then you will love the Bijou Market! Local craftspeople will be selling their handmade, vintage, and curated goodies.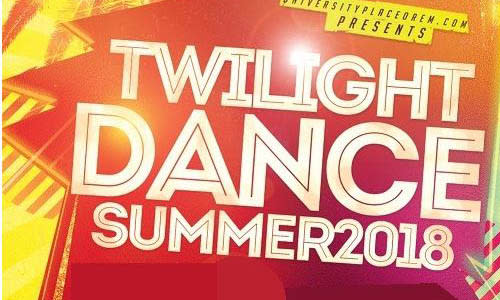 When: Aug 31st, 7pm
Where: University Place
Price: FREE
Nothing says "party on a three-day weekend" quite like dancing does! Come learn how to salsa dance and then hit the dance floor with a live band and your group of friends or your significant other!

When:Sept 3rd, 6-8:30pm 
Where: Mapleton City Park
Price: FREE
Come shop for fresh, locally-grown food and hear some great local entertainment at this small-town farmer's market!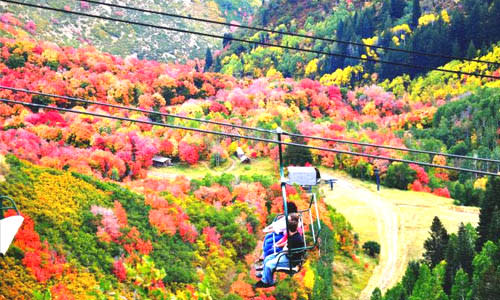 When: Everyday, 10am-6pm
Where: Sundance Mountain Resort
Price: $20/adult, $18/child
Celebrate the beginning of fall with a scenic lift ride at Sundance. Relax and take in the beauty of the changing colors. At the top, grab some nachos or novelty ice cream at the Bearclaw Cabin.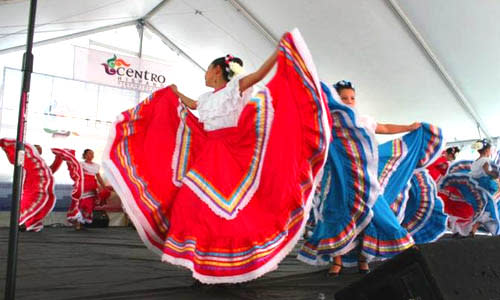 When: Aug 31st, Sept 1st, Sept 3rd; times vary by event
Where: Utah County Historic Courthouse, Provo
Price: FREE
It's fiesta time in Downtown Provo this weekend! The Festival Latinoamericano celebrates Latino culture. Come try tasty food, watch performances, listen to Latino music, and dance to some Zumba!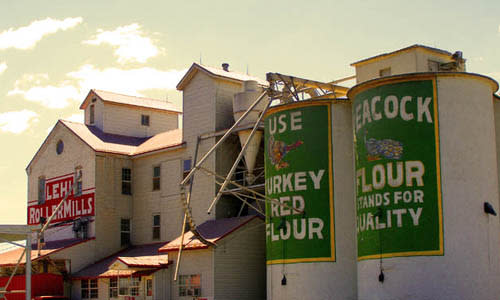 When: Sept 3rd, 2-7pm
Where: Lehi Legacy Center
Price: FREE
Join the fun in Lehi and celebrate their heritage! Dress up in old-fashioned period clothing if you'd like, see a classic car show, chow down on a homemade hamburgers, and watch a showcase parade!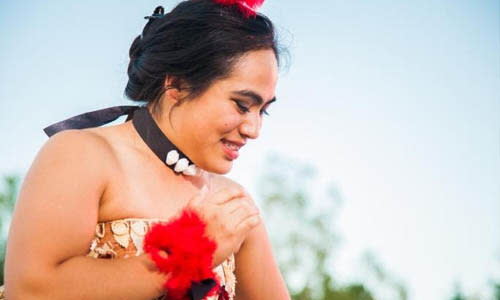 When: Sept 3rd, 6pm
Where: Ashton Gardens, Thanksgiving Point
Price: $32/adults, $25/children
Aloha! It's time to get lei'd at the Labor Day Luau at Thanksgiving Point. Dancers will show off traditional dances from several Polynesian islands. And, of course, there's all that yummy Hawaiian food, too!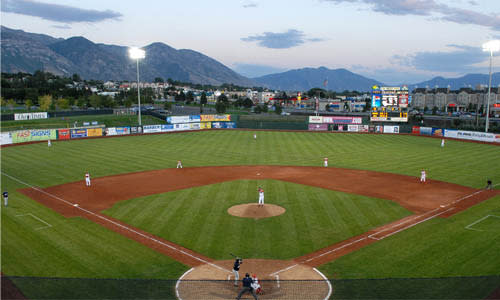 When: Aug 30th, 6:30pm
Where: Orem Owlz Baseball Park
Price: $4-$12
Wrap up the summer with America's favorite pastime! Cheer for Orem's local baseball team as they batter up against the Grand Junction Rockies!
Don't miss your last chance to really enjoy the summer weather in Utah Valley and the time off work and school! Go out and have fun!