In the past 7 days, Utah Valley has hosted 2 very big events in cycling!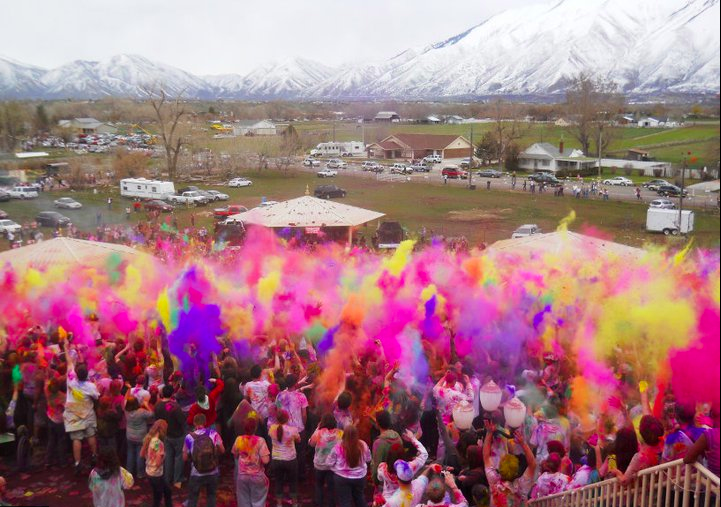 The first was the Hotter Than Heck Century which took place on Saturday (August 2nd) in Lehi. It was hosted at the Adobe building and included teams and individuals from throughout Utah (and even some from out of state). The ride is a 30 year old tradition and event organizers made special effort to step it up this year. The cyclists rode either 30, 60 or 100 miles (individually or in teams) around Utah Lake. The rest stops featured a plethora of fruits and sports drinks to keep the riders well-fueled for the long, hot ride. Upon returning, cyclists were given a completion metal and a meal catered by Iceberg.

To learn more about the Hotter Than Heck Century Ride or to find out about other rides/races organized by Utah Endurance Sports, visit their website here.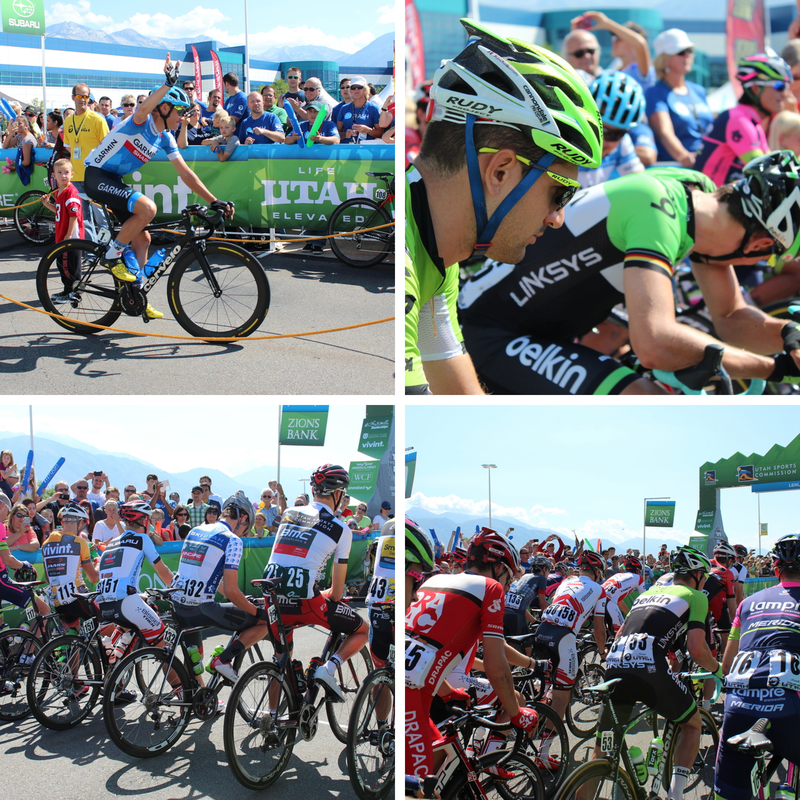 The second cycling event was none other than Stage 3 of the Tour of Utah. We had the wonderful opportunity to see the riders off at the starting point (IM Flash Technologies in Lehi). The Tour of Utah boasts that it is America's Toughest Stage Race and it includes a number of professional cyclists from around the world (many of whom have previously competed in events such as the Tour De France, Vuelta a España, Tour of Japan, and the Brazil National Time Trial). Fans gathered on either side of the track to cheer on their favorite teams as they started the 3rd stage of the race which ran from Lehi down the West side of Utah Lake, and back up to Tooele where it ended at the Miller Motorsports Park.

Learn more about the Tour of Utah (and follow the results of the next 4 stages) at the Tour of Utah website.