Utah Valley is a mecca for entrepreneurship and small business. This has led to some super cool products! Help the local economy this Christmas and give your friends and family some Utah Valley native presents.
Be cool with Booya Blends. Booya Blends was started by a group of BYU students. The company specializes in apparel for surfers and skaters.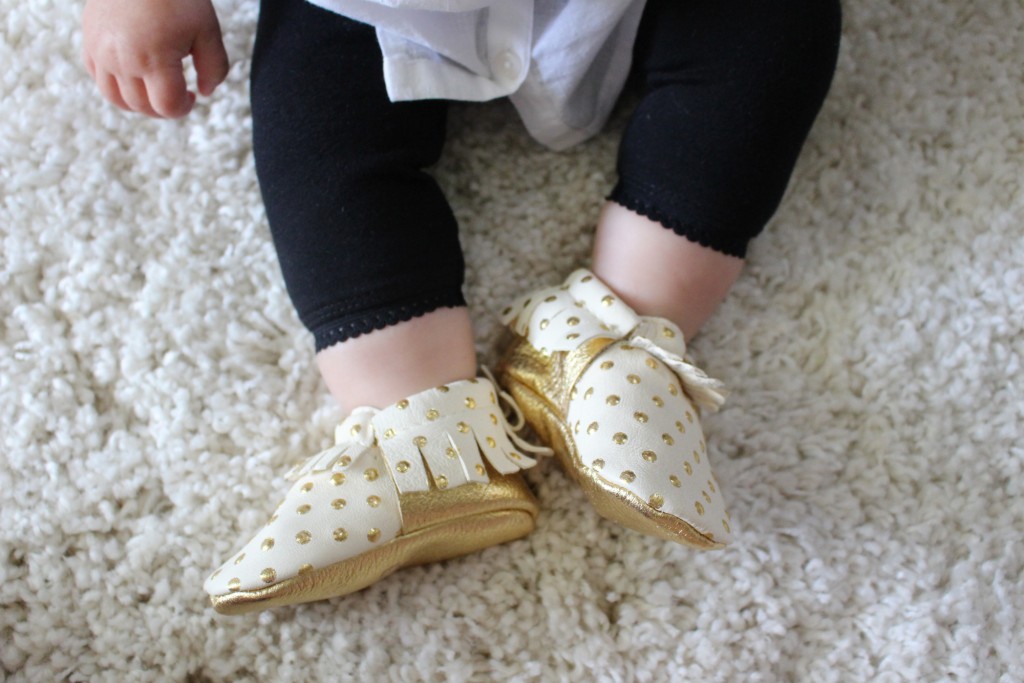 Treat the babies in your life with a pair of Freshly Picked moccasins. This Provo-based startup has received lots of publicity, even Kim Kardashian got a pair for North West.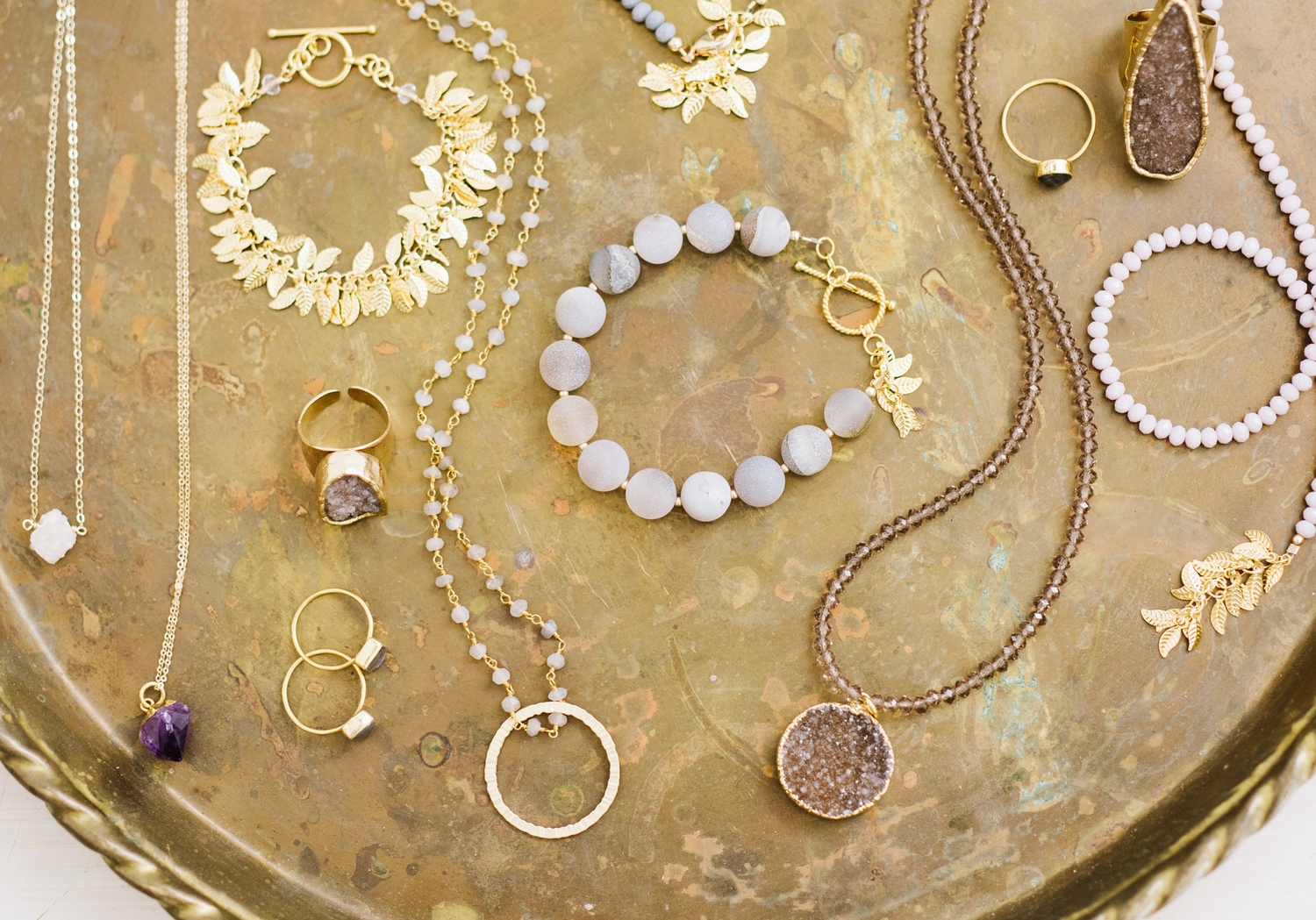 Does your lady love jewelry? Grab her something special at Katie Waltman. You can buy the beautiful handmade jewelry online or at the store in the Provo Riverwoods.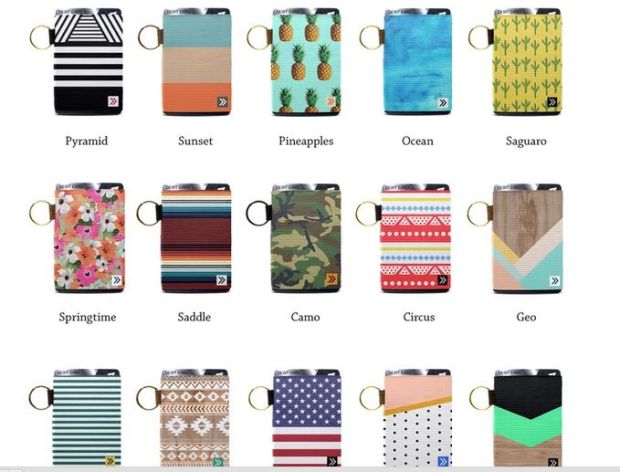 Another business started by a BYU student, Thread Wallets are colorful, stylish elastic wallets that fit easily in your pocket. The wallets start at $12.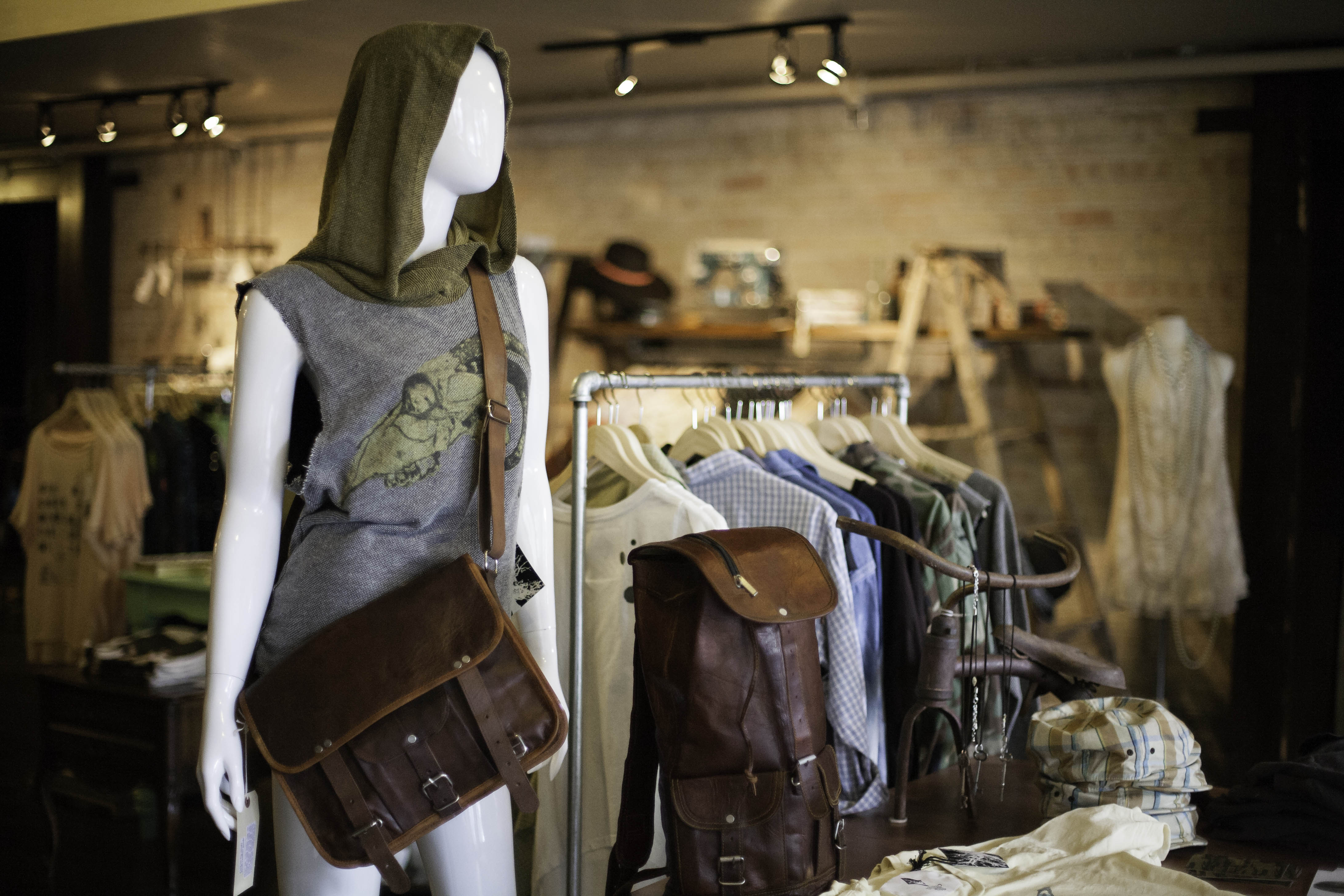 This boutique in downtown Provo offers apparel and accessories for the fashion-savvy. The store features designers from around Utah so you are doubly helping the Utah small business scene!
Utah Valley Convention and Visitors Bureau Gift Shop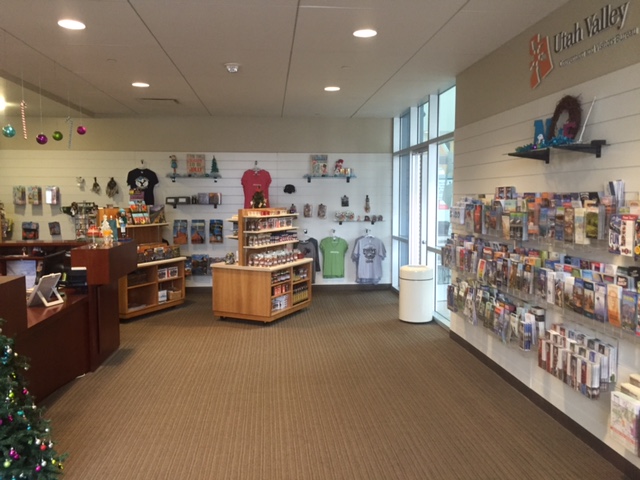 Our gift shop offers multiple local products that would make wonderful Christmas presents for your family and friends. Grab an Eric Dowdle puzzle or a variety of nuts and chocolate from Rowley's Red Barn. We also have dozens of free maps and information guides on attractions throughout Utah Valley, Salt Lake, and the entire state. Visit us at 220 W. Center Street in Downtown Provo!