Tubing the Provo River is a summer staple in Utah County! While it sounds straightforward, you may be wondering, how do I float the Provo River?
Have no fear because in this article we will go into all the details about how to float the Provo River. This will include river entrance/exit locations, outfitter information, safety tips and more! Let's get exploring!
Where to Enter/Exit the River
The first thing you need to know about floating the river is where to get in and where to get out! 
The entrance, or "the put in" is at Lower Provo River Park near Deer Creek Reservoir. To get here: turn right off of the US-189 in Provo Canyon. Then, follow the road down into a decent sized parking area with pit toilets and a bridge. Here, next to the bridge is where you will enter with your tube, kayak or raft.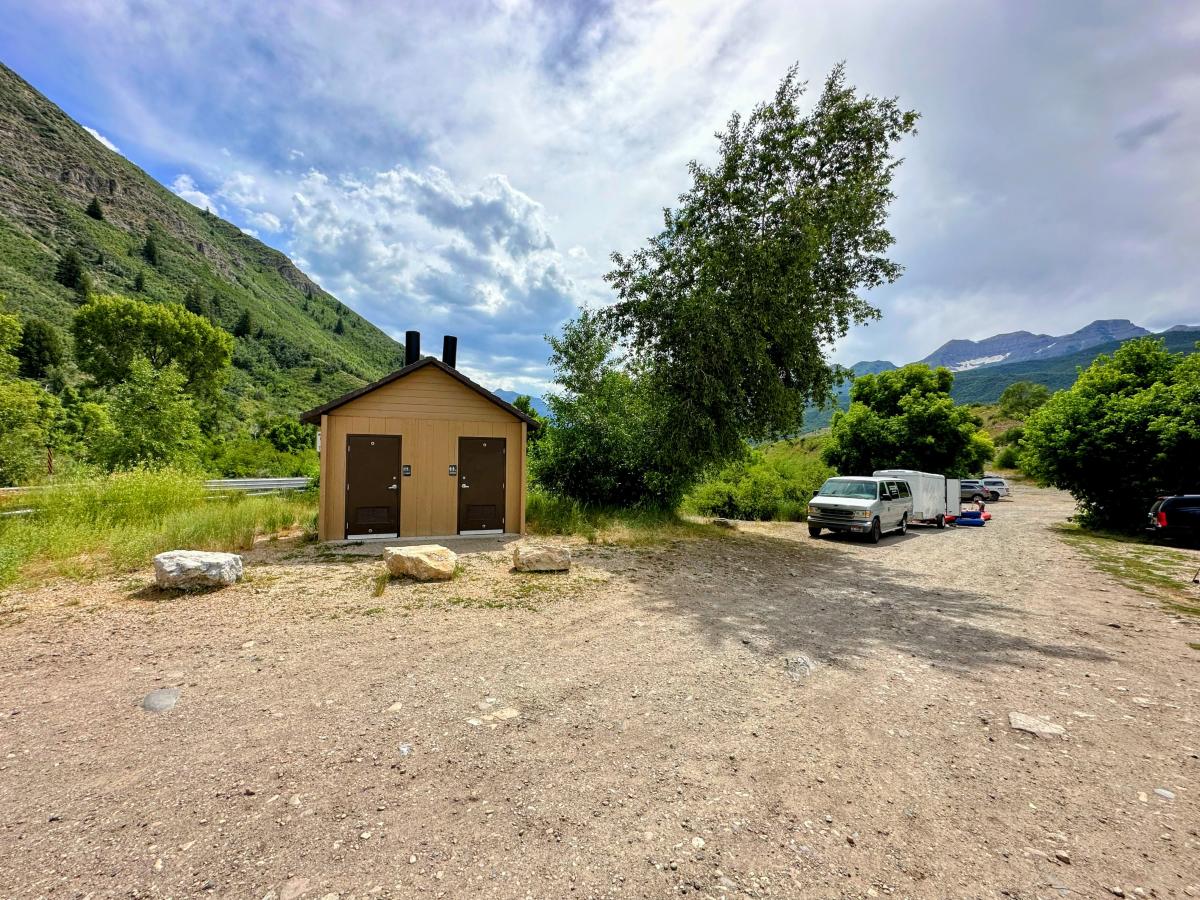 Pro tip: the water moves fast, so keep a hold of your tube as you get in and load up! 
The exit, or "the take out" is at Vivian Park. You will see several signs saying "Public River Exit", be sure to stop and get out here along the rocks! If you are using a tour company, be sure to get out at their private exit.
The float is about 4.5 miles long and takes around 1- 2 hours.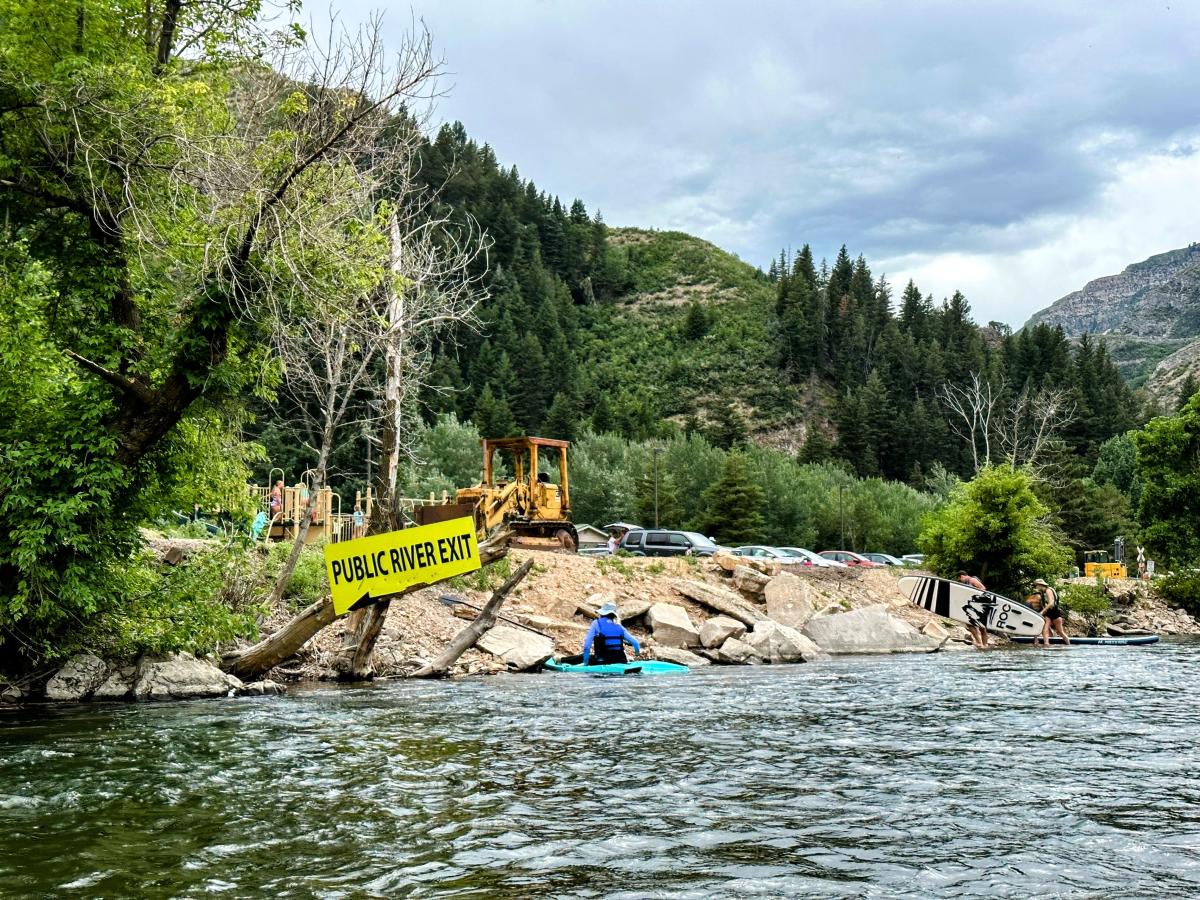 Should I use a Tour Company to Float the Provo River?
The biggest benefit to using a tour company is that they have tube rentals, life jackets, shuttles and helpful guides! Tours typically cost around $20-40 including shuttle fees, and there are a couple operators to choose from.
High Country Adventure
High Country Adventure has a big operation right on the river. They offer rental tubes, kayaks and river rafting. They also offer shuttle service if you bring your own tubes.
Pro Rafting Tours
Pro Rafting Tours offers self guided trips, guided trips and specialty trips. They can customize trips for large groups and have a variety of tubes, rafts and kayaks to choose from. 
Can I Float the Provo River on my Own?
Want to skip past the tour companies and float the river on your own?
Make sure to bring two vehicles on your adventure. Park one at Vivian Park and the other at Lower Provo River Park. That way, you have a car waiting for you at the end of your float.
Next, bring quality inflatables. There are many branches, rocks and rapids that can easily deflate a low quality inflatable. If you have access to a paddle, you may want to bring it to help you steer!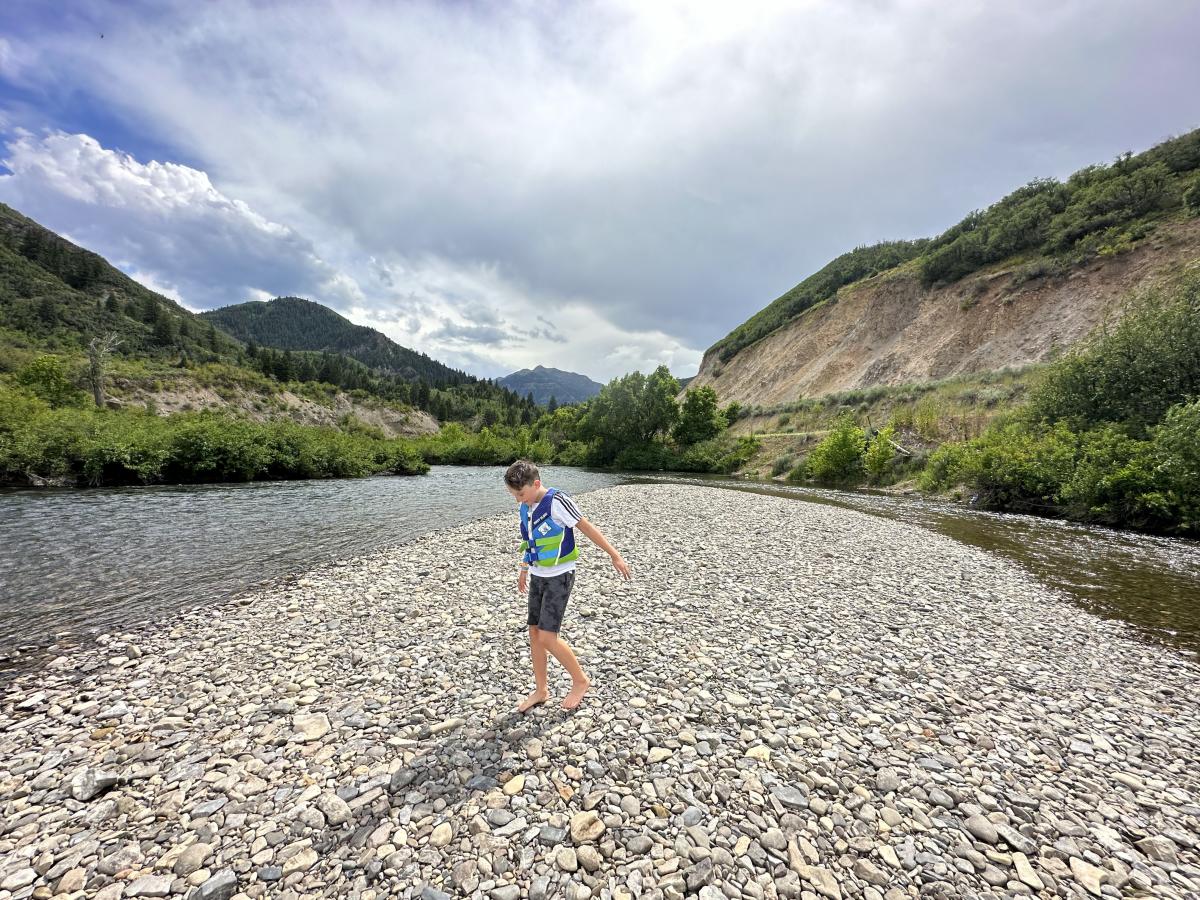 Some Safety Tips!
Wear a life jacket! Tour companies will include one with your tube rental. If you are bringing your own tubes, don't forget to bring a life jacket too!
Beware of the railroad trestle midway through your float. It is dangerous to float through and has been the site of many accidents. It is best to get out and walk around this bridge. Often there will be guides here helping floaters out of the water, but there is also a sign.
Kids under 8 should ride with an adult due to fast moving water. Most tour companies have rules surrounding this, and if you are floating on your own, use your best judgment.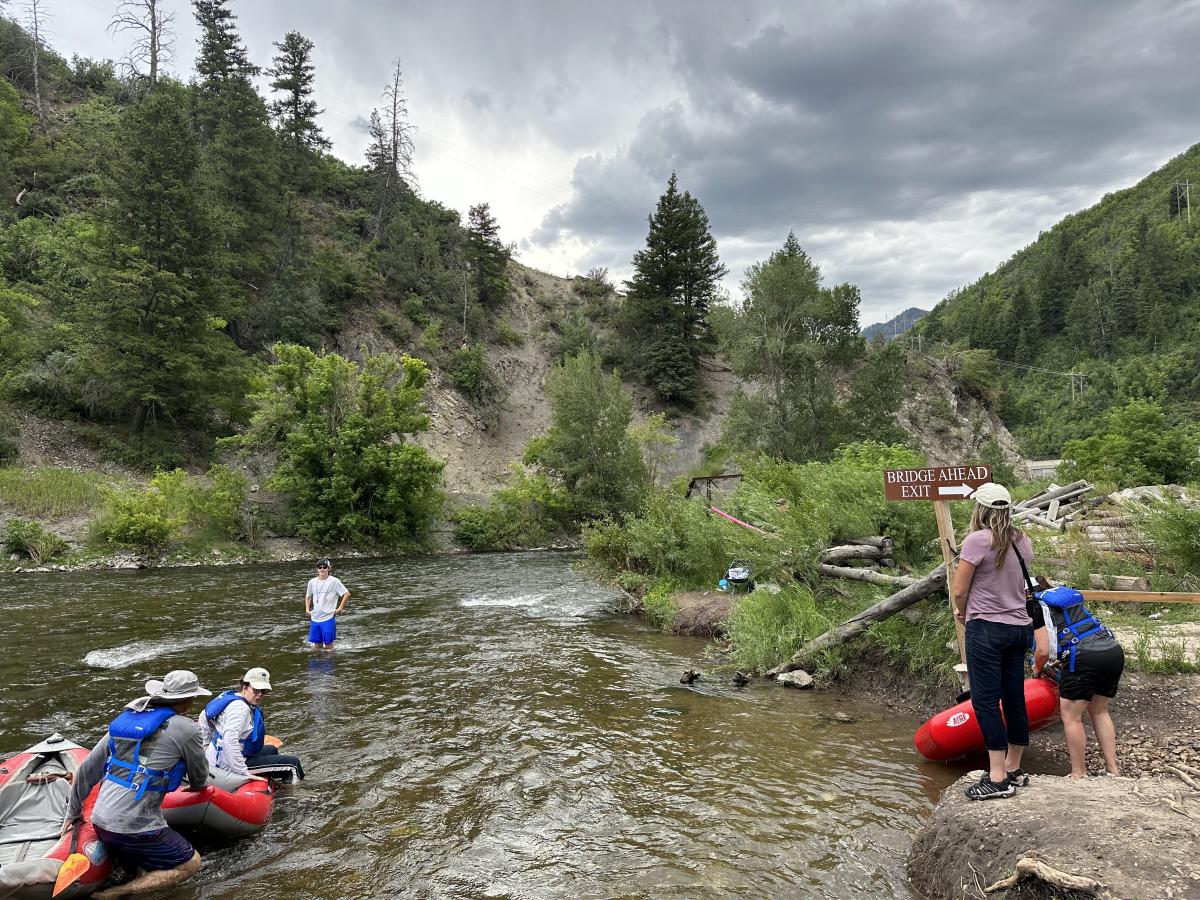 Anything Else I Should Know About Floating the Provo River?
The water is cold! It stays at around 50 degrees all summer long! Even on hot days, it can feel very cold!
You are welcome to bring food and drinks, but please refrain from throwing any garbage into the river.
Lastly, you will be sharing the river with fishermen, and other floaters, do your best to avoid collisions and be respectful.