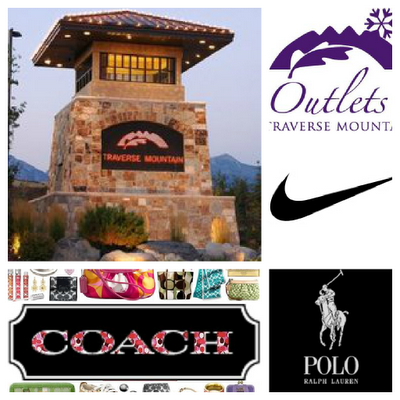 We don't know about you, but we are getting a little antsy with the opening of the Outlets at Traverse Mountain just around the corner (happening on November 16)! The holiday ads that stores are starting to put out are just not helping either.  But we know one thing is for certain this season, you have to stop in at the new Outlets for some of your shopping. There are 40 stores spread out over 225,000 square feet of property that you can't miss out on.  Here is an article with the listings of all the stores on the property:

http://www.sltrib.com/sltrib/blogsburger/55084527-53/outlet-store-factory-mountain.html.csp

Get planning your routes ladies and gentlemen this year's shopping in Utah Valley is going to be HOT!