It's the perfect time year. Snow is melting, flowers are blooming, the sun is shining and all the summer outdoor activities are on the rise. Just think, all the mountain biking trails will be open soon! We've compiled 12 of the best biking trails around the valley.
 

Slate Canyon opened up it's first downhill mountain biking course on April 13, 2017. This course is designed for beginner to intermediate level riders.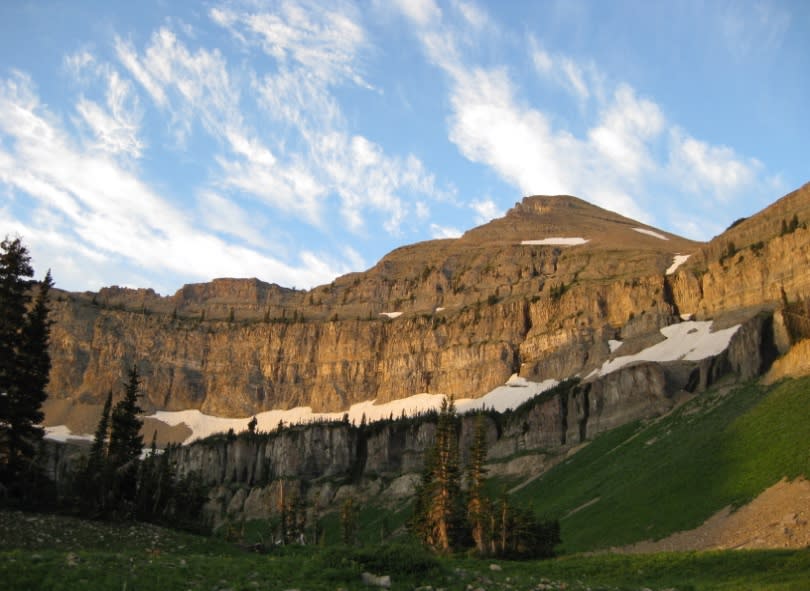 This trail is dependent on snow removal and may not be open till mid-late June this year. This trail begins at the base of Mount Timpanogos and goes up the Ridge Trail through American Fork and Provo Canyons.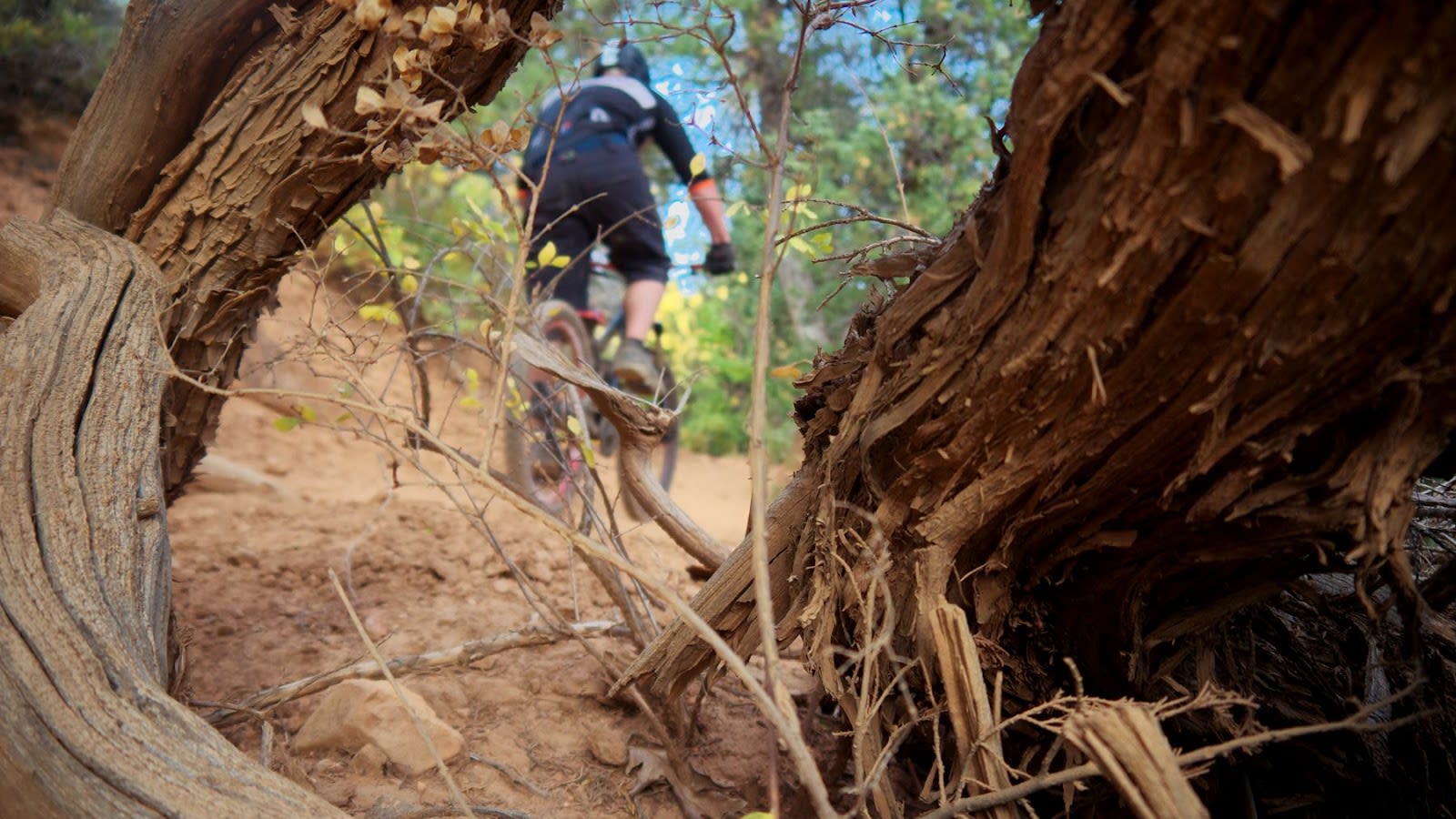 The Wardsworth Creek Trail is down in the depths of Hobble Creek Canyon off Right Fork. The trail starts where Right Fork road goes from pavement to gravel. This is a more intermediate level trail that most riders typically ride 3 miles to the pond and ride back. Being a 6 mile round trip. 
Ride the foothills of the national forest on a quick morning ride in Lambert Park. There are numerous trails in Lambert Park ranging from intermediate to advanced rider levels. With over 16 miles of riding trails, there are plenty of riding options for every bicyclist. 
Nestled between the upper and lower mountain slopes of Provo Canyon lies the race loop. This loop is scattered with wondrous views of Timponogos to the north, Cascade Mountain to the south, Provo Canyon to the east and canyon cliffs to the west. It is one gorgeous ride.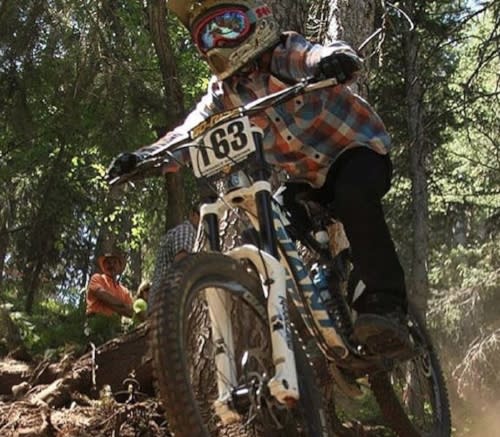 Sundance has good riding from May through October, including their weekly race series. All levels are welcome. The race series is Wednesdays at 6:30 PM and is $15 to enter to ride.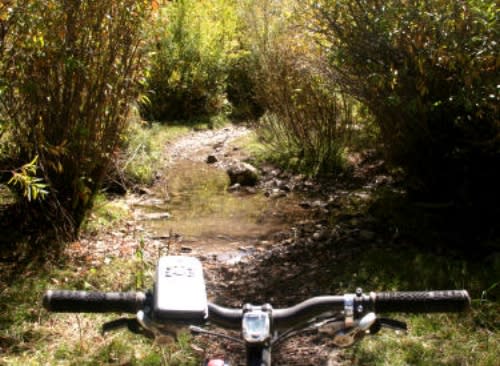 This trail is on the west side of Strawberry Ridge, nestled in Spanish Fork Canyon off Rays Valley Road. The trail is about 12 miles long with an awesome downhill.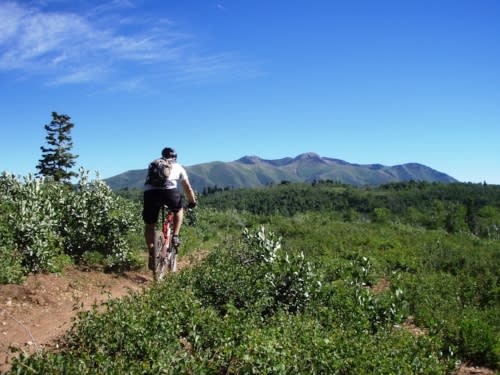 Winding through Nebo Loop this trail twists and turns in aspen and pine trees in Payson Canyon. This trail starts at the Loafer Mountain trailhead then take a right at the fork to Blackhawk trail. This trail is gorgeous for a late season ride in September or October. 
 
This trail is dependent on snow removal currently and it closed until further notice. The forest service will not open the Alpine Loop for Memorial Day. No planned date, possibly mid to late June hopefully. This trail runs 11 miles long with w 2200 foot vertical. The view is worth it though and runs through American Fork Canyon.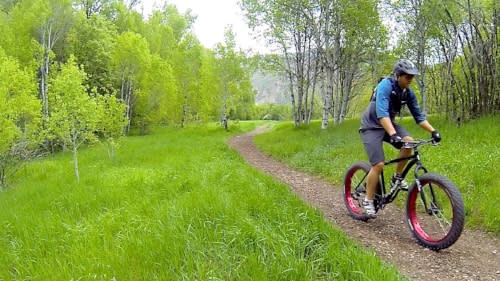 A fairly easy, short and sweet ride in the South Fork of Provo Canyon. This ride covers a 3.5 mile round trip up the canyon.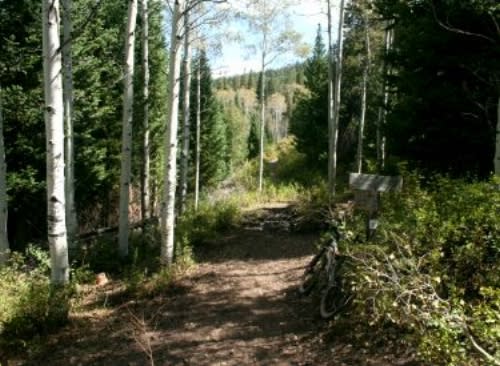 This trail is nested between Hobble Creek and Spanish Fork Canyons. It includes the Second Water and Fifth Water trails and runs over 18 miles long. This trail is for a more experienced rider but winds through some amazing scenery in southern Utah County. 
This trail isn't too far from the well-known Fifth Water Hot Springs down off Diamond Fork in Spanish Fork Canyon. The total trail length is 16 miles with 1900 foot vertical change. The Three Forks Loop will pleasantly surprise you with its beauty among its ups and downs, twists and turns. 
Have you ridden other trails that are your favorite that aren't listed? Let us know in the comments below and we can add it here.