Dating doesn't have to break the bank! Check out these fun local date ideas that cost less than $20. (Prices are for 2 people)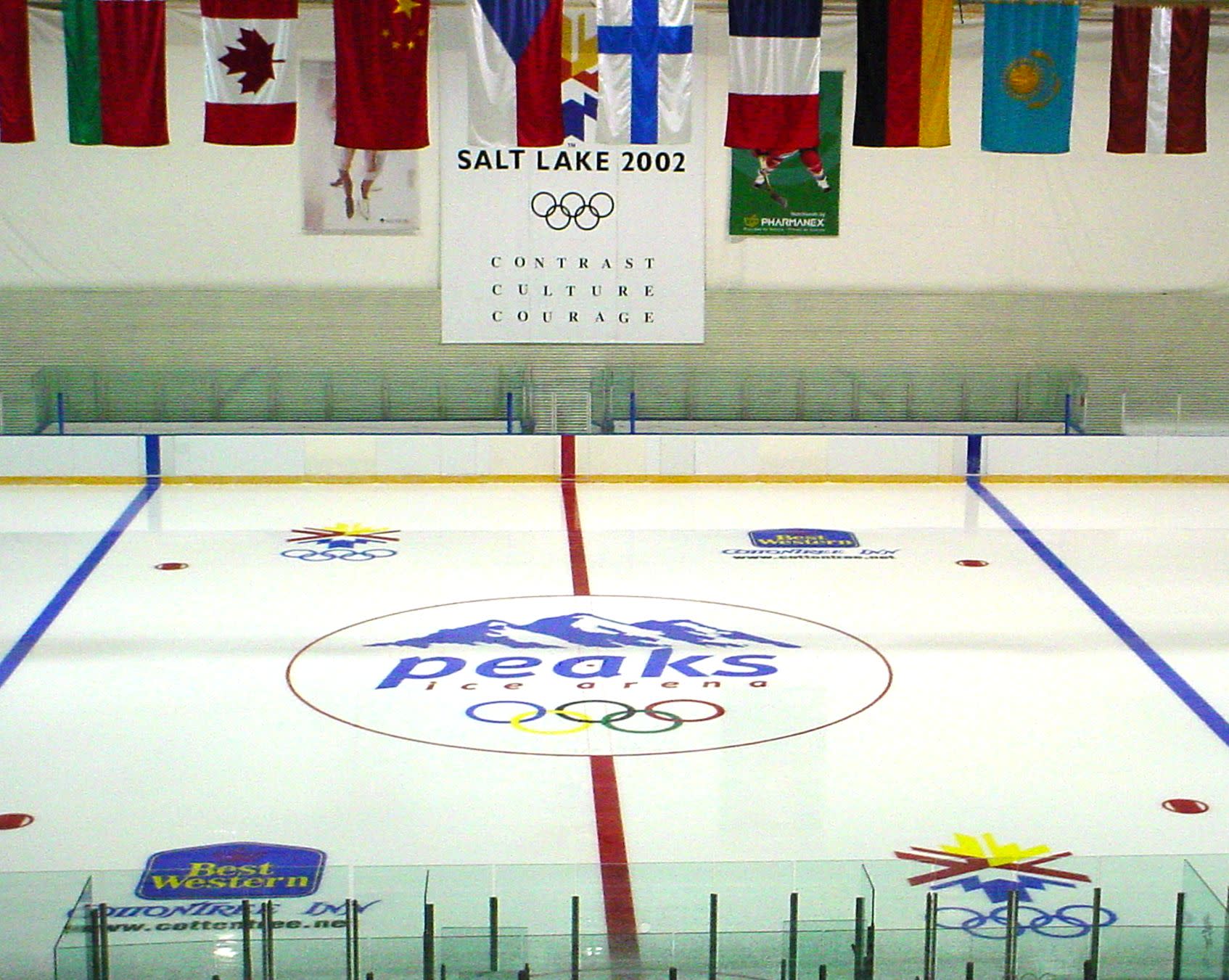 Price: $14 with skate rentals
Head to Peaks Ice Arena and skate around the rink (holding hands, of course!).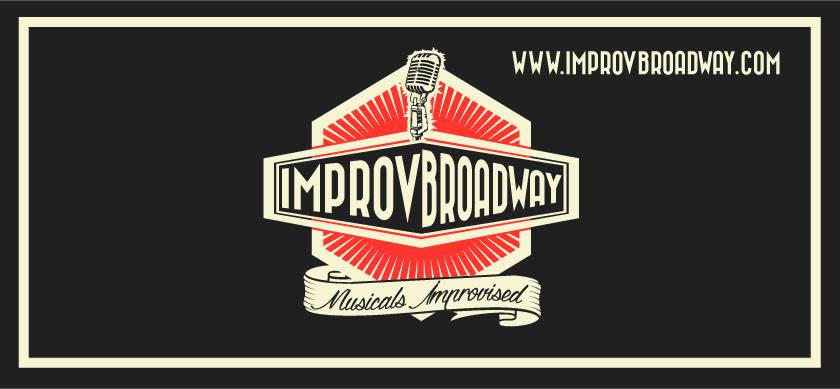 Price: $16
Were you a big fan of Whose Line is It Anyway? Then you'll love Improv Broadway. They take ideas from the audience and create a musical right on the spot. You will be rolling in the aisles, it so funny! Performances are on Saturdays at 8pm at Brigham Larson Pianos.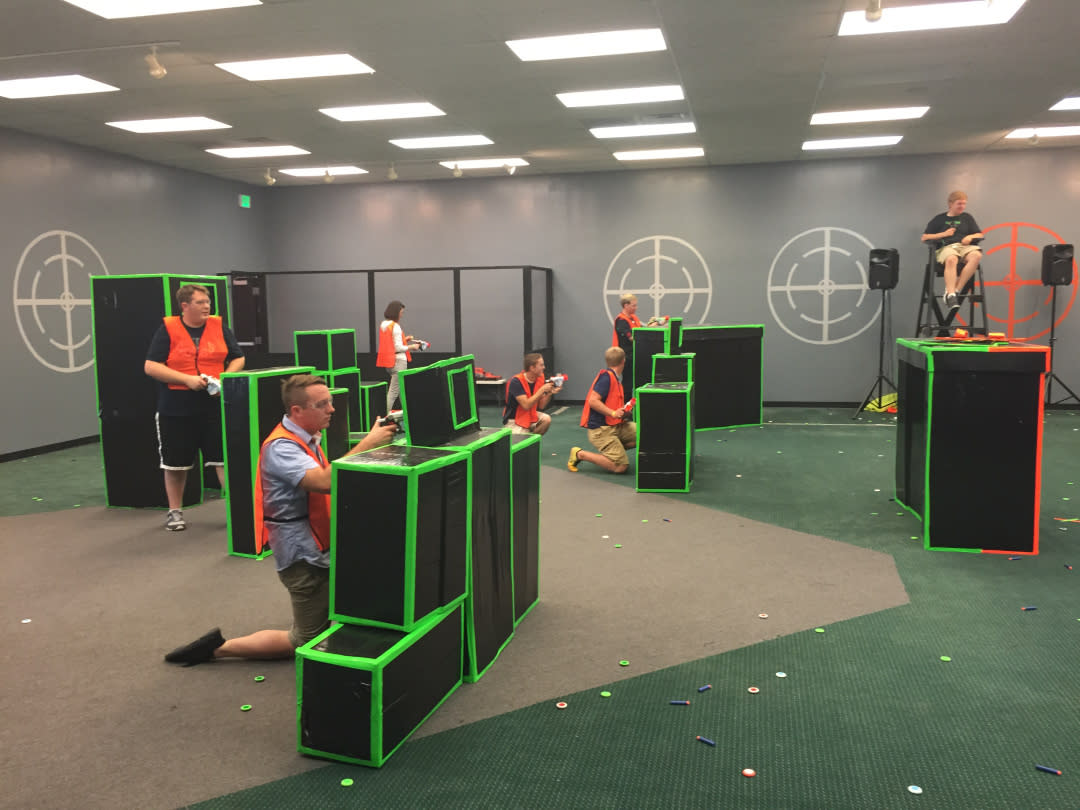 Price: $16-$20
Challenge another couple to a nerf gun war! Blaster tag is off State Street and is open every day except Sunday.

Price: $8-12
Swing your partner round and round for a fun and active evening. Country Dancing takes place at 116 W Center Street every Wednesday and Saturday starting at 9pm.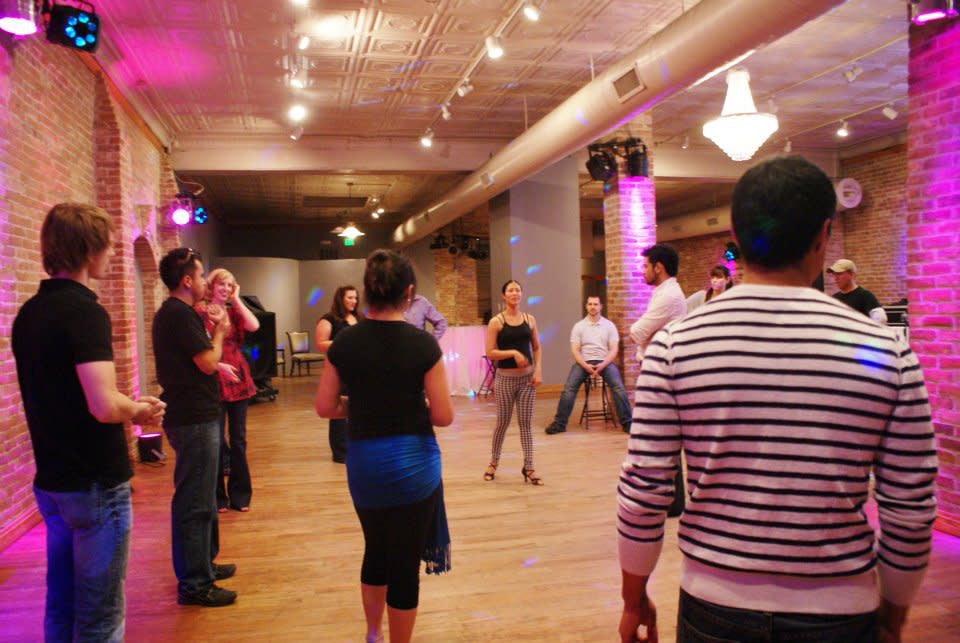 Price: $10 before 10pm
Spice up your night with salsa dancing at Salsa Chocolate. The fun starts at 9pm at 116 W Center Street every Thursday.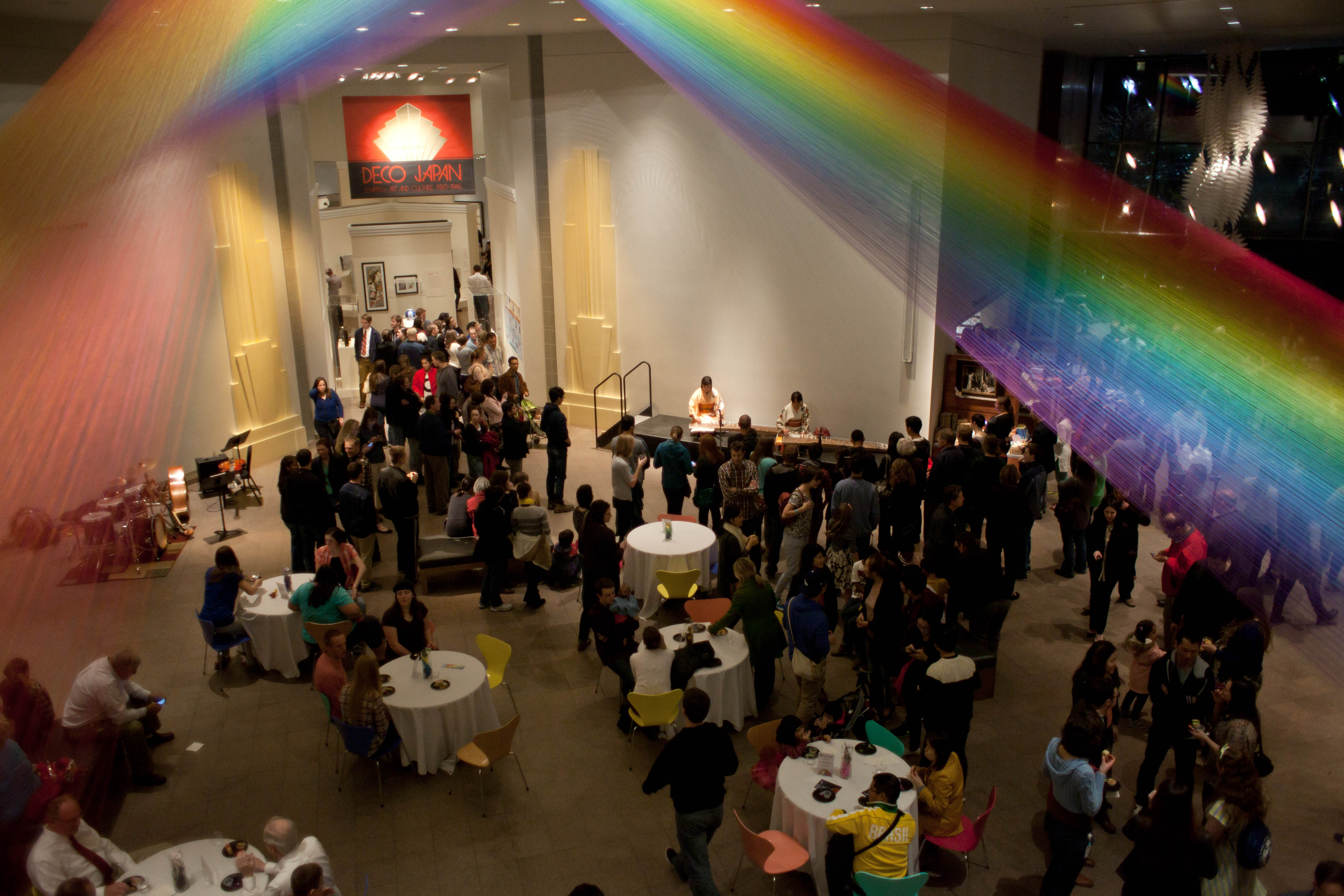 Price: FREE!
Get cultured! Once a month, the BYU Museum of Art holds an event with speakers, music, and food centered around one of their exhibits. The next events are February 19th and March 18th.
What are your go-to cheap dates?