If you're planning a camping trip at Timpooneke Campground and an exhilarating hike up Mount Timpanogos via the Timpooneke Trailhead, be aware of the new parking permit system implemented by the Forest Service.
This system aims to improve visitor experience, manage parking during peak seasons and hours, and ensure safer access for emergency responders. In this blog post, we'll provide you with all the information you need to navigate the parking situation at Timpooneke Trailhead.
Managed Parking during Peak Season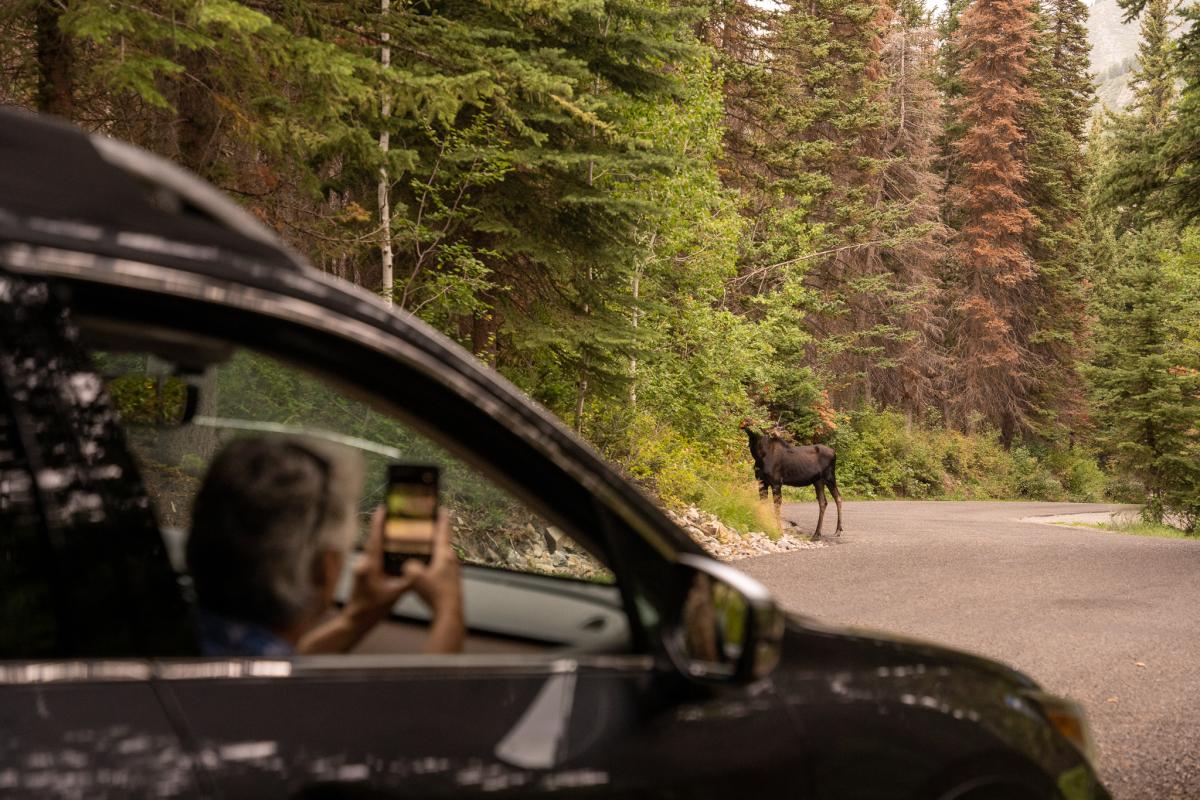 To enhance the visitor experience and alleviate congestion, the Forest Service has introduced a permit system. Here are the key details:
Online Advanced Permit: From July 8th to October 15th, an advanced permit is required for premium hours. You can obtain the permit online at Recreation.gov.
Reservation Window: There are a total of 78 parking stalls available for reservation 30 days in advance online, and 18 stalls can be reserved 48 hours in advance online.
Improved Visitor Experience: By securing a permit in advance, you can ensure access to Timpooneke Trailhead on your desired day.
Peak Days and Hours: Permits are mandatory on peak days, which include Fridays, Saturdays, and holidays, from midnight to 1:00 pm. For instance, Friday night 12:00 am to Saturday 1:00 pm, and Saturday night 12:00 am to Sunday 1:00 pm.
Cost: The permit costs the existing day-use fee of $6.00, plus a $2.00 non-refundable reservation fee.
Displaying the Permit: The permit will be a timed ticket that must be displayed in your vehicle during your visit.
Compliance Officers: During peak hours, compliance officers will be present at the trailhead to ensure adherence to the parking regulations.
Ensuring Safer Access for Emergency Responders
The Forest Service is collaborating with Utah Department of Transportation, Utah Highway Patrol, and Utah County to maintain order and facilitate safer access for emergency responders.
Here's what you need to know:
Clear Parking Areas: It is crucial to keep the parking areas and adjacent roads clear. This enables emergency personnel to respond effectively to medical incidents, fires, and accidents.
Alternative Parking: When the main trailhead parking area is full, parking is only permitted in numbered turnouts, with all tires off the road. Parking in no-parking zones, emergency parking zones, or blocking access to public or emergency responders may result in tickets or towing.
Tips for Accessing the Trail Systems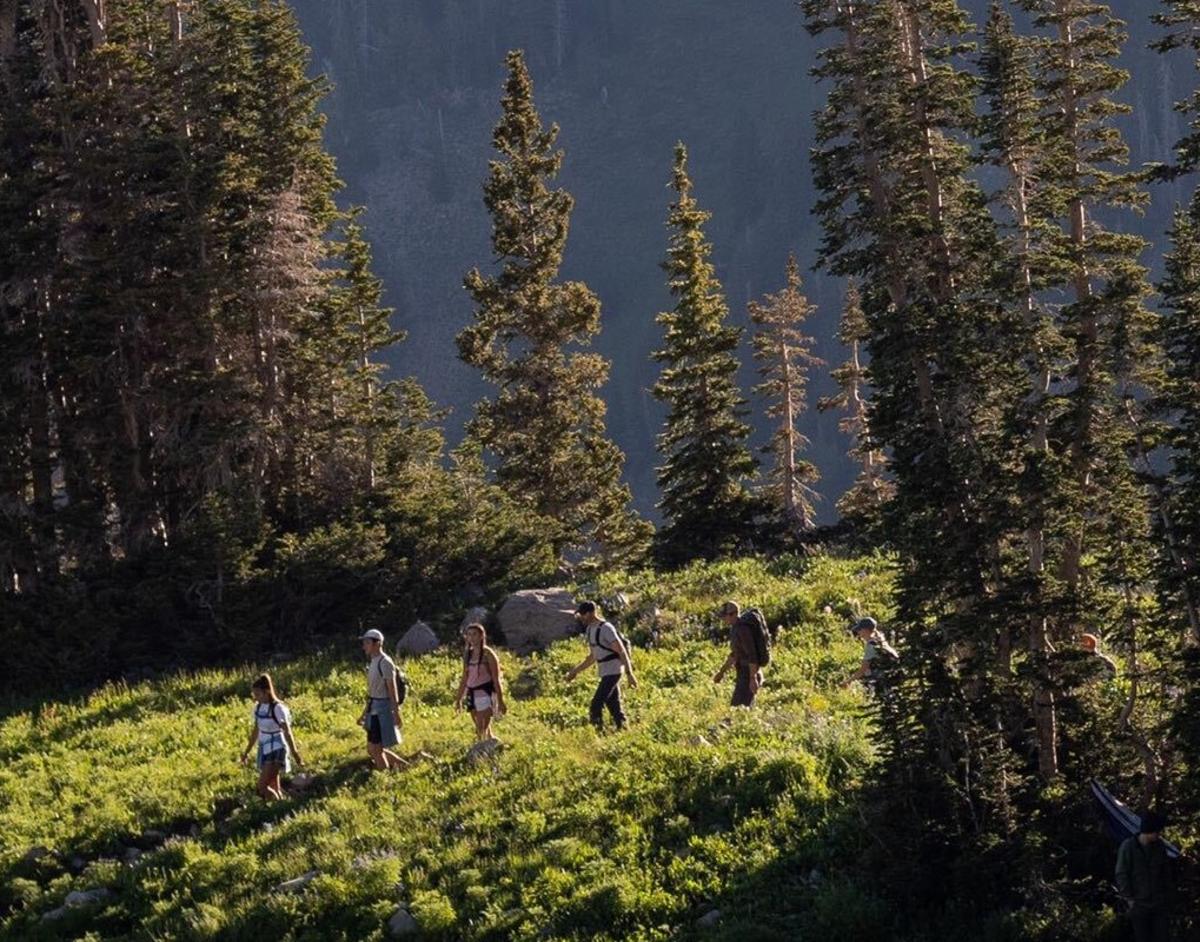 If you're planning to hike into the Mount Timpanogos Wilderness, here are some tips for a smooth experience:
Obtain an Advanced Permit: Secure a permit online at Recreation.gov to guarantee access to Timpooneke Trailhead for the day.
Multiple Peak Days: If your trip spans multiple peak days, you'll need a timed ticket for each day.
Consider Non-Peak Days and Hours: To avoid crowds and ensure a more peaceful hiking experience, consider visiting on non-peak days and during off-peak hours.
Contact Information
For additional information or inquiries, please contact the Pleasant Grove Ranger District at 801-785-3563.
By familiarizing yourself with the new parking permit system at Timpooneke Trailhead, you can streamline your camping and hiking experience at Timpooneke Campground and Mount Timpanogos. Remember to secure your permit in advance, follow parking regulations, and prioritize the safety of emergency responders.
Enjoy your adventure in the scenic National Forest!