Downtown Provo is the place to be. Come check out our colorful walls, historic buildings, and vintage boutiques. Then stay for the delicious international restaurants and great entertainment like live theater, comedy shows, and karaoke. If you're looking to try any one of our 50+ international restaurants in Downtown Provo, go here.
1 - Heart and Seoul Karaoke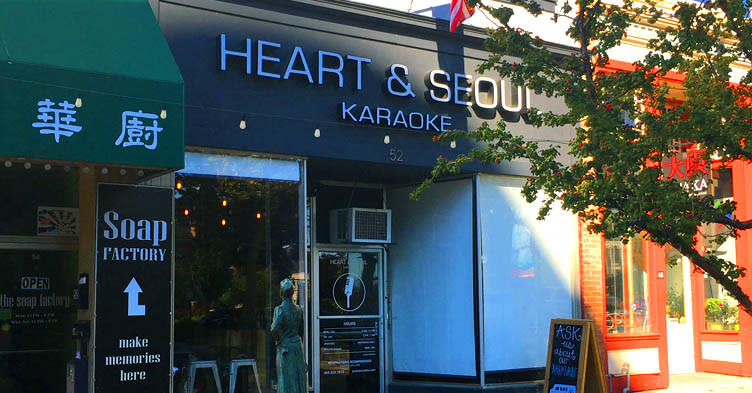 This cool karaoke spot is perfect for group dates and families.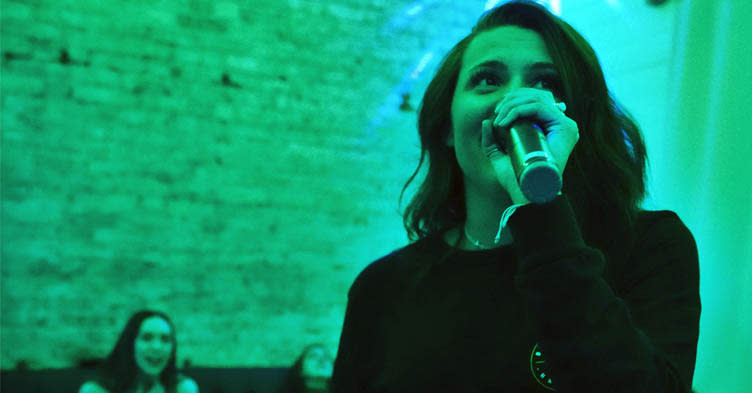 Be brave and sing at their weekend open mic night or be relaxed and do karaoke Korean-style, with your posse in a private room.
2 - Shops on Center Street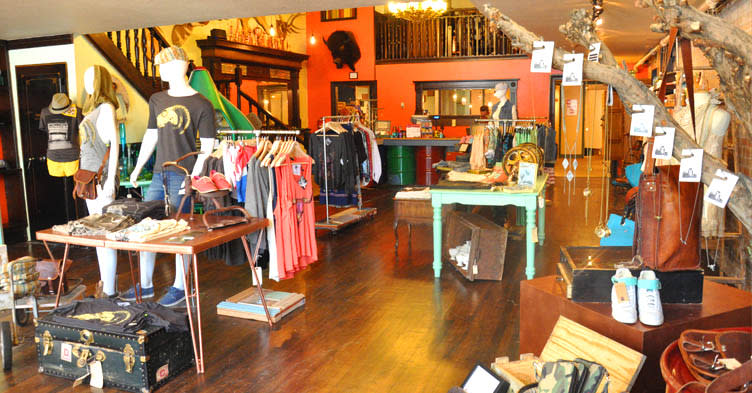 On Center Street, find cute boutiques, like HERE and Unhinged.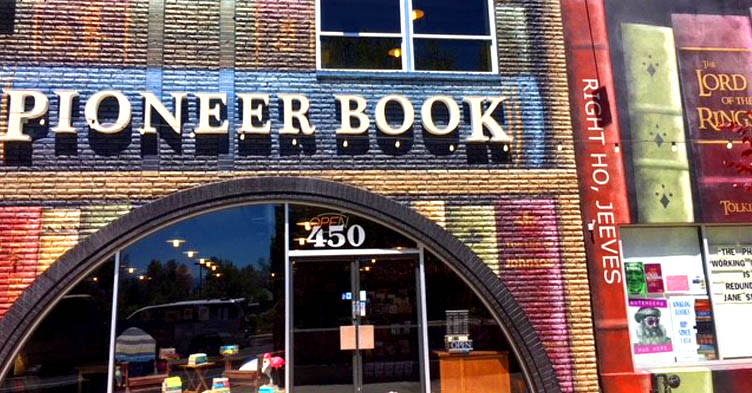 Get beauty supplies and costumes at Taylor Maid, find vintage or comic books at Pioneer Book and Dragon's Keep, get all things British at B & H Pharmacy, and buy pretty potted plants at Foxglove.
3 - The Soap Factory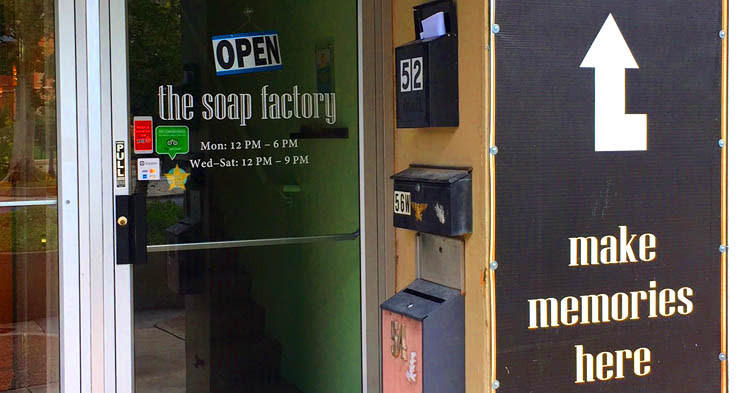 This creative hub lets you make your own soap.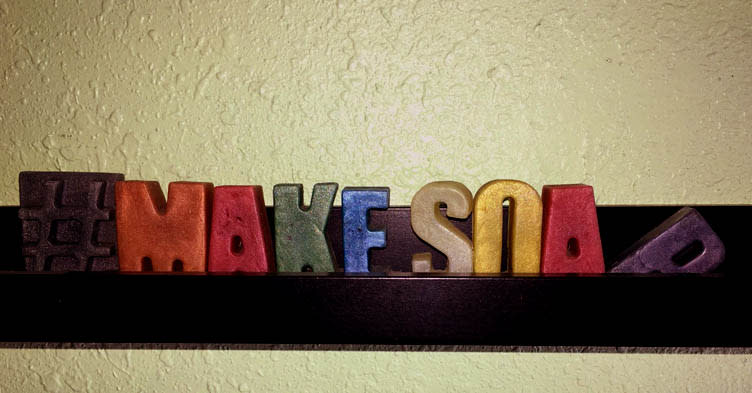 Choose from 150+ essential oils, find a molding that fits your style, and then get carried away by the sweet smells of handmade, custom soap.
4 - Live Entertainment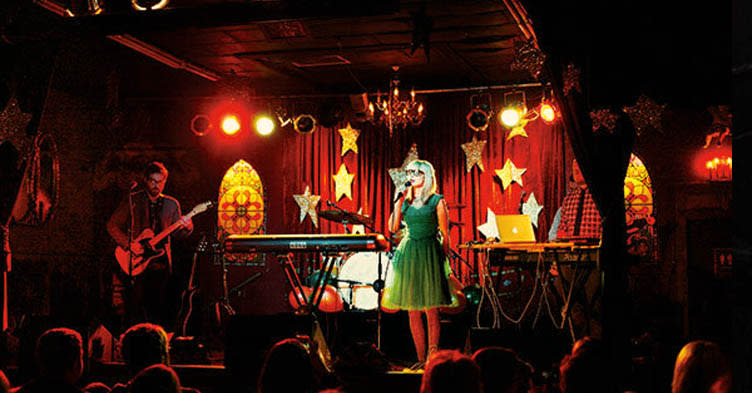 Provo is full of local talent. Jam out at Velour, the birthplace of Imagine Dragons and Neon Trees.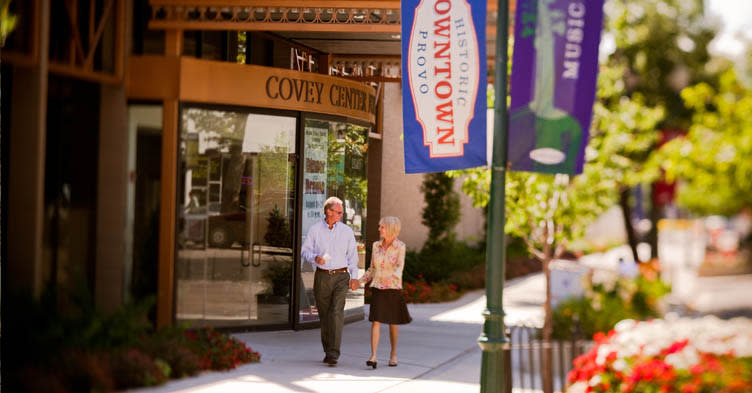 Or laugh out loud at Dry Bar Comedy or Comedy Sportz; or enjoy live theatre at the Covey Center.
5 - Virtual Experience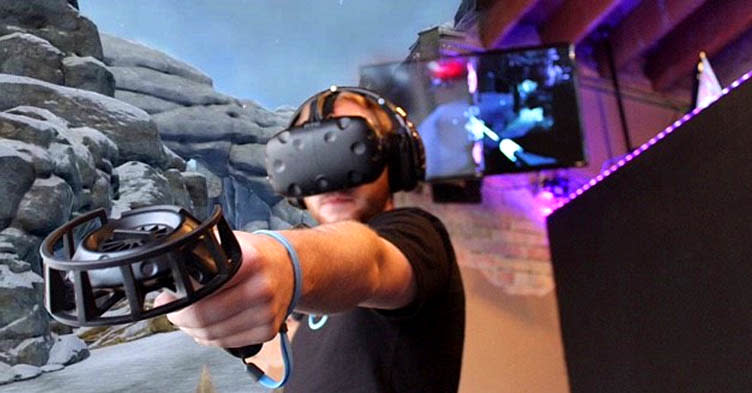 Put on that cool black and bulky eyewear and enter another world at this virtual reality facility.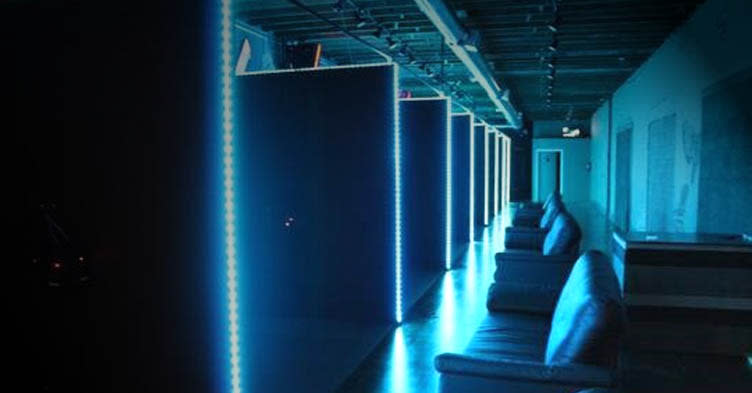 This is the ultimate gaming experience of the future--you and your crew will have a blast.
6 - Fish Kiss Spa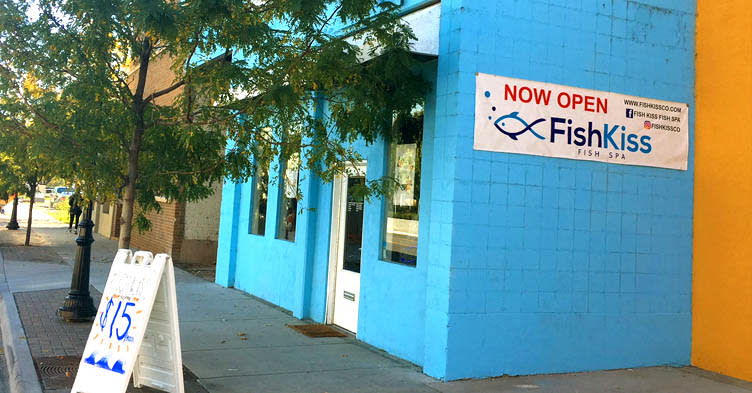 This is an unconventional spa (for Americans, anyway).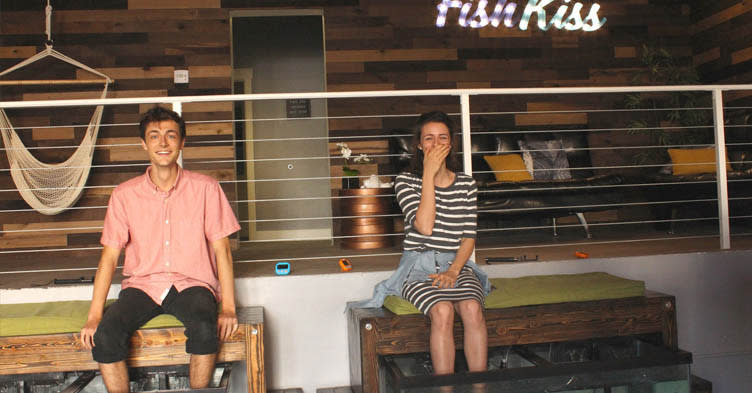 Fish from the Middle East come all the way to Provo to give us a cleansing from the dead skin on our feet. This unique activity will both relax and delight!
7 - Urban Art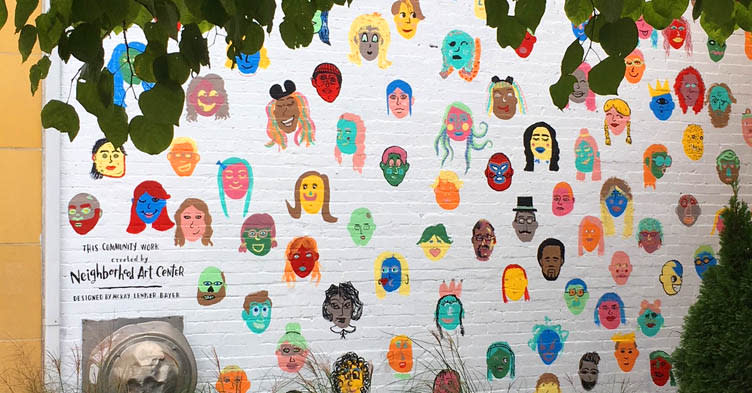 There are some great sights downtown, from historic buildings to wall murals (check out our Instagram or search #provowalls for cool ones).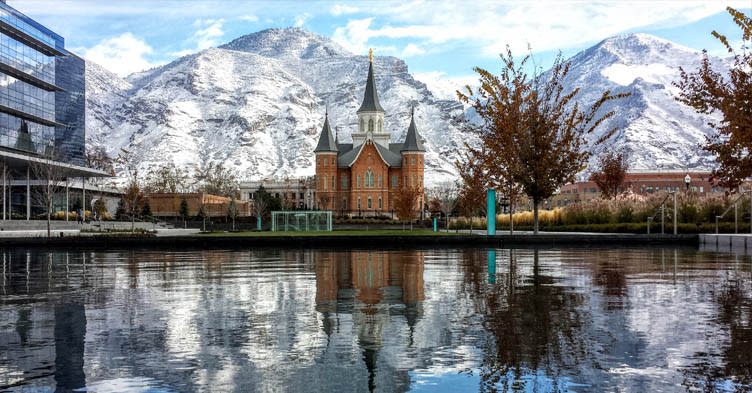 Then of course, there is also the stunning architecture of Provo City Center Temple and a fun photo spot across the street called kissing point.
8 - Heber Hatchets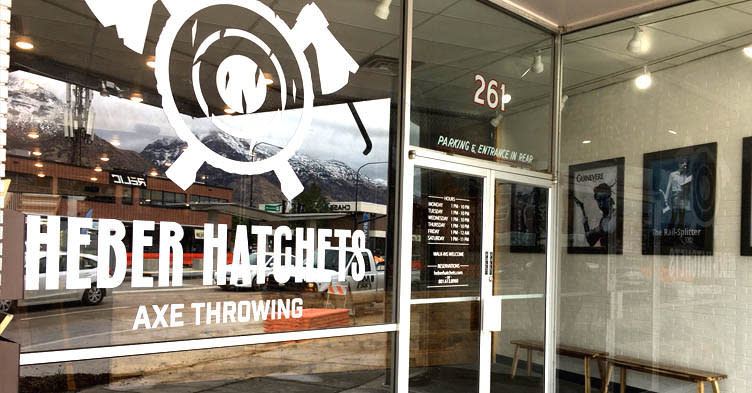 Let off some steam with your favorite people at this exciting axe-throwing venue.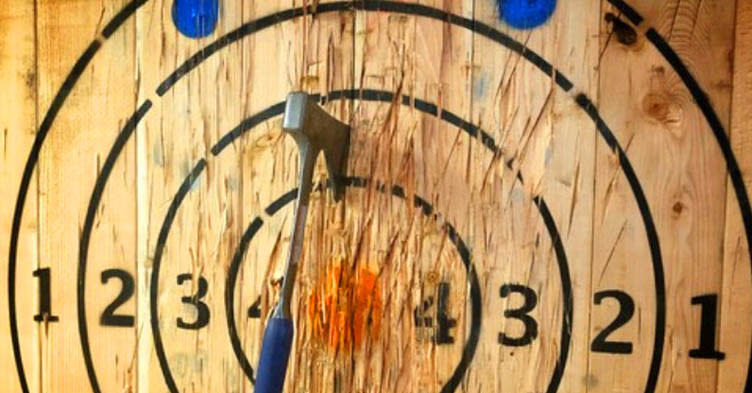 They have 9+ axe-throwing games, each with real wood targets, real axes, and real fun.
9 - Getout Games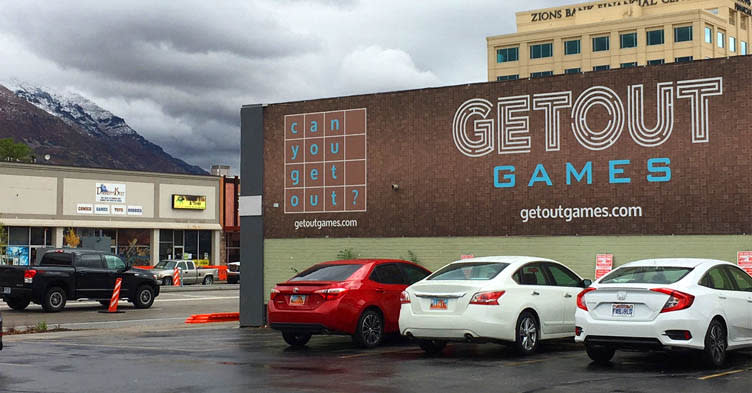 Find your way out of a room by solving puzzles in a group. Each room will get your adrenaline pumping as you try to escape!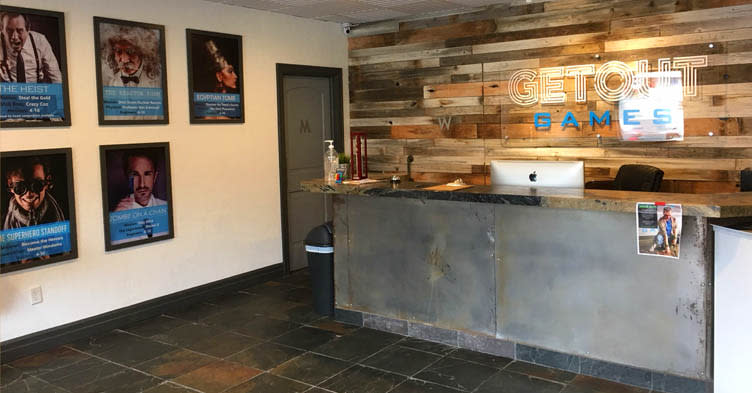 Some of their exciting rooms are a zombie room and an Egyptian room. Escape Key is another escape room that's pretty cool, too!
10 - Attend an Event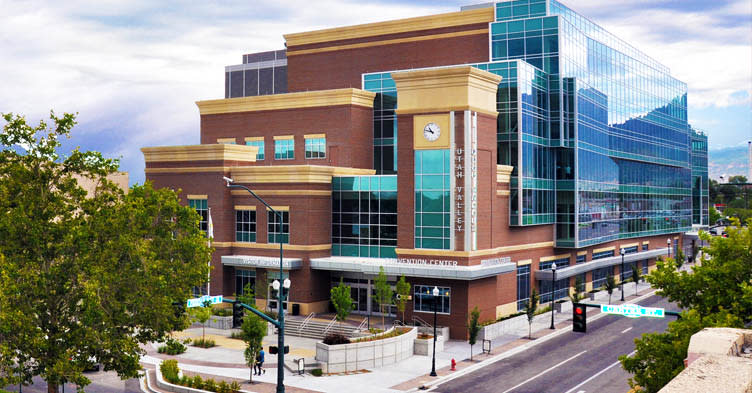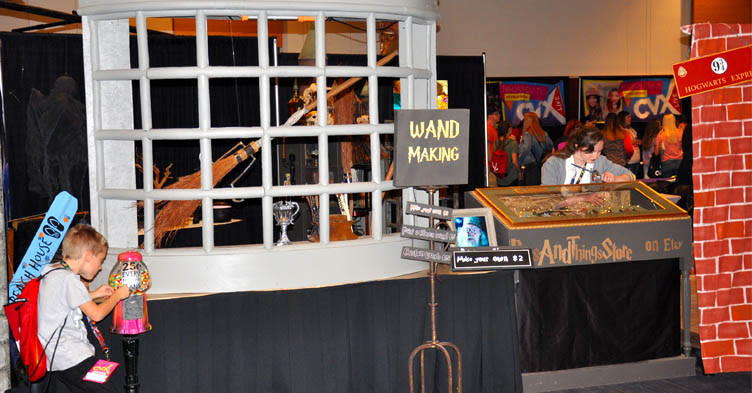 The Utah Valley Convention Center is always hosting amazing events. We recently had CVX Live here, shopping bazaars, and a conference from Utah's First Lady, just to name a few.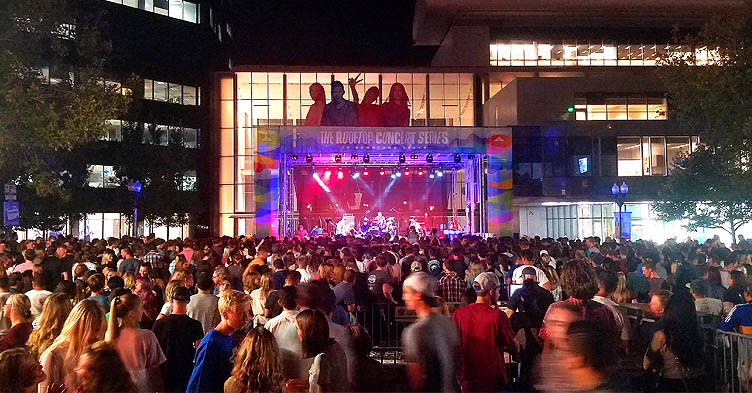 Other local favorites are the summer Rooftop Concert Series and the Friday night Downtown Provo Art Stroll. Plan your trip to Provo around one of these rad events.
There is enough fun and excitement in Downtown Provo to keep anyone busy for days! While you're here, pay us a visit in our visitor's center and we'll point you to many other great things in the valley!