April 23rd is National Picnic Day and what better way to celebrate than by packing your picnic basket and heading to a local park to spend a day enjoying good food, good friends and good weather? If you're looking for the perfect picnic site in Utah Valley, we've created a list of some of our favorites to make your search easier. Please note that if you're trying to reserve picnic spots of pavilions, you may need to contact the park administrators or city staff ahead of time. 
1. Nielsen's Grove Park - 2000 Sandhill Rd., Orem, UT 84058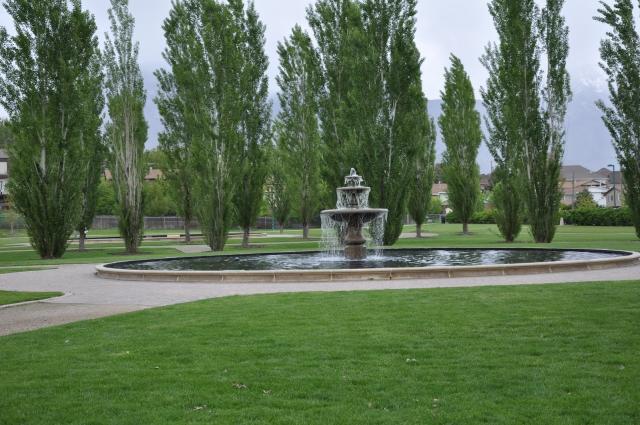 Considered the oldest official park in the state of Utah, Nielsen's Grove Park is modeled after European castle gardens. The park has one large pavilion with BBQ braziers that seats 120 and 11 smaller pavilions that seat eight, perfect for picnics large or small. The garden area with its 24,000 springtime tulips, the two-mile walking path, and a large water fountain, make this an idyllic spot to share an outdoor meal.
2. Margaret Wines Park - Around 100 E. 600 N. Lehi, UT 84043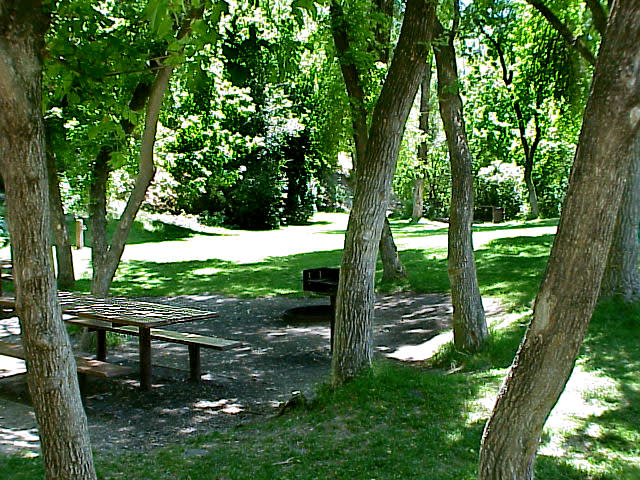 Margaret Wines Park is a large park with plenty of picnic tables under four covered pavilions. With trees scattered throughout the park, you're sure to find a shady spot to place your picnic blanket under. Families will enjoy the two playgrounds that supply play areas for kids of all ages. You really can't beat this place for a summer picnic in the park. 
3. Nunn's Park - E. Provo Canyon Rd., Provo UT 84601
One of the most atmospheric parks on this list, Nunn's Park boasts both the Provo River and Bridal Veil Falls as nearby water features. A beautiful scenic drive through Provo Canyon will lead you to this park, which houses a handful of wood picnic tables, perfect for your next outing.
4. Canyon View Park - 3300 E Powerhouse Rd, Spanish Fork, UT 84660
Canyon View Park is a beautiful park located in Spanish Fork. It features plenty of tables that are perfect for large family get-togethers. Test out your grilling game with the BBQ charcoal pits and enjoy your meal among the ample green space. After your picnic, you can take a walk along the Spanish Fork River Trail.
5. Saratoga Springs Marina - 1566 Harbor Park Way, Saratoga Springs, UT 84045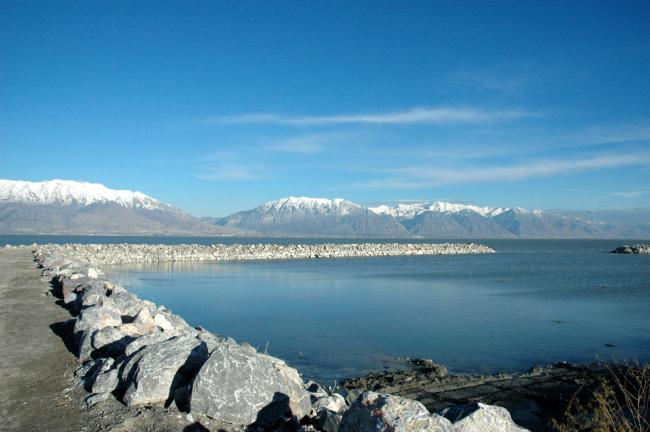 If you're looking for a scenic area on the west side of I-15, you can't beat the Saratoga Springs Marina. While many of the  recommendations on this list feature spectacular mountain backdrops, the Saratoga Springs Marina is situated right on the west bank of Utah Lake. This location is perfect for couples wanting a romantic setting for their sunset picnic. 
6. Highland Glen Park - 4800 Knight Ave, Highland, UT 84003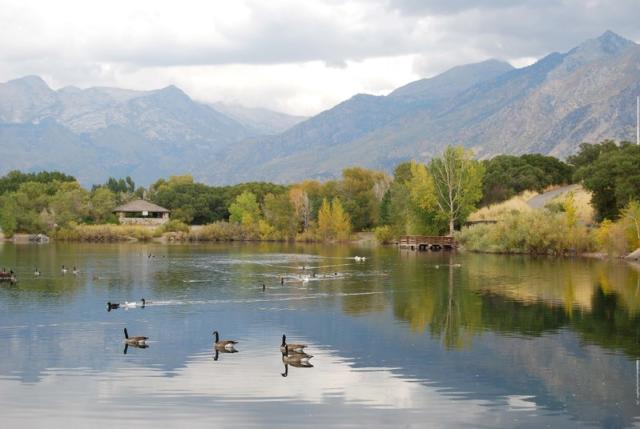 This park is pretty popular among the locals and can get somewhat crowded in the summer. However, if you time your visit well, the stunning mountain views, tree lined walking paths, and large fishing pond make it feel like a hidden suburban oasis. Highland Glen has a few picnic areas, with both tables and grassy spots. When you're done with your meal, take a walk by the pond and feed the ducks! 
What are your favorite picnic spots in Utah County? What are your picnic musts? Do you require picnic shelters or do you bring your own? Are you more of a picnic table or picnic blanket person? What are your favorite picnic foods? Let us know in the comments or tag us on Instagram, Twitter or Facebook with your favorites!