Saratoga Splash Days is bigger and better than ever with our Silver Jubilee June 8-11! There is something fun for everyone! See the full schedule at www.saratogaspringscity.com.
The City of Fun Carnival runs Wednesday-Saturday at Neptune Park. Wednesday night is family night. Pre-sale wristband sales run through June 8 on our website.
Family Picnic in the Park at Neptune Park on Thursday includes giant games provided by Communities That Care at 6 pm, a magic show with amazing local magician, Scott Chamberlain at 7pm, followed by a family dance party with Bronco Entertainment at 8pm. Be sure to bring your chairs and blankets and stick around Thursday night to watch Disney's "The Jungle Cruise" on the big screen outside. The movie will start around 9:15. Food trucks will be at the park from 5-9 pm.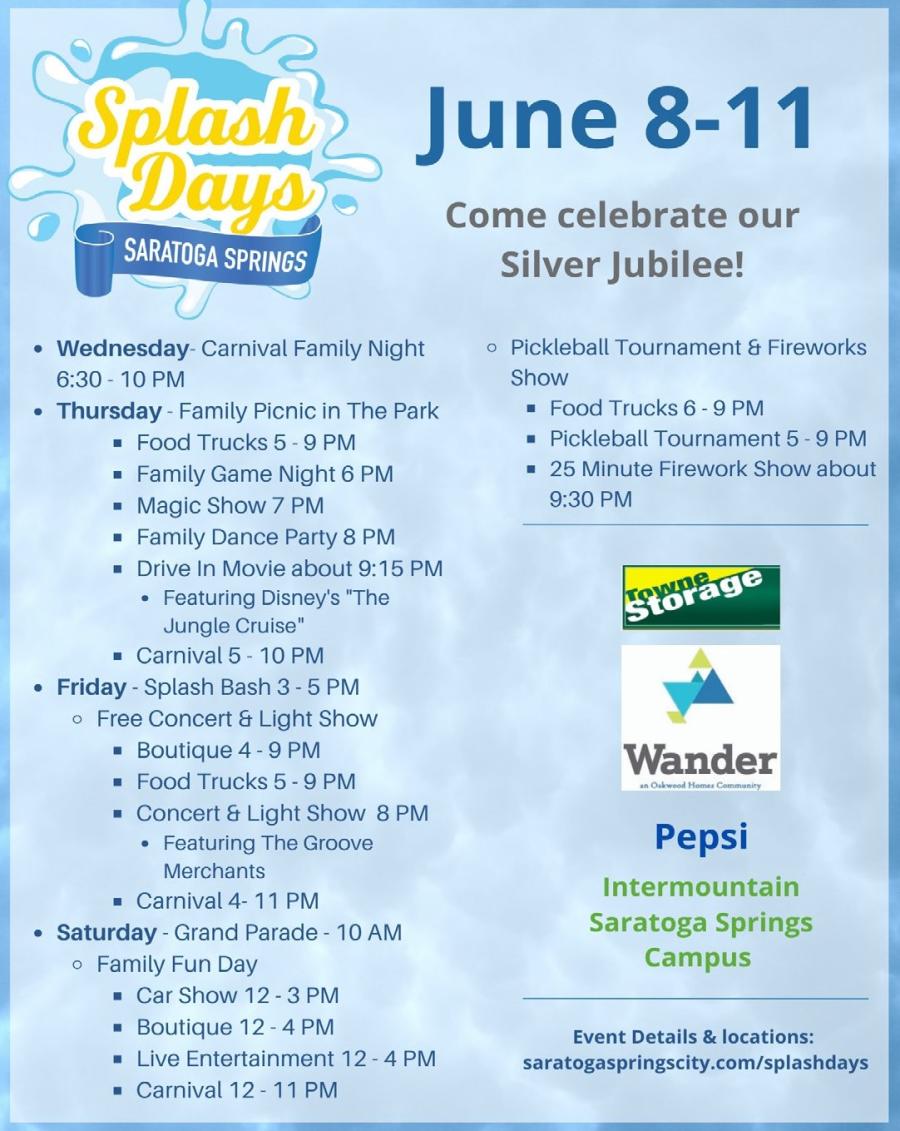 Friday features the Splash Bash at Sunrise Park from 3-5 pm. This year we will have a drought-friendly party with extra inflatables, games, treat trucks and more. An area will be designated for toddlers and small kids separate from the activities for older kids. We encourage parents to pick up a free safety wristband at the City Information Booth for each of their children in the event that you become separated from your kids. These will be available at all events and are part of our safety plan. We want families to have a fun, safe experience.
Friday fun moves to Neptune Park for the evening. The Splash Boutique will be open from 4-9 pm, featuring local crafters, small businesses and other shopping opportunities. Food trucks will be open 5-9 pm. At 8pm, get up and dance with The Groove Masters at our giant concert, followed by a light show. This concert is always a good time!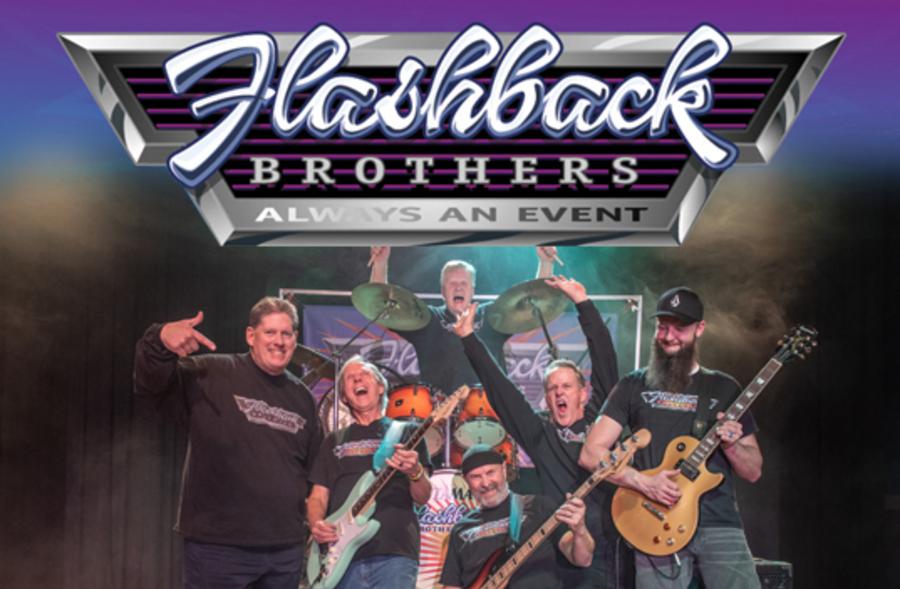 We are excited to have our traditional Grand Parade Saturday morning. The parade runs along Foothill Drive (800 West) to 400 North, then to Thunder Boulevard. Find your spot and cheer for local teams, bands, royalty, classic cars, princesses and super heroes, and more.  Enjoy the day at Neptune Park following the parade. The boutique will be open from 12-4. Live entertainment starts on the stage at 12:00, featuring local performers and a concert with the Flashback Brothers starting at 2 pm. Peruse the car show and vote for your favorites, grab lunch from the food trucks, and more.
If pickleball is your thing, sign up for the pickleball tournament that will be taking place at Patriot Park from 5-9 pm.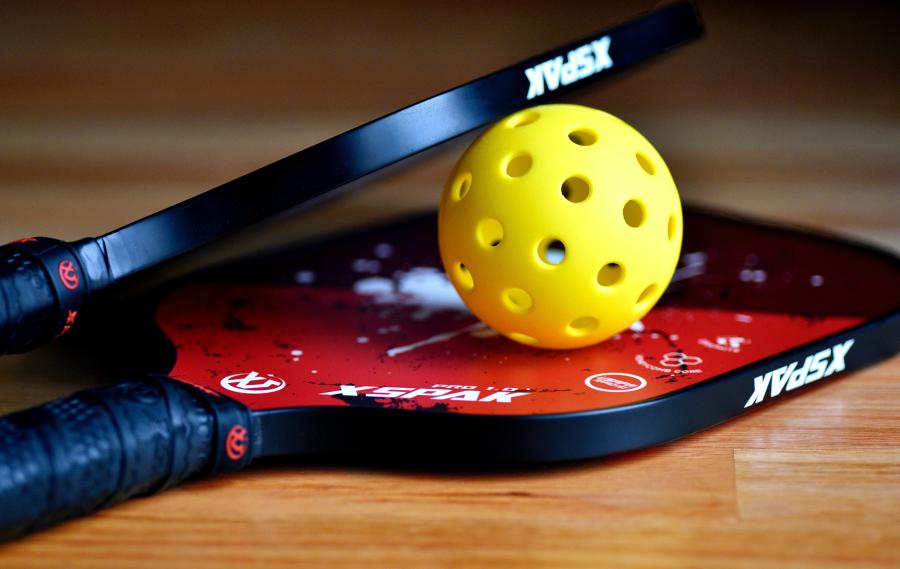 In celebration of our 25th anniversary, we have an extra special fireworks show this year. Beginning at about 9:30 pm, the fireworks will be launched near Patriot Park, but will be visible from all over the city as well as on the lake. If you are at Neptune Park for the carnival, you will have a great view of the firework show!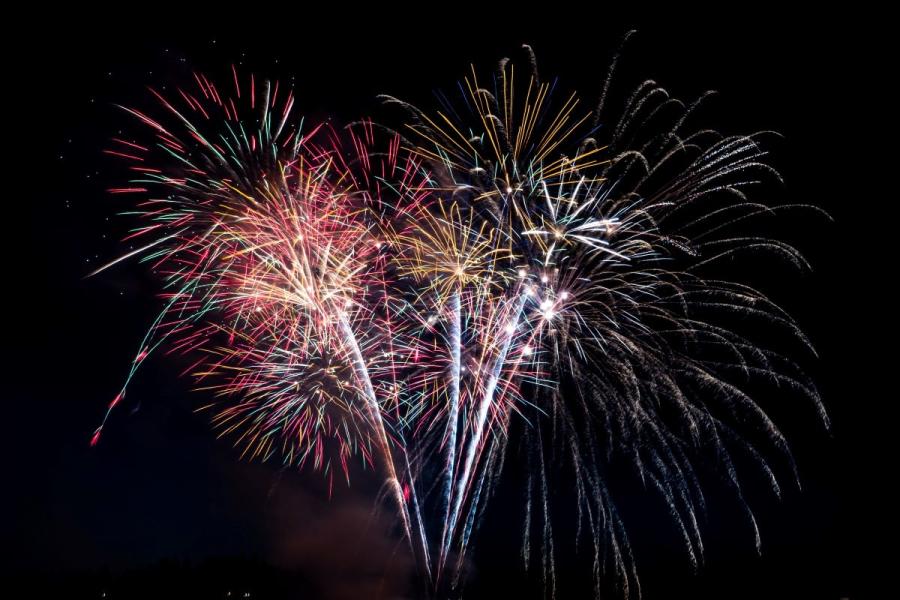 Thank you for celebrating Saratoga Springs with us this year! Our city is growing and we welcome our new neighbors. Bring your family and friends and enjoy Splash Days! And if you're looking for more fun things to do in Saratoga Springs all summer long, check out the schedule for our Monday Fundays below!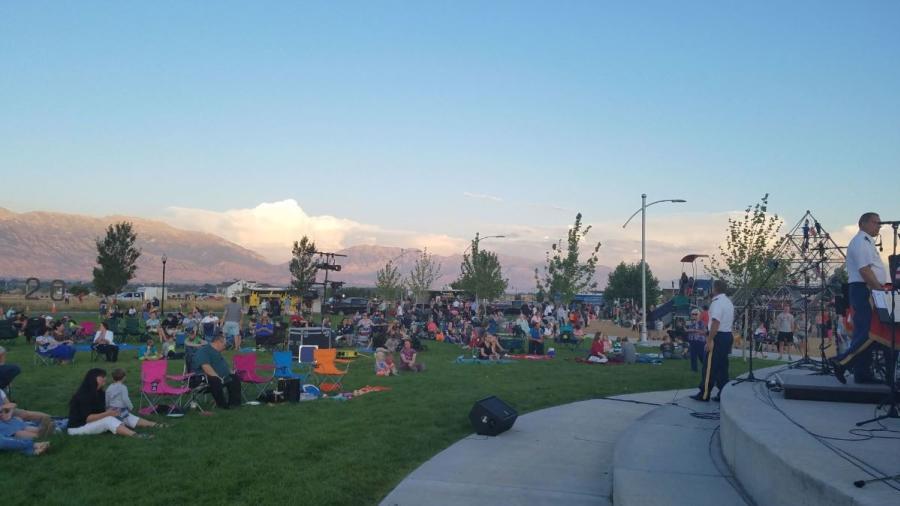 Monday nights in Saratoga Springs offer free family fun! In addition to the events listed below, the Food Truck League will be there each week. All of the details are available at Summer Monday Fundays | Saratoga Springs, UT (saratogaspringscity.com).
Monday Nights, 7pm at Neptune Park in Saratoga Springs, Utah:
o   June 13: Court of Mermaids story time sponsored by the City Library
o   June 20:  Kenshin Taiko, a Japanese drums group.  
o   June 27: Rolling Rally with Saratoga Springs Police Department
o   July 4:  (Canceled due to Independence Day Observance)
o   July 11:  Shaun Dee the Hypnohick, a family friendly hypnotist.  
o   July 18: City wide Scavenger Hunt sponsored by CTC
o   July 25: 23rd Army Band concert, with a Rock Climbing Wall and other activities. 
o   August 1: Danza Color Utah, a Latin dance group.  
o   August 8: End of Summer Luau - Featuring: Noa Polynesia dancers, food trucks, music and more.
---------------
Check out more fun things to do in Utah Valley on the calendar of events!