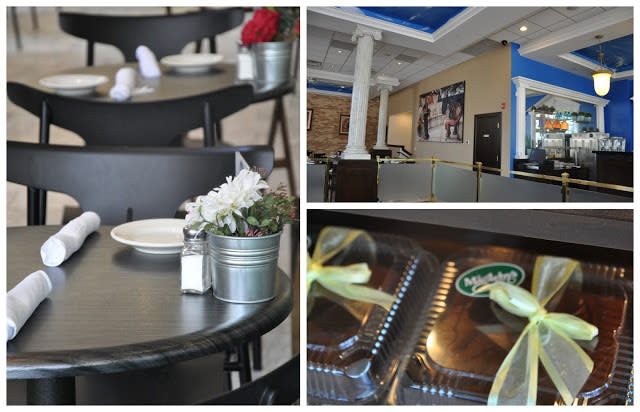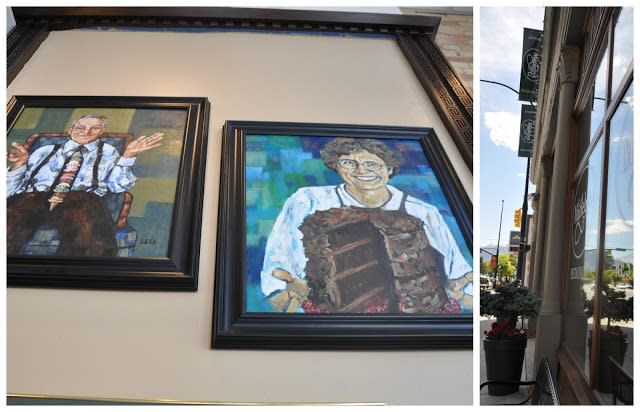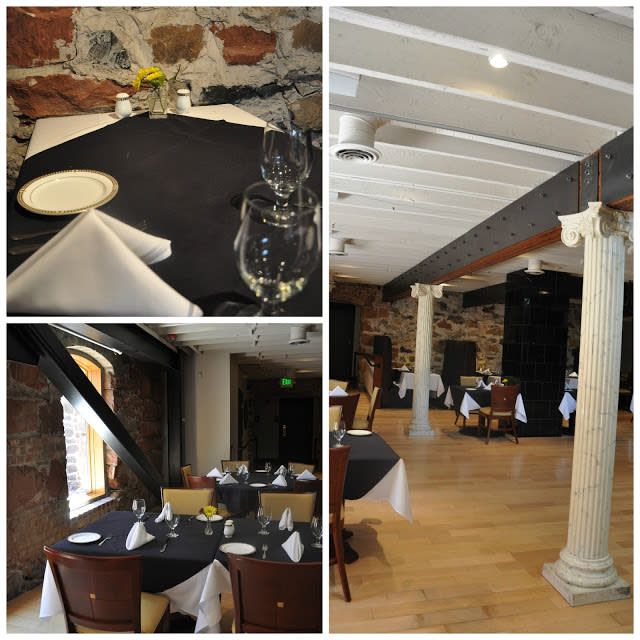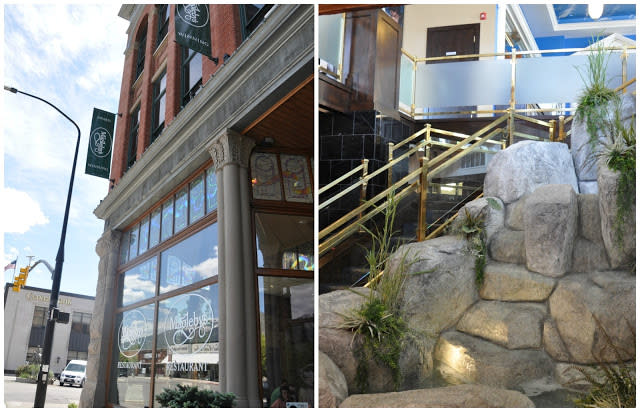 Magleby's only sit down location; this Springville spot is the one that started them all. Magleby's now has multiple other "Fresh" locations throughout the surrounding areas that do not have waiters, but are also filled with Magleby's deliciousness. We sat down with Richard from Magleby's to tell us the story of the restaurant.
1.

      

What is your favorite thing about the restaurant?
"We have a tradition here started by Doc and Lenora back in 1979. All the food is full of the best ingredients money can buy, but served like Grandma would at home. Along with that tradition, we also add variety with changes and improvements. We attract and are a part of the small town local crowd.  We probably know about 80% of the customers that walk through our doors."
2.

      

What makes this restaurant unique?
"This specific location is very unique because it has two different dining rooms. One room is a nice, fun, casual room, and the other, downstairs, is fine dining. So you can have it whichever way you prefer. They both have the same menu, but are two different feels and décor. The Grotto (downstairs) offers a more intimate feel and is open for dinner and special events."
3.

      

Who is the chef?
"John Patten. He picks the daily specials and the seasonal items. He's been with us for 8 years from Modesto, California."
4.

      

Do you have any interesting facts about the restaurant?
"If you come in between 11:30am-1:30pm you have a good chance of running into Doc (The man who, with his wife, started Magleby's)! He spent 25 years as a dentist, and the rest of his years feeding food to mouths instead of cleaning mouths. He is 82 years old, and yet he still spends his afternoons in the restaurant."
5.

      

What are some of your top menu items?
"Everyone loves the breadsticks and the chocolate cake, the French toast and the Halibut. These are probably the most popular, but my favorite is the pasta. And the desserts are special because they are the same recipes first created by Grandma Lenora (portrait above)."
6.

      

Do you have a breakfast menu?
"Just on Saturdays 8am-2pm. This is the busiest time for French toast!"
7.

      

What celebrity visitors have you had?
"We have had Larry Bird, Donny and Marie, Orrin Hatch, and a lot of LDS church officials like Gordon B. Hinckley, Jeffrey R. Holland, and Thomas S. Monson!"
8.

      

What special events do you have in your restaurant?
"Mostly wedding luncheons!"
9.

      

What does your restaurant do to get involved in the community?
"We give a lot to elementary schools as well as junior high and high school. We help with the Food and Care Coalition. On Christmas Eve, we provide drivers and have about 30-40 Suburbans drive around and pick up folks who need a warm Holiday meal. We bring them back to the restaurant and feed them."
Magleby's is full of love and delicious food. They serve good old fashioned food, seafood, and pasta. I of course love the chocolate cake! On your list of Utah Valley dining to-dos, this restaurant is a must. Learn more
here
. Visit their website
here
.