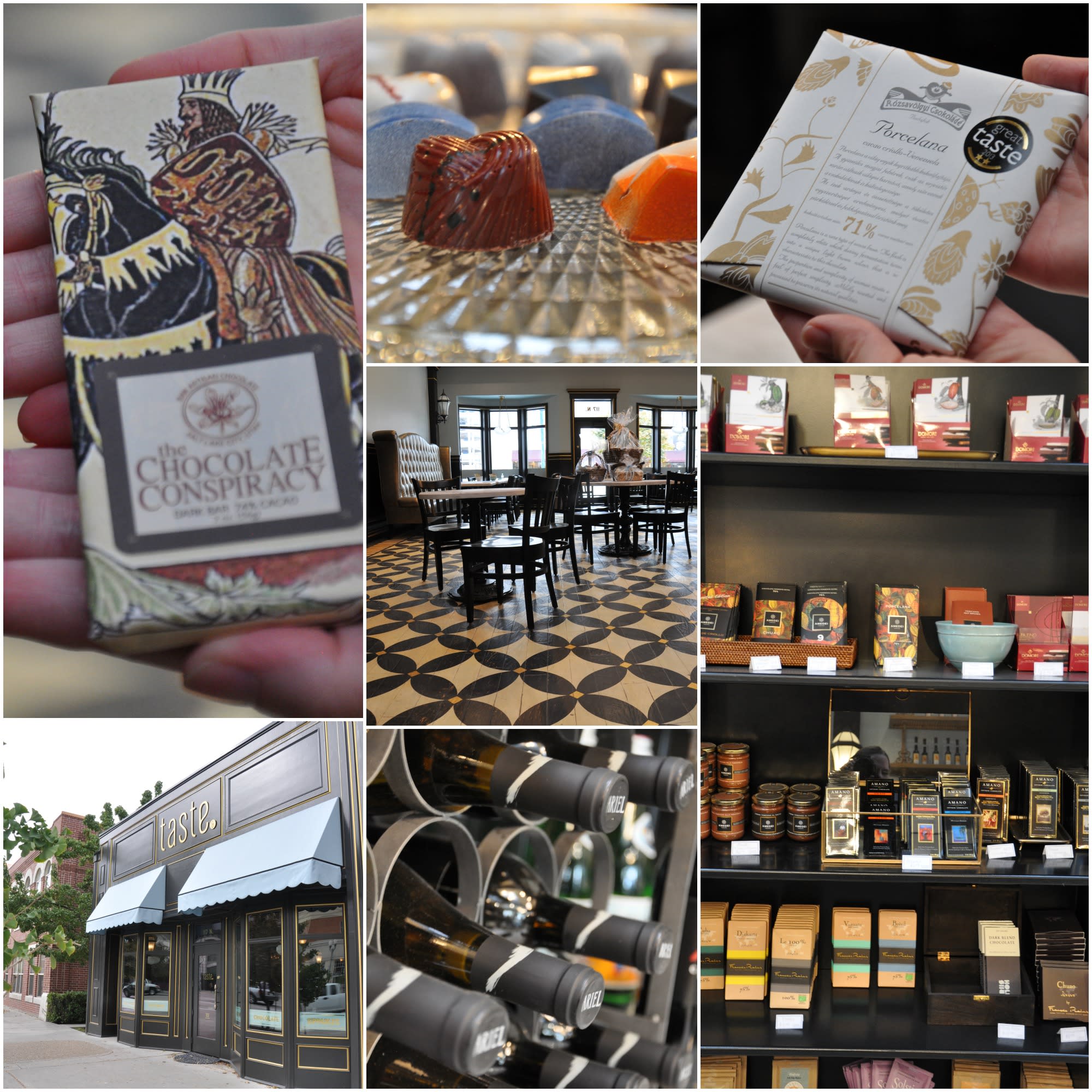 As of two weeks ago, there's a new place in town to get some amazing doughnuts, Daylight Donut at 1180 N Main St, Springville. When the owner was a little kid, he always thought it would be fun to have a doughnut shop one day. His dream came true when this adorable shop opened up. The doughnuts are amazing and they have done a great job creating a fun atmosphere for families to hang out. If you don't have time, use the drive through to get your favorite pastry. The bakers start at 10 pm every night to make fresh doughnuts every morning. They also offer breakfast sandwiches and drinks. They have Pepsi (with the pebbled ice), coffee, fraps, hot chocolate, chocolate and strawberry milk, and juice. They are open from 5 am to 6 pm or until they are out of doughnuts.

Doughnuts you must try:
-The Bear Claw (Strawberry, Blueberry, or Lemon filling)
-The old fashion...you just can't go wrong with this one!

Let us know what your favorite doughnut is when you go to Daylight Donut.