There's a new food truck in Orem City that is really making some noise! It's called Clark's Island Donuts, and they are serving up fresh, hot Malasadas Monday through Saturday. Malasadas are creme-filled donuts that are covered in granulated sugar, and they're really popular in Hawaii.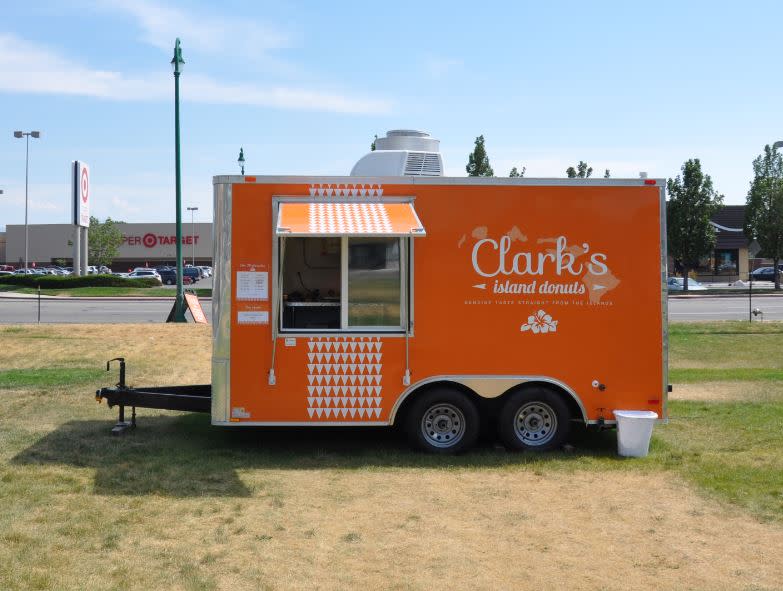 Clark's is a family owned business that was started when owner Duane Clark visited his home state of Hawaii with his family a little over a year ago. Duane and his family were ordering Malasadas on the North Shore of Hawaii when Duane's son, Kapena, came up with the idea to bring the tasty treats back to the mainland. As soon as the Clark family arrived back in Utah, they wasted no time perfecting their mother's Malasada recipe, and they opened their first food truck in the fall of 2014.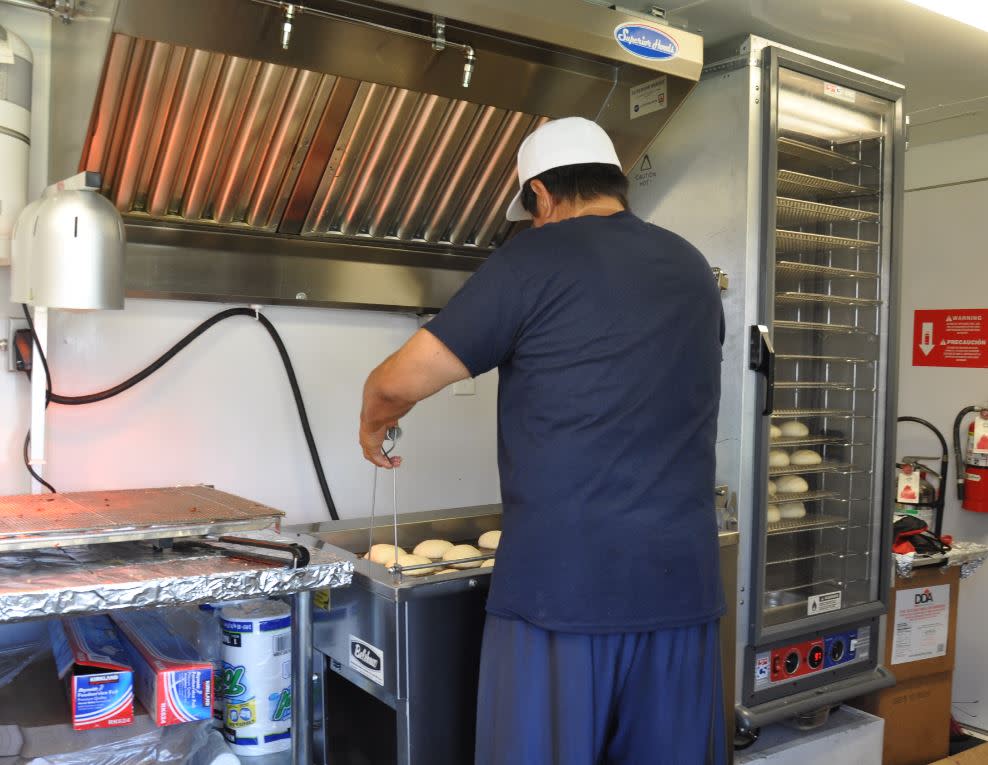 After the Clark's opened their food truck at their original location in Provo, the local Polynesian community flocked to the new location to taste the authentic island donuts. Before long, word about the delicious donuts spread throughout Provo, and now Clark's has a loyal fan base ranging all across the state of Utah.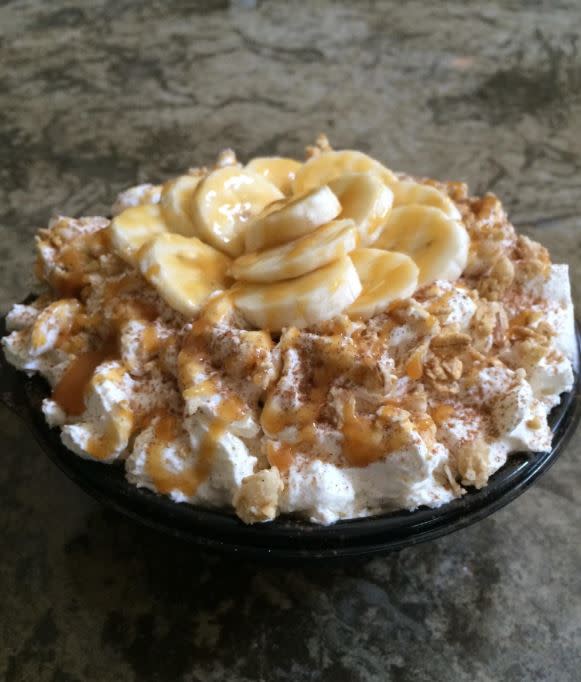 The Banana Cinnamon Crunch (above) is amazingly delicious.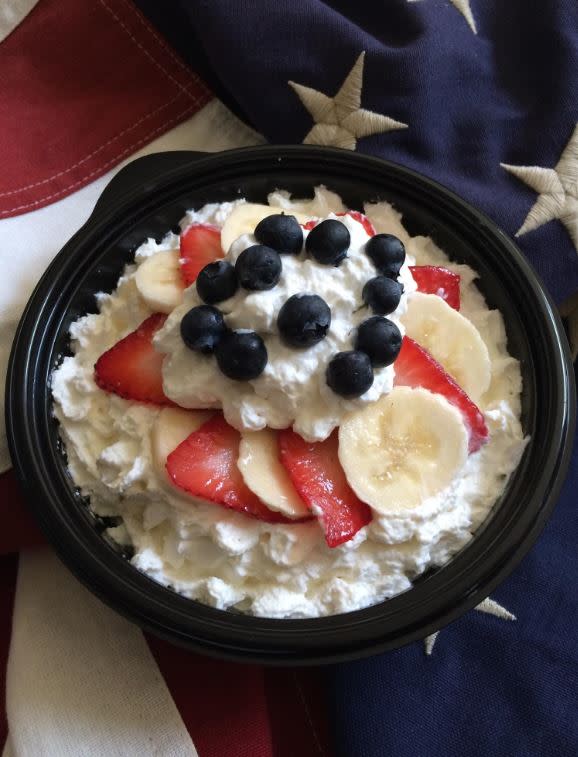 The 4th of July may have passed, but Clark's is still serving up the Patriotic Special (above). I would highly recommend it!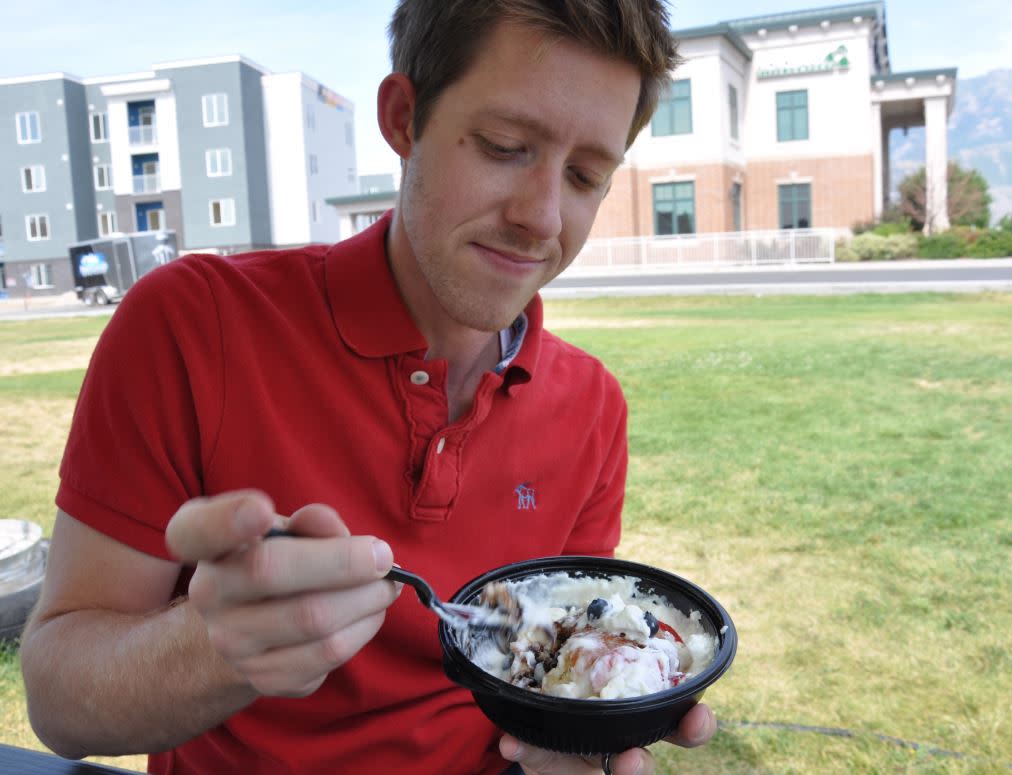 My co-worker, Chasten, wasted no time chowing down on his Patriotic Special.
And here's the best news: If you mention this blog post you'll receive 1 FREE MALASADA! That's right, just tell them you read this blog post and they'll give you a free donut just for stopping by (offer expires Pioneer Day, July 24th). Make sure to tell them "Mahalo" :)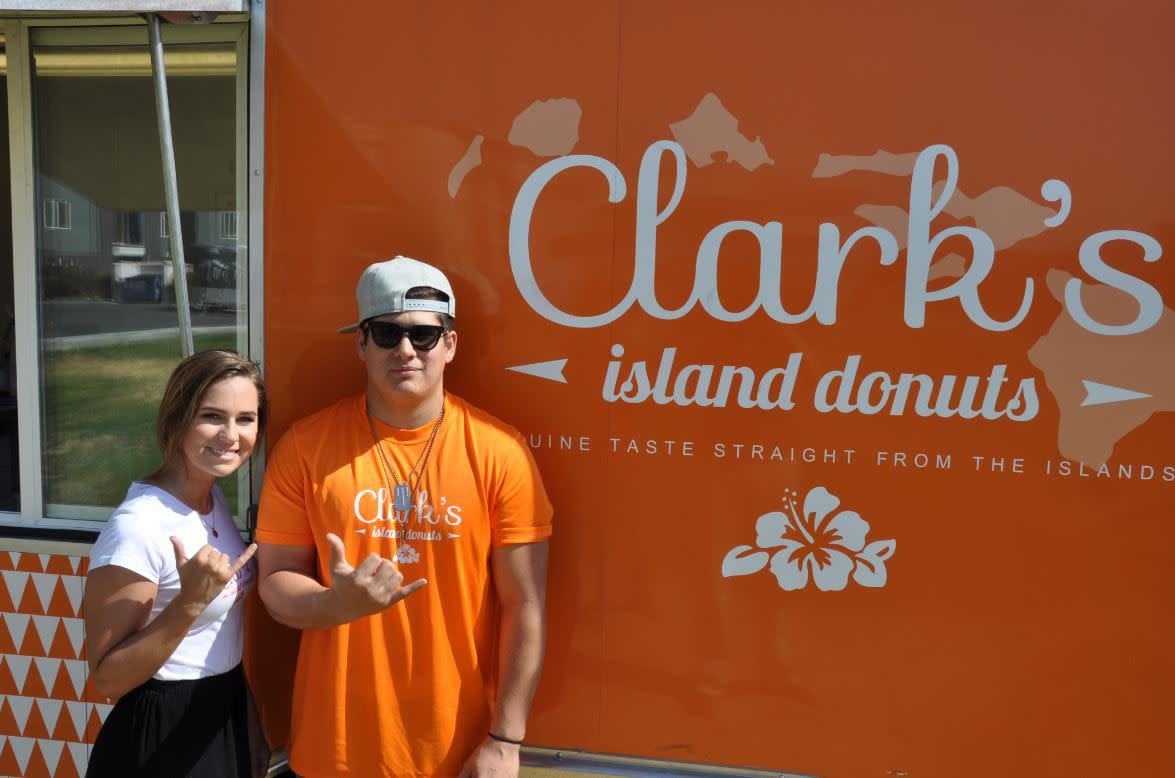 Visit Clark's Island Donuts at their new location in Orem, across from Target. Their hours are Monday-Saturday from Noon-10 PM. We love Clark's Island Donuts!