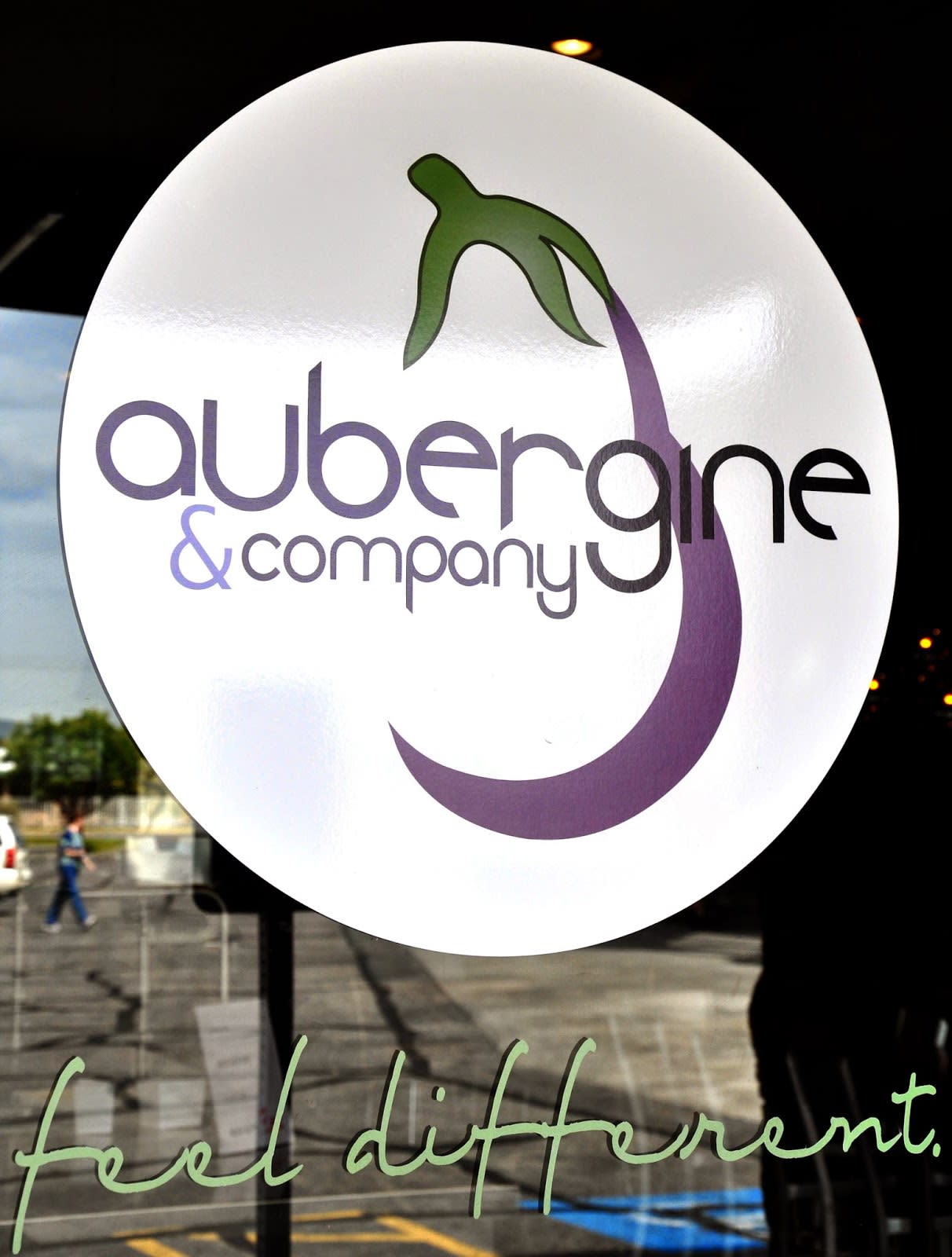 You gotta love the popularity of restaurants born in the valley! There are so many choices that it can be difficult to choose. However, if you're looking for something that is not only delicious but also healthy, then look no further than Aubergine and Company.

Located on State Street in Orem (next to Sprouts), Aubergine and Company is a new restaurant featuring healthy eats with a Mediterranean vibe. Unlike other restaurants, Aubergine and Company is on a mission. They are preparing meals with a purpose: To change the way that people eat by offering healthy and delicious food.

We had the wonderful opportunity to stop by and visit with the General Manager of the restaurant, Elcio. The restaurant was opened last April and it has been enjoying wonderful success ever since. Elcio told us about the importance of healthy eating, stemmed from his own experience changing his eating habits to a diet that is much more natural and healthy. He found that in doing so, he immediately began to have more energy and feel better.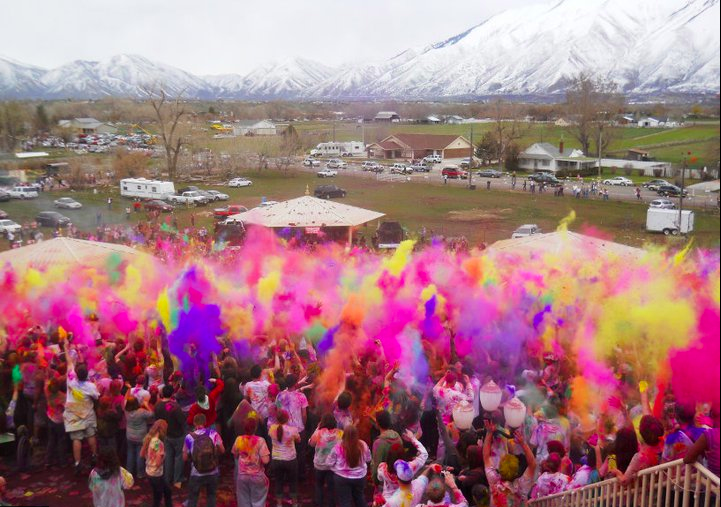 Everything at Aubergine and Company is made fresh from scratch, without sugar (they use natural sweeteners like agave, honey, and dates) and using only healthy fats (like cashews, tofu, and avocado). They even have offerings for those who suffer from gluten intolerance (like their absolutely heavenly cheese bread). For those who don't mind a little gluten, Aubergine and Company makes their pita breads (for their Mediterranean sandwiches) fresh with wheat flour. Even the meats they use are healthy: wild salmon from Alaska and antibiotic-free chicken.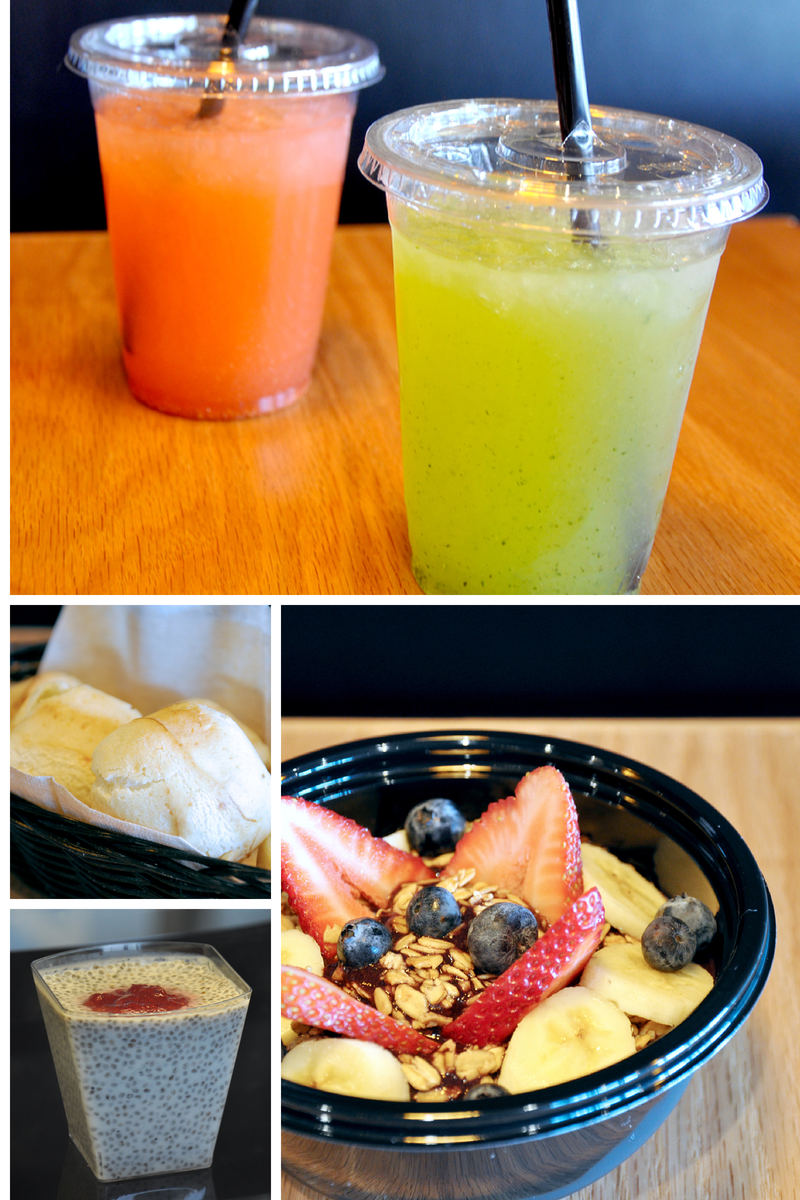 Naturally, being a health-focused restaurant, Aubergine and Company also has a wide variety of smoothie options and even Acai bowls (think parfait-meets-smoothie in a bowl). If you've never had an Acai bowl, I can't recommend it more highly; all of the delicious and naturally sweet flavors of cold blended tropical fruits without any of the guilt that you might get from a similarly sweet treat - it's basically nature's ice cream!
Before we left, Elcio shared with us a couple of secrets about healthy eating:
We are what we eat, so it's critical to eat well. 
We don't worry too much about calories; we care about offering the right nutrients.
Eating healthy isn't more expensive than the alternative when you consider all the health benefits.
So, if you're health-oriented and you're looking for something fresh and delicious - head over to Aubergine and Company. Your body will thank you.